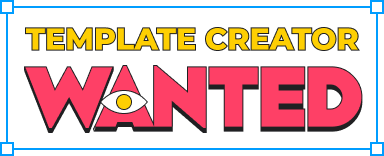 Mockplus > Community > Announcement
All-new Storyboard view Released - 300% faster and smoother!
Hello everyone! New features in July has released for several days. In this update, we improved the Storyboard view using the canvas technology, which is 300% faster and smoother than before. Moreover, Mockplus RP updates many features as well, like the improvements of preview mode, table components, etc. Let's learn more details here: https://bit.ly/3PIGMML
MOCKPLUS CLOUD
One platform for design, prototype, hand-off and design systems.
Get Started for Free
This action can't be undone. Are you sure you want to delete it?
Cancel
OK