Mockplus > Community > Announcement
[Update] What's NEW from Mockplus?
It's like the new year 2023 was just yesterday. But now it's February already! What's your plan for this year? Here at Mockplus, we begin this year by updating our prototyping and design delivering tools. We have a very detailed introduction of all the new features.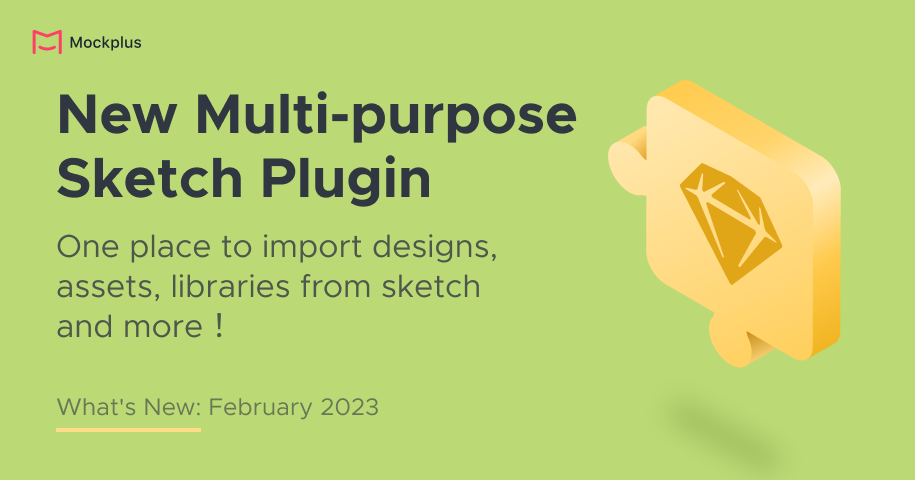 MOCKPLUS CLOUD
One platform for design, prototype, hand-off and design systems.
Get Started for Free
This action can't be undone. Are you sure you want to delete it?
Cancel
OK