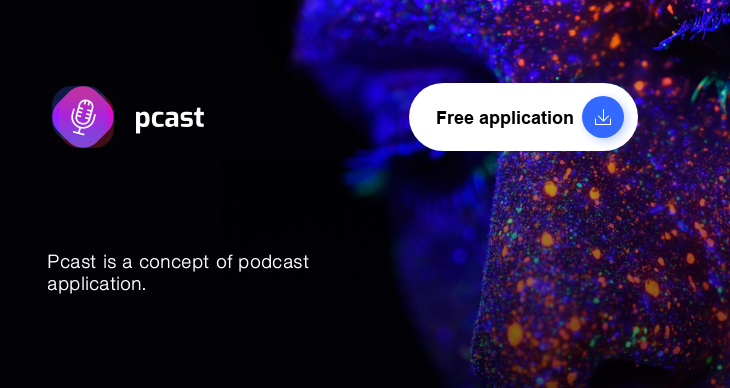 This modern Ui Kit is a concept of podcast iOS App. It comes with dark color theme and super clean interface. If you are planning to make a podcast or relevant app, this UI KIT is perfect for you. The kit includes 12 stylish screens to help you ship your next product faster, including:
(1) Login
(2) Main Page
(3) Hamburger Menu
(3) Podcast page
(4) Browser Categories/ Topics/ Authors/Podcasts/ Episodes
(5) Topic Details
(5) Author Details
All components and pages are grouped, named and organized. Try this Free Kit to boost your design process now.