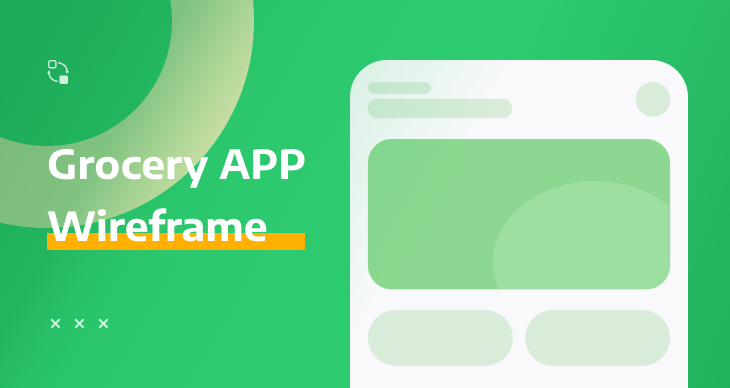 This template is a prototype design for a shopping app with a single-color, low-fidelity style. It includes a total of 17 pages, including:
(1)Login and registration pages
(2)Home, Favorites, Shopping Cart, and Personal Center pages
(3)Product list, product details, shopping process pages, and more.
It comes with interactive page transitions and makes use of a variety of components in Mockplus RP, including carousel components, date pickers, input boxes, tabs, and auxiliary panels which are combined together to create a seamless and engaging user experience, bringing the app closer to the functionality of a real-world shopping app. Try to customize it to speed up your next project now!