Overview
Web layout is one of the most important factors of website design. Moreover, from my point of view, it can also be one of the easiest and most complicated elements of website design.
How do you think about it? What do you often do to get web page layout design inspiration?
To help you boost your creativity, a list of 20 awesome website layout examples will be illustrated. Some of them are collected from Instagram. While some of them are collected from Dribbble.
Hope they are inspiring enough to you.
The download link is at the bottom.
Enjoy it!
Preview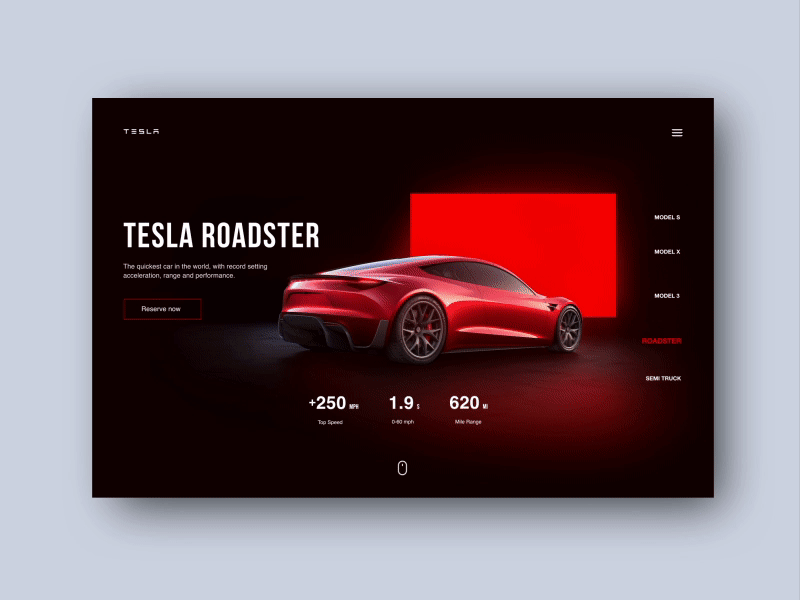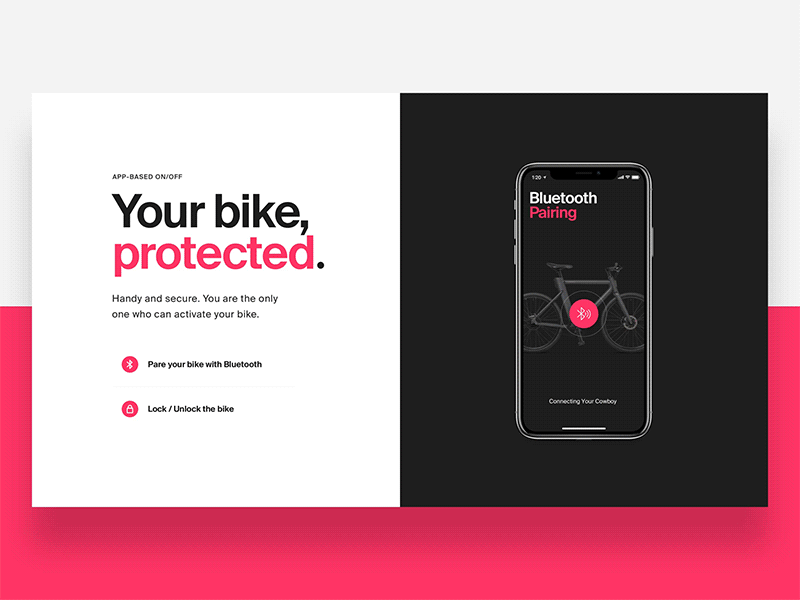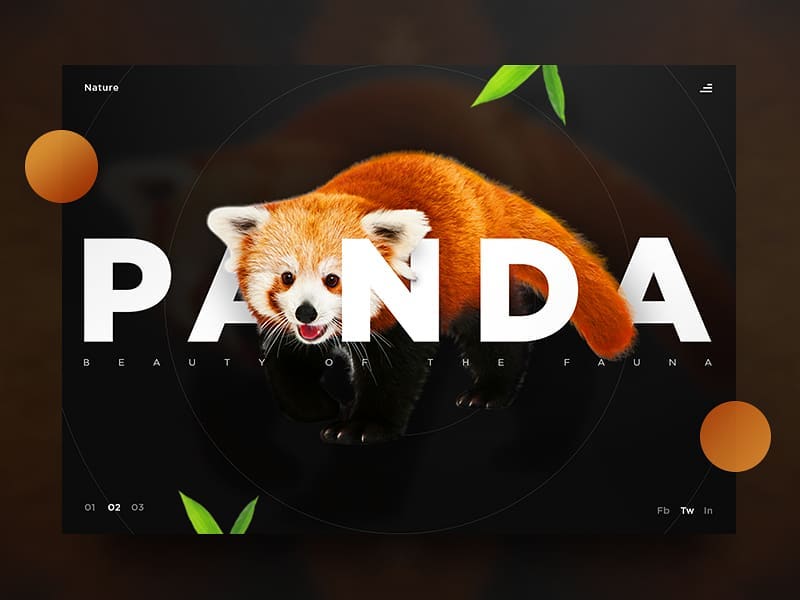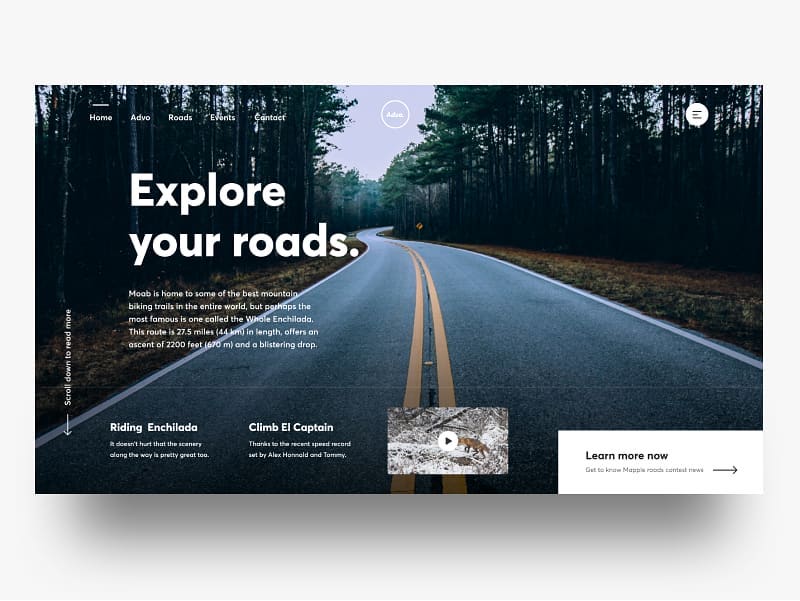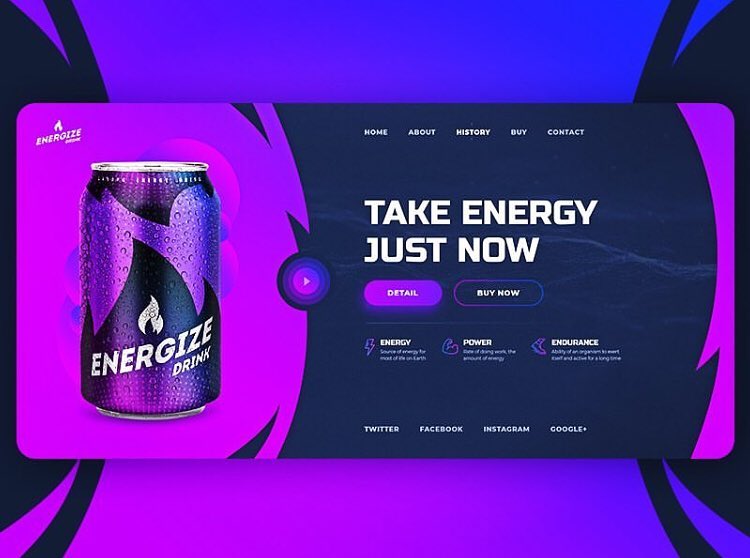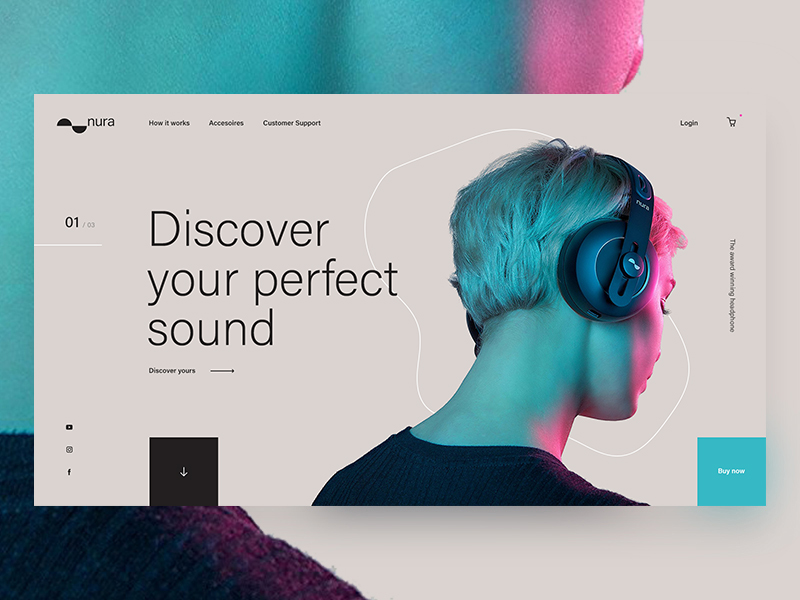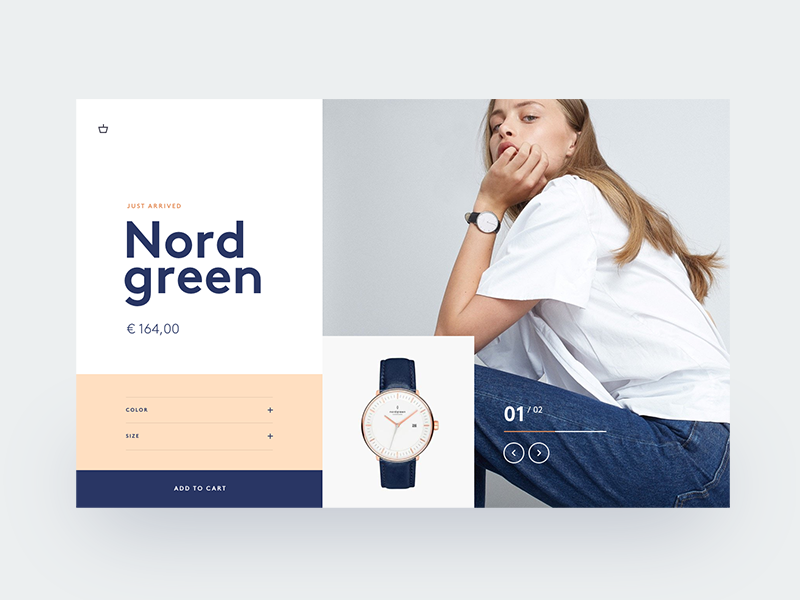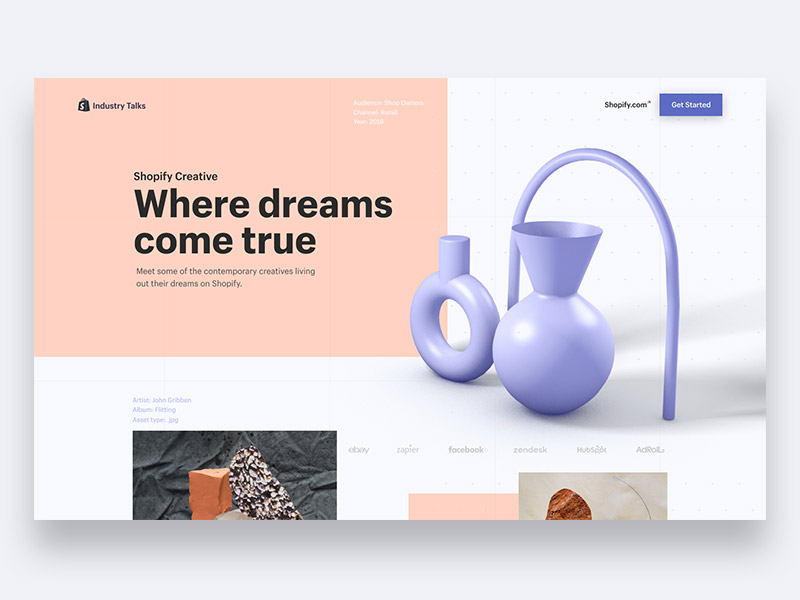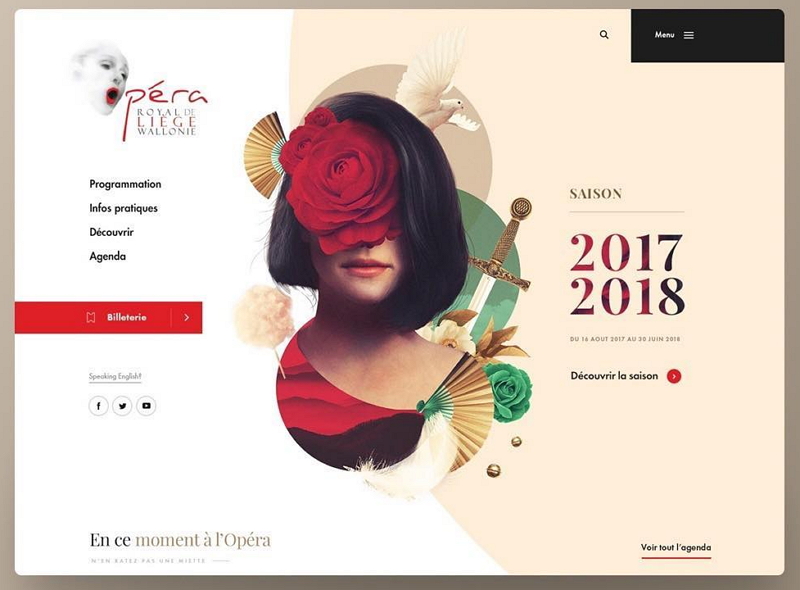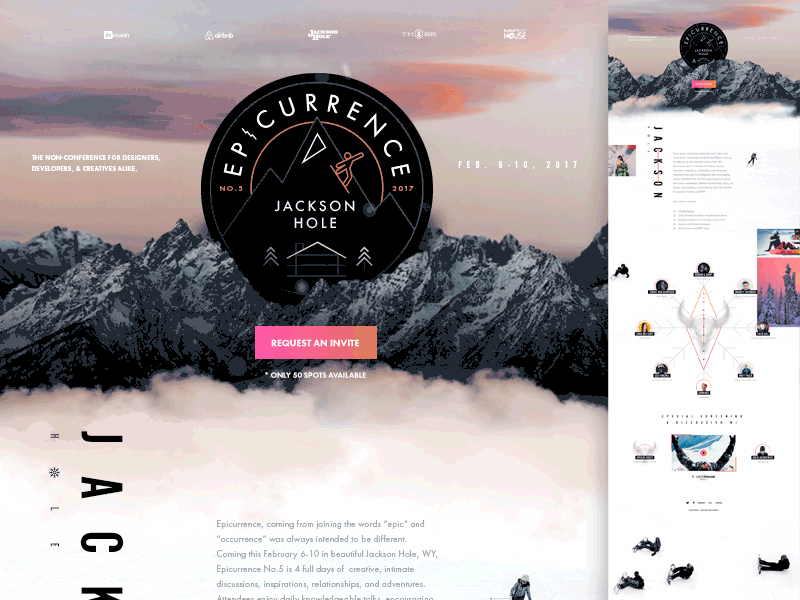 Download
20 Awesome Website Layout Examples.zip

Size: 10.3MB
Resource: https://www.instagram.com