Are you fan of Apple products or you are doing some design for this series of products? To make the patterns by yourself could be a little bit stressful because sometimes we are not going to use it fo...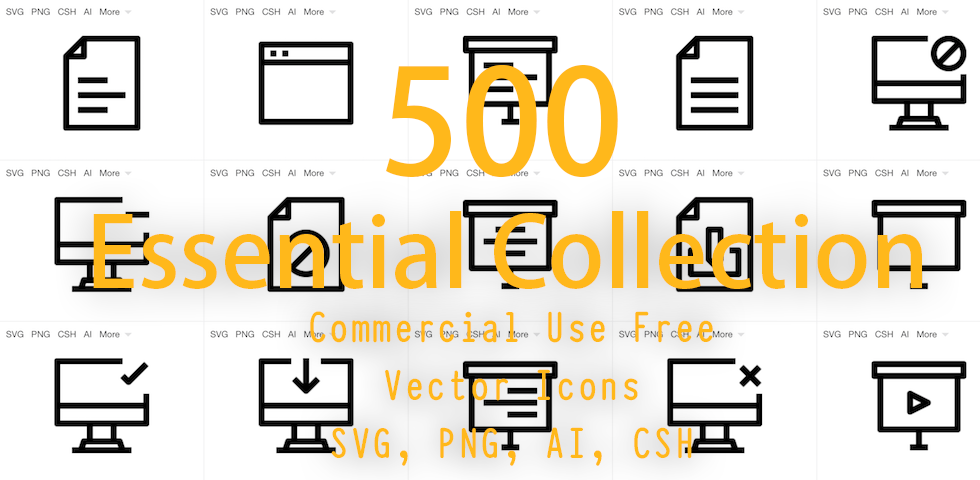 Essential Collection is a free featured set of 500 outline icons available for personal and commercial use. Icons are based on 32px grid and cover many categories, that makes them ideal for any kind o...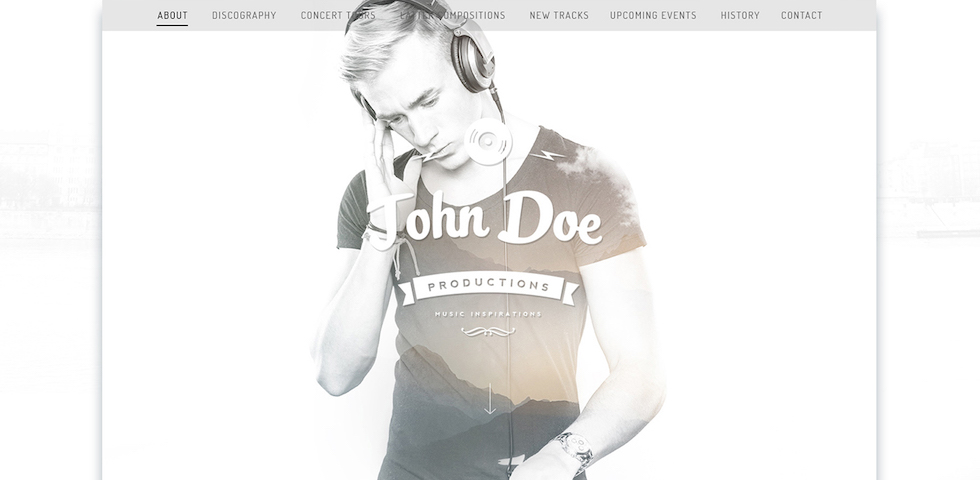 Planning to get the word out about your cool new band? Trying to setup your first music store? Or do you just love music and want to share it with the world? Well, whatever your interests maybe, the f...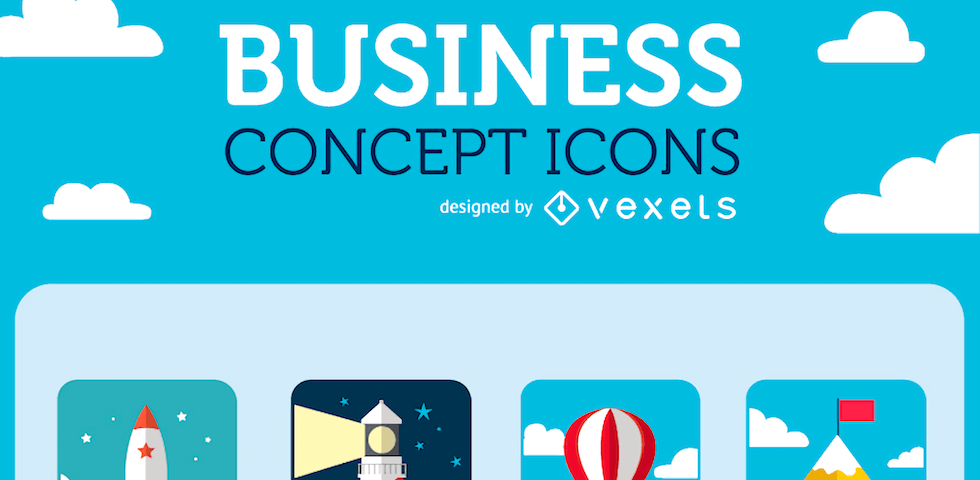 What comes to your mind when you hear the word "business"? White collars, cubicle offices, and encrusted habits? Not when you ask the folks at Vexels. Their Business Concept icon set manages to break ...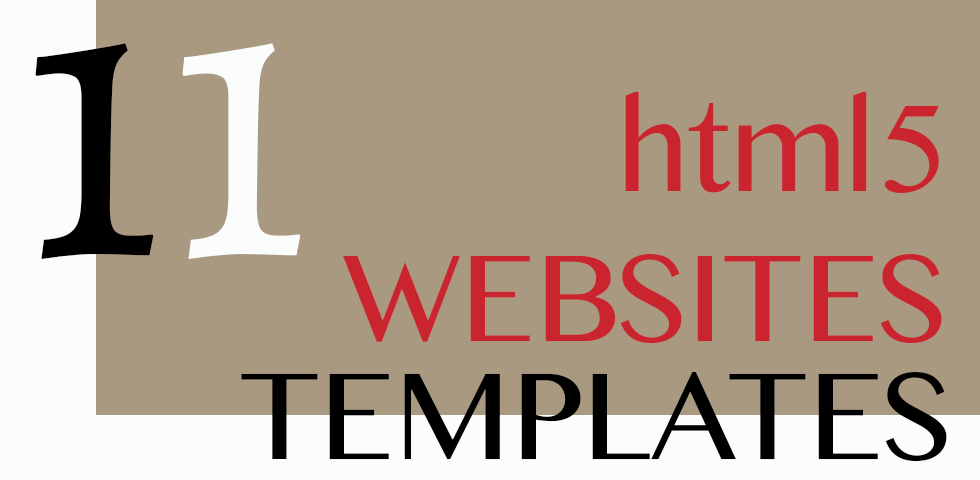 For enterprises or individuals, making a website would take a lot of time. First, they would use Photoshop to design the pages , and then use DIV + CSS to compile HTML codes, finally they may need to ...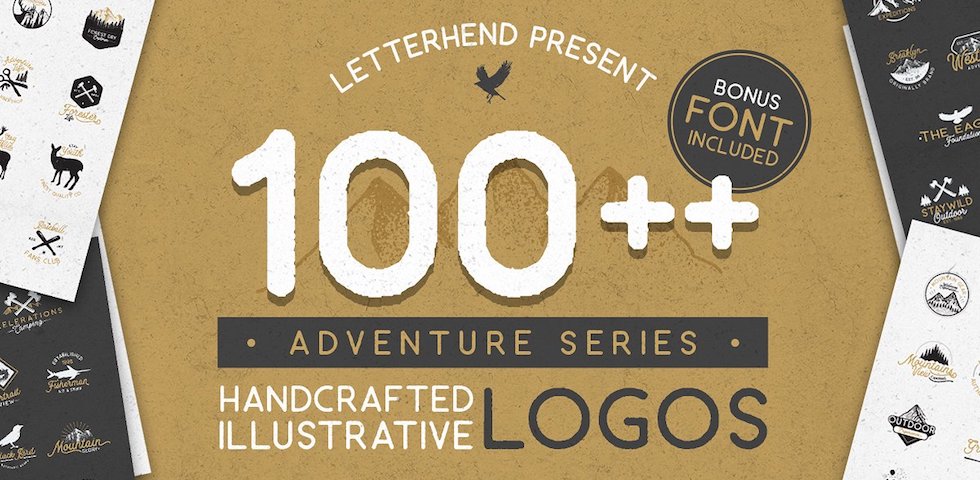 Hi, this time Letterhend present illustrative logo templates which you won't find anything like this anywhere! This awesome logo packages guaranteed will give satisfaction especially to you who loves ...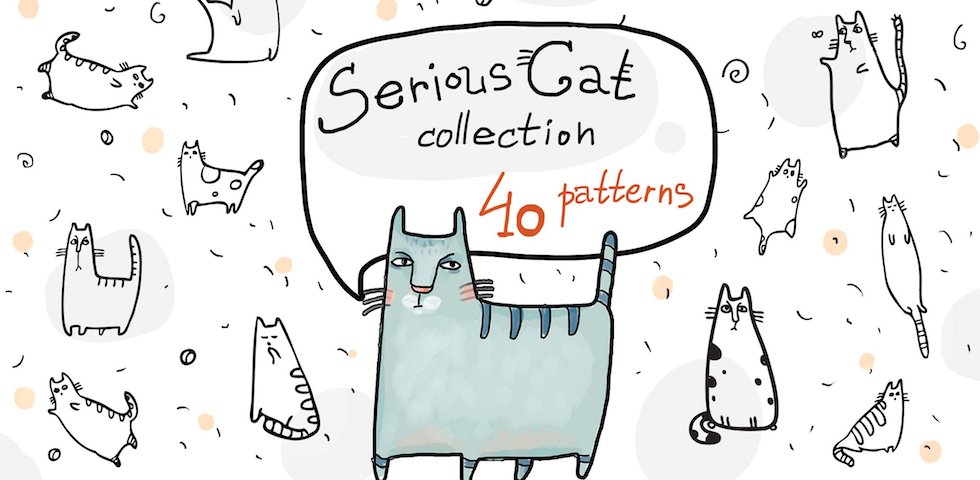 I present with joy the Serious Cat collection of nice patterns for your original design. You can use it in posters, business cards, postcards, notebooks, invitation or at home decor - pillows, bedclot...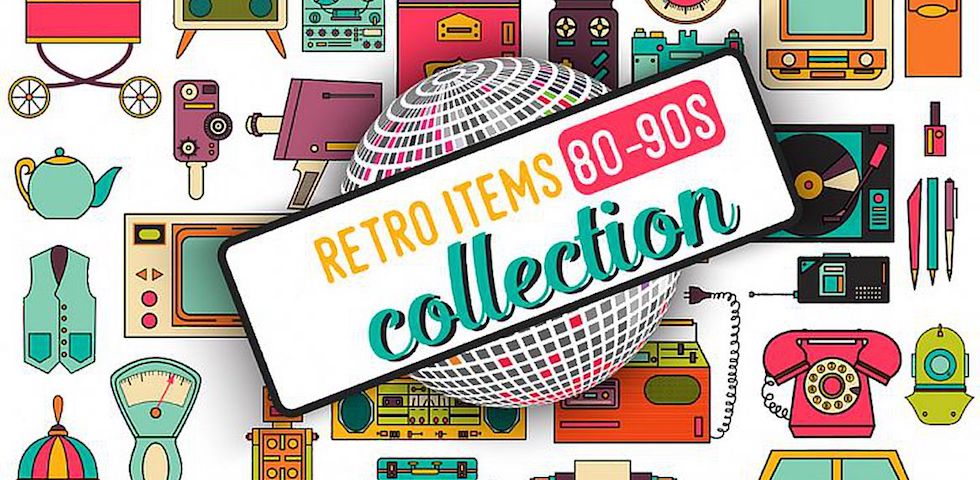 Are you retro fashion lover? Here we got some really cool stuff for you! This package contains 32 free icons of people's daily necessities in the 80s and 90s in AI, EPS, JPG and PSD formats. It is l...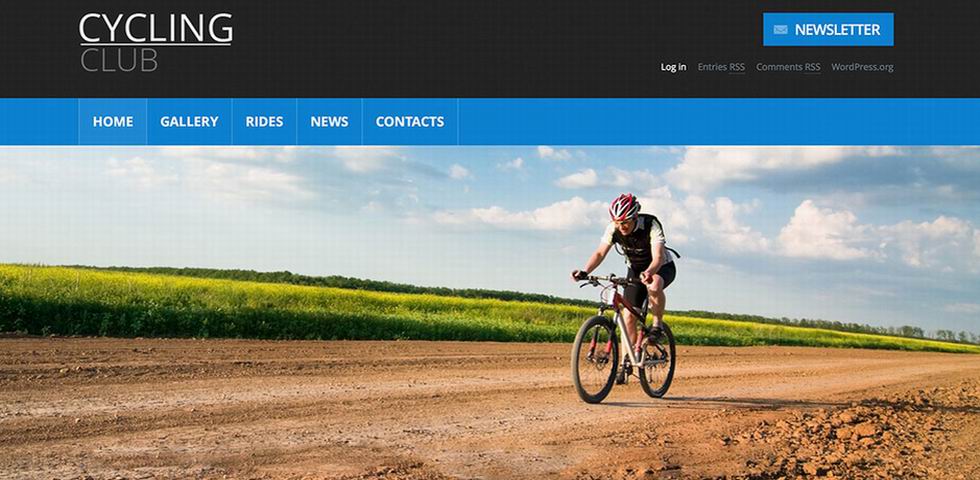 Having your own gym and sports blog is really neat because you get to share your knowledge with the world. Even better is having a blog that generates an income for you. You may even have your own onl...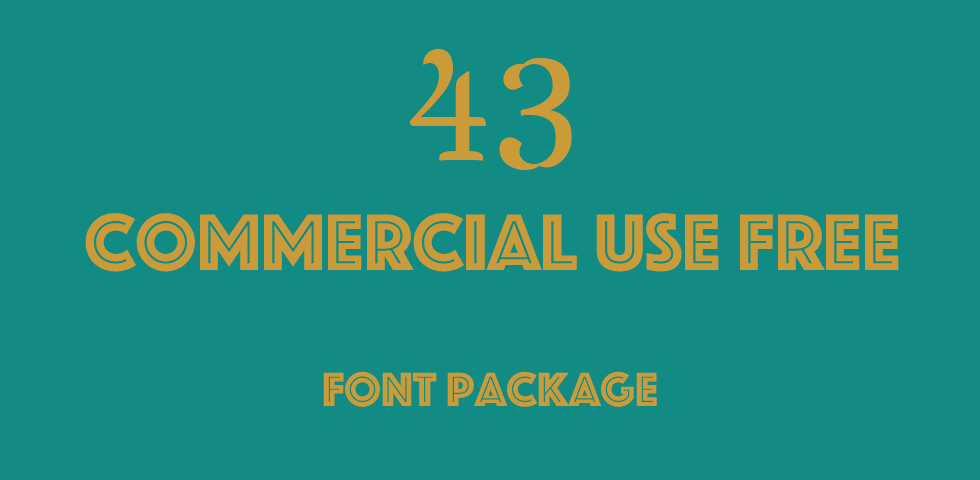 Type designers are increasingly prolific and there's a new design for every possible project, often completely free, or with a free option or weight. There are a couple of dominant trends for Summer:...