Overview Motion design and animation are indispensable in today's app and web design. However, creating an attractive and useful motion design/animation is not an easy task. Looking for the newest an...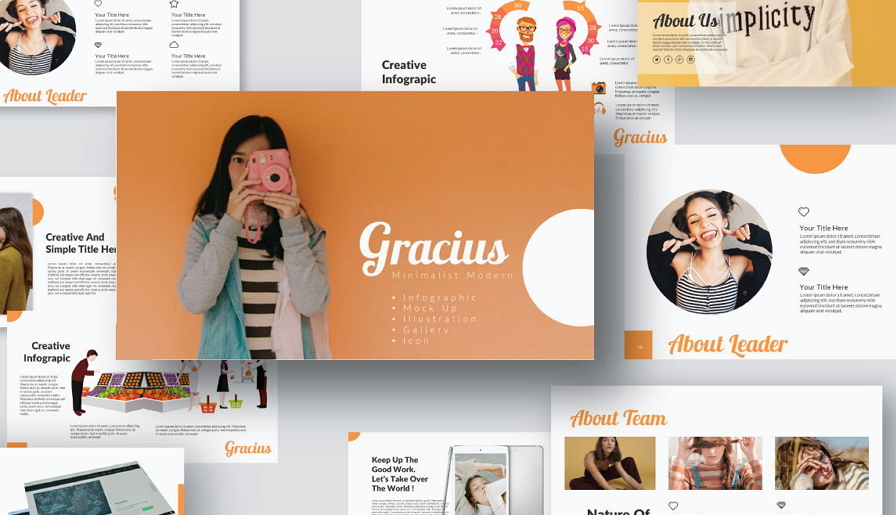 Overview Today, we will share a minimal professional illustration presentation template – Gracius, which is created with love and attention to detail. It is a multipurpose Powerpoint template that can...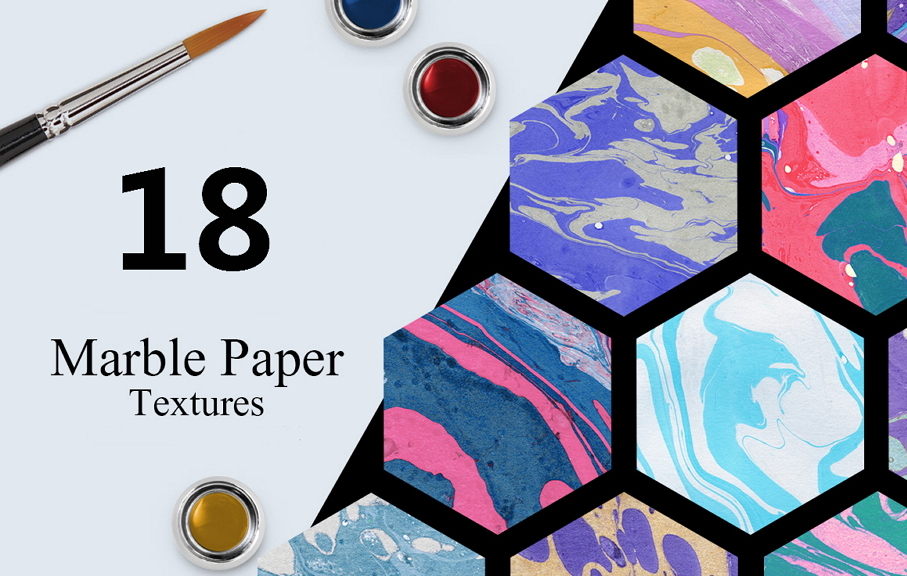 Overview Today, we will share a free texture set of 28 beautiful ink marble paper textures for you. They all were created by using marbling technique of ink painting on the water surface. You can free...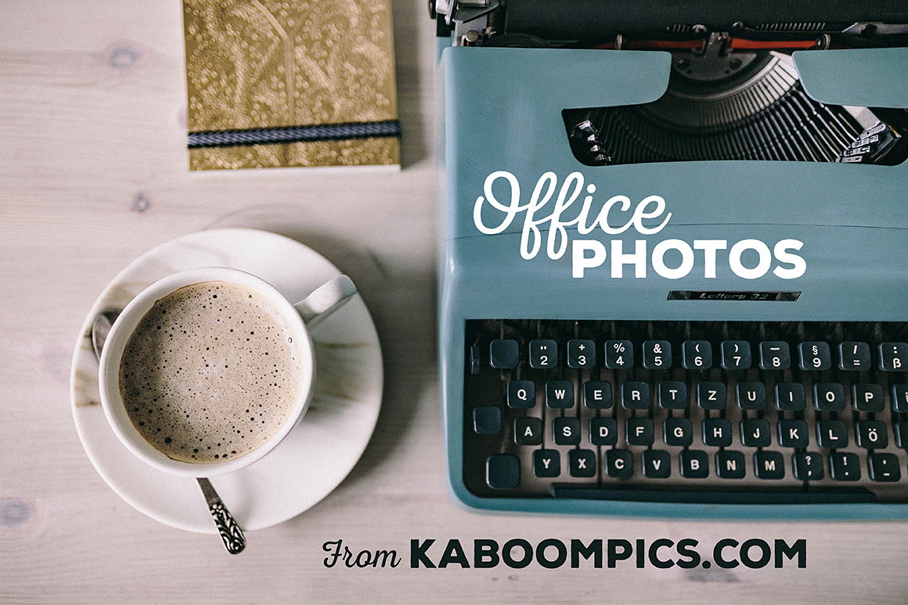 Overview Today's freebie is a small collection of 26 excellent free office style photos and backgrounds from dealjumbo.com. All of them are in high quality and can be used for both personal and commer...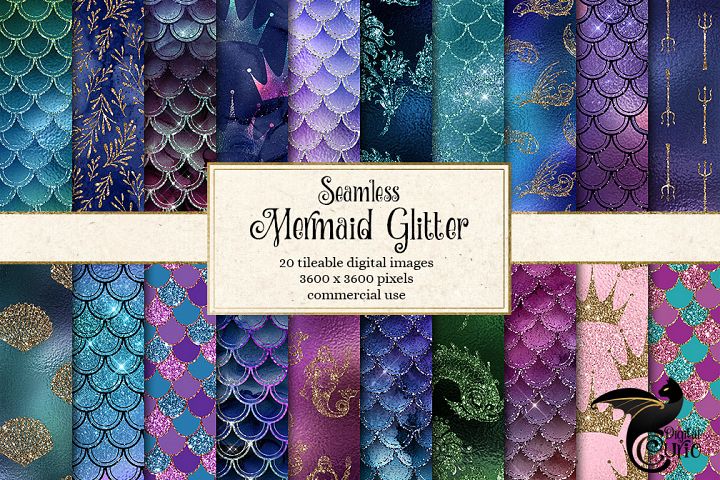 Overview Girls all have a dream to become or see a mermaid. Sparkling and beautiful. Designers make the dream come true by making a mermaid glitter digital paper design. There is a list of 20 free and...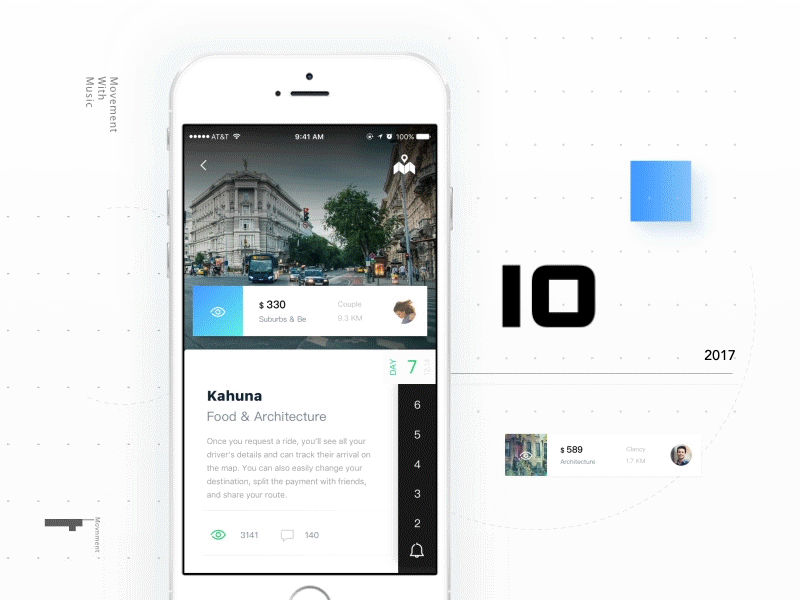 Here is a collection of 30 best animated navigation bar or tab bar designs for you to get inspiration. Taking these design examples for better inspiration of your design. Overview Looking for inspir...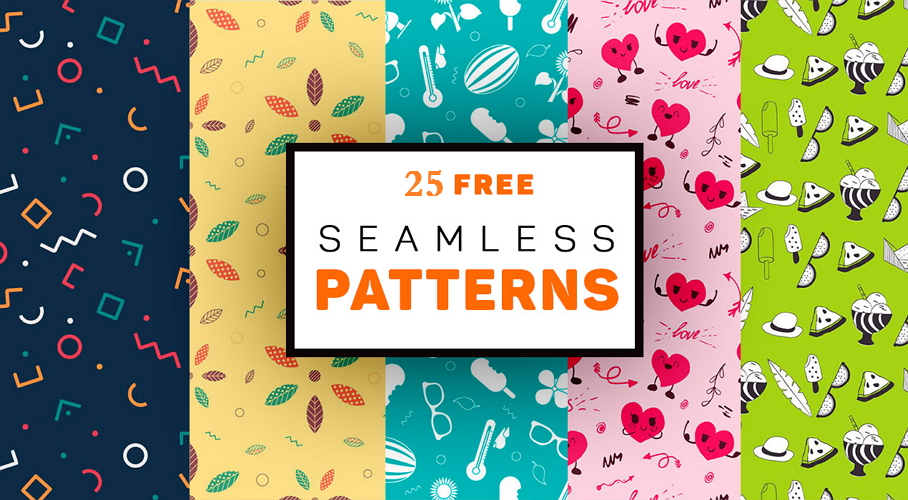 Overview Nowadays, patterns are used in all aspects of our lives. For example, some fashionable clothes are decorated with colorful patterns. In some cafes, the served foods are stylized with a suita...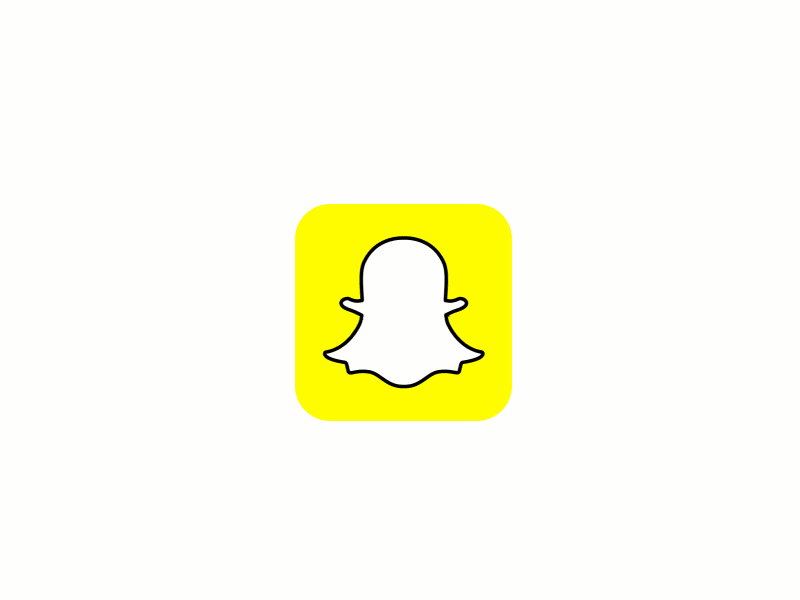 Overview Creativity is very crucial for each UX/UI designer to create an amazing web/mobile app. However, creatively is not innate. Actually, in order to boost creativity in web/app designs, designer...