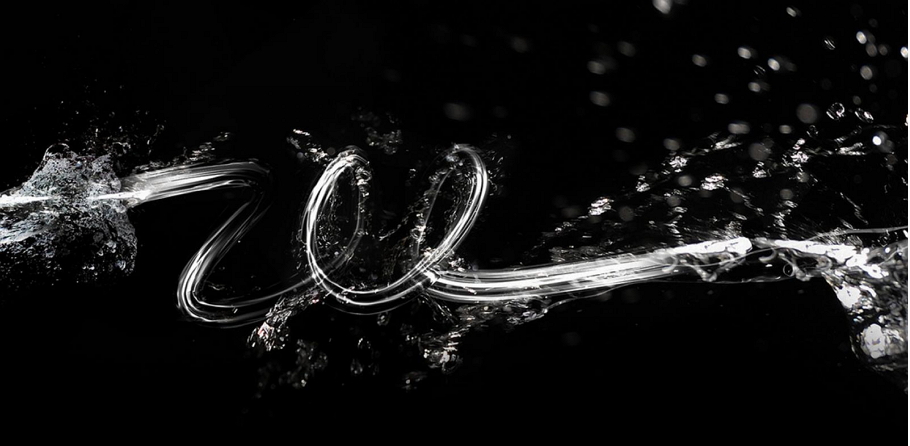 Overview In these days, more and more UX/UI designers love to use water or liquid effects in their text/image/animation/interaction/logo designs for enhancing the visual impact of their app/web UI as ...
Overview Good loading animations of webs/apps make users feel comfortable and sometimes even let them enjoy the waiting. So, you'd better take the loading animations seriously in your we/app designs. ...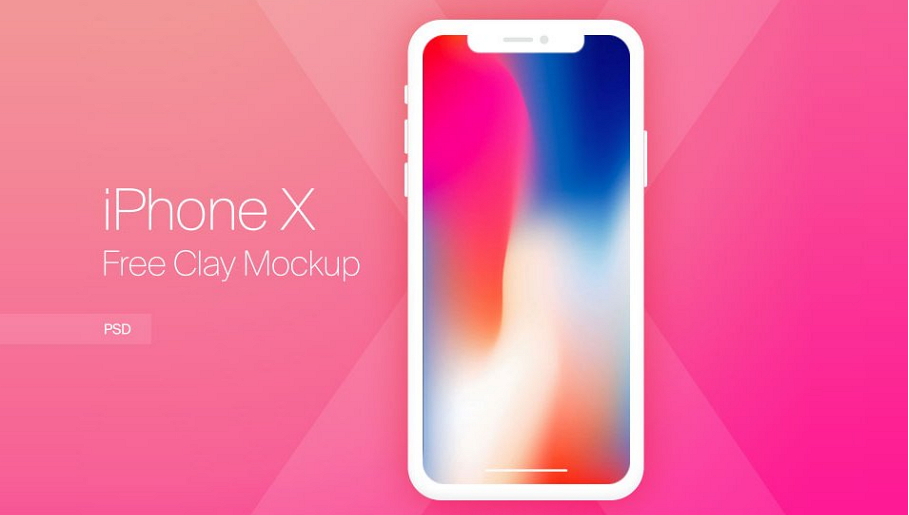 Overview Yesterday, I found a useful list of free iPhone X mockups and resources (in Sketch and PSD). After checking and testing them one by one, I'd like to share the best 25 free iPhone mockups and ...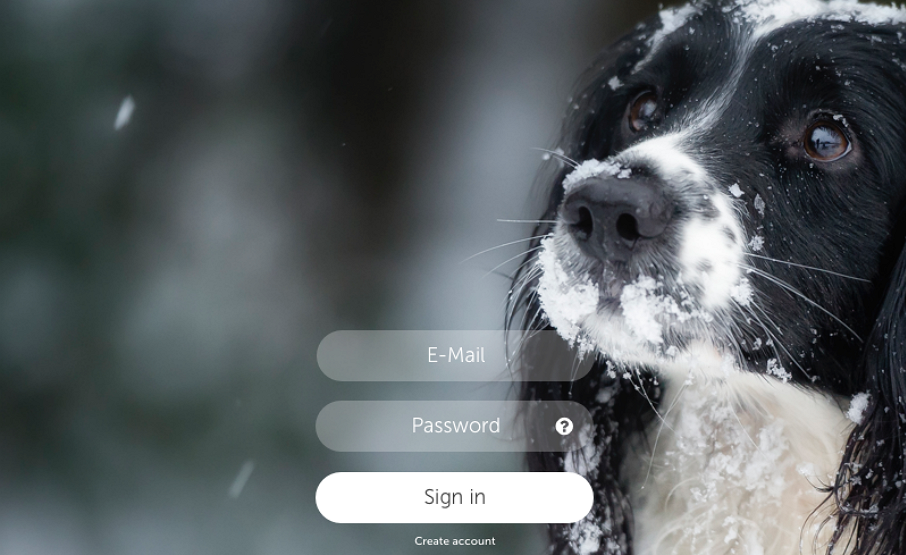 Overview A good button design in a web/mobile app not only helps users use the app smoothly, but also grasps their attention and entices them to click for better sales. Therefore, it is highly recomme...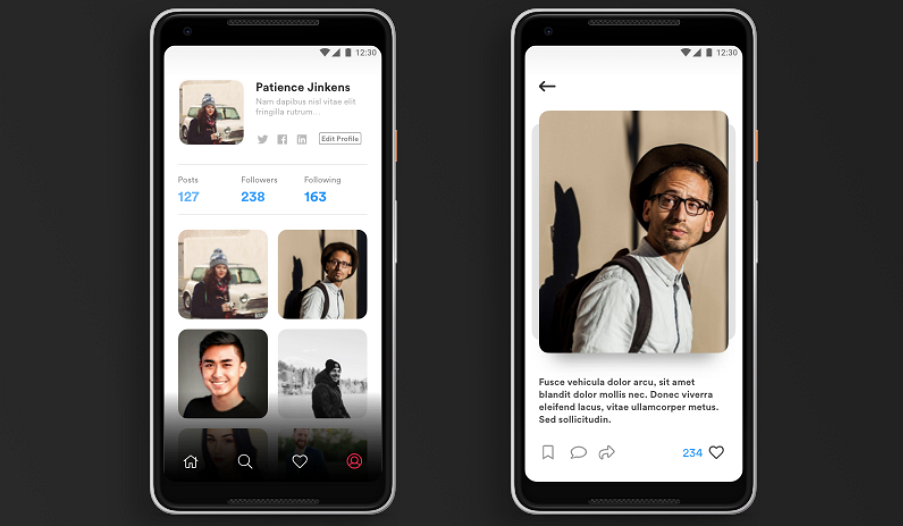 Overview Are you looking for new ideas to make outstanding interactions for your web or mobile apps? Here are 20 of the fresh web and mobile app interaction designs collected from Dribbble. Some of t...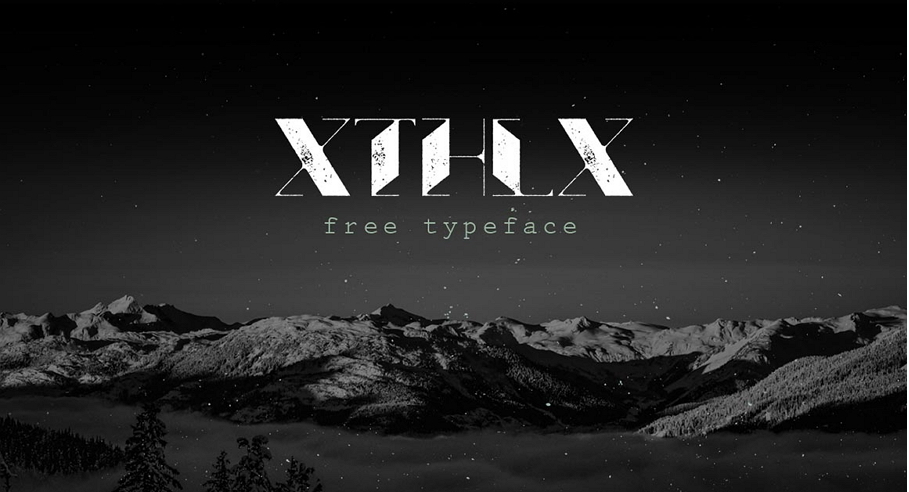 Overview Today's freebie is a collection of 100 amazing and free custom fonts for your web/app UI designs. And this freebie is bundled with many font styles, such as unique modern style fonts, minimal...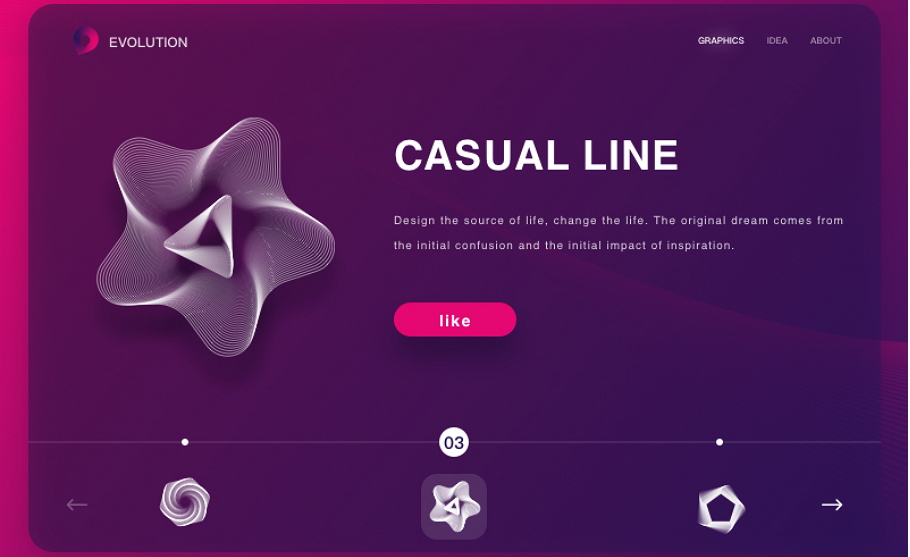 Overview As one of the most basic and simplest elements in a UI design, lines can also be outstanding and eye-catching after being repeated and overlapped with the change of colors and shadows. Want t...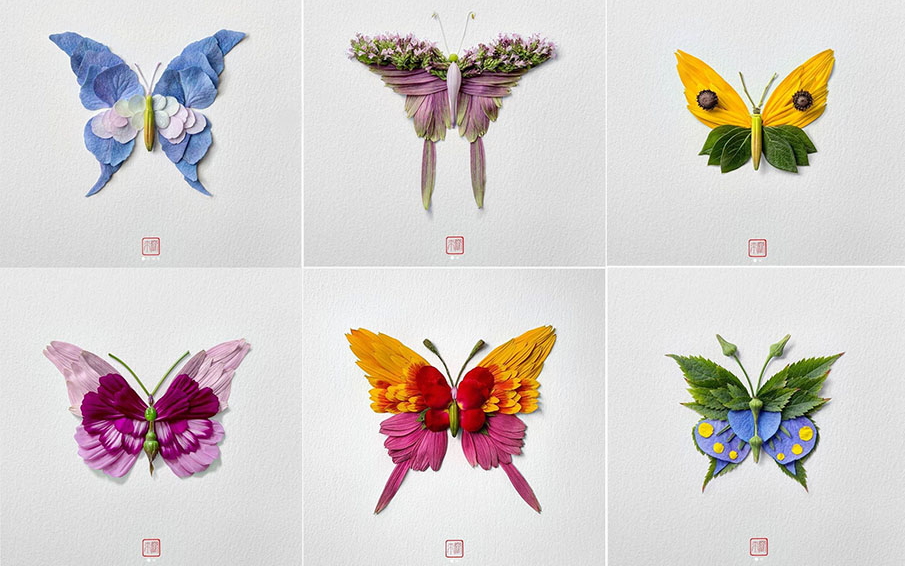 Overview Creation comes from life and nature. So, today, we will share a series of wonderful butterfly creations from Raku Inoue. And this series of insect creations are all made of different leaves, ...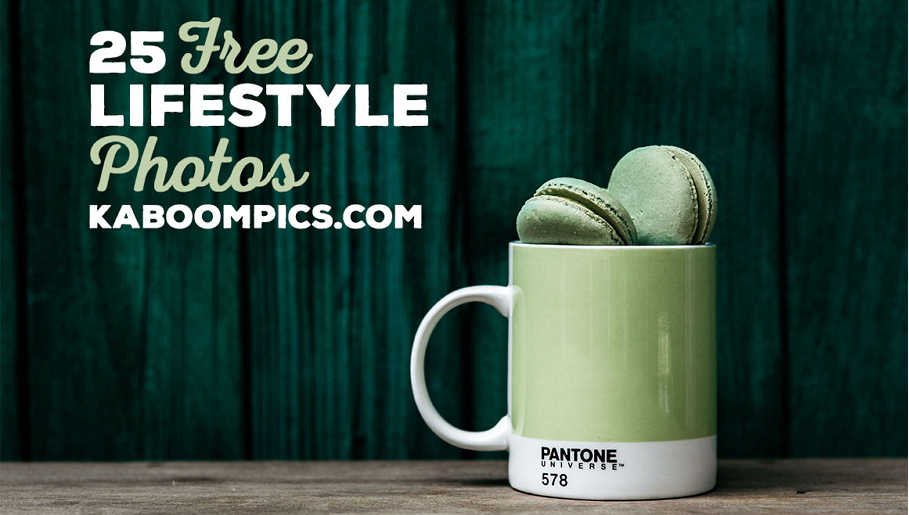 Overview In web/mobile app design, an interface with beautiful lifestyle or scenery photos, especially some error/loading/login pages with comfortable lifestyle/scenery background images, always plays...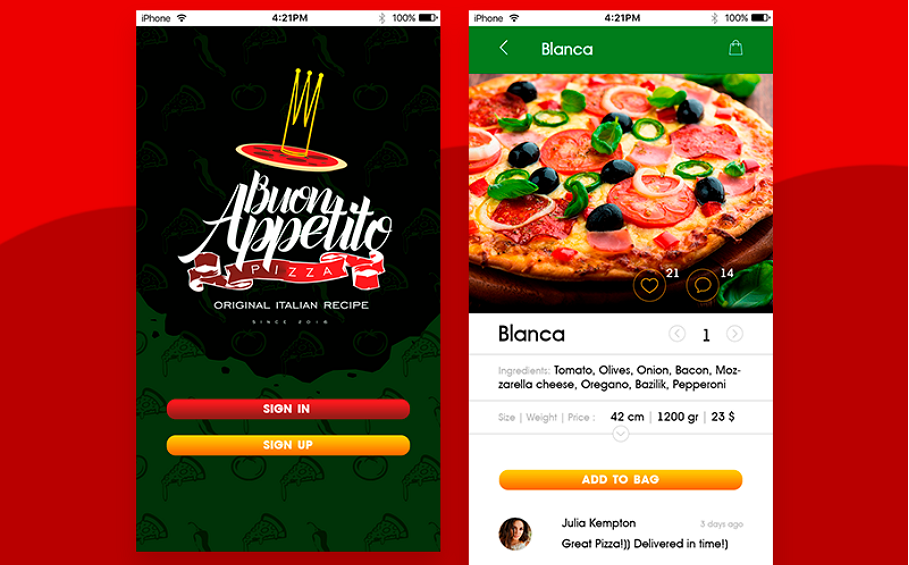 Overview Recently, I have found a very useful collection that includes 12 food and drink app interaction design works made and shared by Johny vino, and think it is really a nice idea to collect such ...