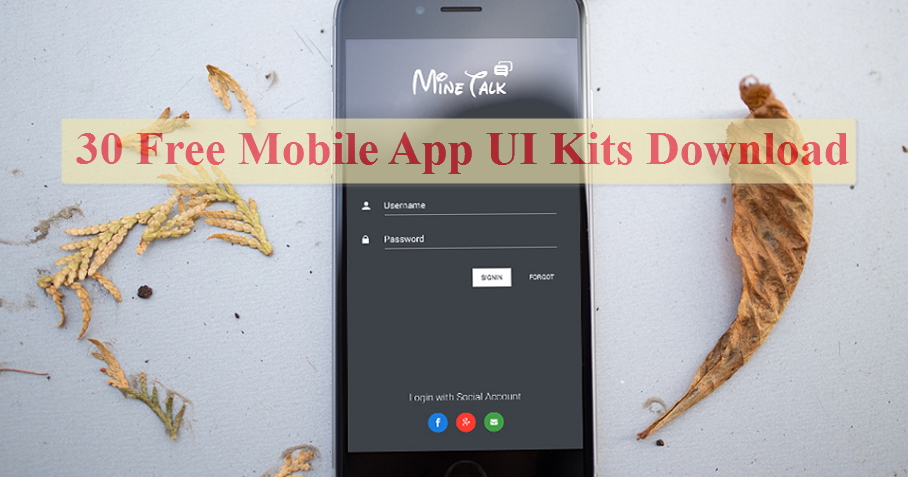 Overview Nowadays, the free mobile app UI kit is a great channel for designers to get inspiration. Not only app designers but also website designers, UI/UX designers, product managers and even softwar...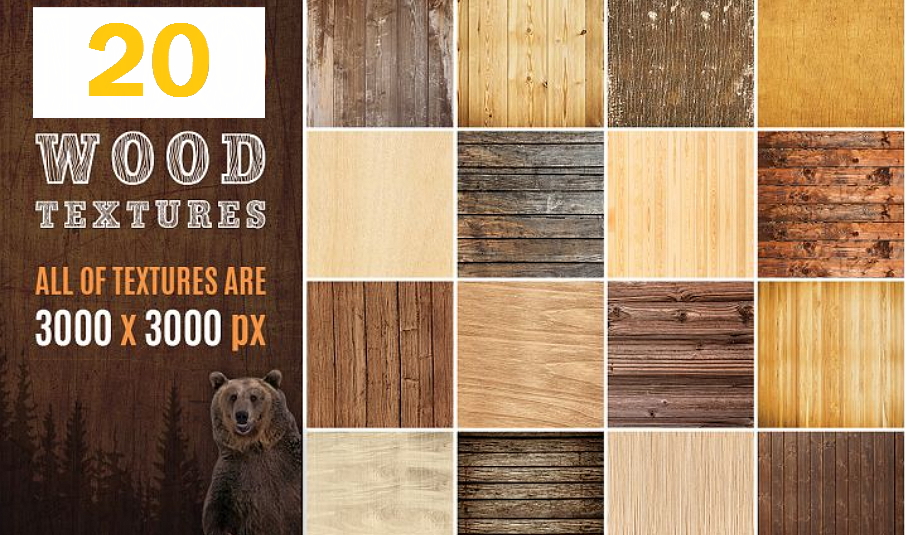 Overview Today's freebie is a great set of 20 wooden texture photos that are perfect as backgrounds for your web/app interfaces, greeting cards, invitation, fashion projects and so on. They are all in...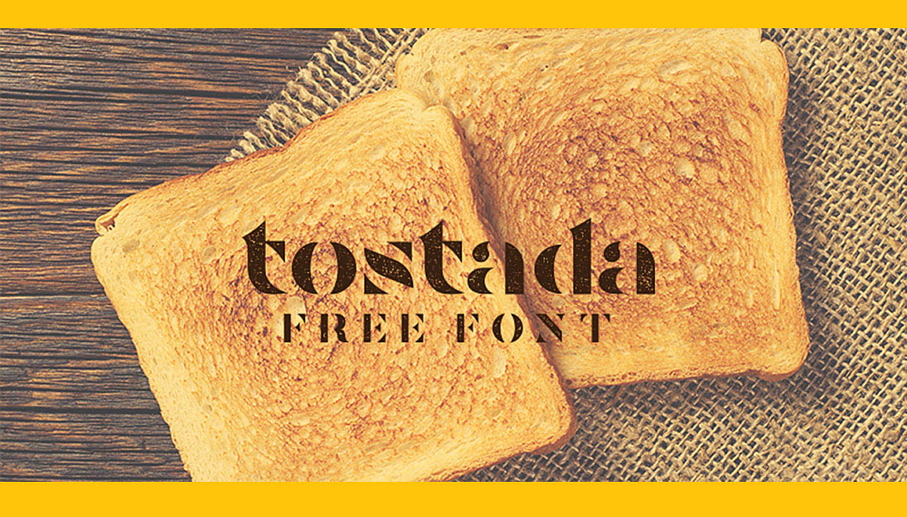 Overview Microcopy design becomes more and more important for designers to make an attractive and enjoyable web/app. And the fonts of the UI microcopy is also one of the important factors. So, if you...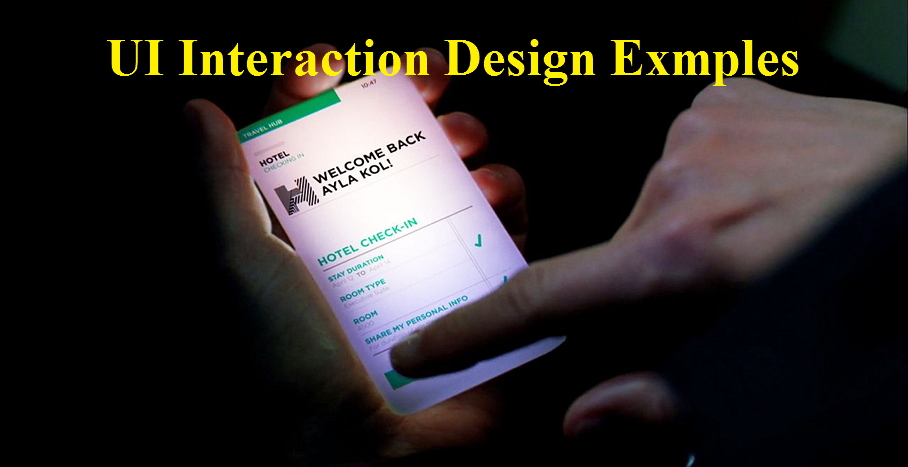 Overview Design inspiration matters a lot for designers to create a successful web or mobile app. And the UI interaction design also contributes a lot to helping designers improve a web or mobile app ...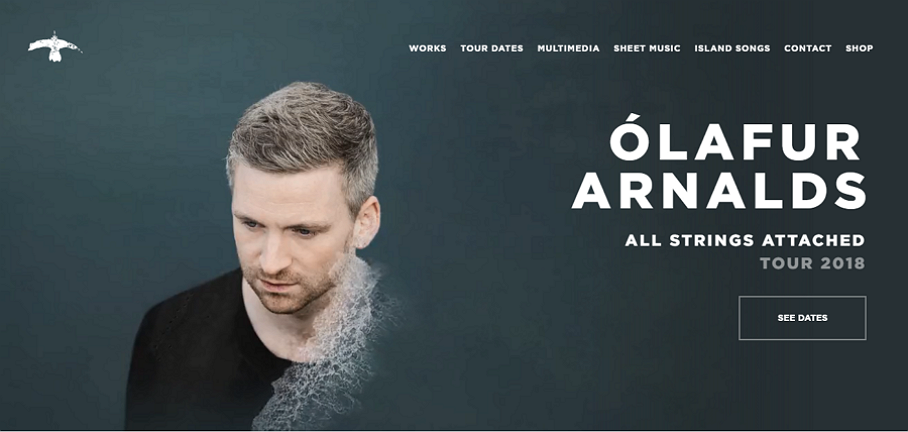 Overview Color, as one of the most significant elements of website designs, is widely and wisely used by designers to deliver their concept, attract and guide users through a web. Sometimes, even a ve...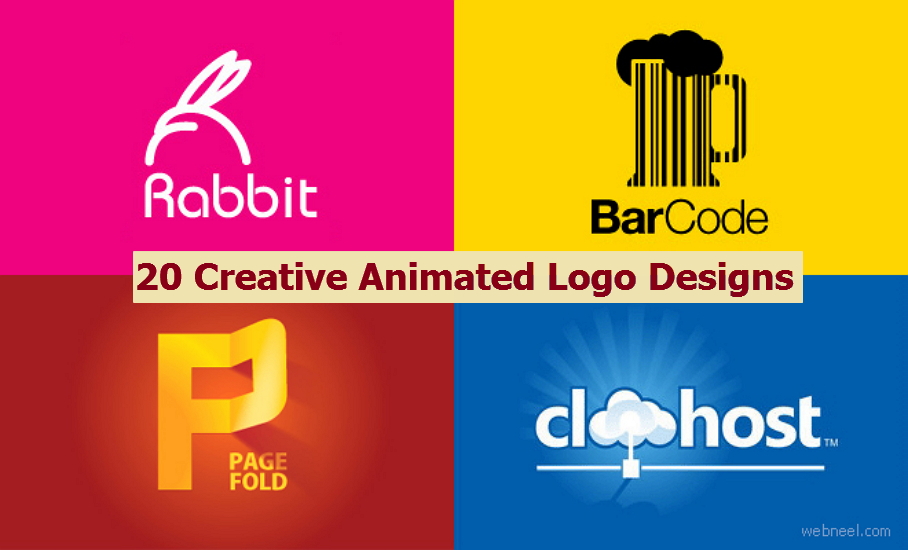 Overview A well-crafted logo design, especially some animated logo designs, can effectively leave a deep impression on the audiences of your web/mobile app. Needless to say, most animated logo designs...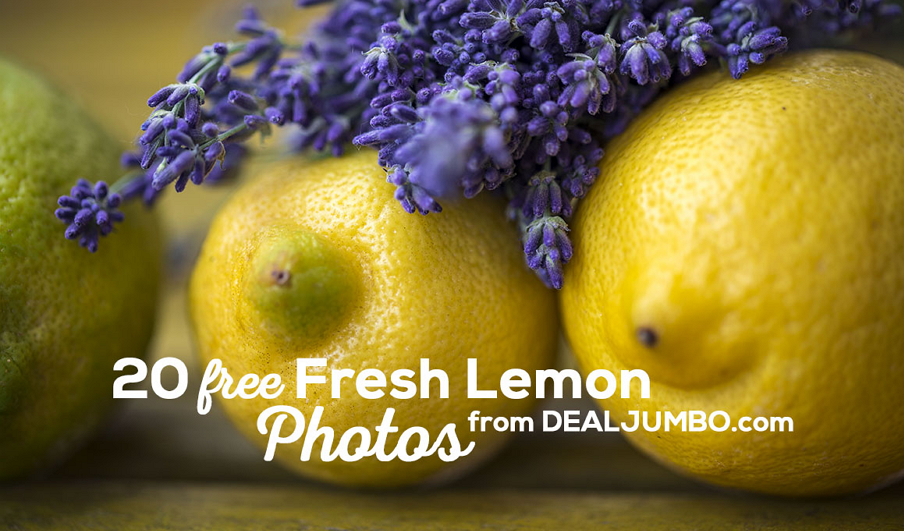 Overview Fresh and delicious fruit photos beautify the interfaces of online apps/websites for fruit stores/markets/shops and also help attract far more customers to place orders. Coincidentally, if y...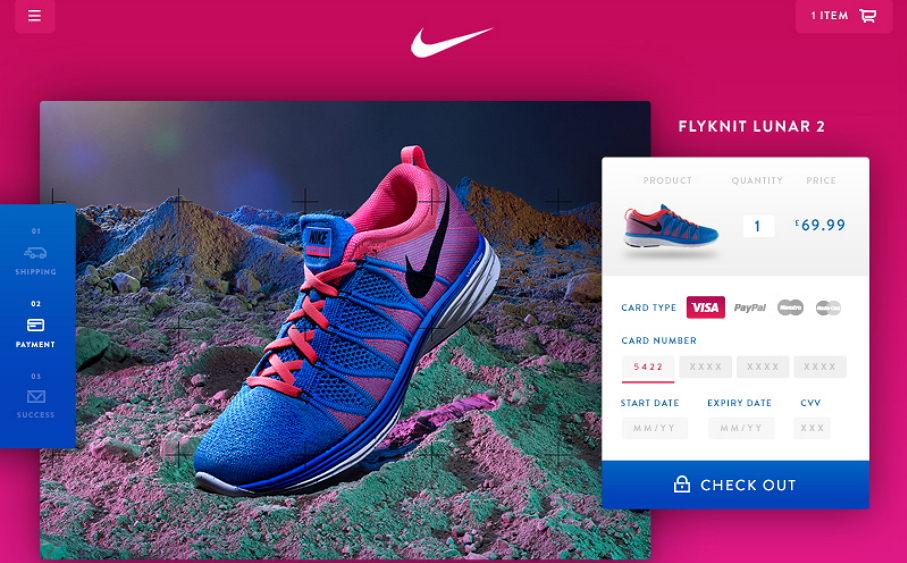 Overview These days, people of all ages like shopping online. The popular e-commerce websites are including Amazon, eBay, Flipkart and more. Generally speaking, an online shopping website with excell...