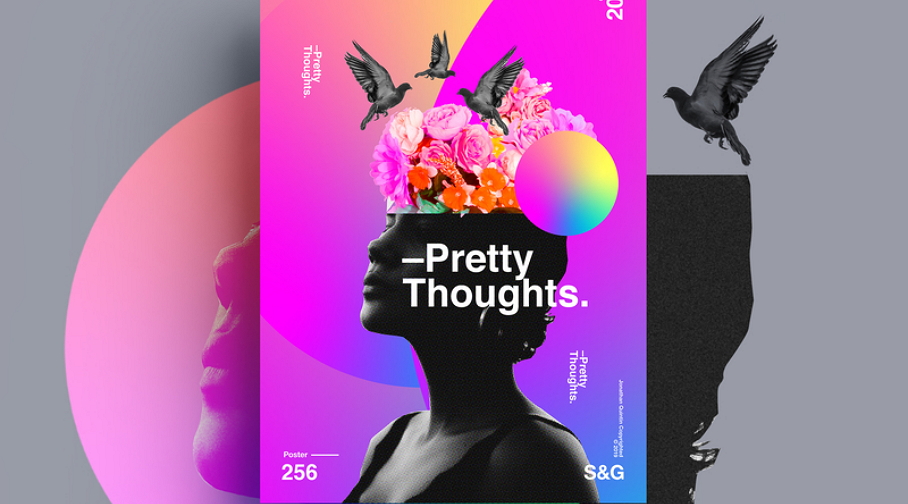 Overview Like website/app designs, product package designs use striking colors, fonts, typography and images to attract users, and follow the well-known design principles among designers. The most cr...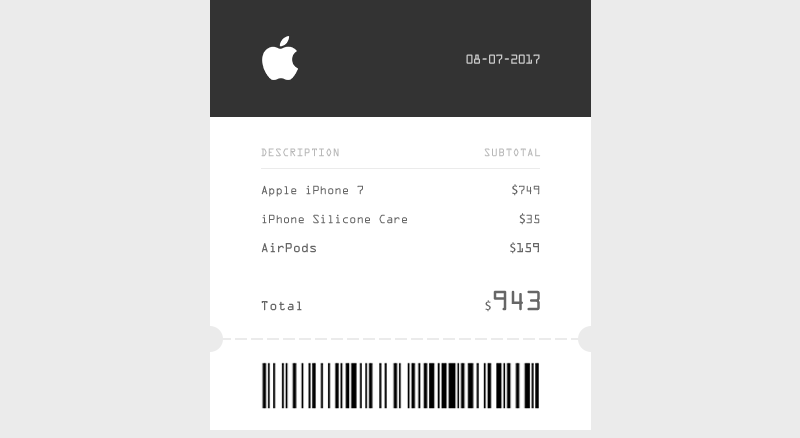 Overview Today's freebie is a collection of 20 best email receipt and invoice templates, which can help you create wonderful websites and apps with a better UX. All of them are customizable and intui...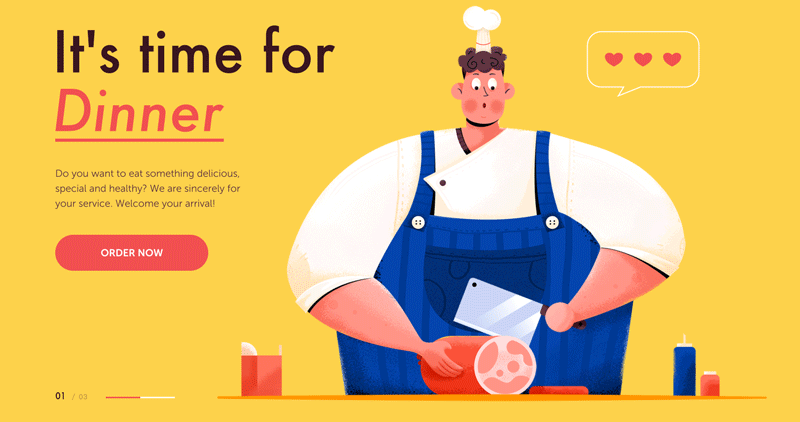 Overview Nowadays, colorful illustrations are widely used in web design, helping create beautiful and interesting websites. That's why illustration web design becomes one of the most popular design tr...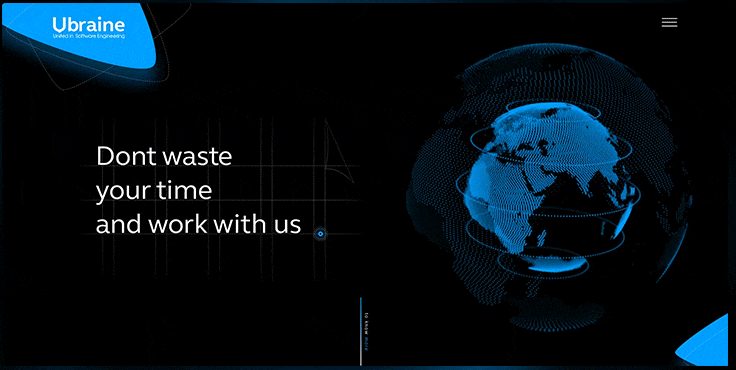 Overview Last year, we'd gathered several collections of UI interaction design examples for your inspiration, such as the 20 newest food app ui and interaction designs, 20 fresh web and mobile app int...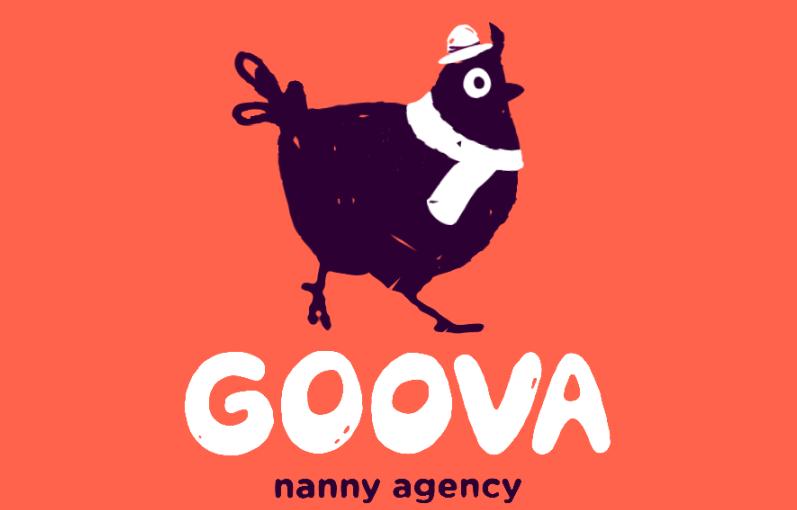 Overview Today, Mockplus has gathered 30 of the most creative animal inspired logo designs from the internet. All of them use animals as the theme. The dynamic effects bring all these cute animals ...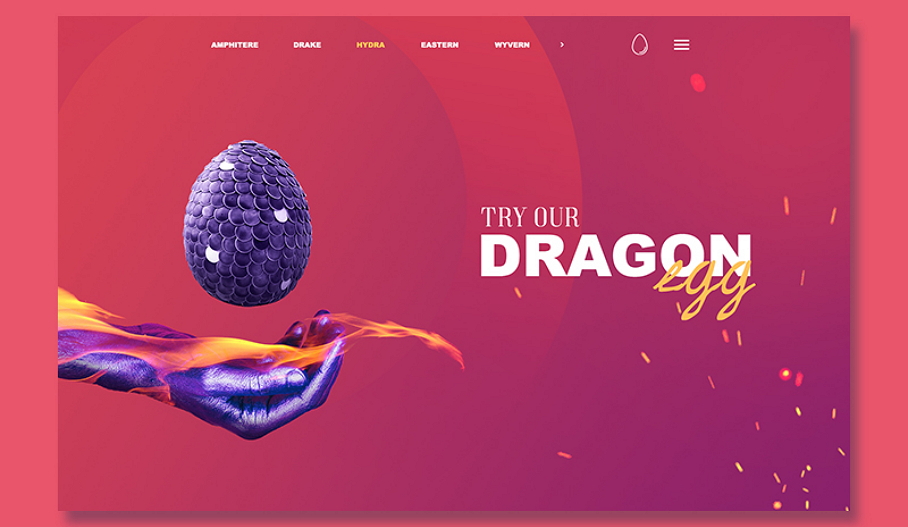 Overview A killer landing page does not only look good, but also makes a website stand out. Are you working on a web/app design, but do not know how to design a beautiful and stunning landing page f...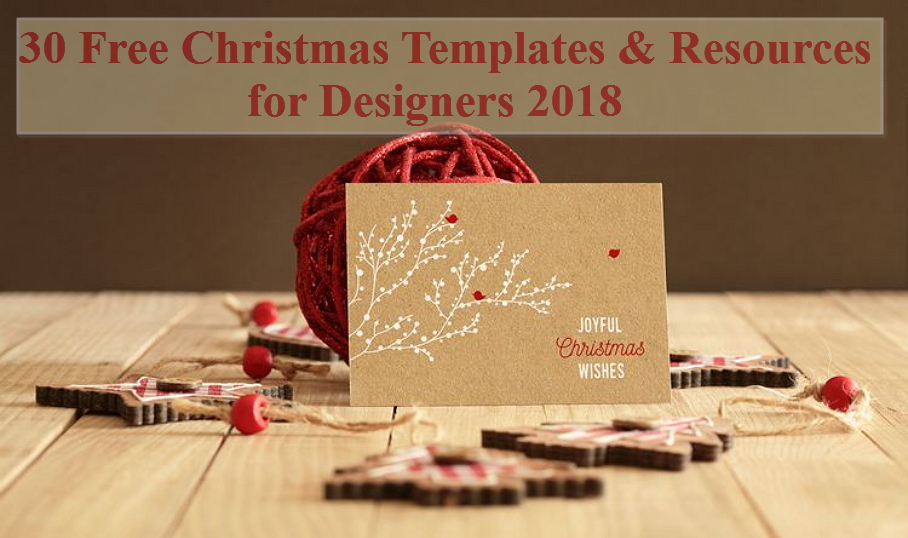 Overview Christmas is coming soon. Are you starting to plan the design of your Christmas cards, invitations, wallpapers, website Christmas promotions or something related to Christmas/holiday season?...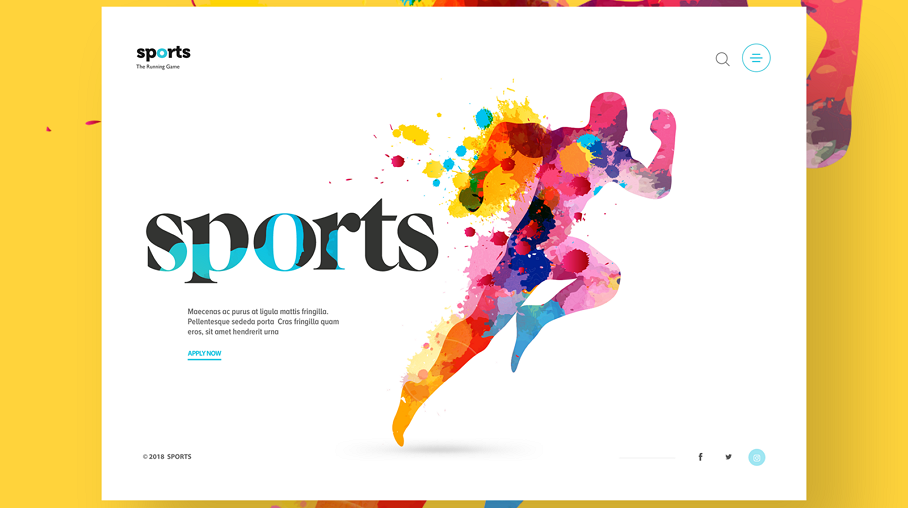 Overview Nowadays, more and more companies have realized the importance of an effective website and decided to design or build a customized website for their products/companies. However, for website ...