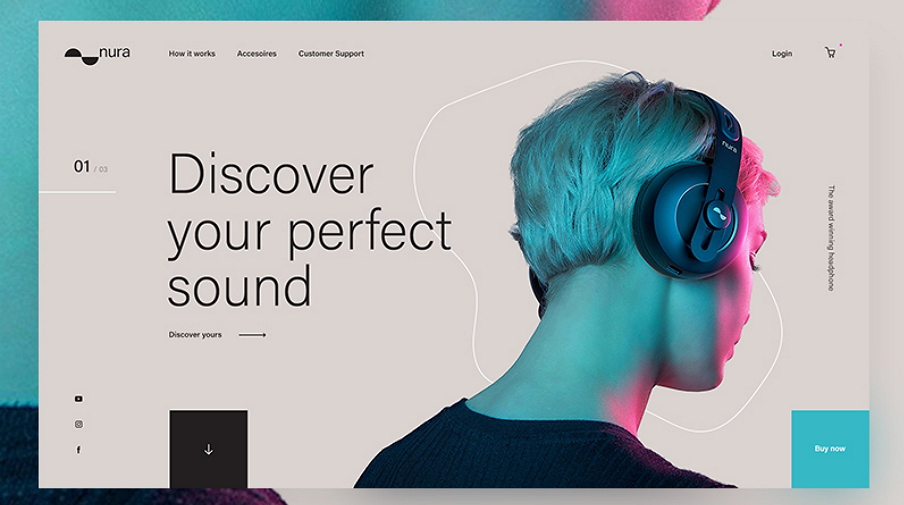 Overview Web layout is one of the most important factors of website design. Moreover, from my point of view, it can also be one of the easiest and most complicated elements of website design. How do ...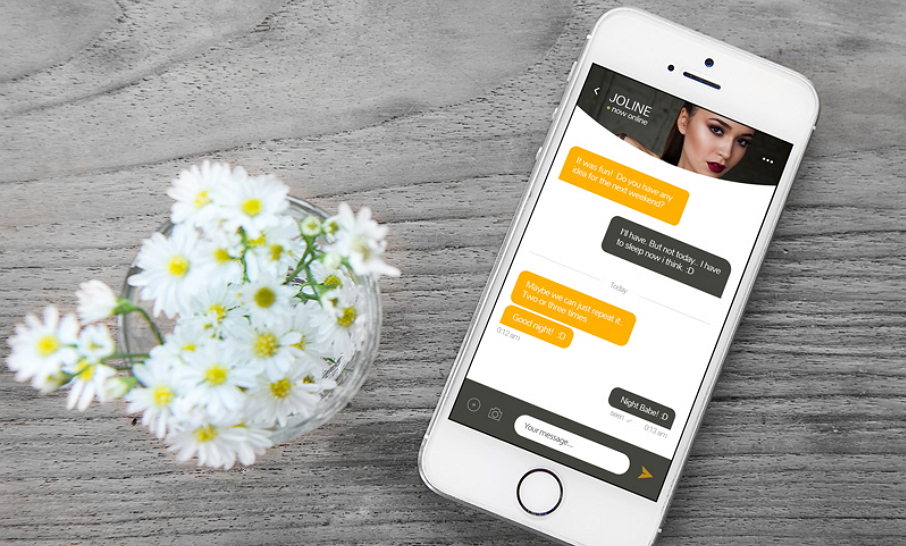 Overview These days, numbers of people use chatting applications to make friends and communicate with each other over the internet. As an essential part in such chatting apps, chat UIs/interaction des...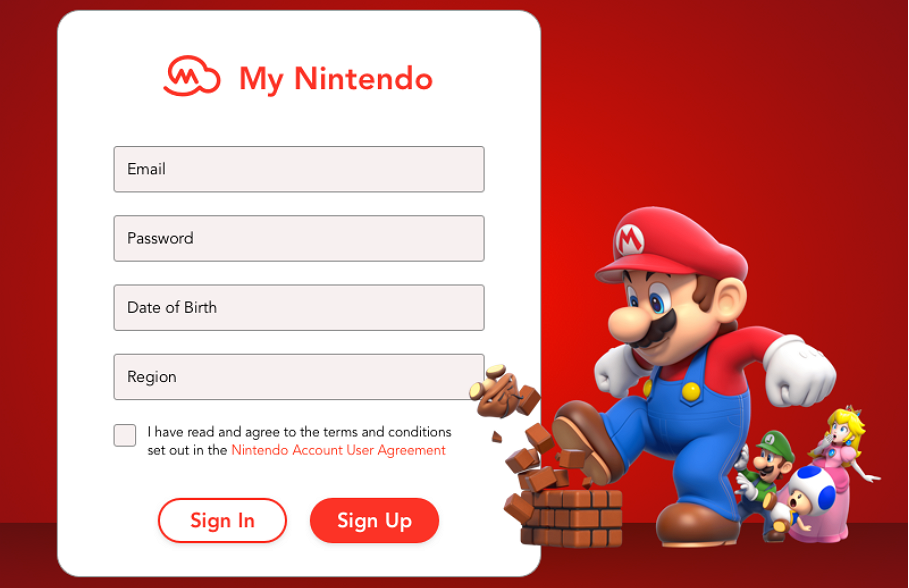 Overview A trendy, user-friendly and attractive sign up form can largely enhance the user experience and conversion rate of any online website/mobile app. So, today, let's take a look at a small coll...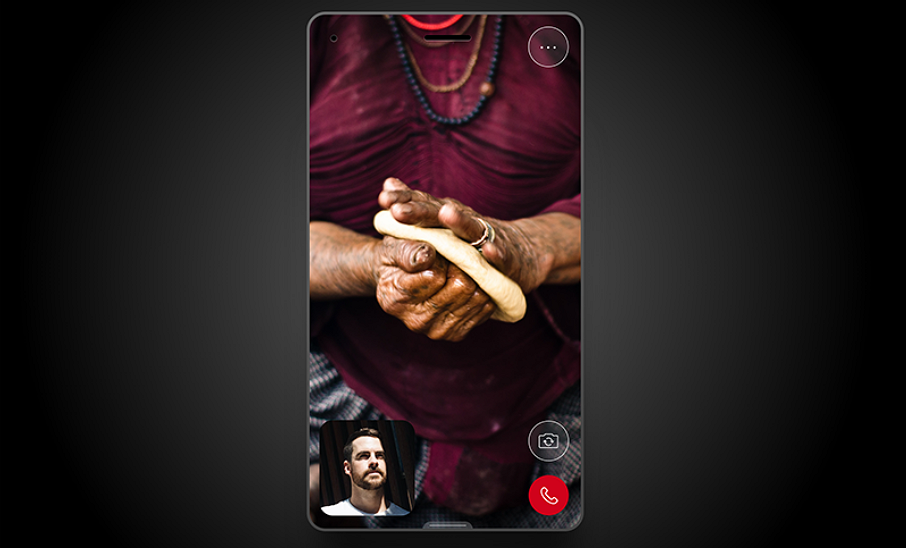 Overview Nowadays, mobile apps are becoming more indispensable in our daily lives. As a great element in the whole design, App UI design plays a great role to attract and retain app users, as well as ...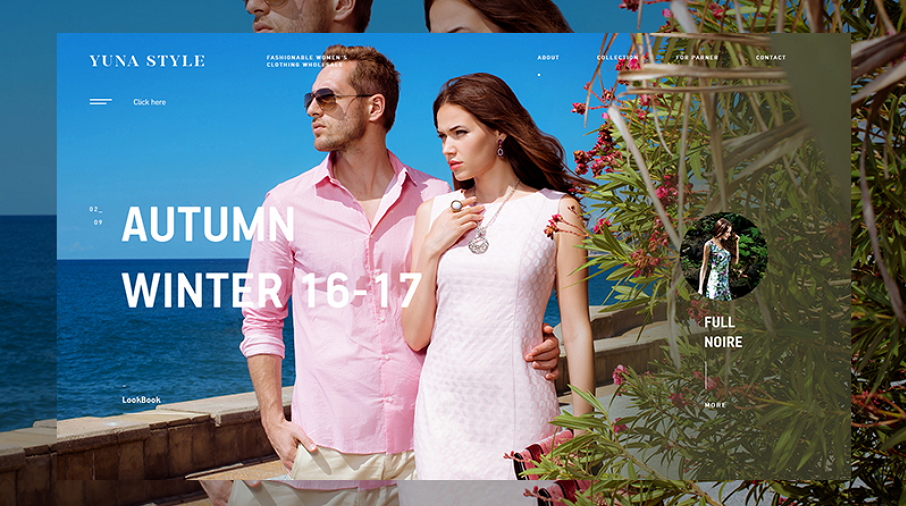 Overview The clean and minimalist websites have already become an overwhelming design trend among UX/UI designers in recent years. For website users, such clean and intuitive websites are easy to ma...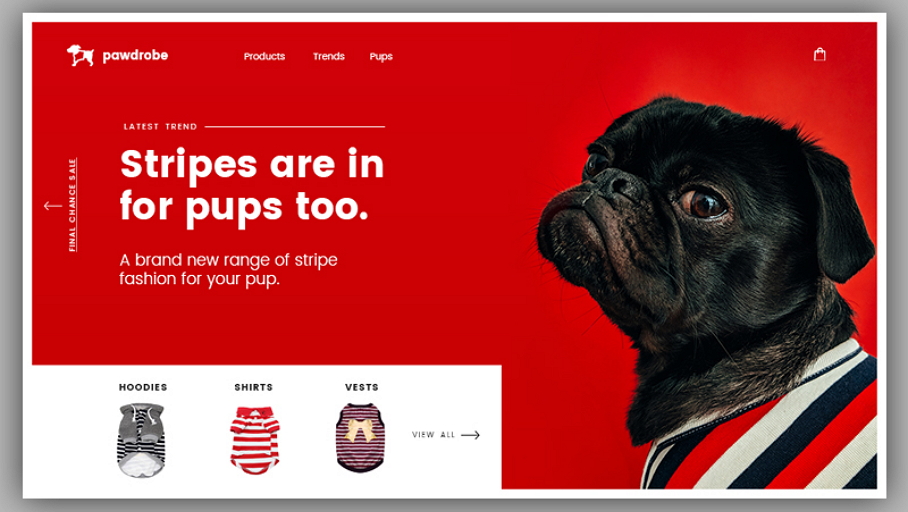 Overview The UI design helps attract and impress users effectively. Sometimes, it can even let the users become a voluntary free product promoter when your UI design is creative, outstanding and usefu...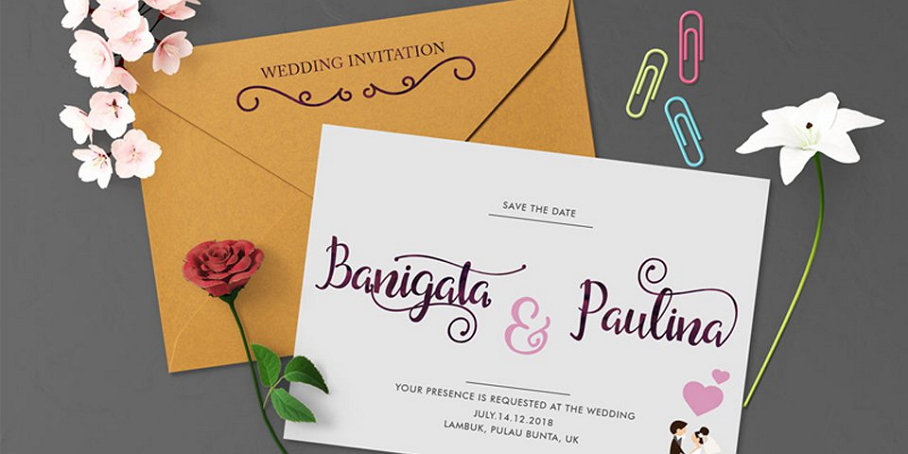 Overview A font is always a fundamental element of stylish headline designs and helps stand out web/app interfaces effectively. However, not all UX/UI designers get enough time to customize fonts fo...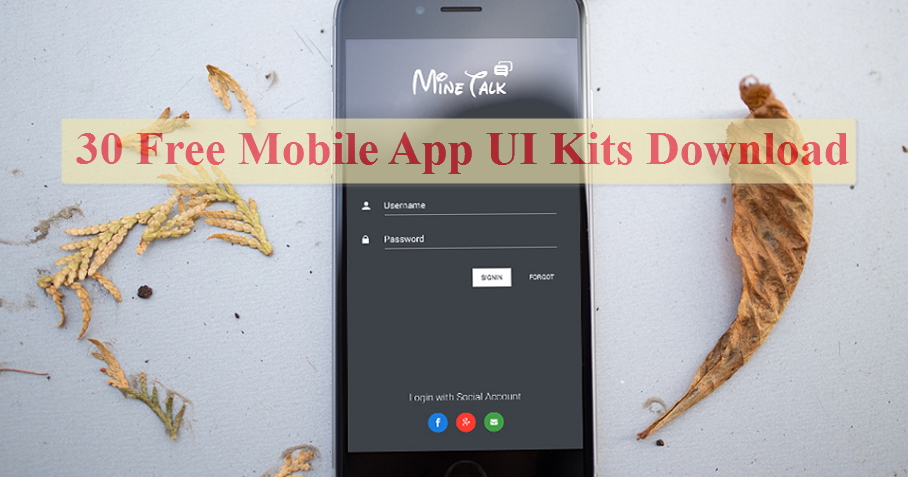 Overview Nowadays, the free mobile app UI kit is a great channel for designers to get inspiration. Not only app designers but also website designers, UI/UX designers, product managers and even softwar...