Overview
Today's freebie is a set of 20 read-made Halloween designs for the spooky season arrived. Hope these little cure and spooky Halloween elements could bring you some inspiration for your website & mobile design.
The designs are separated in icons, mobile design, and website design.
We hope they can help you.
Enjoy it!
Preview
Halloween icons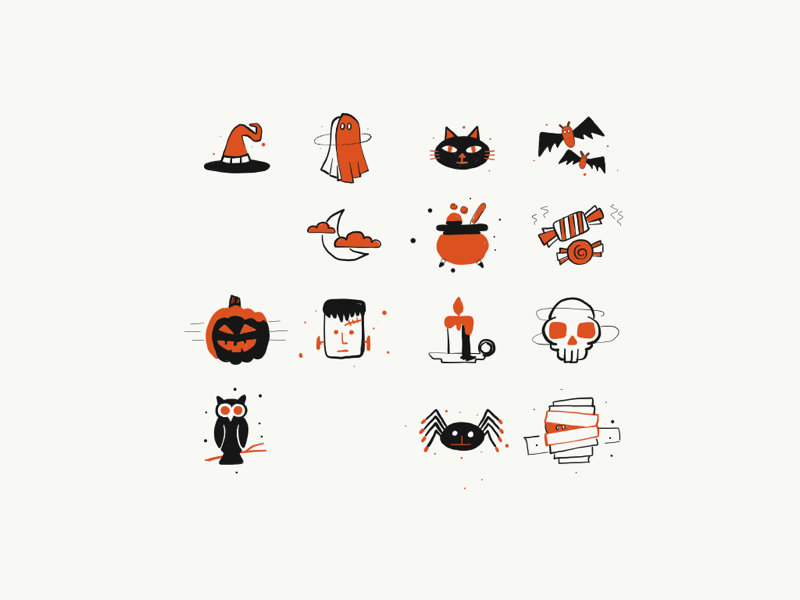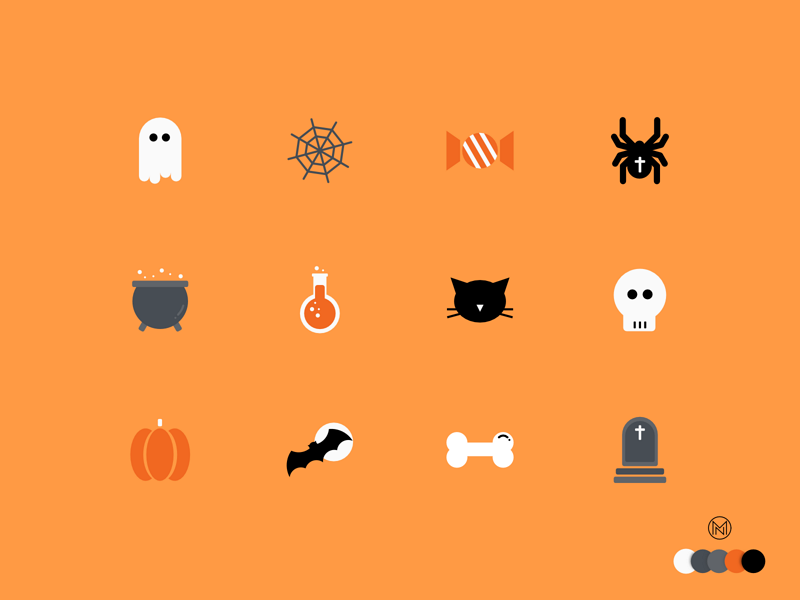 3. Cute Clipart: Halloween Attributes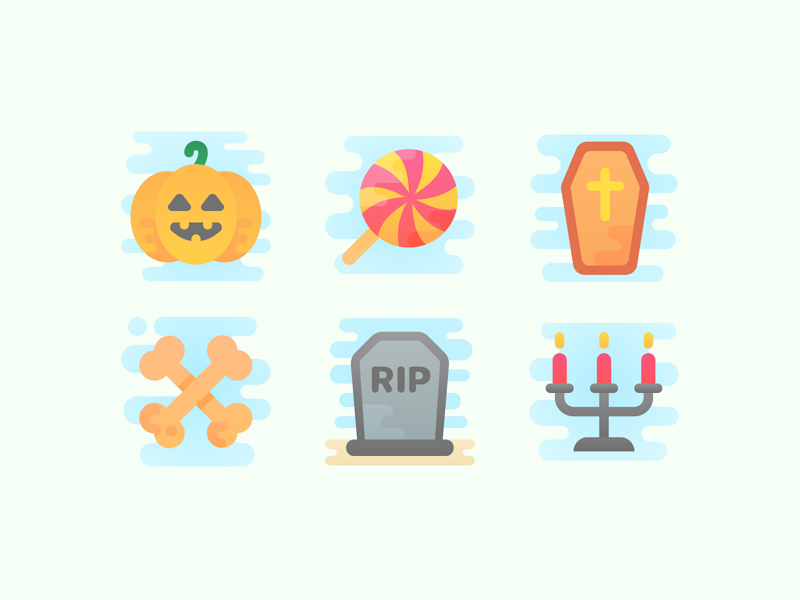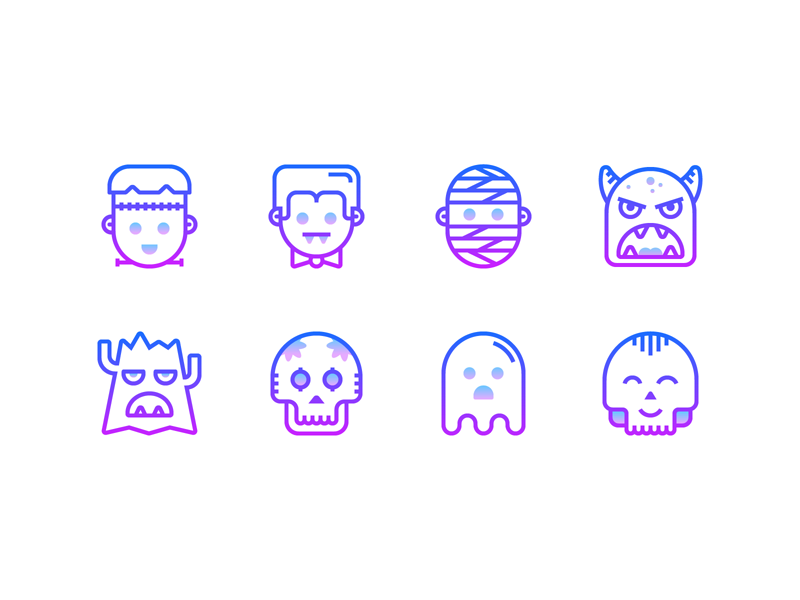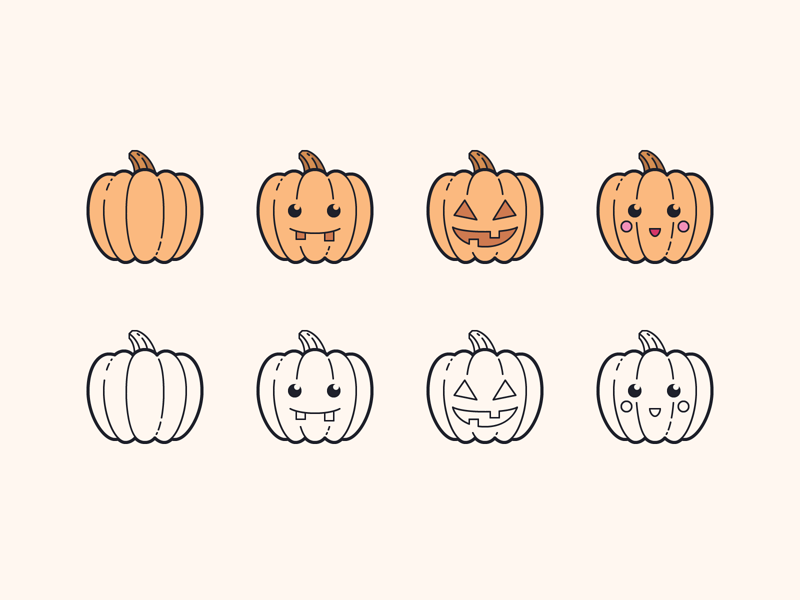 Halloween Mobile Designs
6. Halloween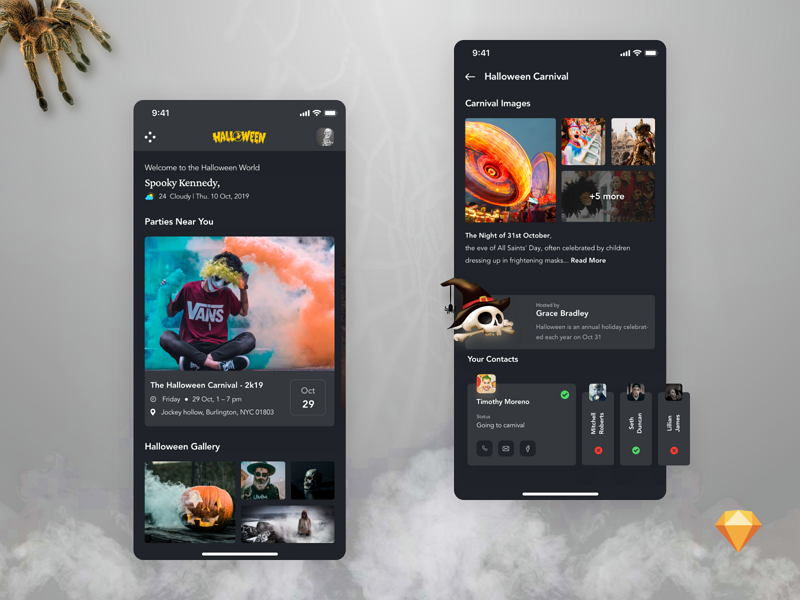 7. Universal Studio - App Concept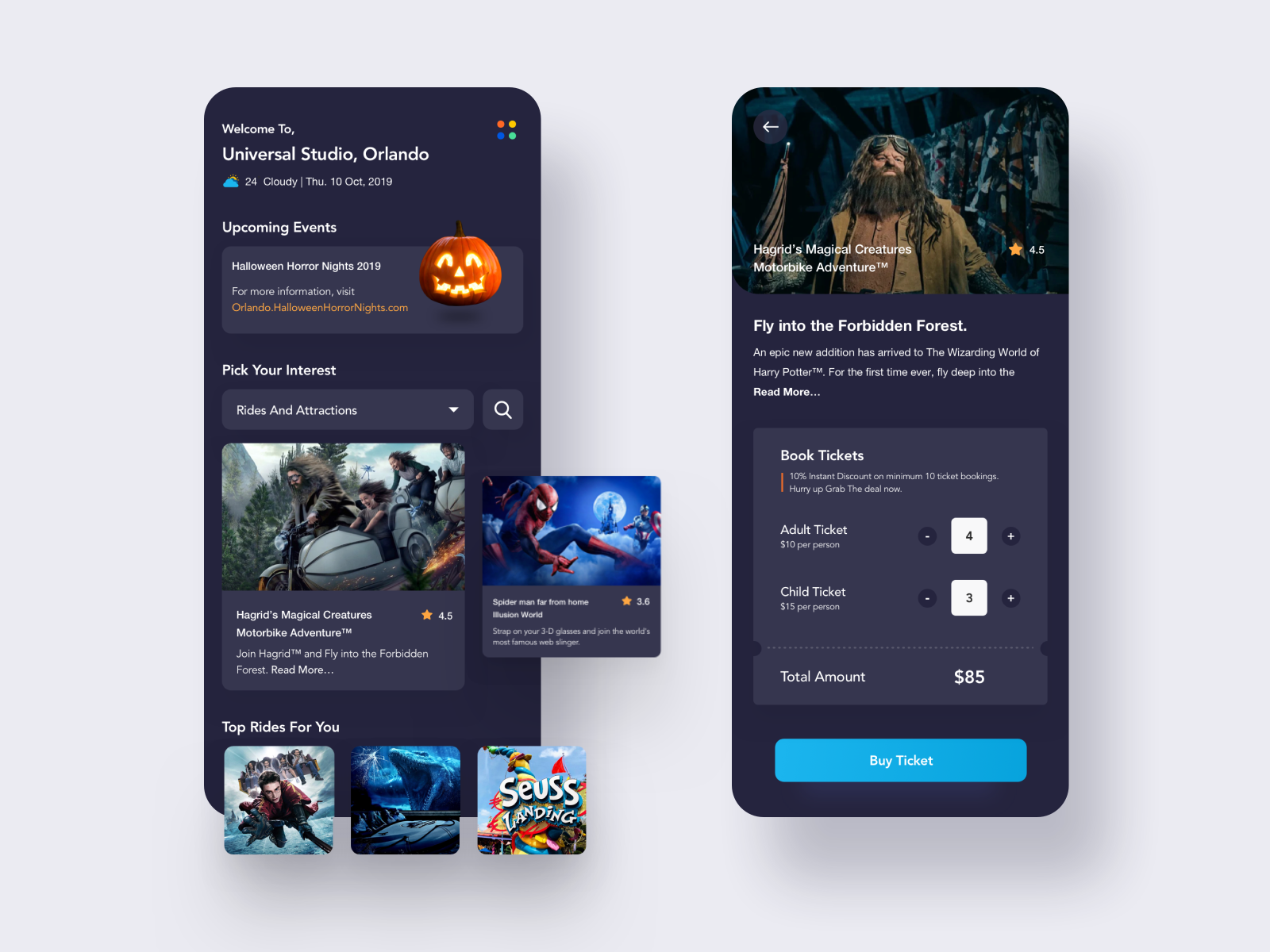 8. Ready for Trick-or-Treating?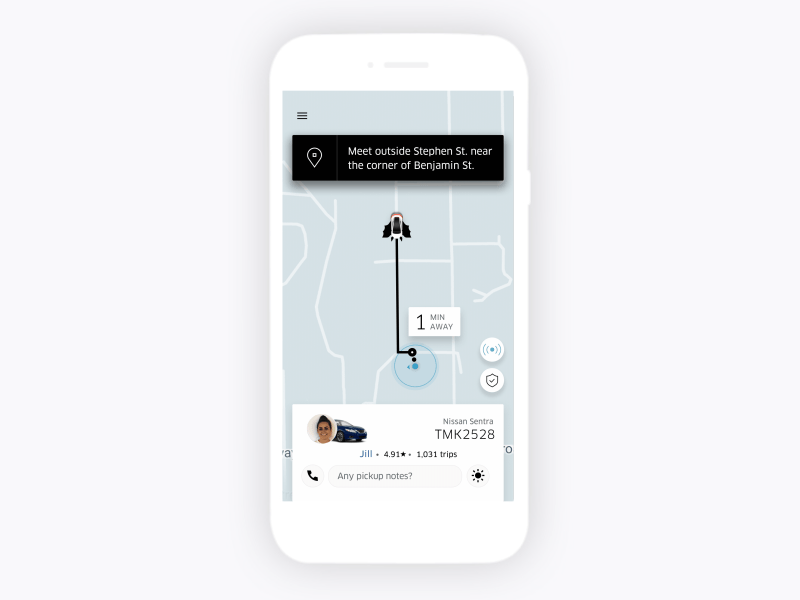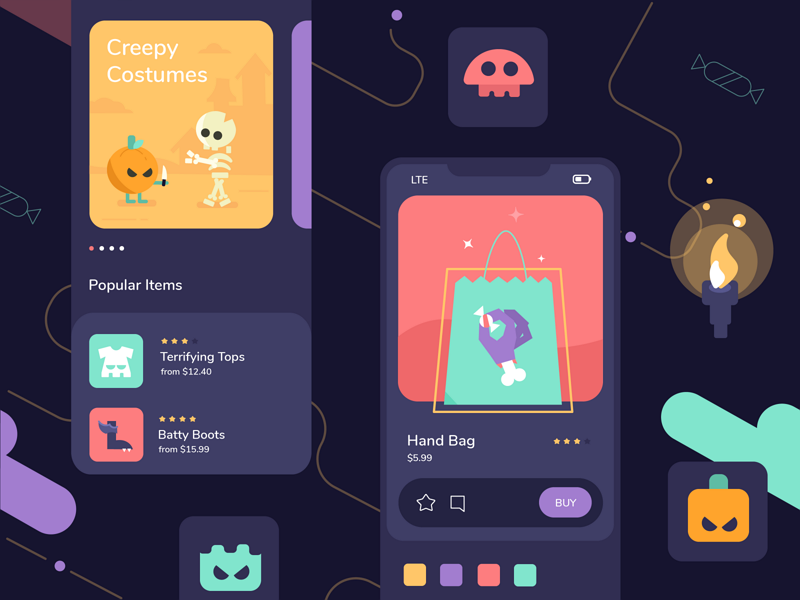 10. TRIKR - Trick or Treating App

Halloween Website Design
11. Halloween 2018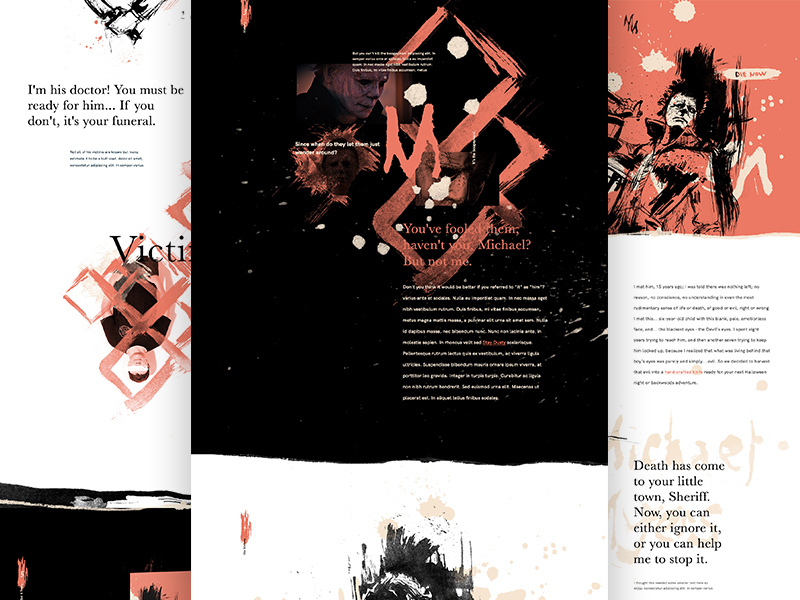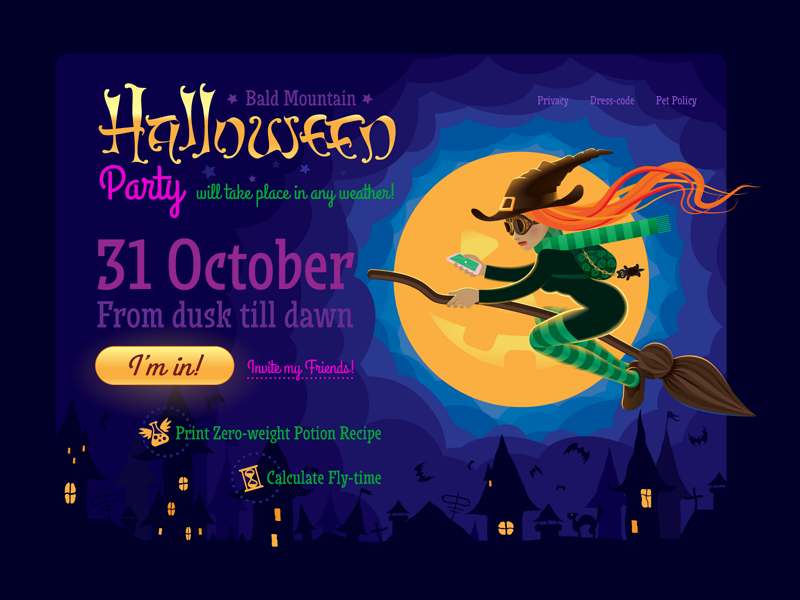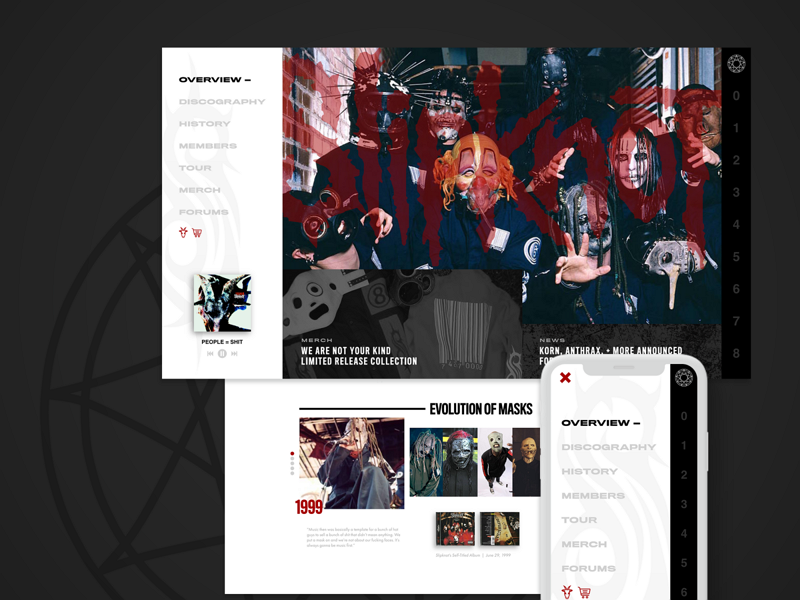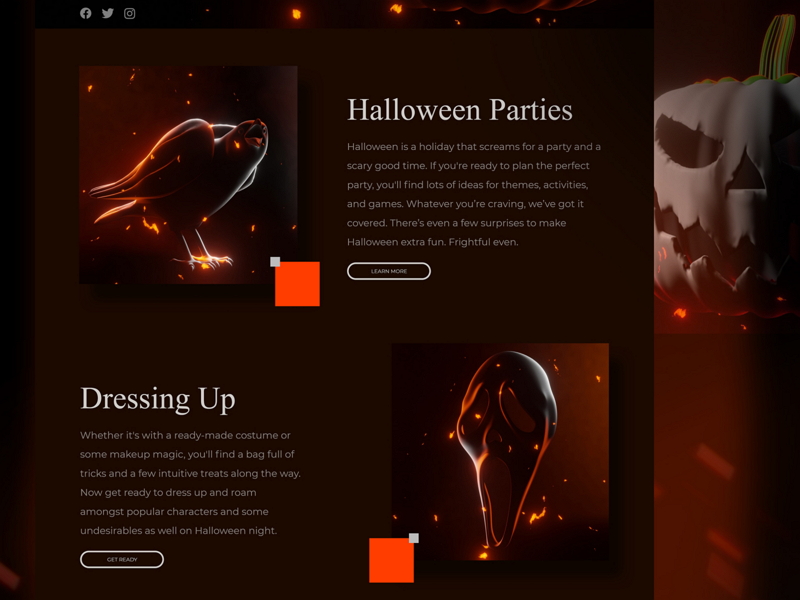 15.Halloween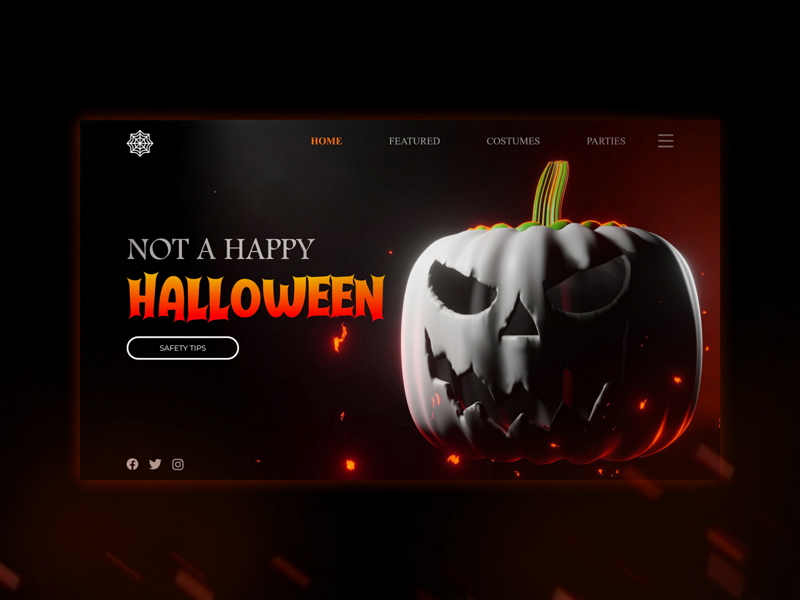 16.Magique Home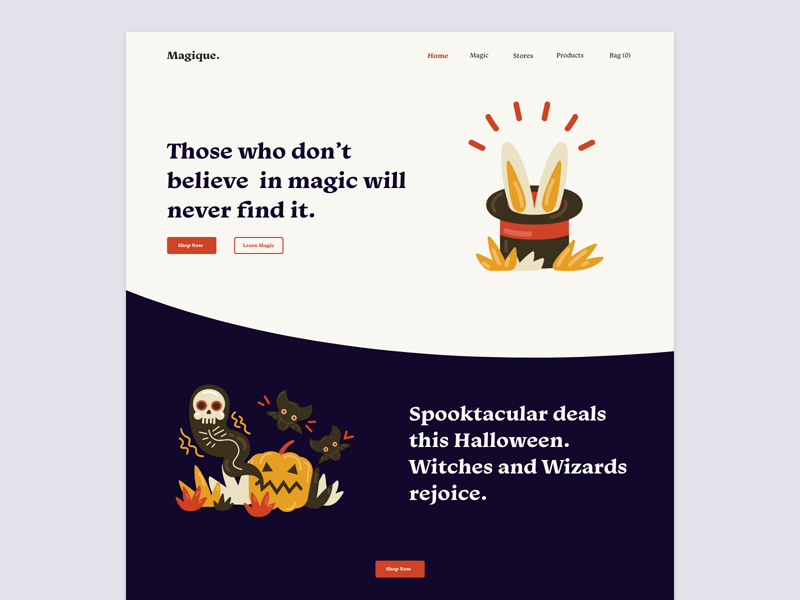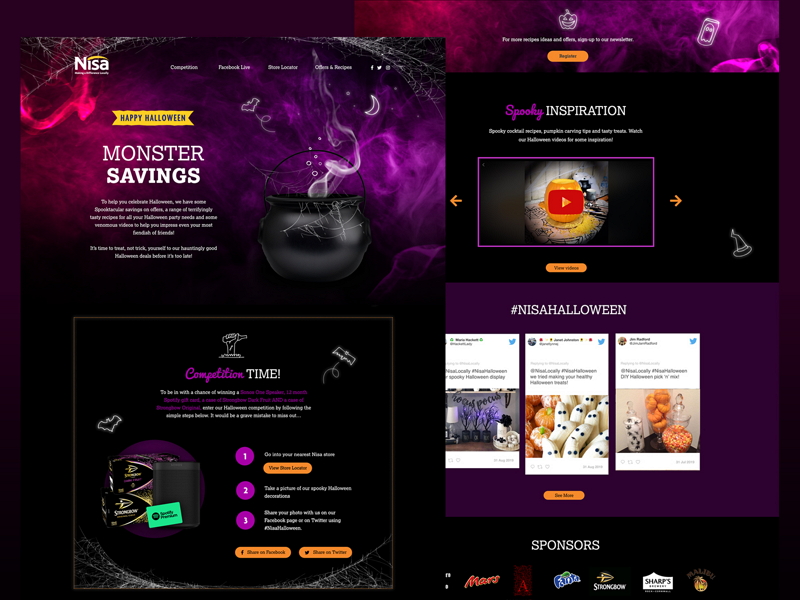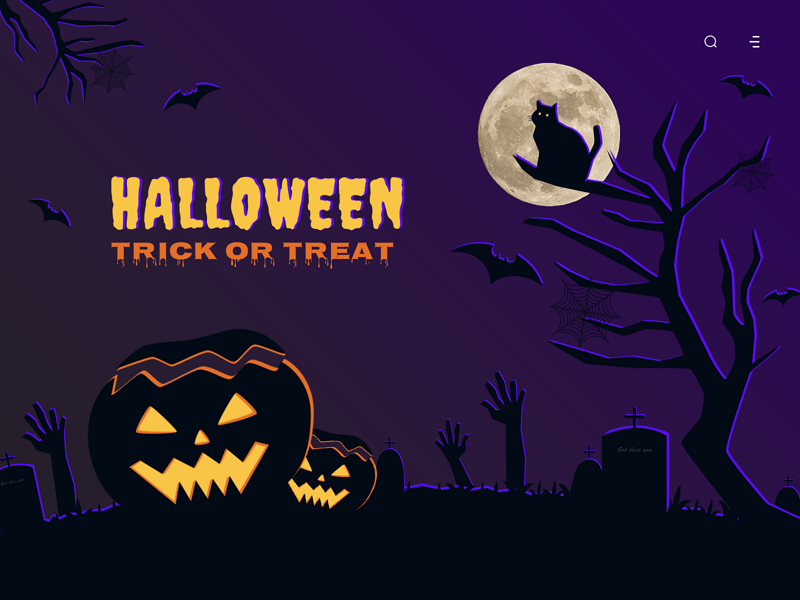 19.Pindahouse Landing Page - Halloween Edition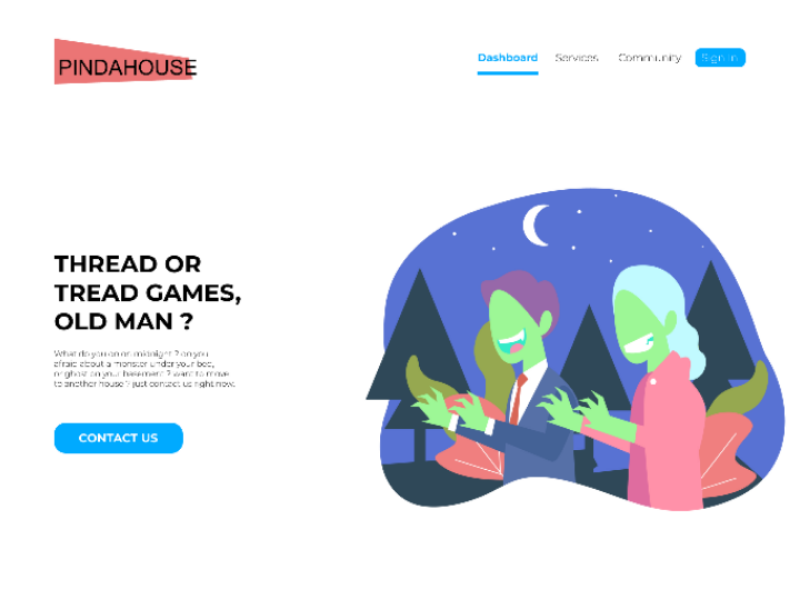 20.Puppy Costumes Landing Page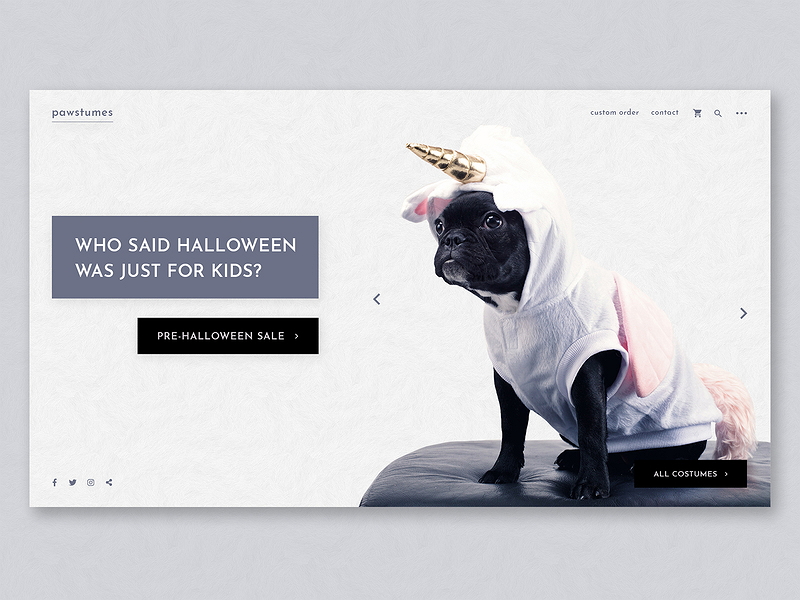 Download
20 Spooky Halloween Design Materials for Your Inspiration.zip
Size: 8.1M
Source: https://dribbble.com
You May Also Like:
Free Design Materials – 16 Beautiful Logo Designs for Your Inspiration
Free Design Materials – 20 Ready-Made Hero Designs for Sketch Users
Free Design Materials –30 Newest Valentine's Day Design Ideas for Your Inspiration
What's Mockplus?

Mockplus Cloud
A design handoff and collaboration platform to streamline your entire product design workflow.

Mockplus RP
A fast and free online prototyping tool that makes your ideas fly.

Mockplus DT
A vector-based UI design tool enables you design in the way you want to.

Mockplus DS
Your single source of truth to build, maintain and evolve design assets in one place.