Overview
The Chinese Valentine's Day or the traditional Qixi Festival, fell on August, 7 this year. Numerous Chinese couples went out and celebrated this special day together.
And for shops or websites that sell Valentine' Day cards, flowers, jewelries and other related products, it was also a big day to run a promotion sale.
Well, for a UI/UX designer, it is absolutely a good chance to find design inspiration from these Valentine's Day card/jewelry/flower sale websites.
For your inpiration, Mockplus has rounded up 30 of the best and newest Valentine's Day (not only the Chinese Valentine's Day) card and sale website design examples.
The download link is at the bottom!
Enjoy it!
Preview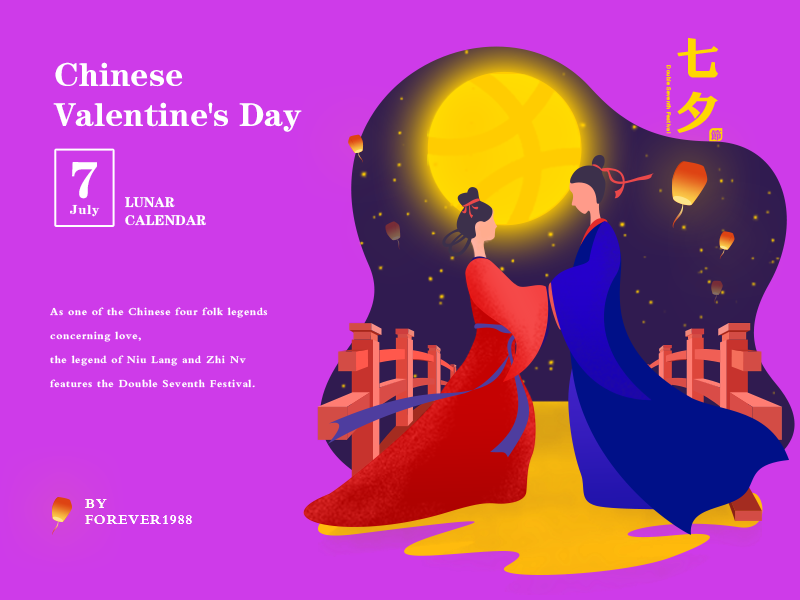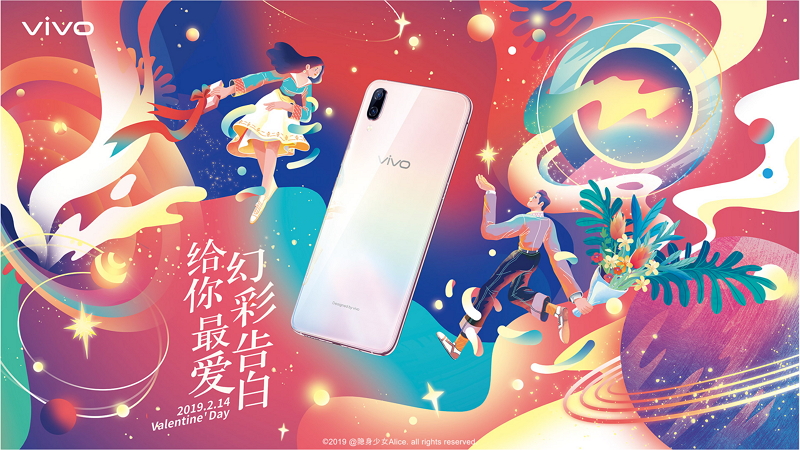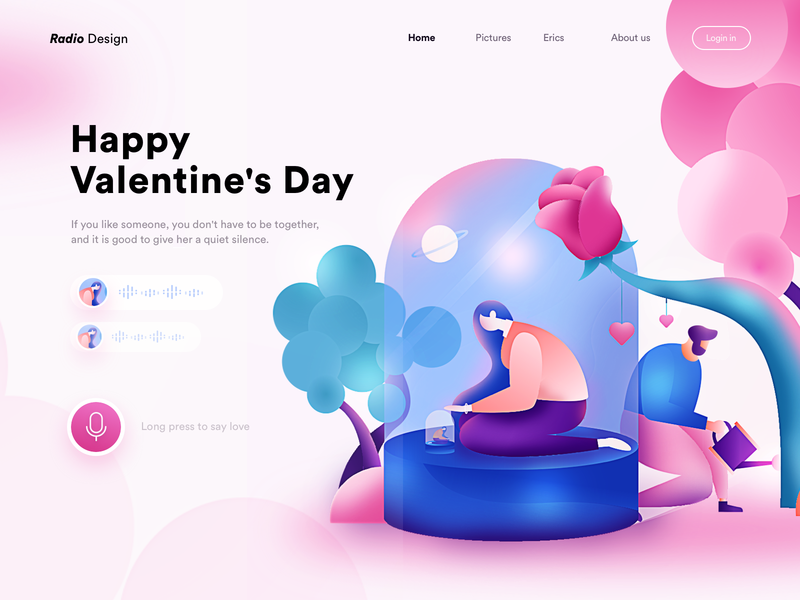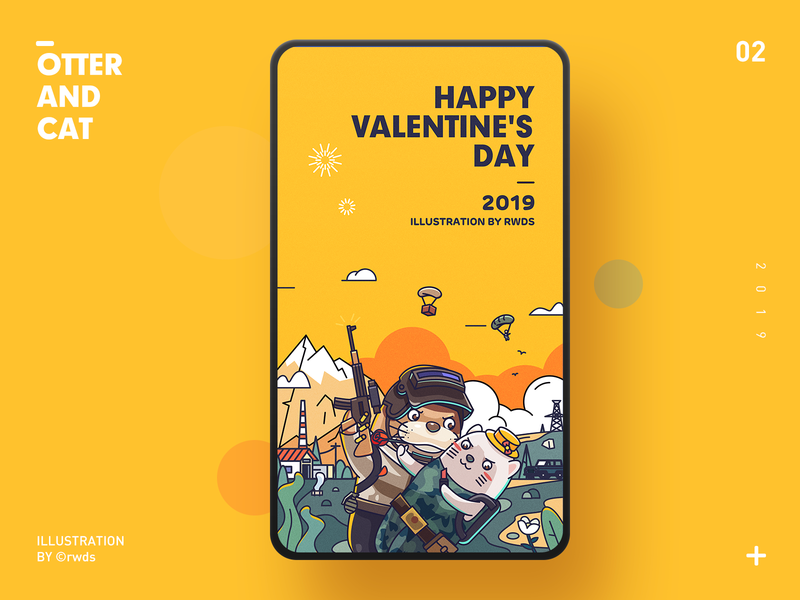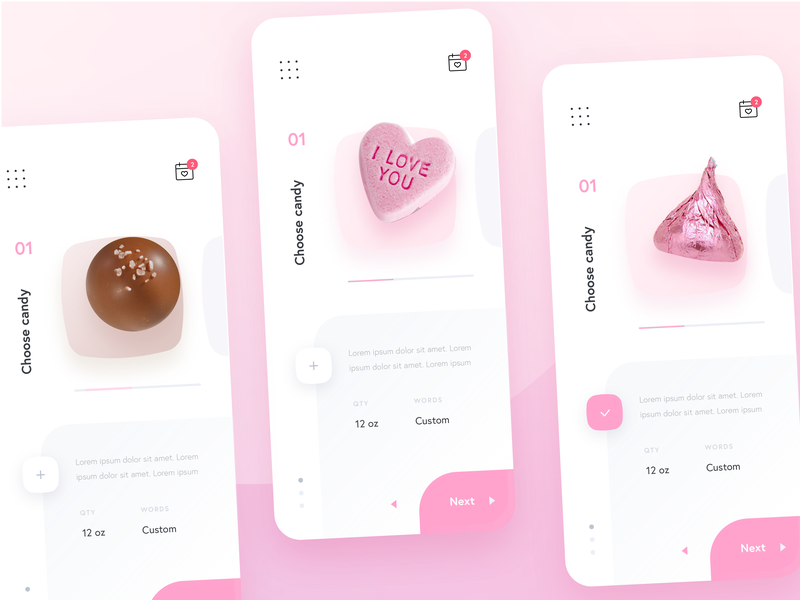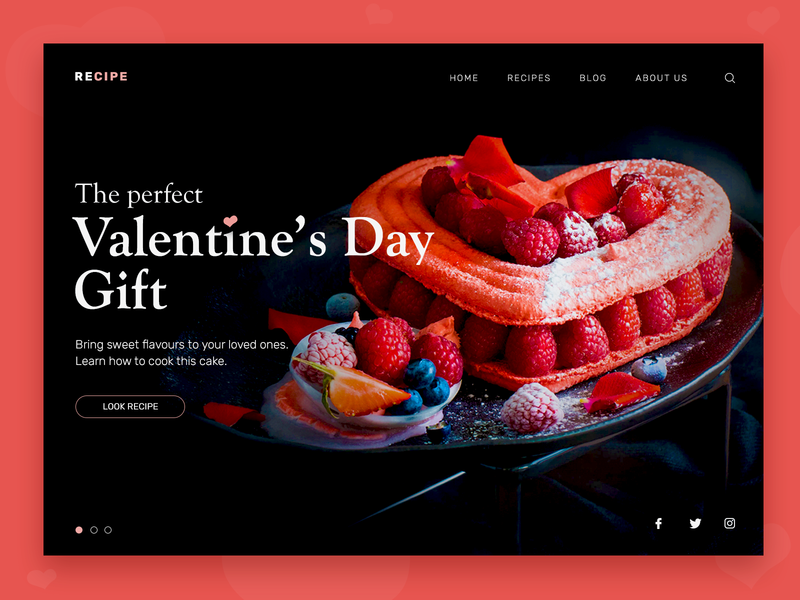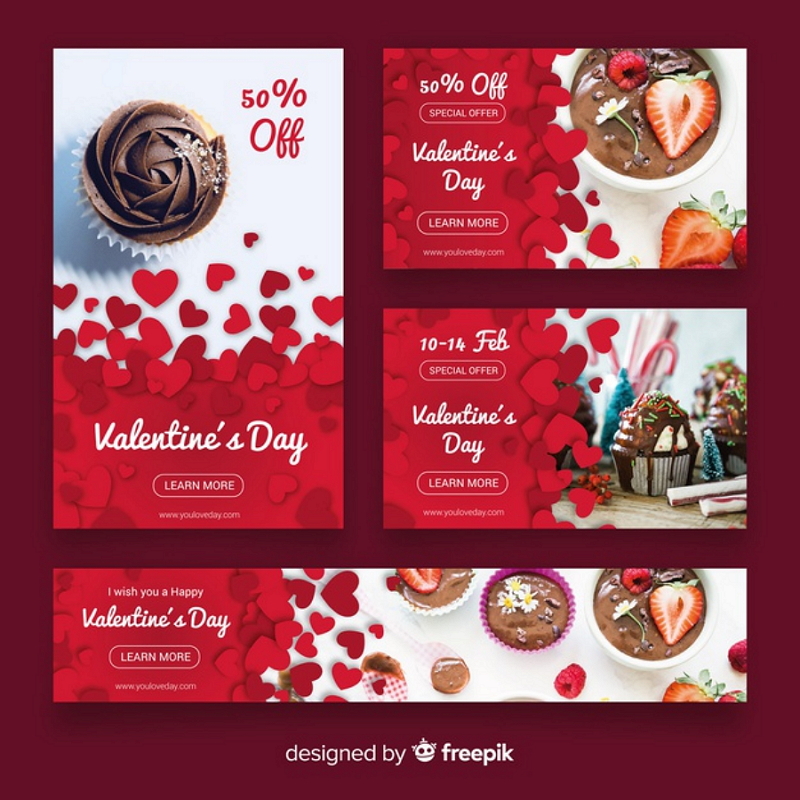 8. Banner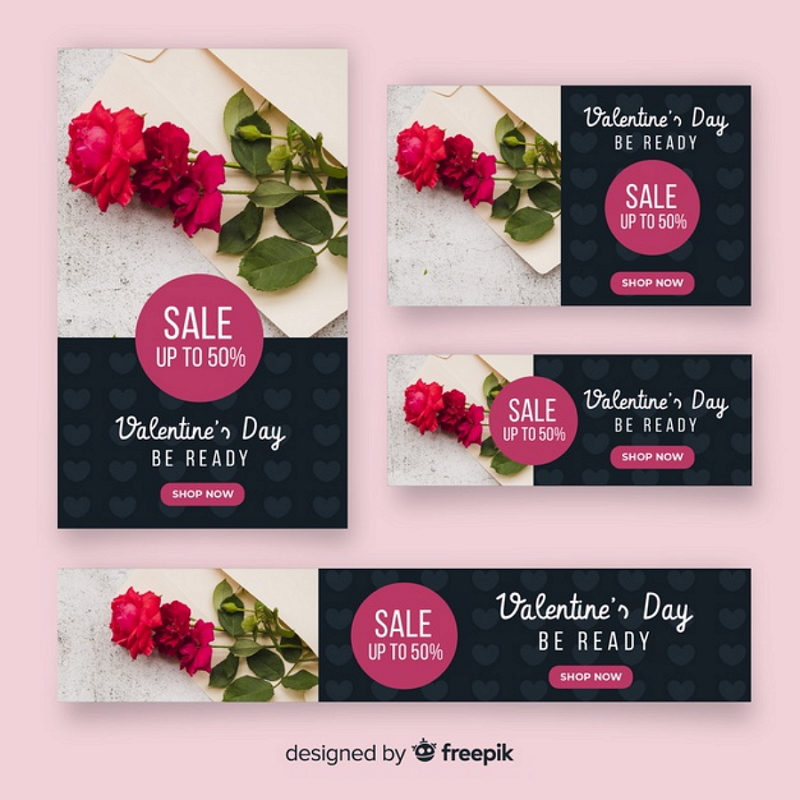 9.Sales 2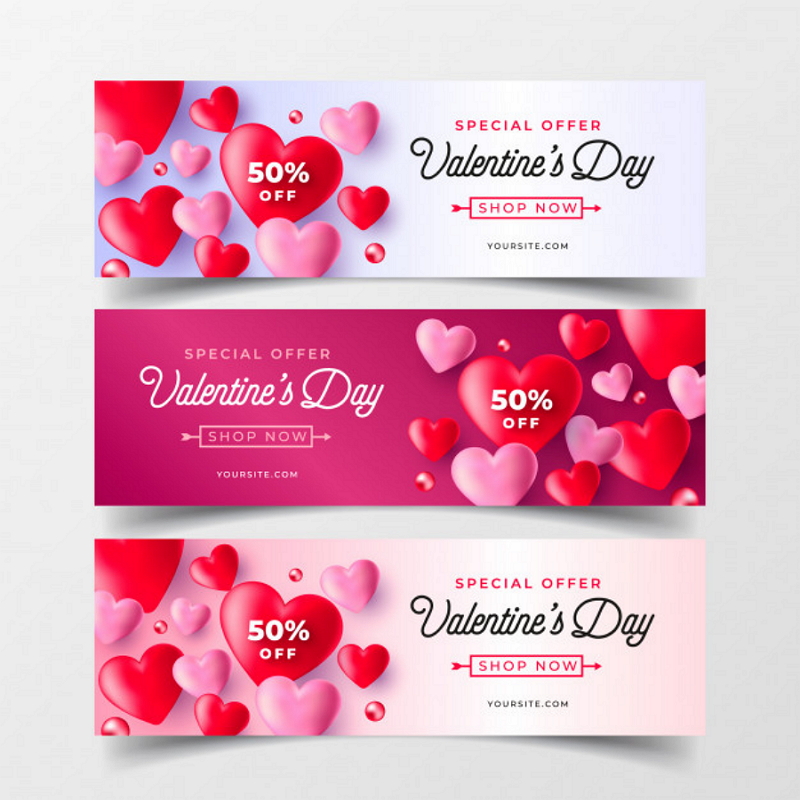 10.sales 4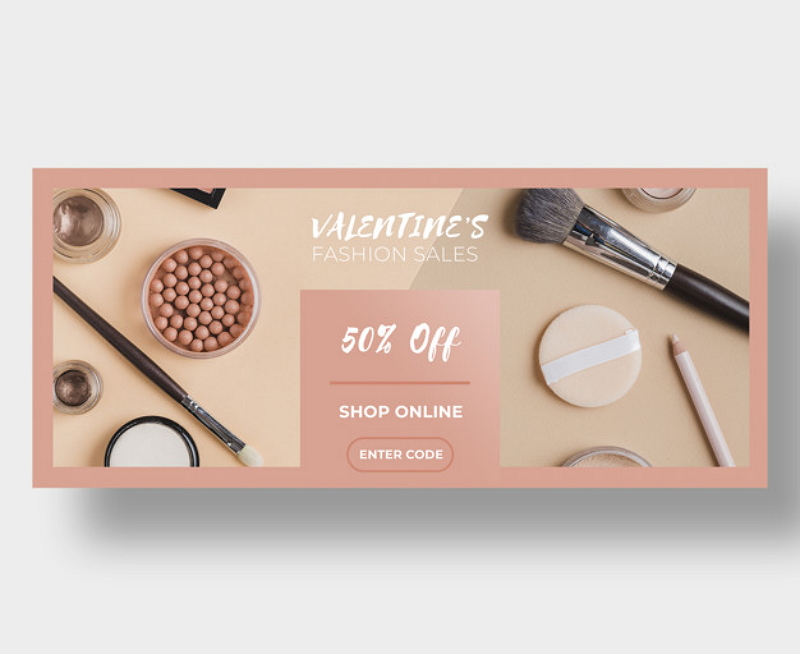 Download
30 Newest Valentine's Day Design Ideas for Your Inspiration.zip

Size: 5.01 MB
Source: https://dribbble.com/
You May Also Like:
Best Website Design Inspiration of Month#3 in 2019
Free Design Materials – 30 Beautiful Websites with Simple Lines & Shapes
Minimalist Design: 30 Best Minimalist Website Templates & Examples