Overview

Simple lines and shapes can make a website stand out from the crowd.
After sharing 20 free creative casual line web UI design examples in the previous post, Mockplus has rounded up 30 of the most creative and beautiful website examples with simple lines and shapes this time.
They can be both helpful and inspirational for you to apply in your own web/app design.
The download link is at the bottom.
Enjoy it!
Preview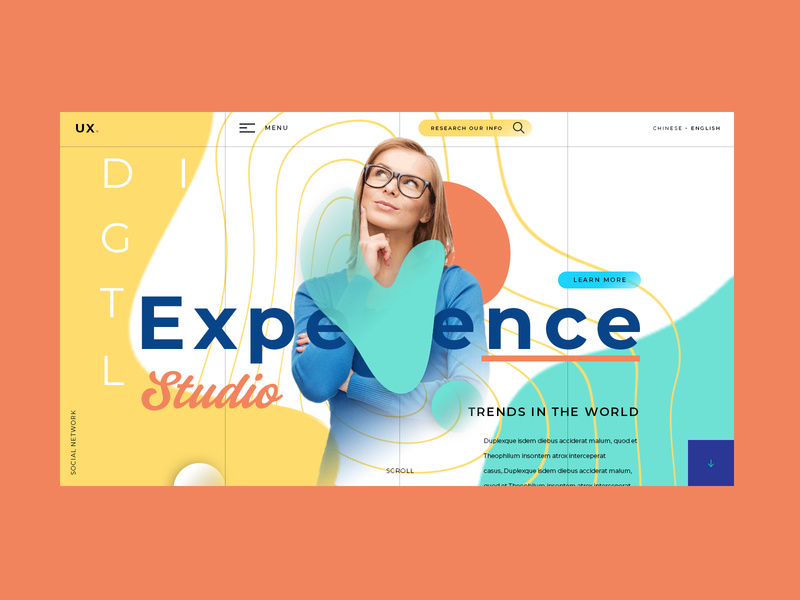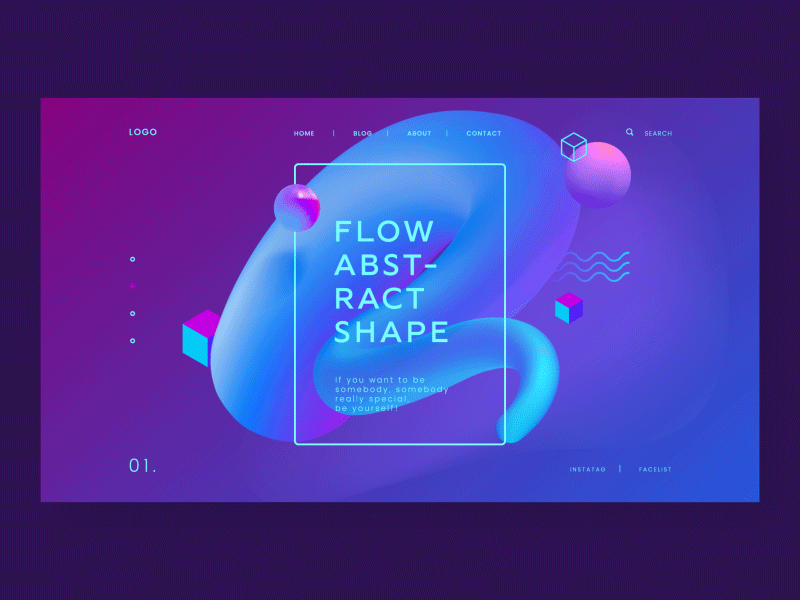 3.Interactive event tag calendar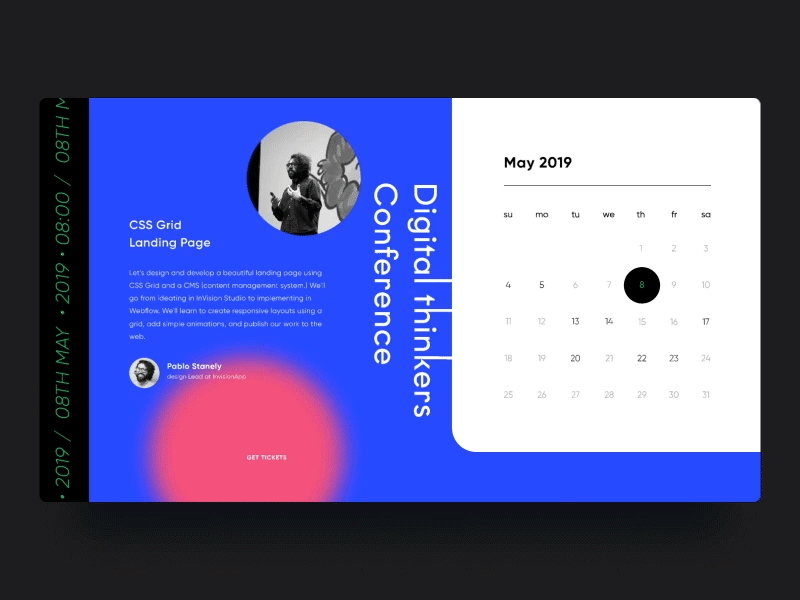 4.Traveling around the world - Concept website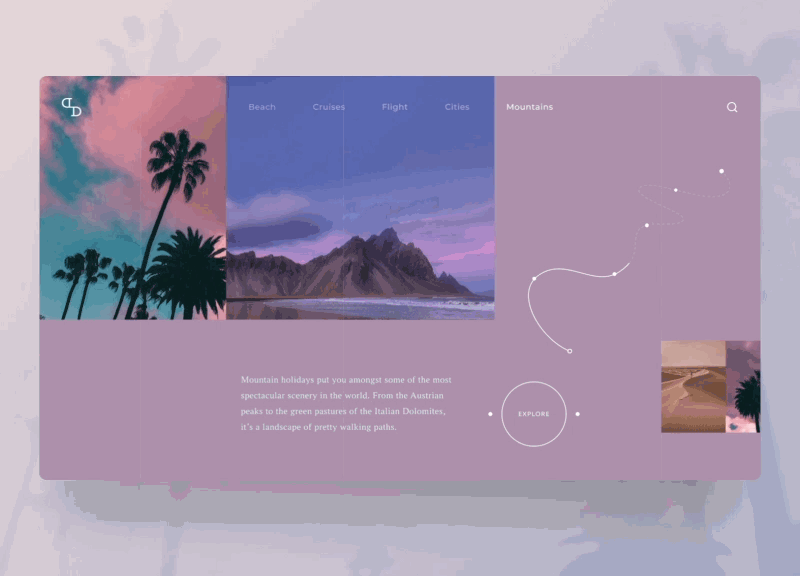 5.firetime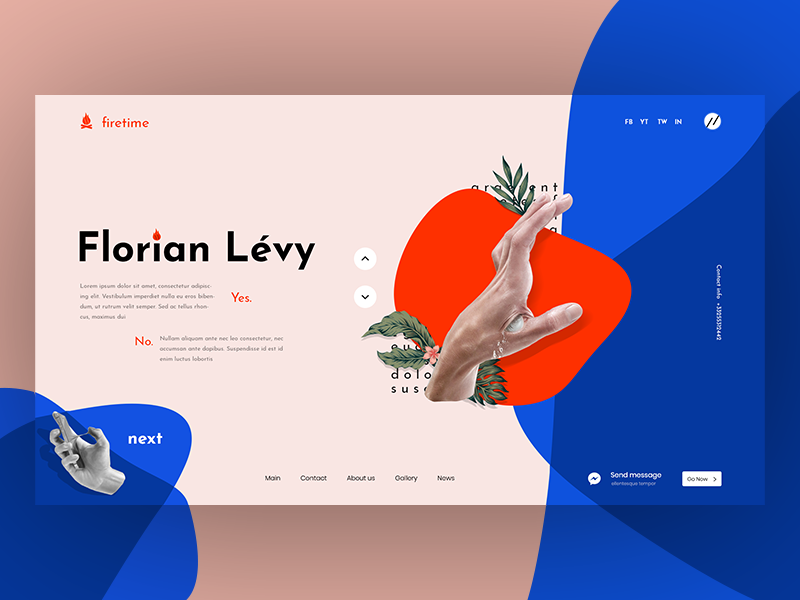 6.Digital Designer - Concept site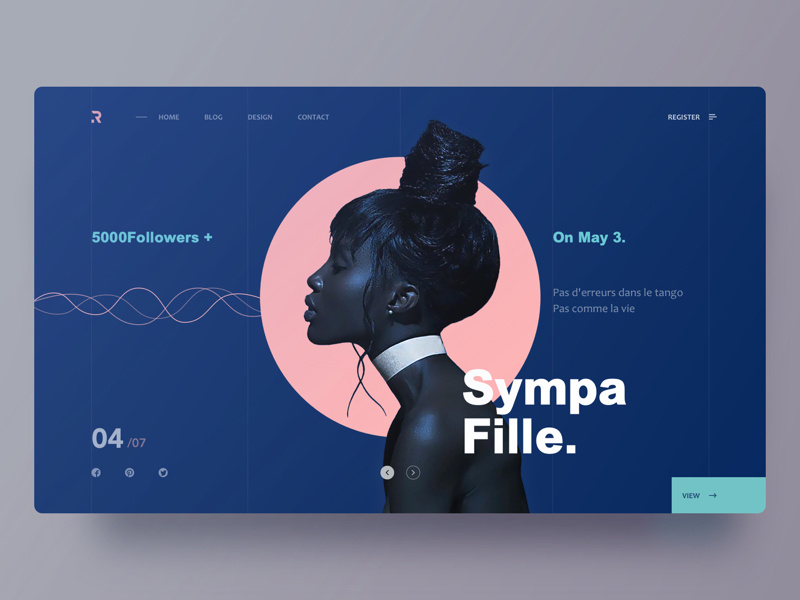 8.Web site Blueberries 3d illustration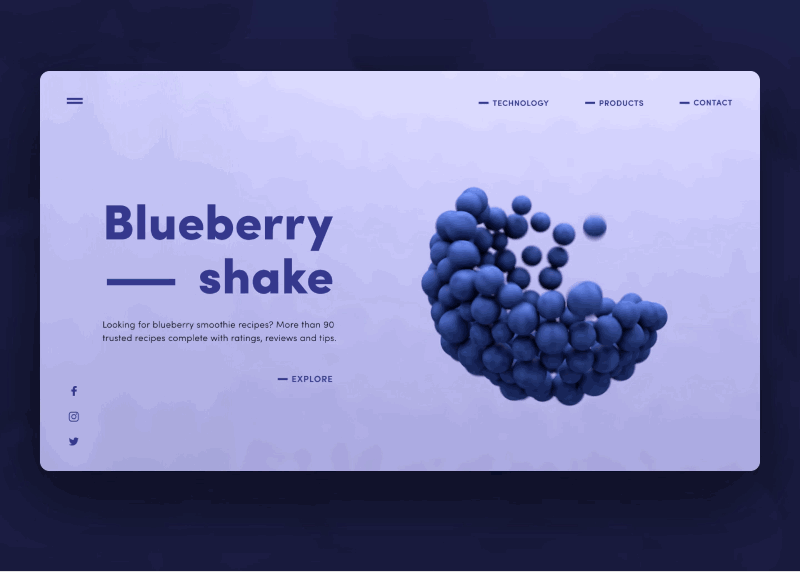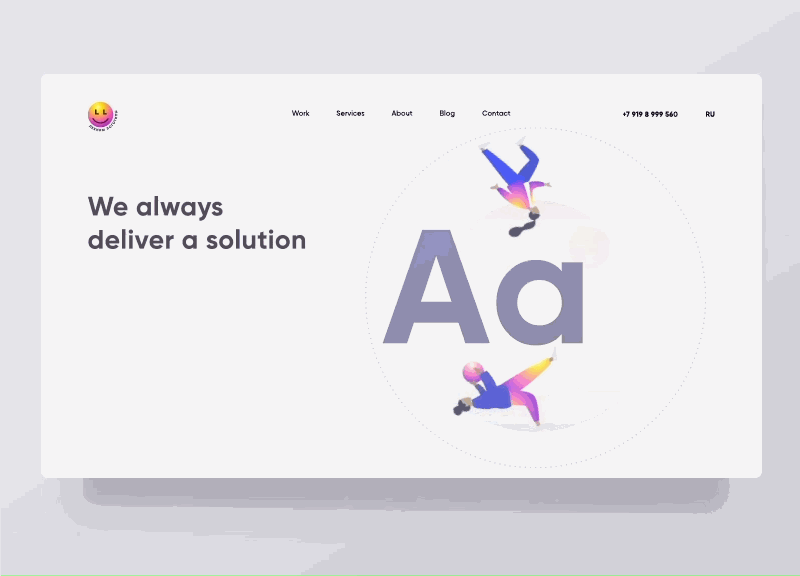 10.Consumer Experience website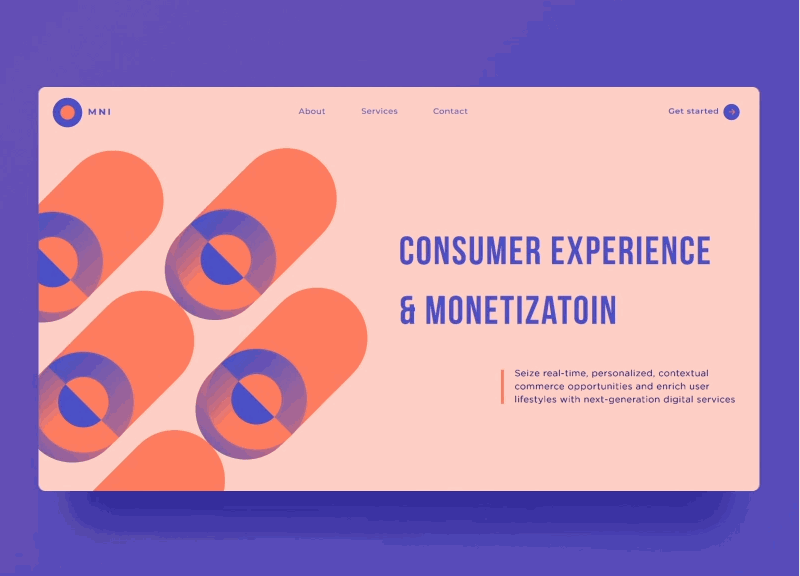 Download
30 Beautiful Websites with Simple Lines & Shapes.zip

Size: 35.7 MB
Source: https://dribbble.com/
You May Also Like:
Best APP Design Inspiration of Month#1 in 2019
Best Website Design Inspiration of Month#1 in 2019
26 Best Interactive Design Examples for Designers' Inspiration in 2019
Minimalist Design: 30 Best Minimalist Website Templates & Examples
What's Mockplus?

Mockplus Cloud
A design handoff and collaboration platform to streamline your entire product design workflow.

Mockplus RP
A fast and free online prototyping tool that makes your ideas fly.

Mockplus DT
A vector-based UI design tool enables you design in the way you want to.

Mockplus DS
Your single source of truth to build, maintain and evolve design assets in one place.