Overview
As one of the most basic and simplest elements in a UI design, lines can also be outstanding and eye-catching after being repeated and overlapped with the change of colors and shadows. Want to know how you can make such beautiful and eye-catching line designs? Here is a collection of 20 free web interfaces with creative casual line designs.
Hope they will inspire you somehow.
The download link is at the bottom!
Enjoy it!
Preview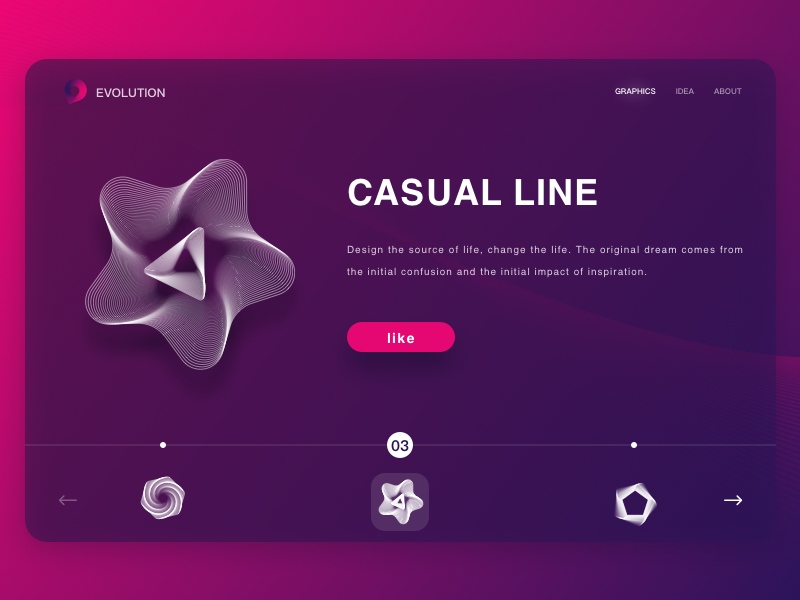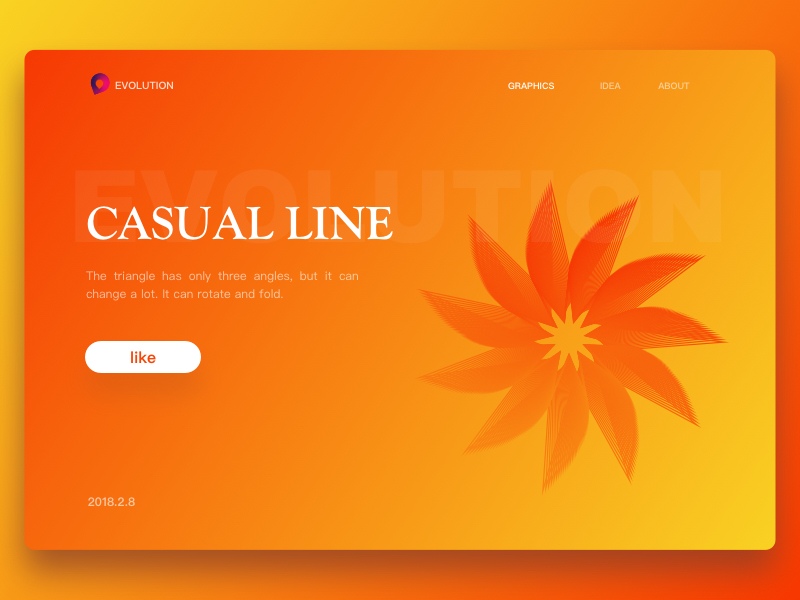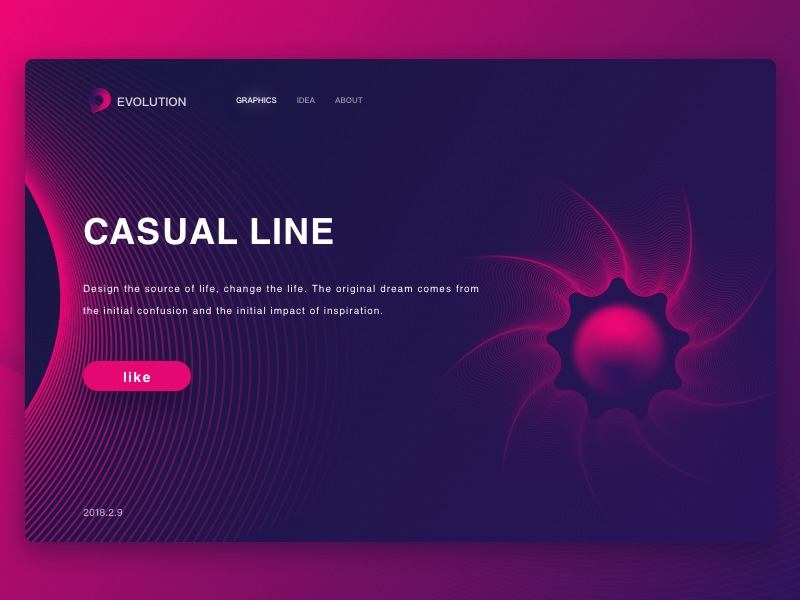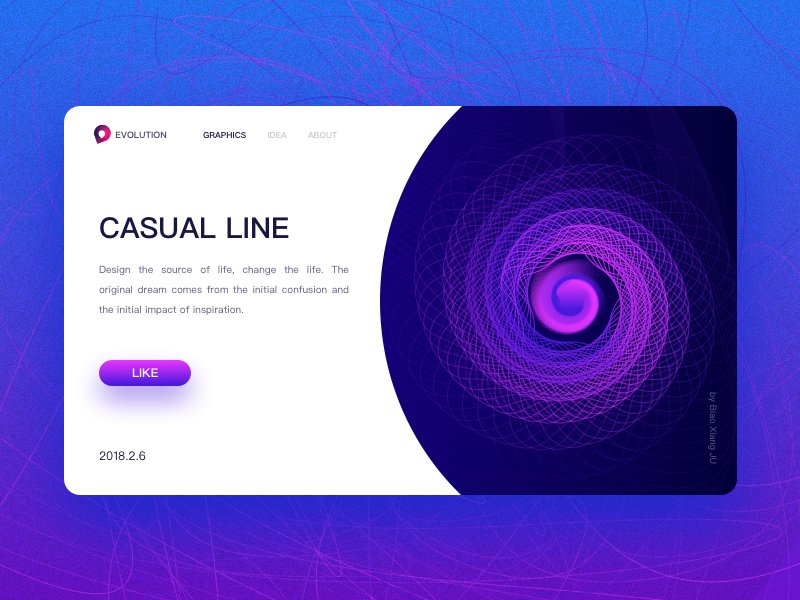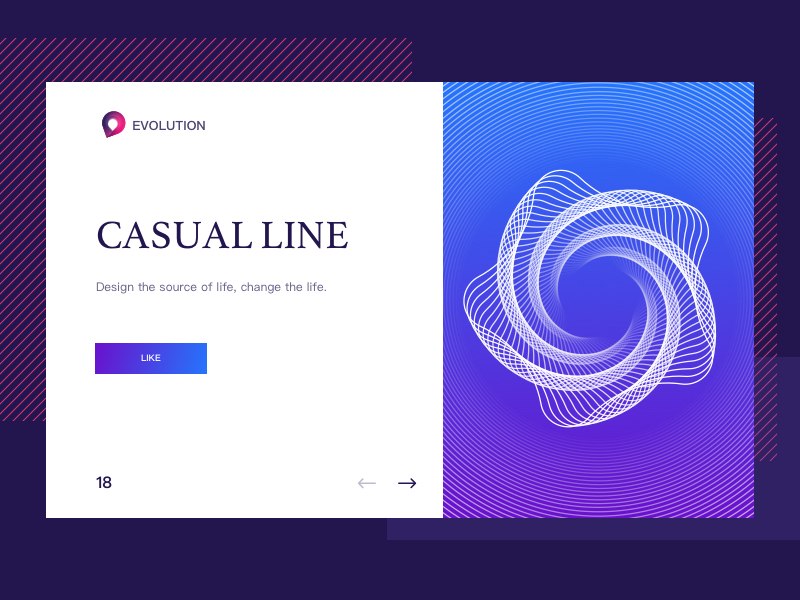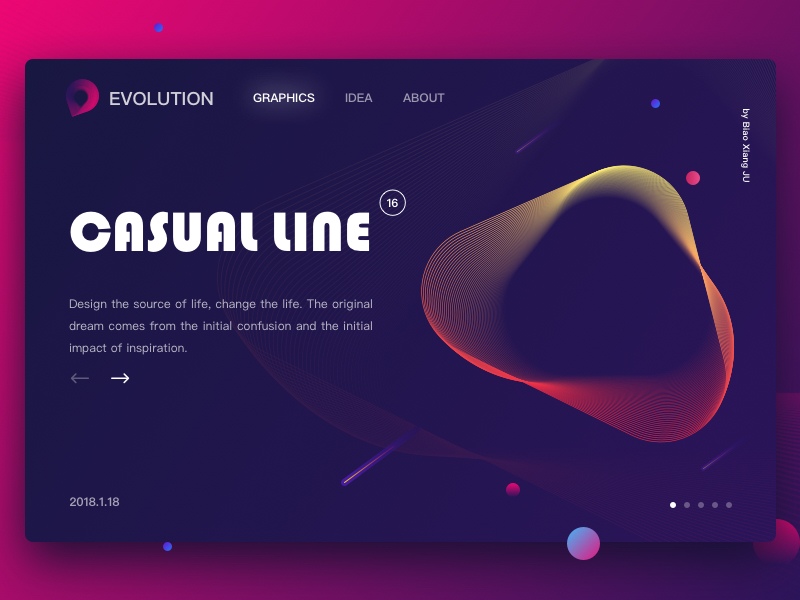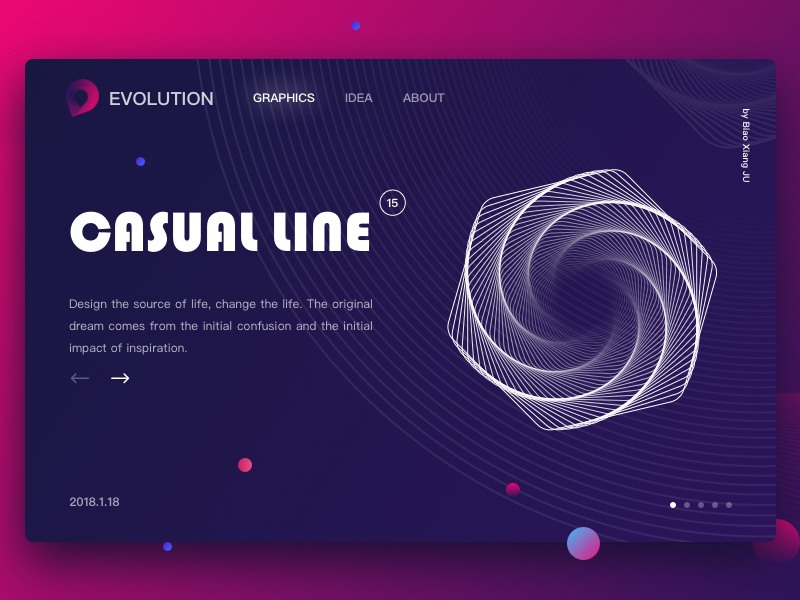 Download
20 Free Creative Casual Line Web UI Designs.zip
Size: 5.99MB
Source: https://dribbble.com/slamdunk