Overview
Like website/app designs, product package designs use striking colors, fonts, typography and images to attract users, and follow the well-known design principles among designers. The most creative and freshest package designs can be inspiring for UI/UX designers to build the most compelling website/app designs.
Today, after sharing the stunning web banner designs and cute animal logo designs, Mockplus has rounded up 30 of the most beautiful and striking packaging designs for your inspiration.
The download link is at the bottom.
Enjoy it!
Preview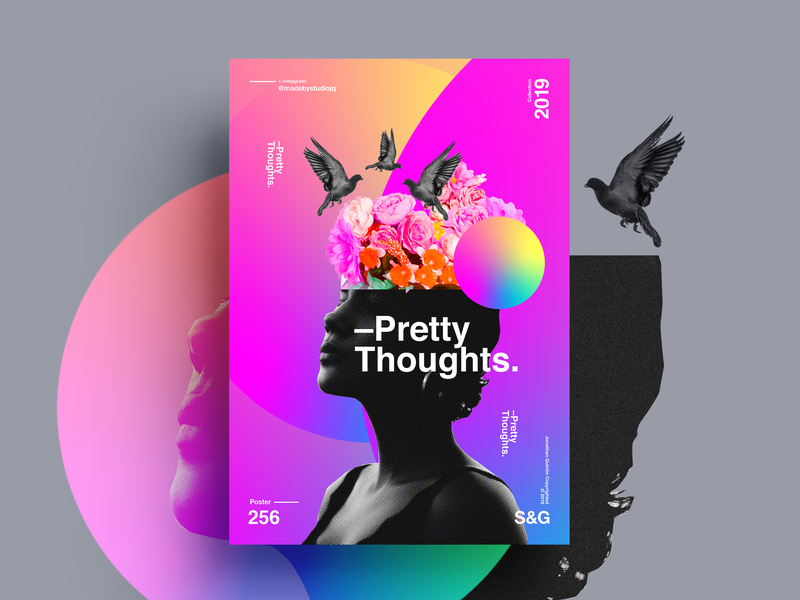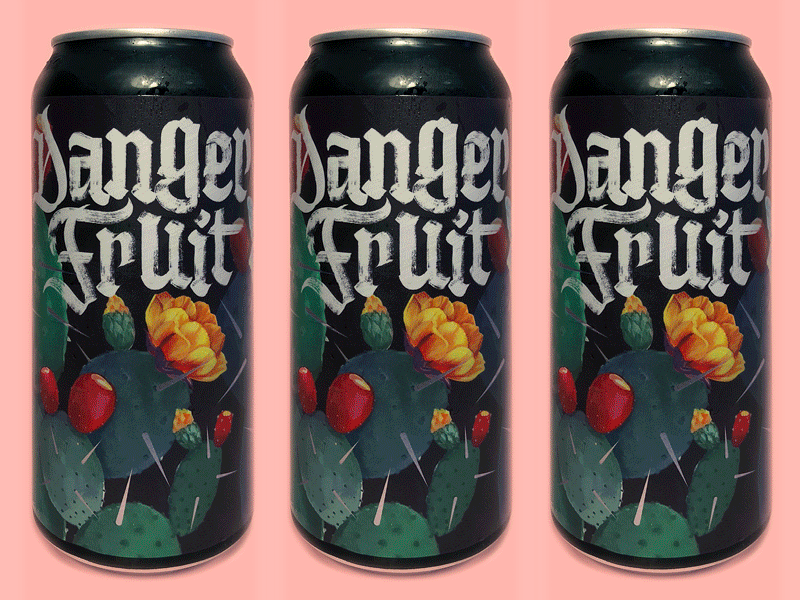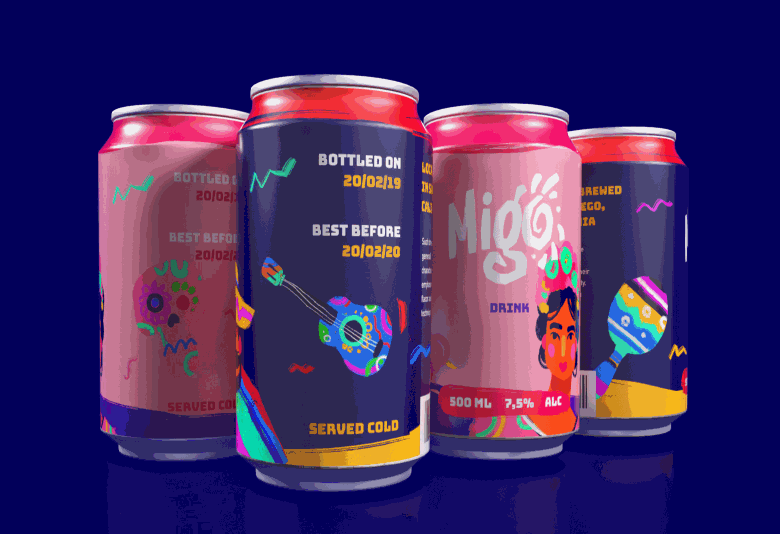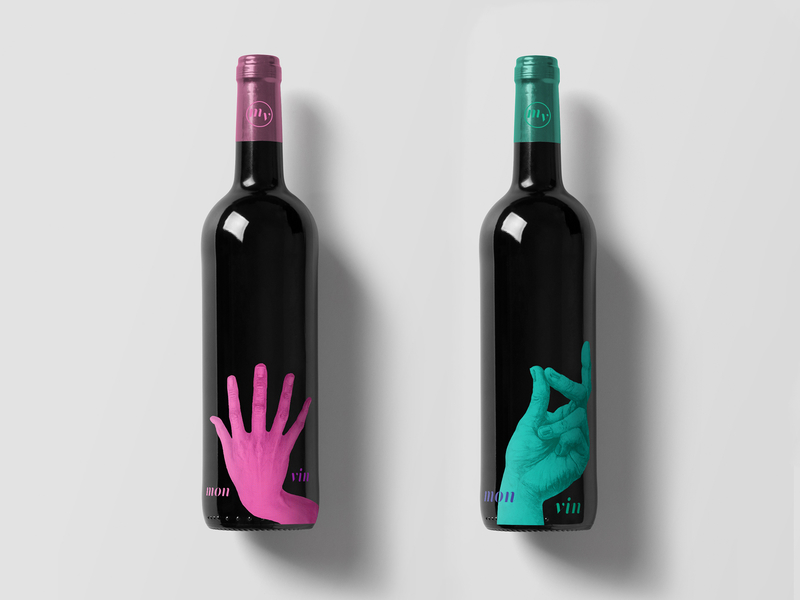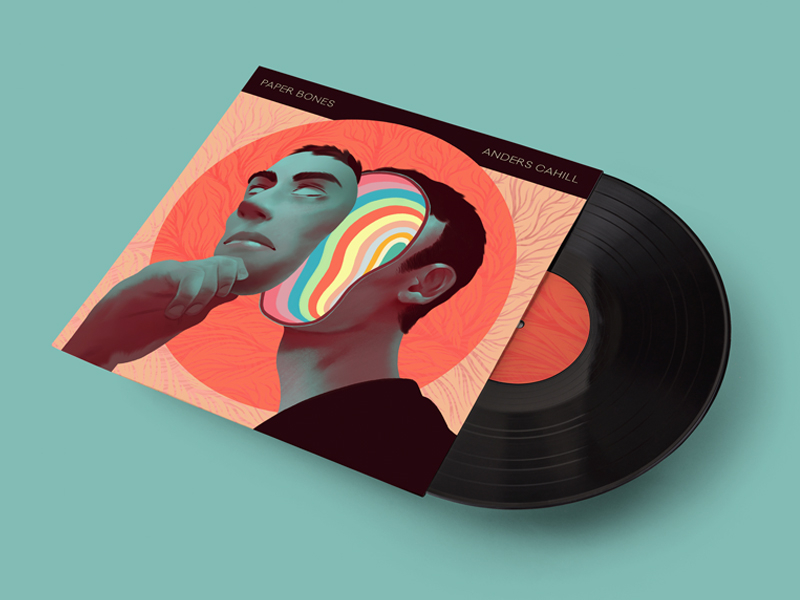 6.CUBIES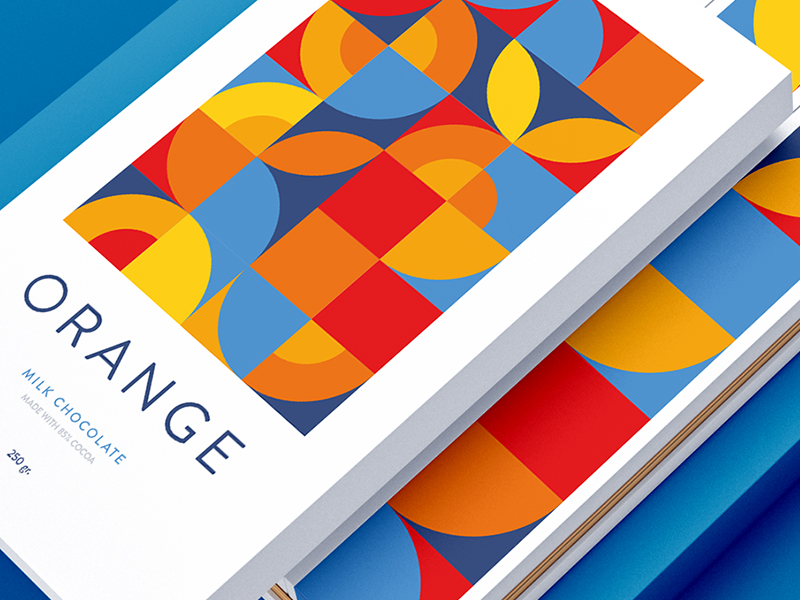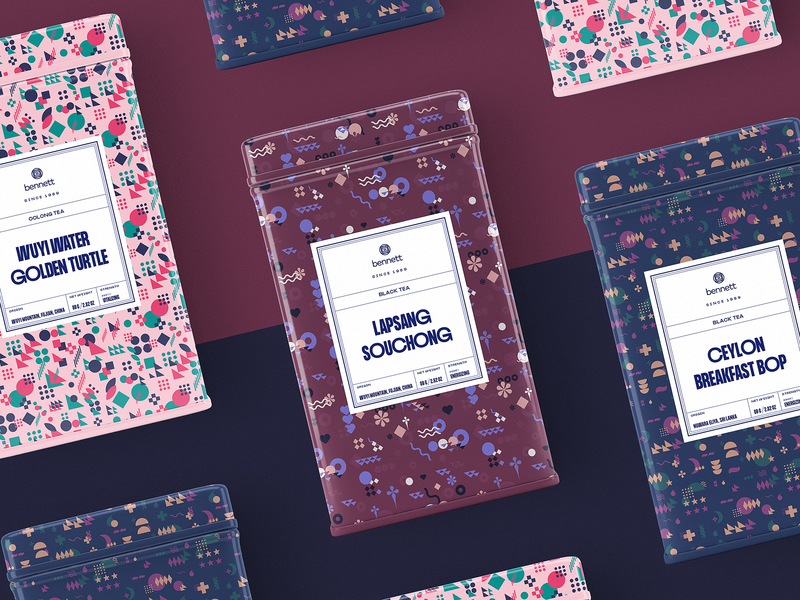 8.Terroir Chocolate - 2017 Holiday Collaboration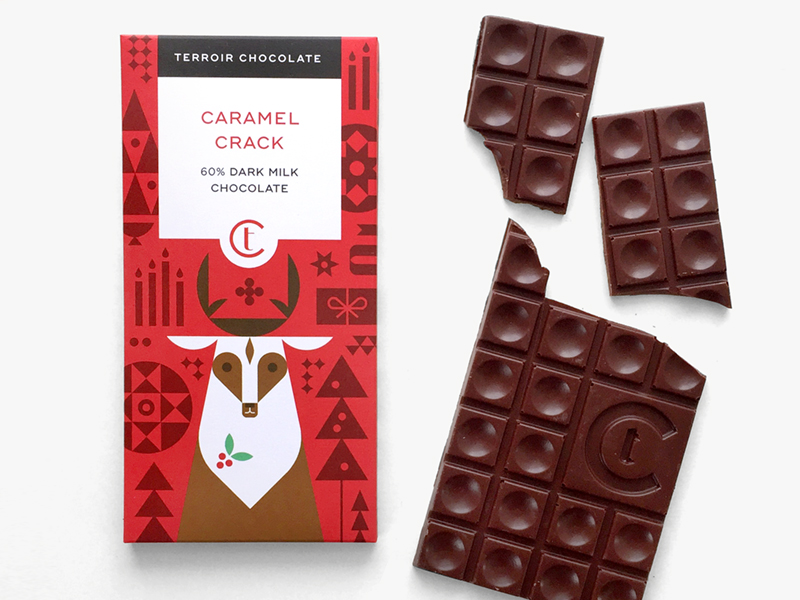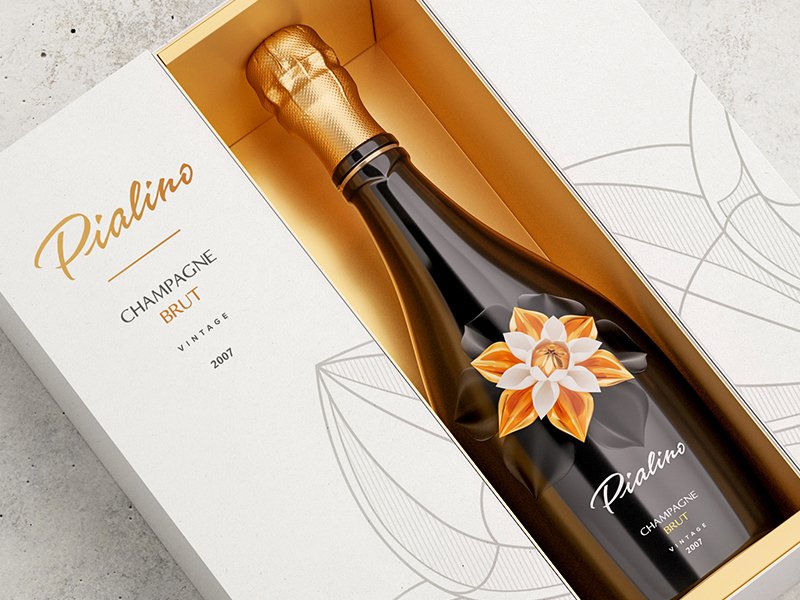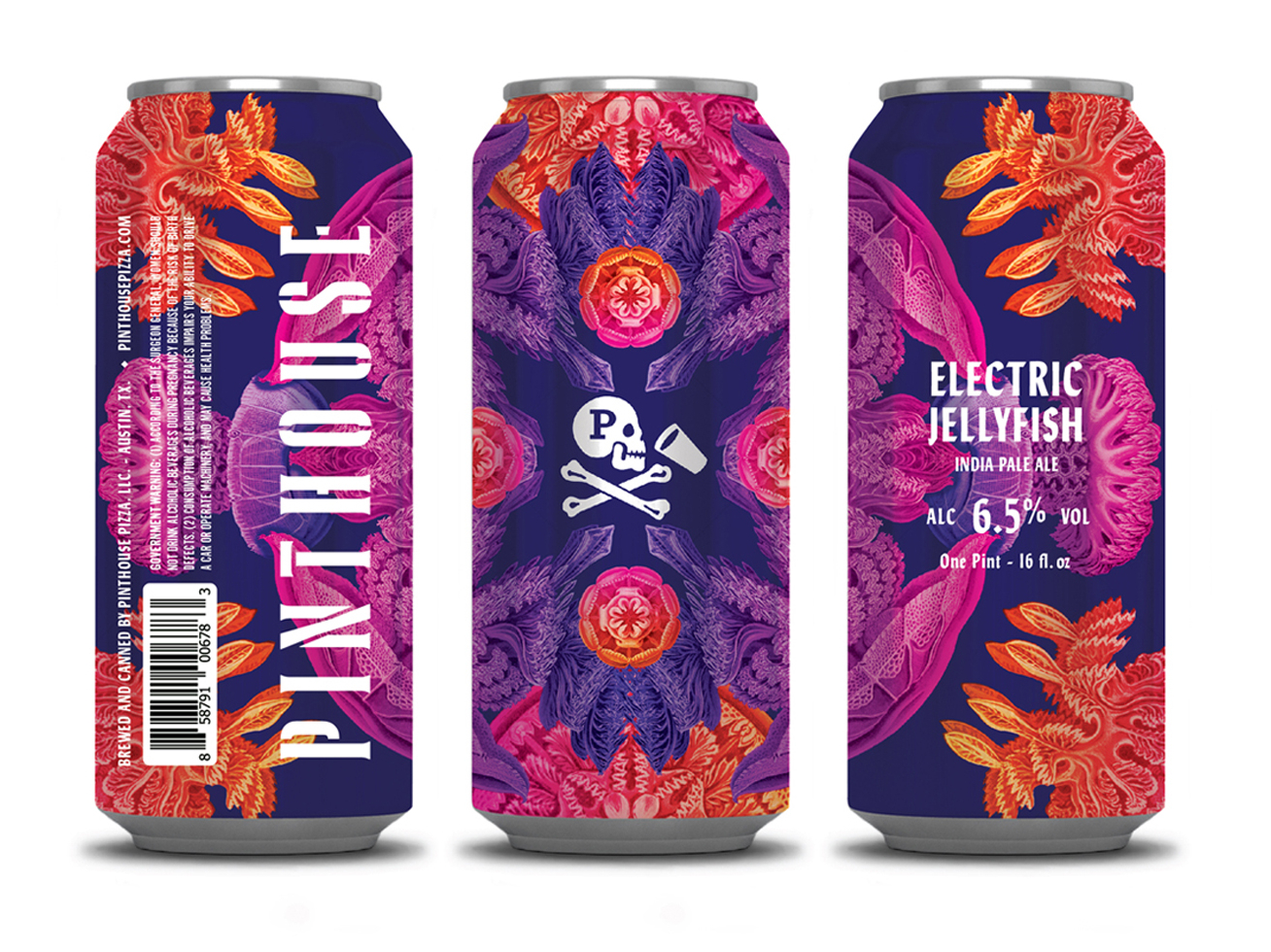 Download

30 Striking Product Packaging Designs for Your Inspiration.zip

Size: 31.6 MB
Source: https://dribbble.com/
You May Also Like:
30 Cool CSS Animation Examples to Create Amazing Animation Websites

17 Best Typography Design Websites & Tutorials to Create Striking Webs
8 Best Animated Websites with CSS & HTML Animation to Inspire You