Overview
Today, Mockplus has gathered 30 of the most creative animal inspired logo designs from the internet. All of them use animals as the theme. The dynamic effects bring all these cute animals (such as rabbits, eagles, rhinoceroses, fish, parrots, etc) to life and add more fun on logos.
You can also use animal as the theme in your design and try to create a cute and eye-catching web/app/logo.
The download link is at the bottom!
Enjoy it!
Preview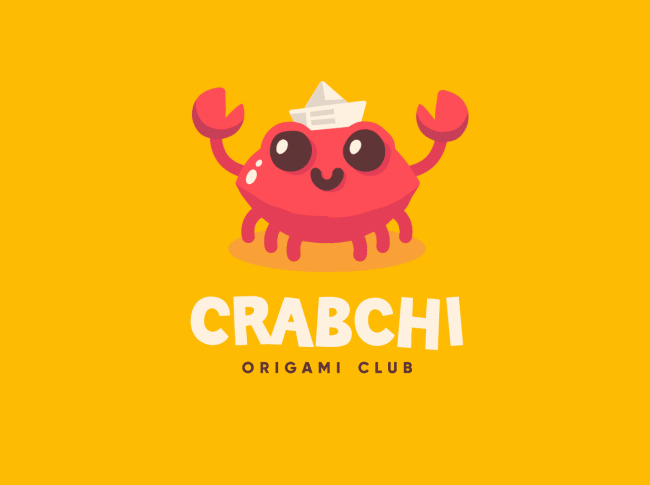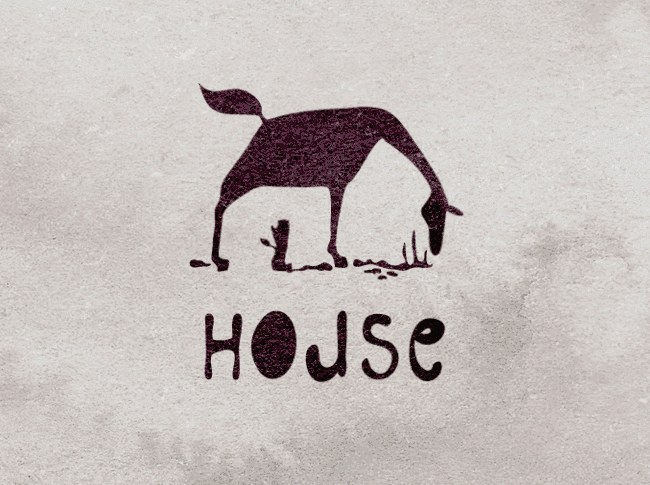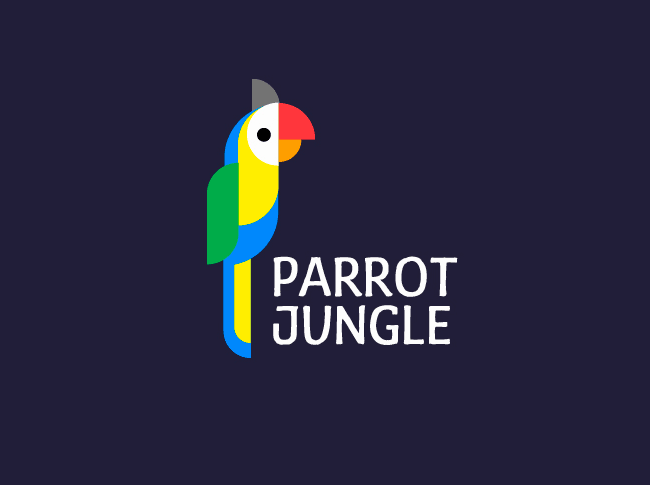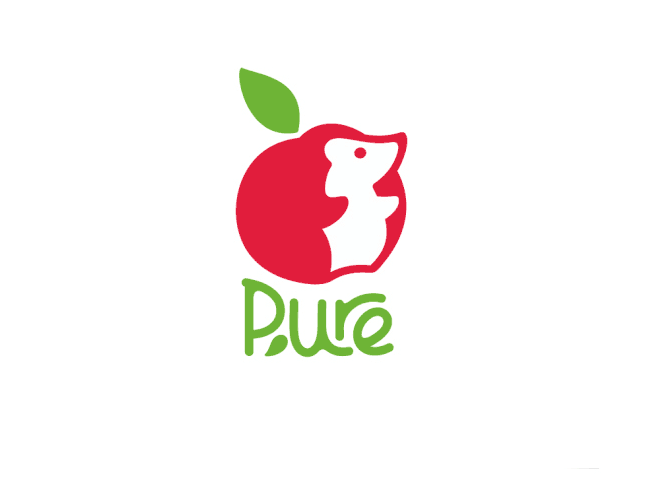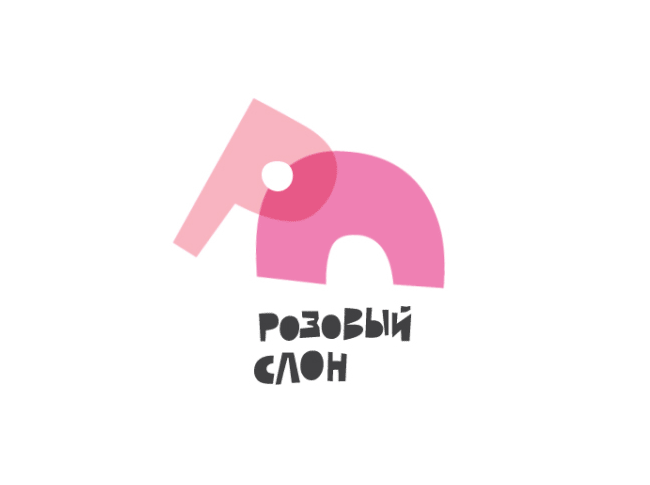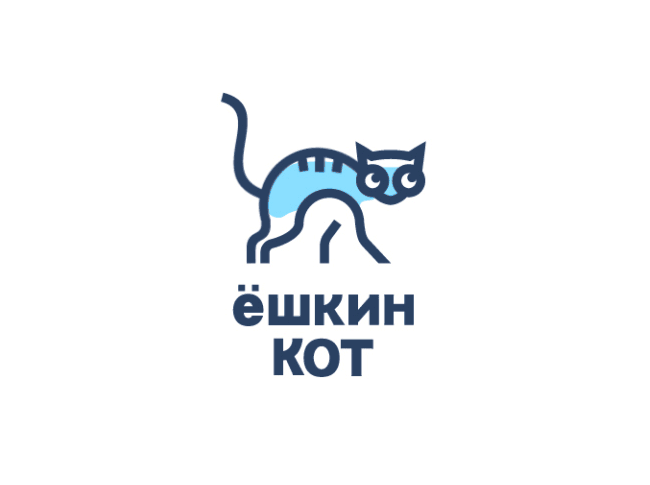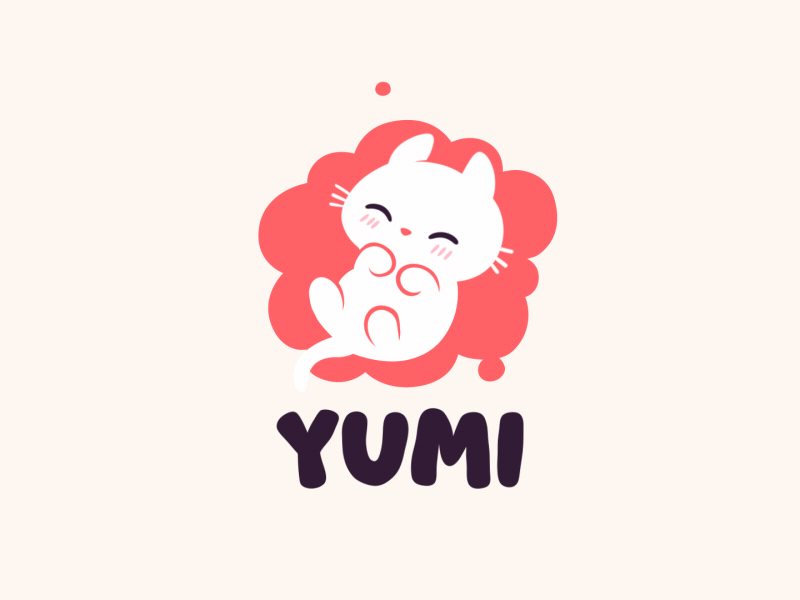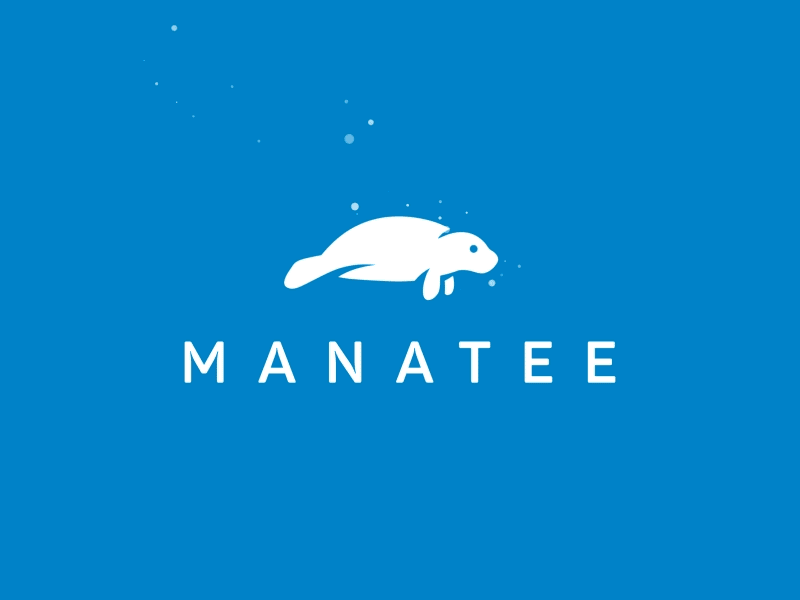 Download
30 Creative and Cute Animal Logo Designs for Your Inspiration.zip
Size: 10.4 MB
Source: https://www.behance.net