Overview
These days, the To-Do list app has become one of the essential tools for most people to keep their daily life and work efficient. That's also why the To-Do list app UI designs also become one of the most popular app designs for UI/UX designers.
Today, to help create an excellent app UI design, Mockplus has gathered 25 of the best To-Do List app UI design examples for your inspiration.
Hope they can help you.
The download link is at the bottom.
Enjoy it!
Preview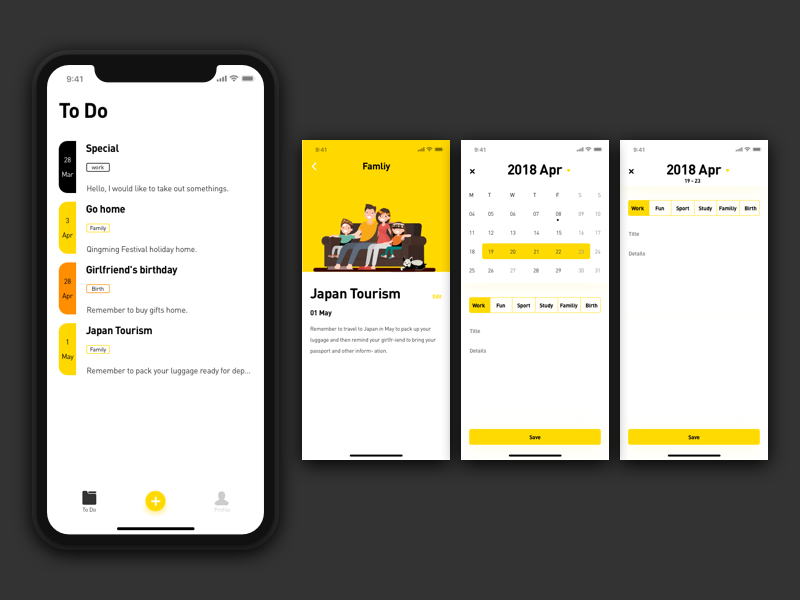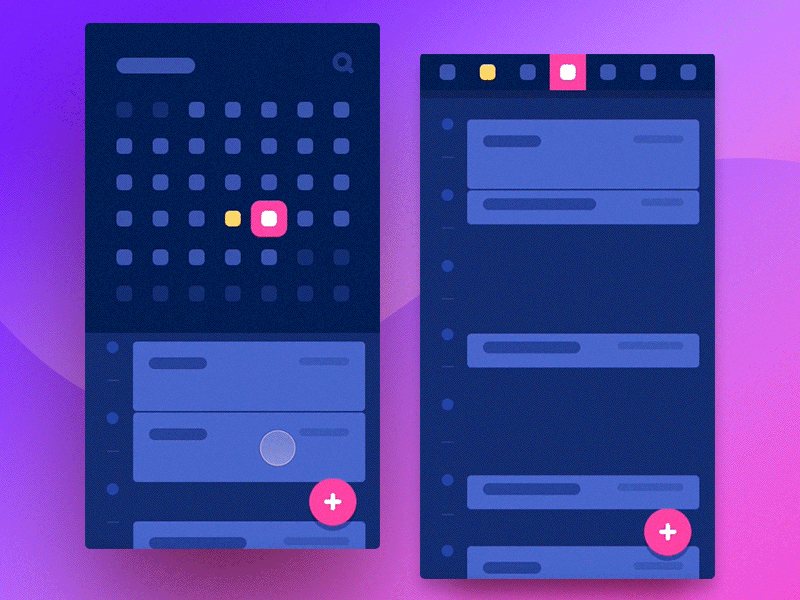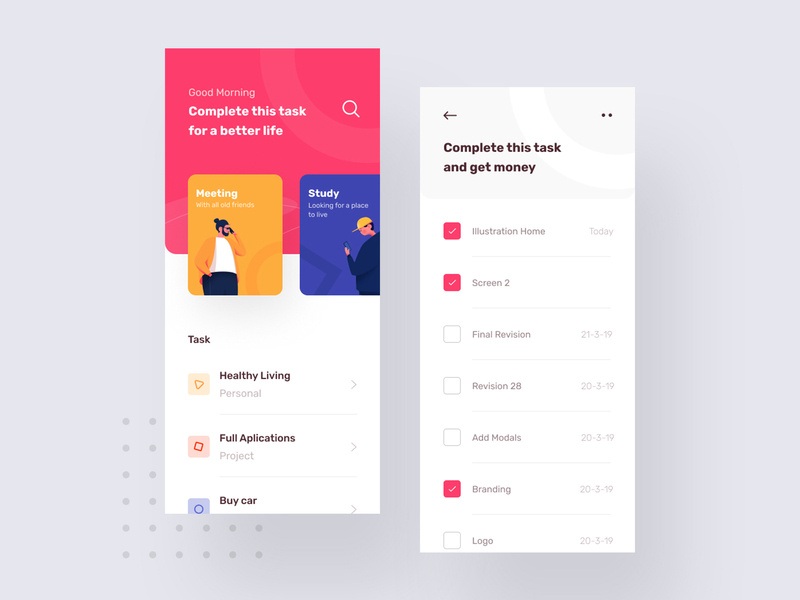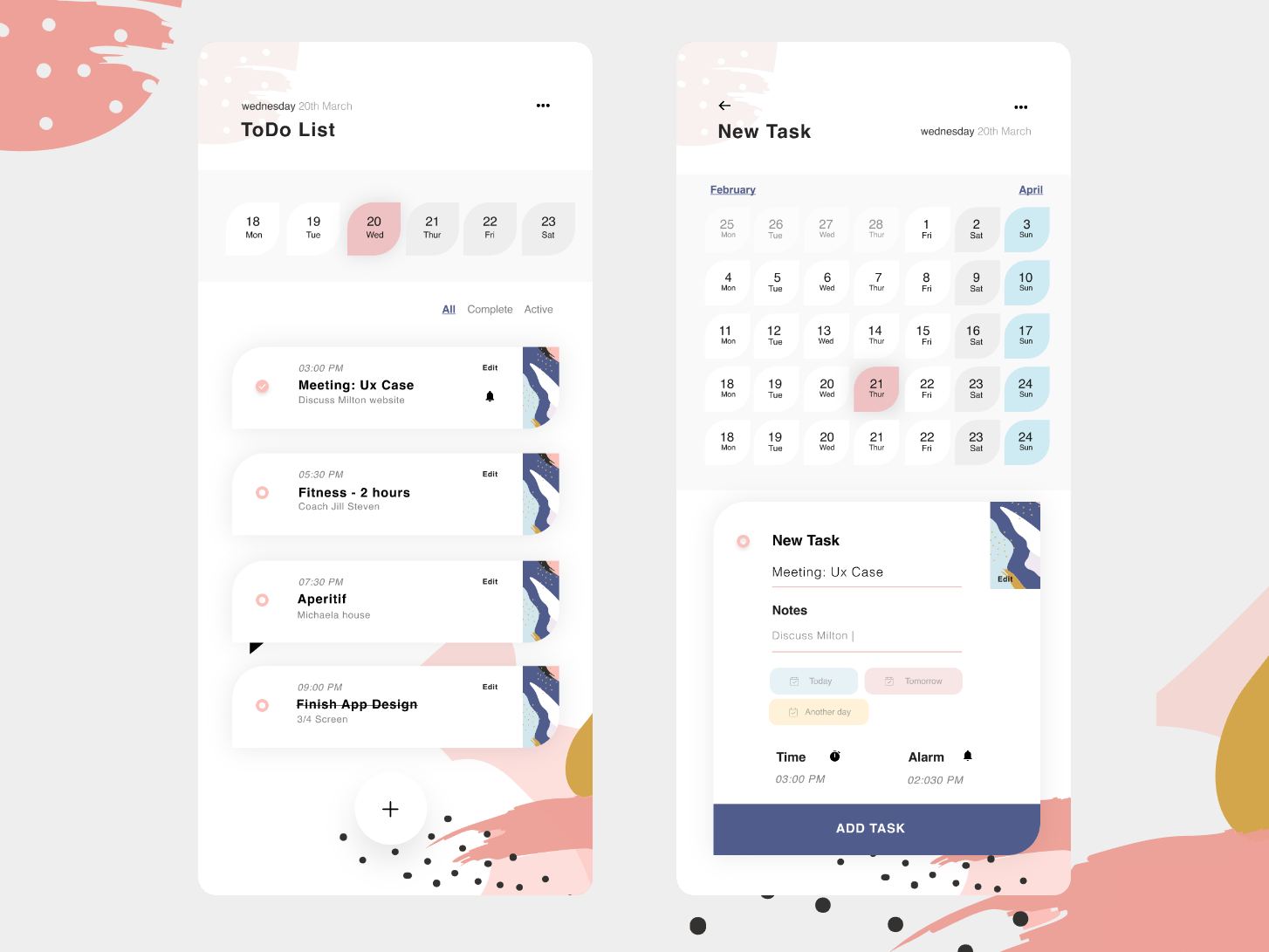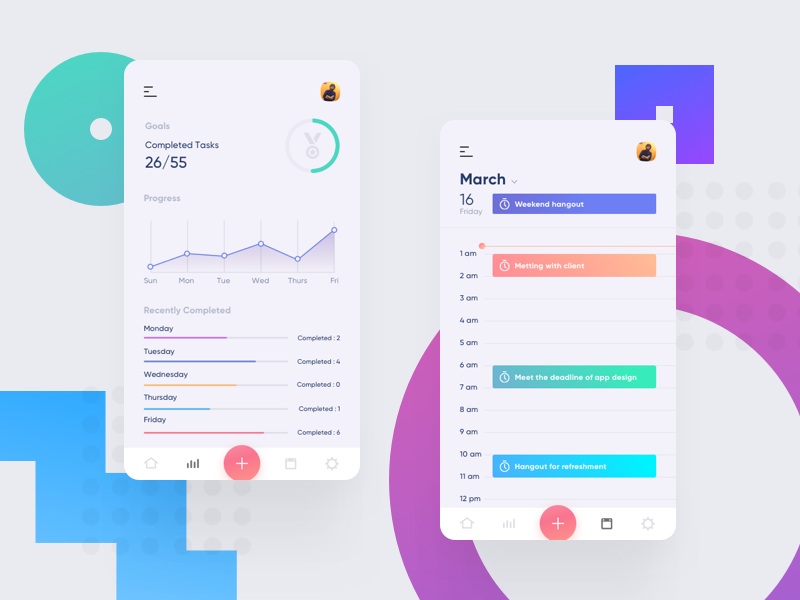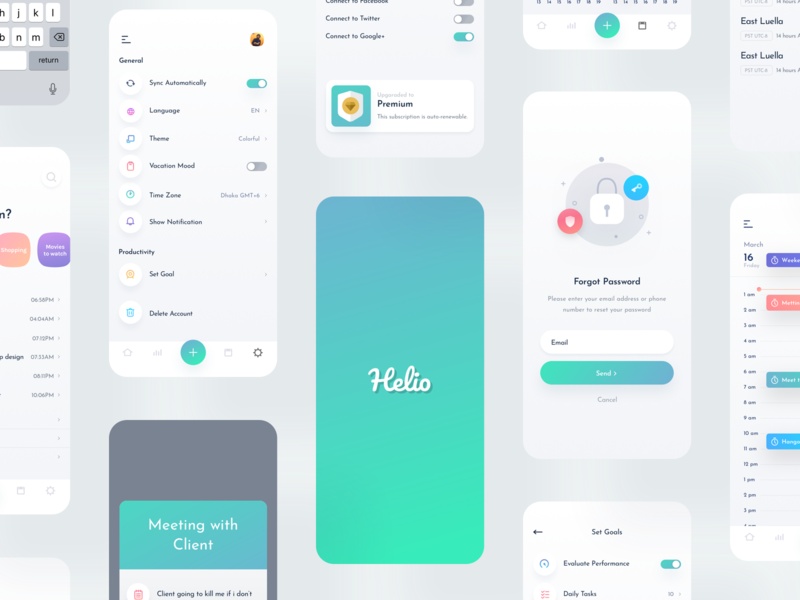 7.Tudy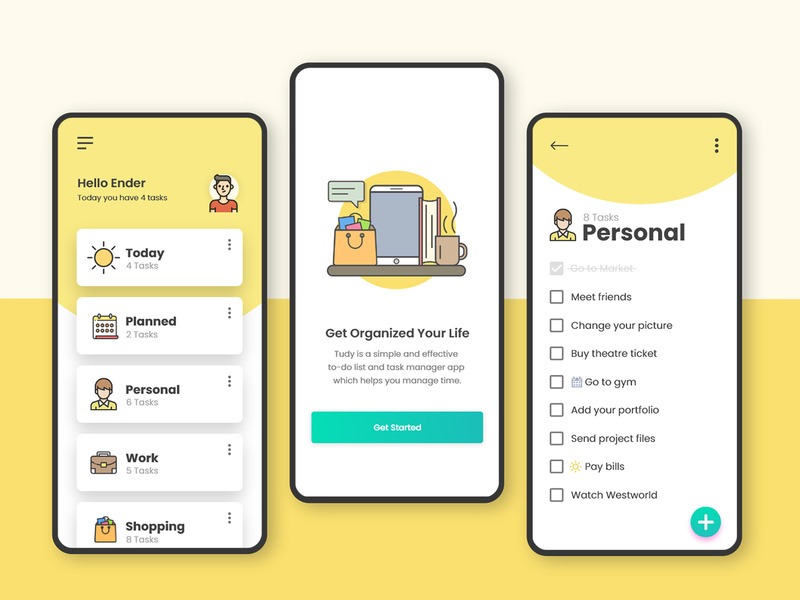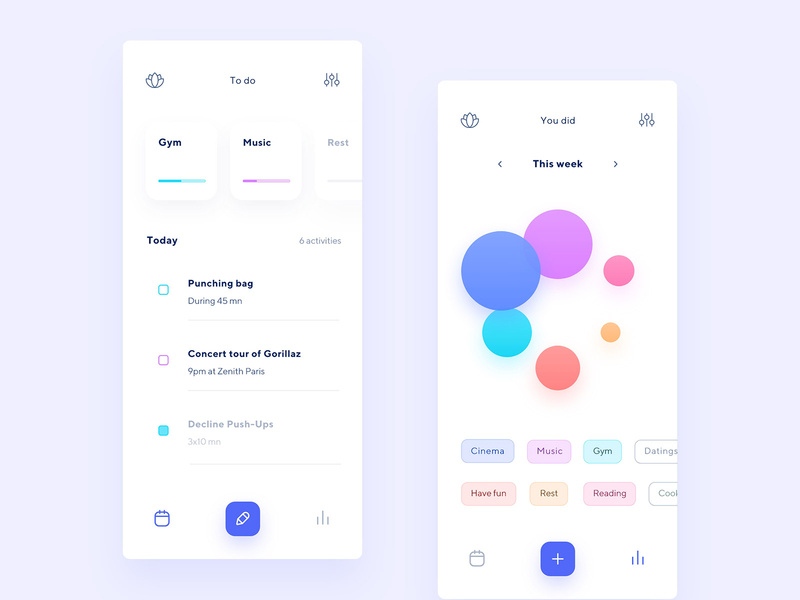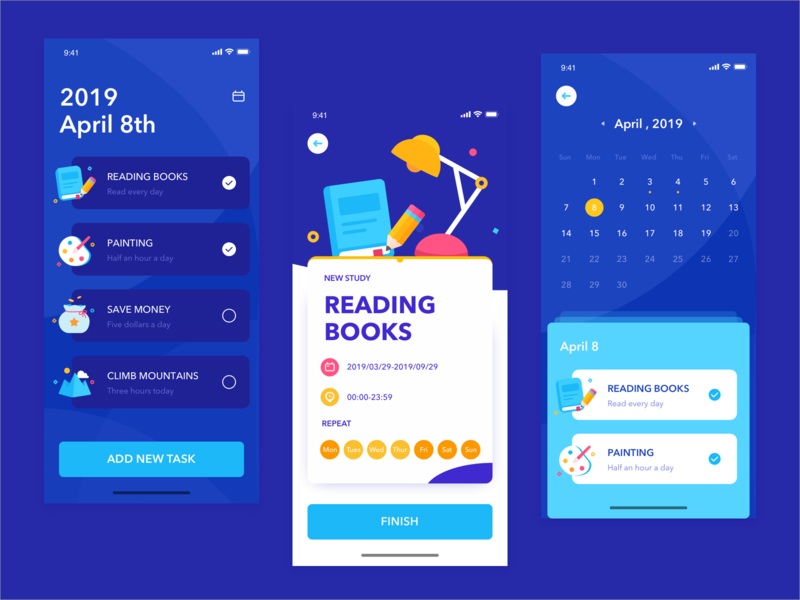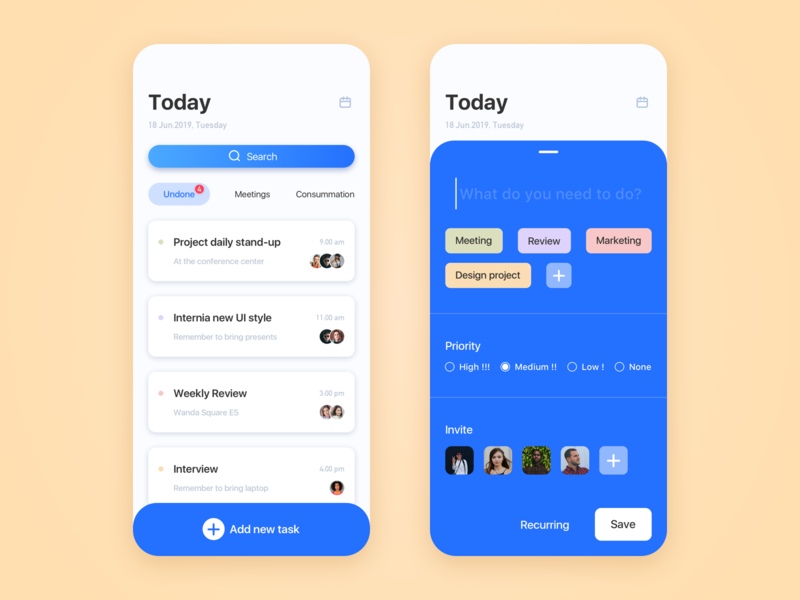 Download
25 Great To-Do List App UI Designs For Your Inspiration.zip
Size: 9.90 MB
Source: https://dribbble.com/
You May Also Like:
12 Best Mobile App UI Design Tutorials for Beginners in 2019
10 Latest and BestFood Mobile App UI Designs for Your Inspiration
Top 10 Practical Android App UI Design Examples for Inspiration
What's Mockplus?

Mockplus Cloud
A design handoff and collaboration platform to streamline your entire product design workflow.

Mockplus RP
A fast and free online prototyping tool that makes your ideas fly.

Mockplus DT
A vector-based UI design tool enables you design in the way you want to.

Mockplus DS
Your single source of truth to build, maintain and evolve design assets in one place.