Overview
A good animal & pet website helps animal shops and animal-related stores get far more customers and increase sales quickly. However, designing a cute and effective animal website is not easy.
To help designers gain inspiration, Mockplus has rounded up 30 of the best pet and animal website designs.
If this is not enough, the previous post: 30 creative and cute logo designs can help you.
The download link is at the bottom.
Enjoy it!
Preview
1. Pet Boutique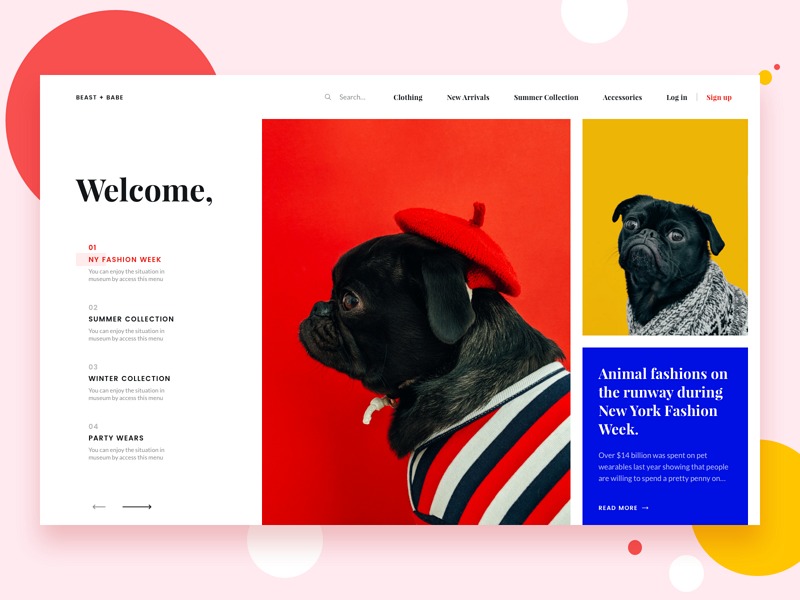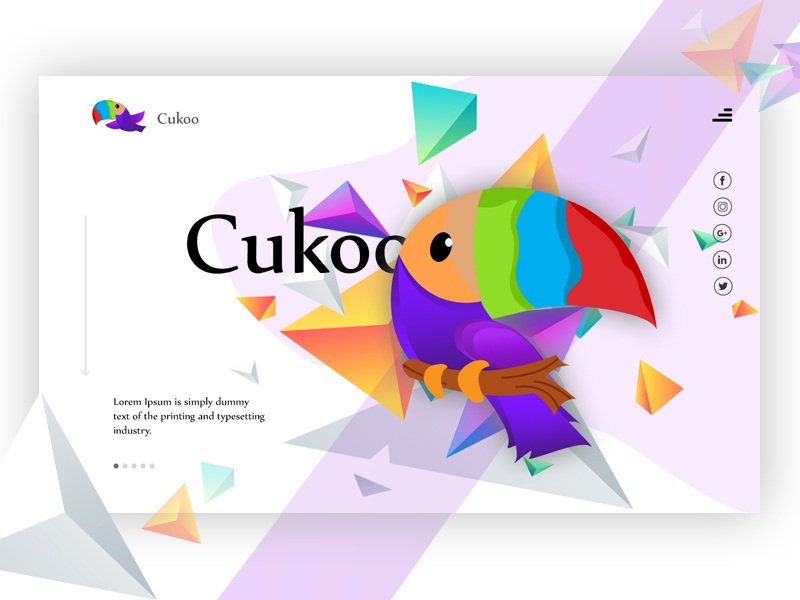 3. Pet Supply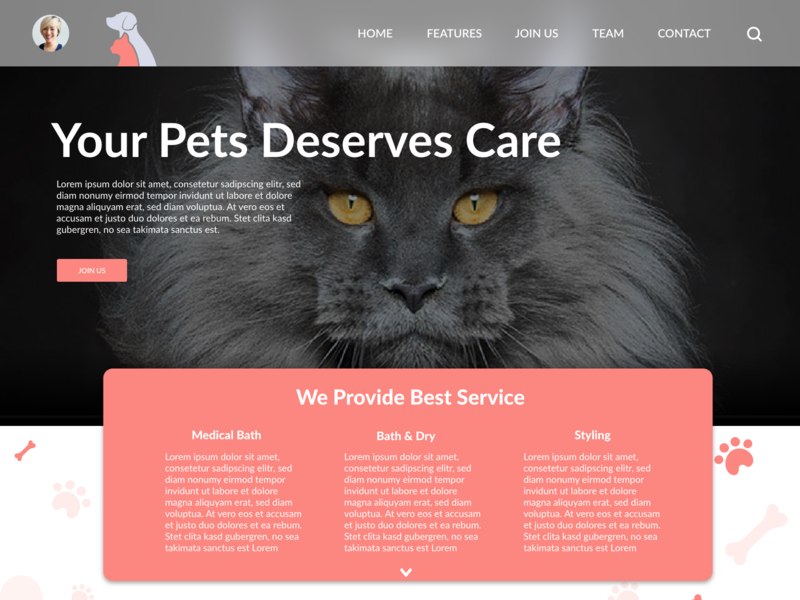 4. Web-design concept for animal shelter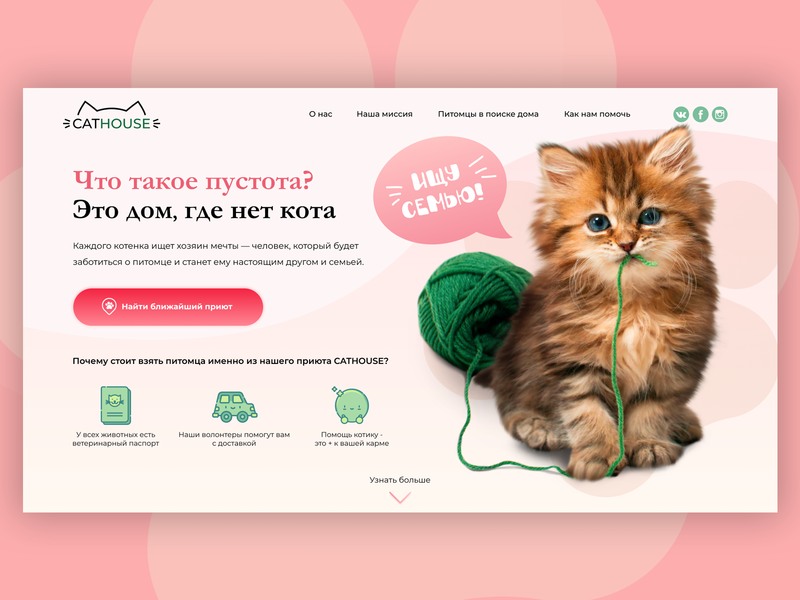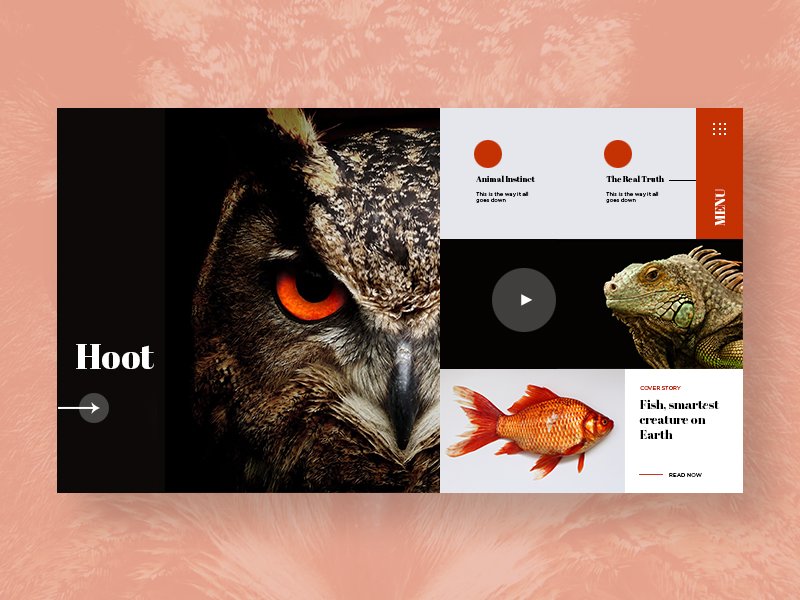 6. Cats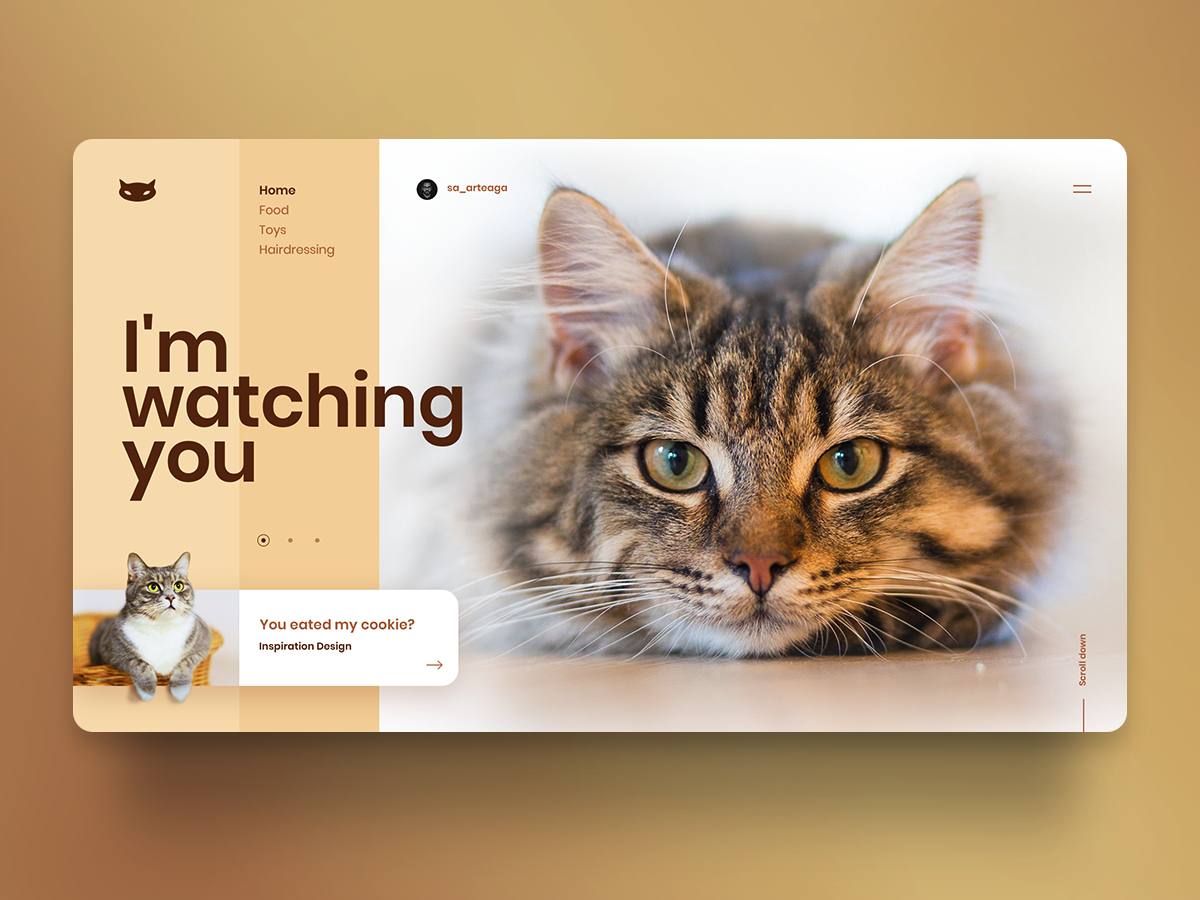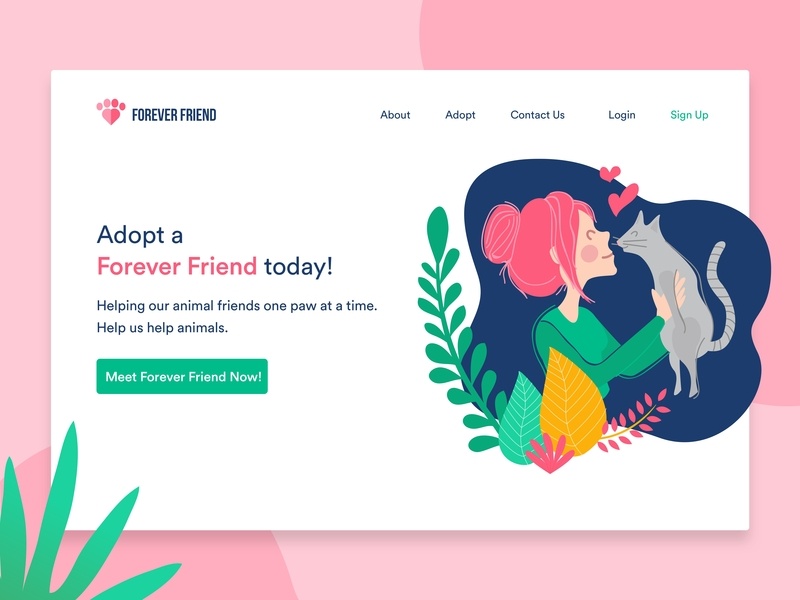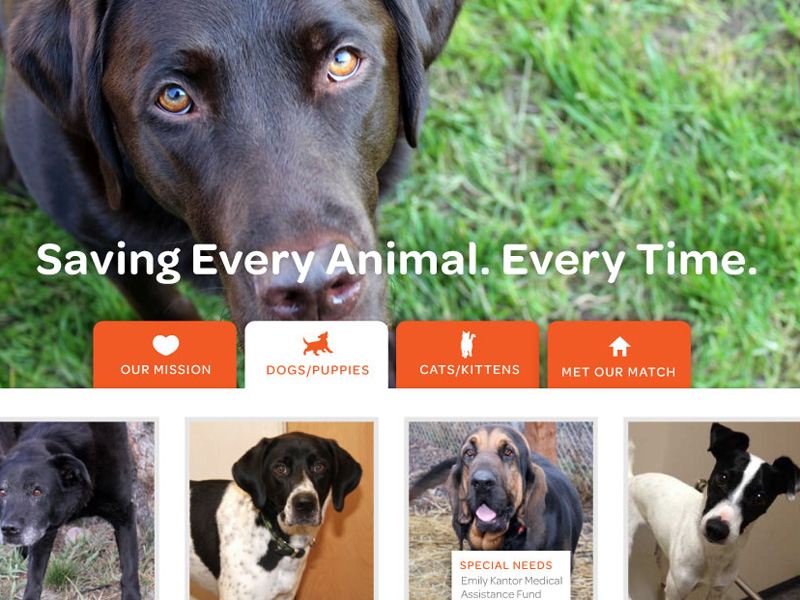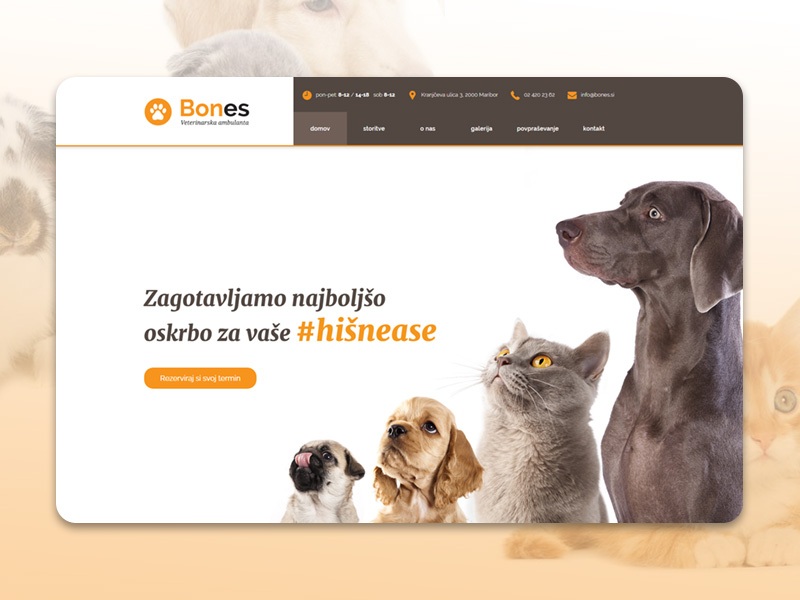 10. Puppy Costumes Landing Page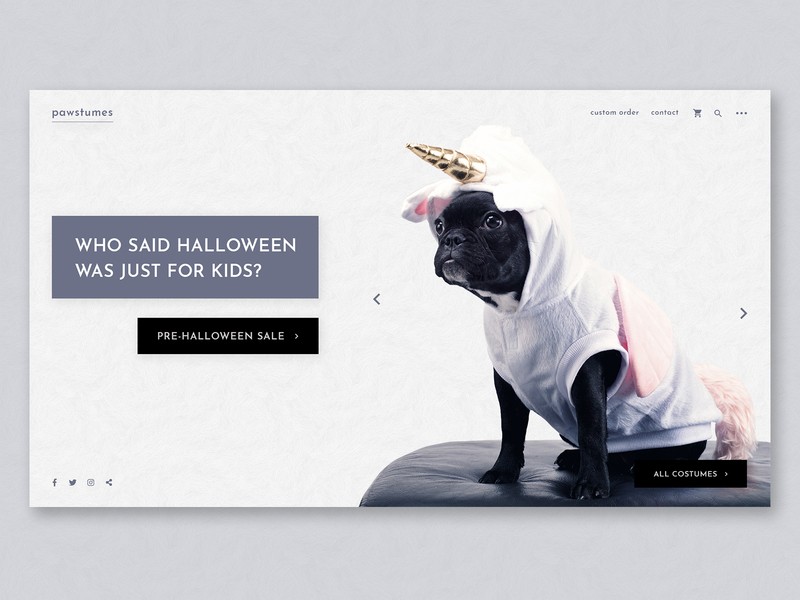 Download
30 Awesome Pet & Animal Website Designs for Your Inspiration.zip
Size: 30.5 MB
Source: https://dribbble.com/
You May Also Like:
Financial Website Design: 15 Best Examples, Templates & Tips for You
Top 15 Best Free Ecommerce Website Templates