Overview

July 20, 2019, the day of the 50th anniversary of Apollo 11 Moon landing, is a big day for people all over the world. Numerous persons from different countries and regions gather together publically or personally to celebrate this special day.
For a UI/UX designer, no matter whether you get a chance to participate such celebration parties/ceremonies, perhaps, the best way to celebrate this big day is to add space elements to your next web/app designs or create a space-themed web/apps directly instead.
To help designers with this, Mockplus has gathered 30 of the best space-themed/space website UI design examples for your inspiration.
The download link is at the bottom!
Enjoy it!
Preview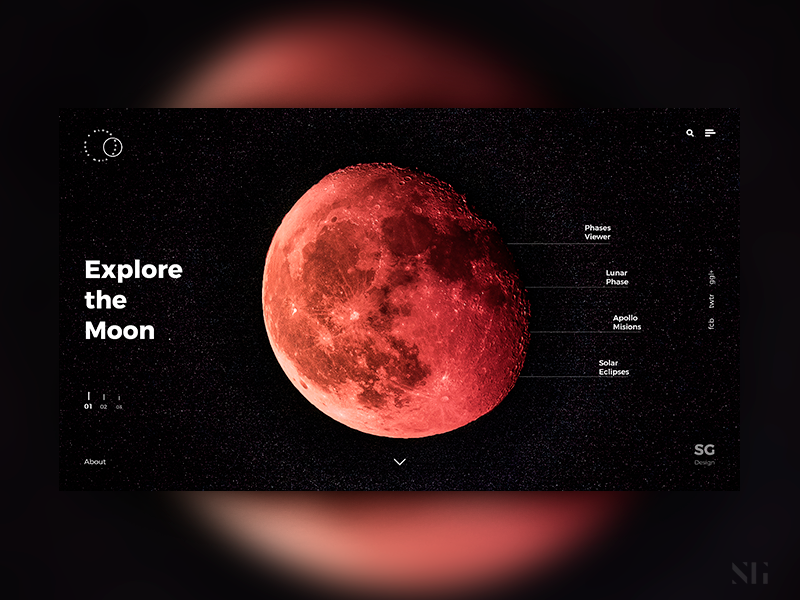 2. Developer Homepage Animation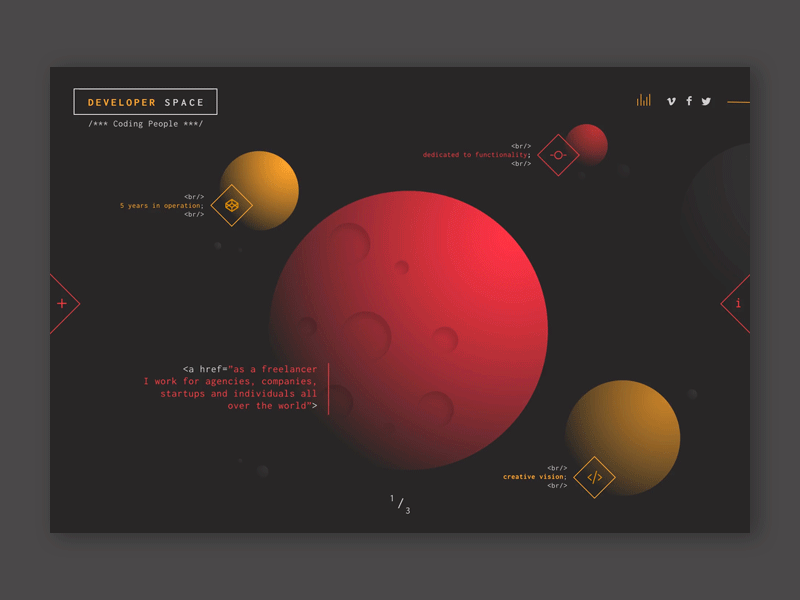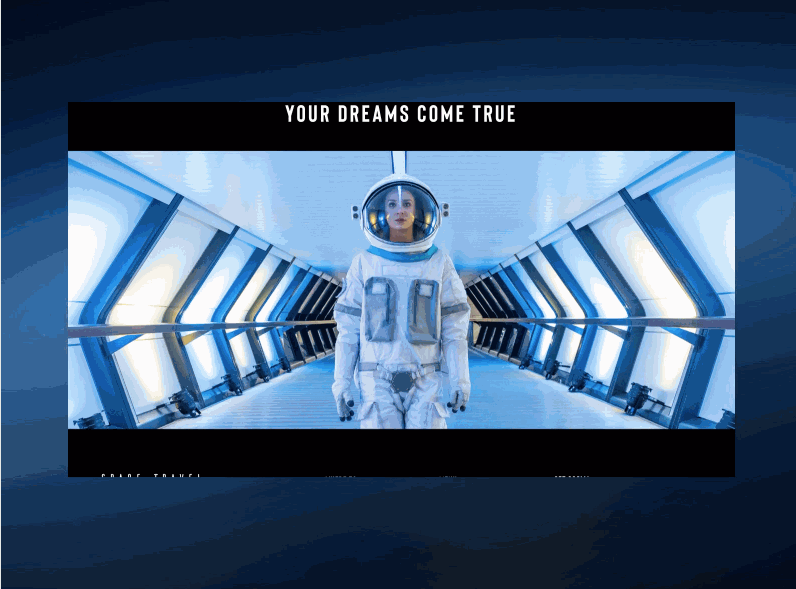 6.3D Space Model Store Animation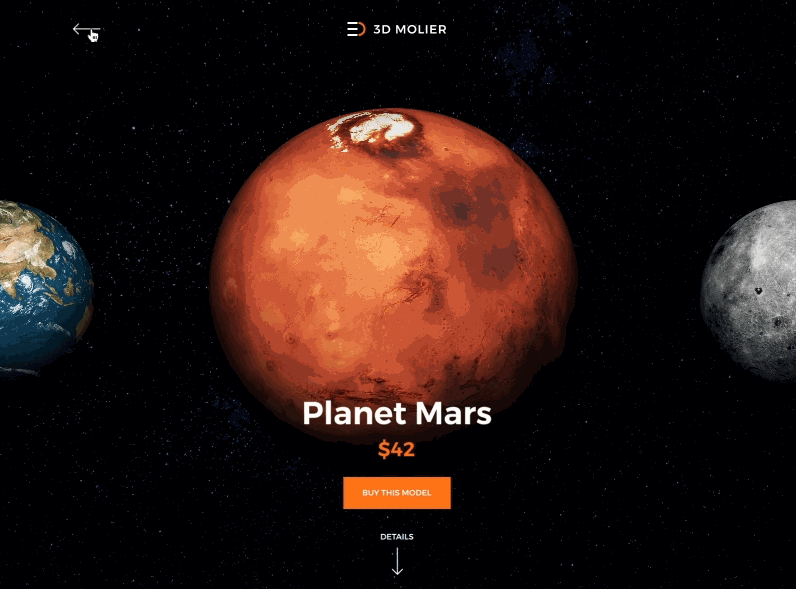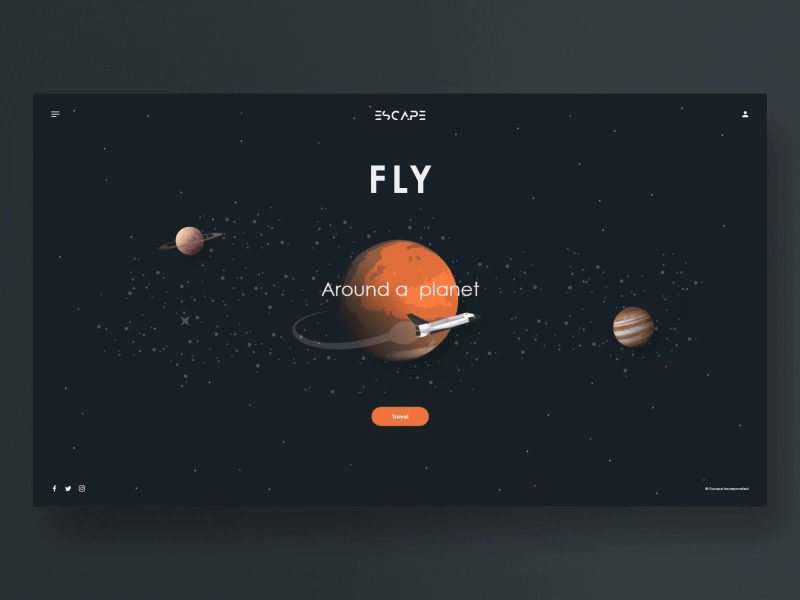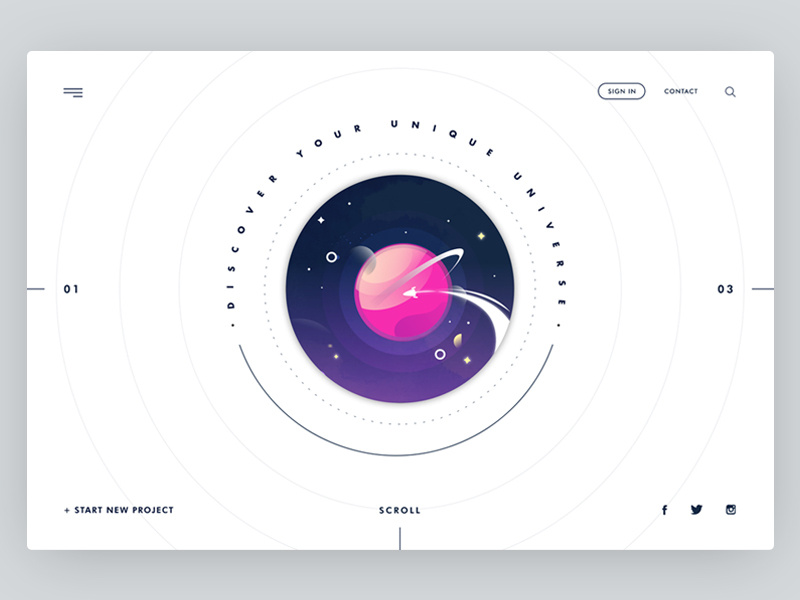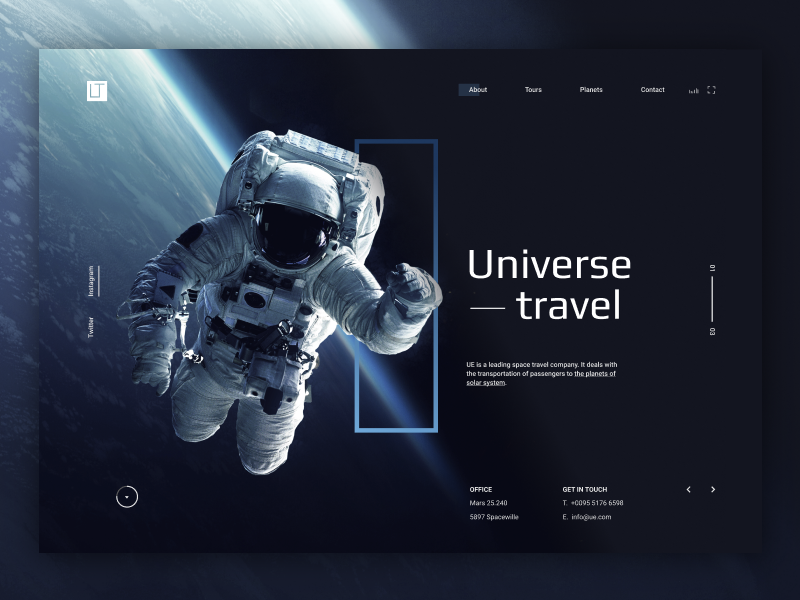 10. To the moon! Homepage Website Concept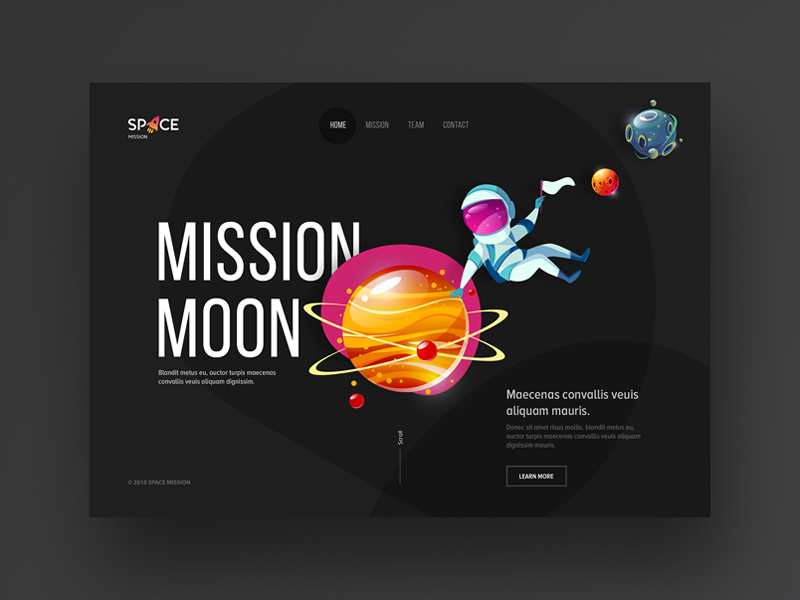 Download
30 Incredible Space-Themed Website UI Designs for Your Inspiration.zip
Size: 49.4 MB
Source: https://dribbble.com/
You May Also Likes:
Best Website Design Inspiration of Month#3 in 2019
Minimalist Design: 30 Best Minimalist Website Templates & Examples
20 Best Simple HTML Website Templates for Free Download in 2019