Overview
The clean and minimalist websites have already become an overwhelming design trend among UX/UI designers in recent years. For website users, such clean and intuitive websites are easy to master and help solve their problems, find their needed information or purchase a project quickly.
So, the clean website designs are really worth trying.
To help you build more creative and cleaner websites, here comes a collection of 30 clean website designs (made by Advanced Group) for your inspiration.
The download link is at the bottom.
Enjoy it!
Preview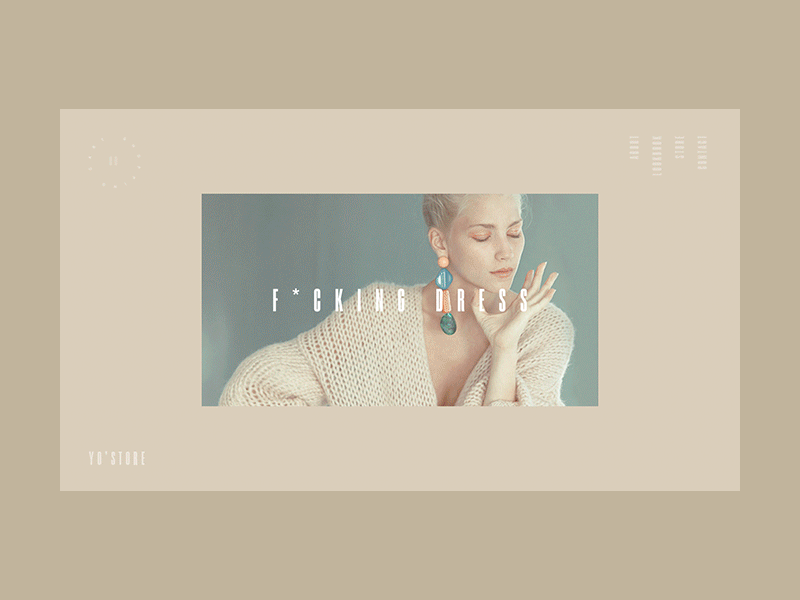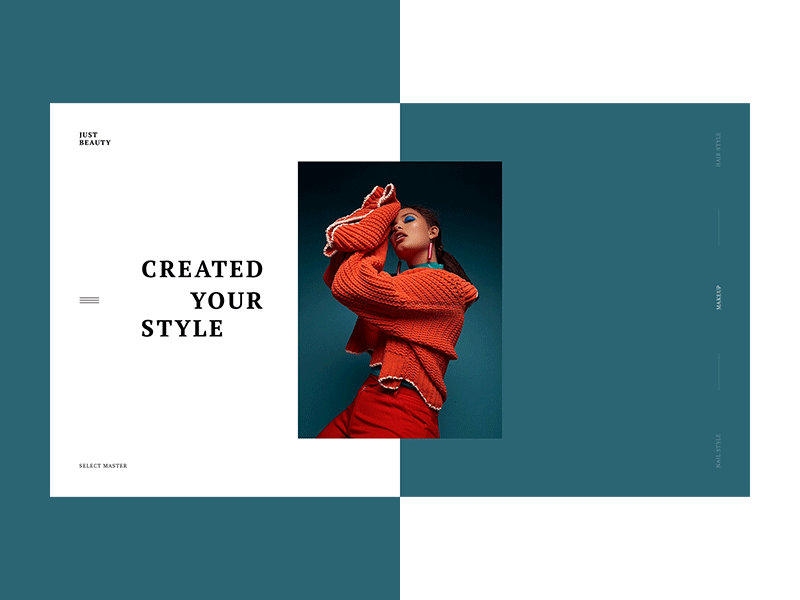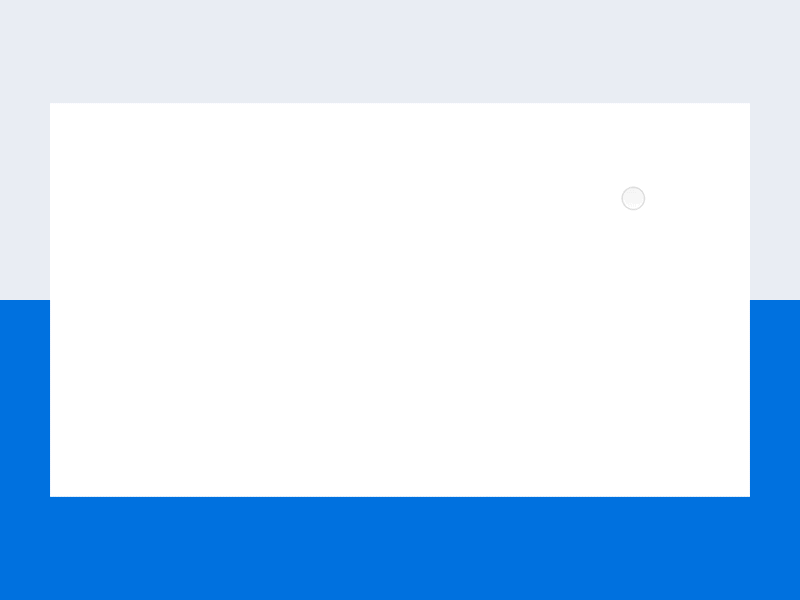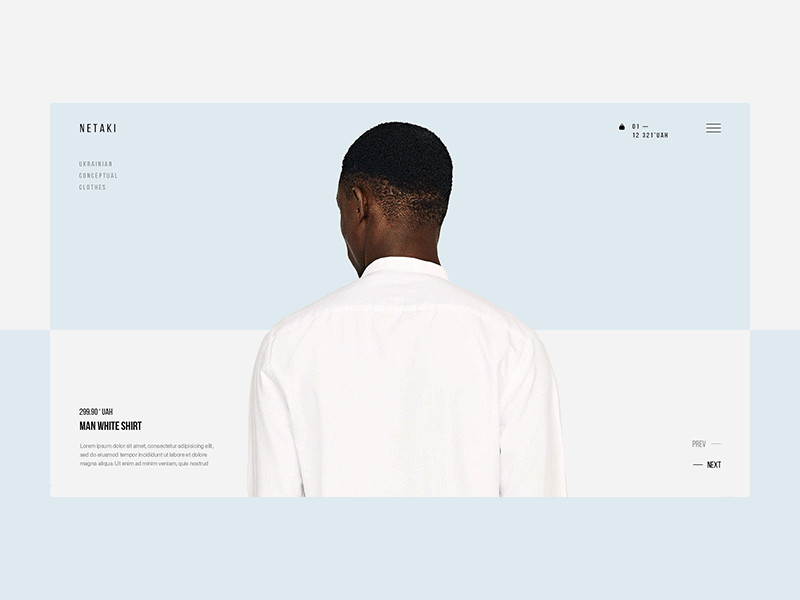 Download
20 Clean Website Design Examples for Inspiration.zip

Size: 71.3MB