Overview
A well-crafted logo design, especially some animated logo designs, can effectively leave a deep impression on the audiences of your web/mobile app. Needless to say, most animated logo designs use simple icons to deliver ideas, introduce app services/features and attract new visitors.
In short, a memorable logo design is undoubtedly a plus if you want to make a successful web/mobile app.
To help you out, today, we've gathered 20 creative animated logo designs for your inspiration.
The link is at the bottom.
Enjoy it!
Preview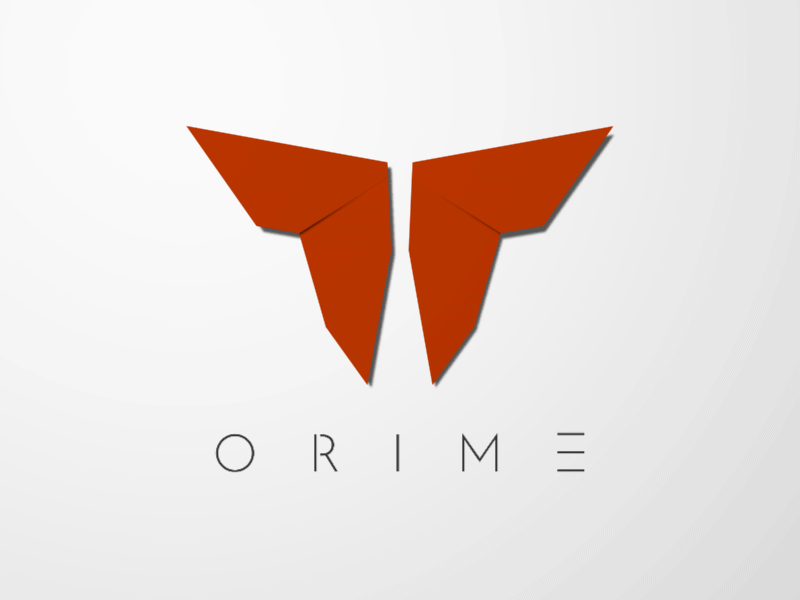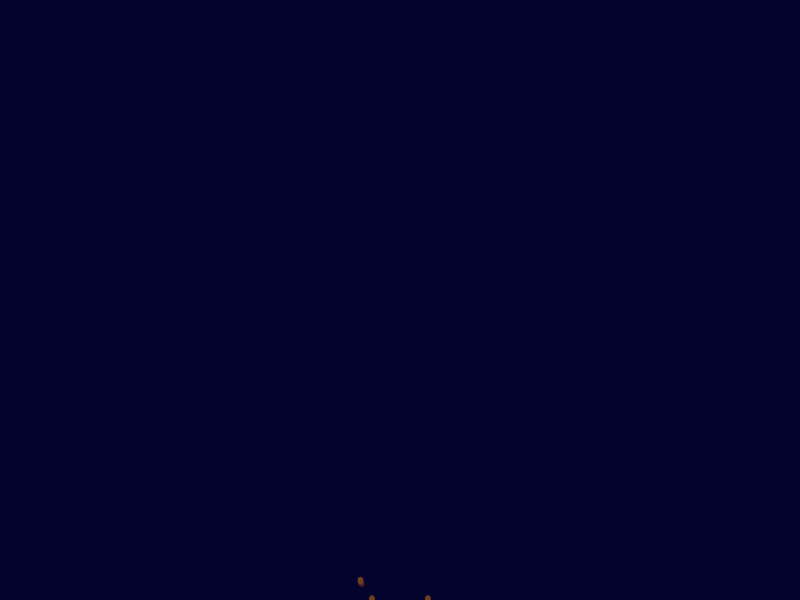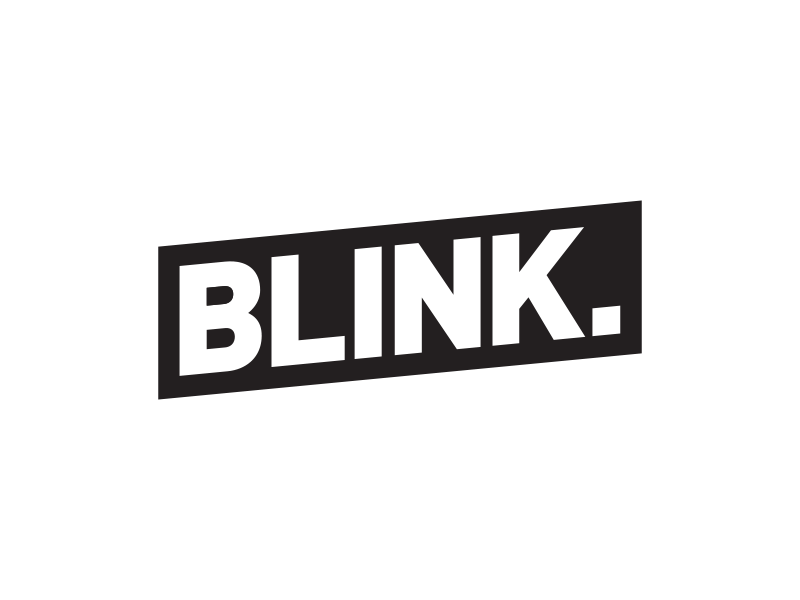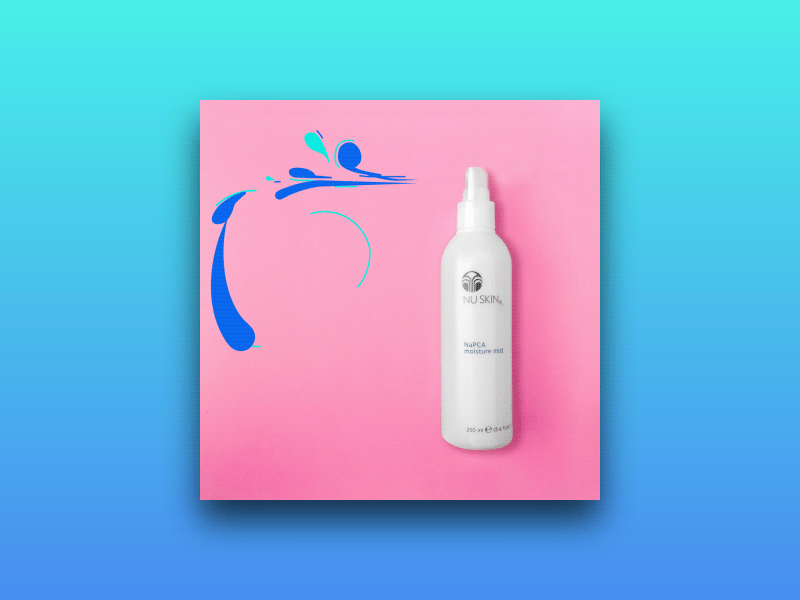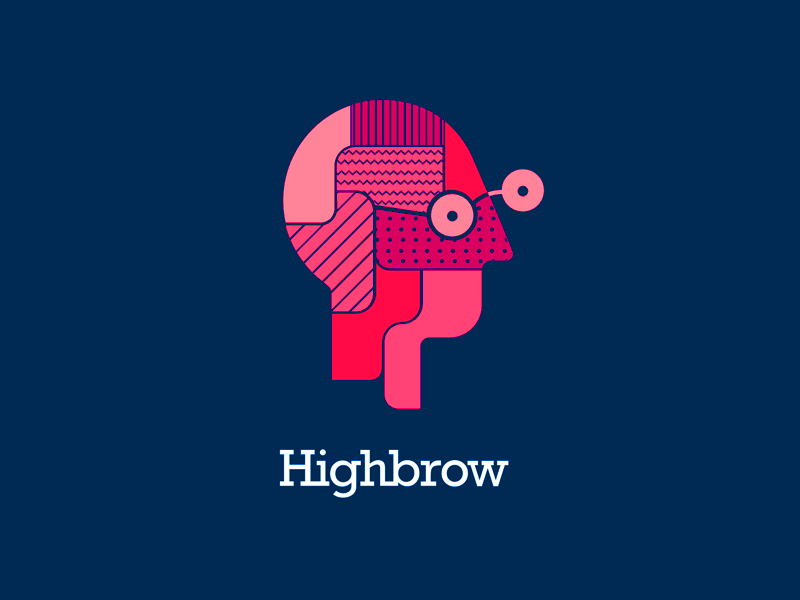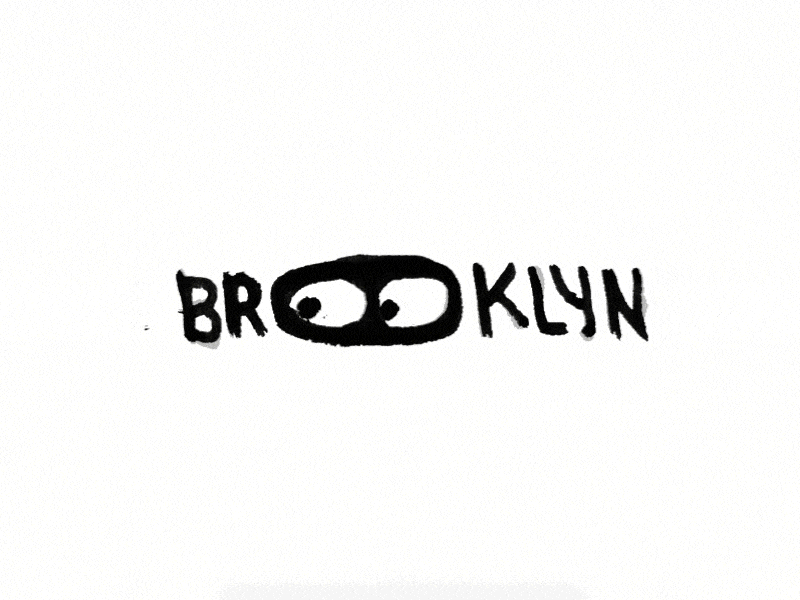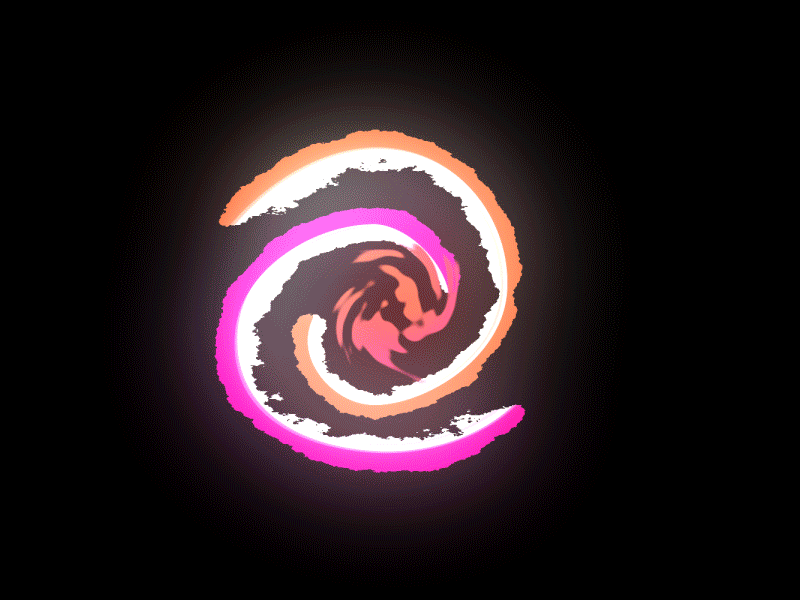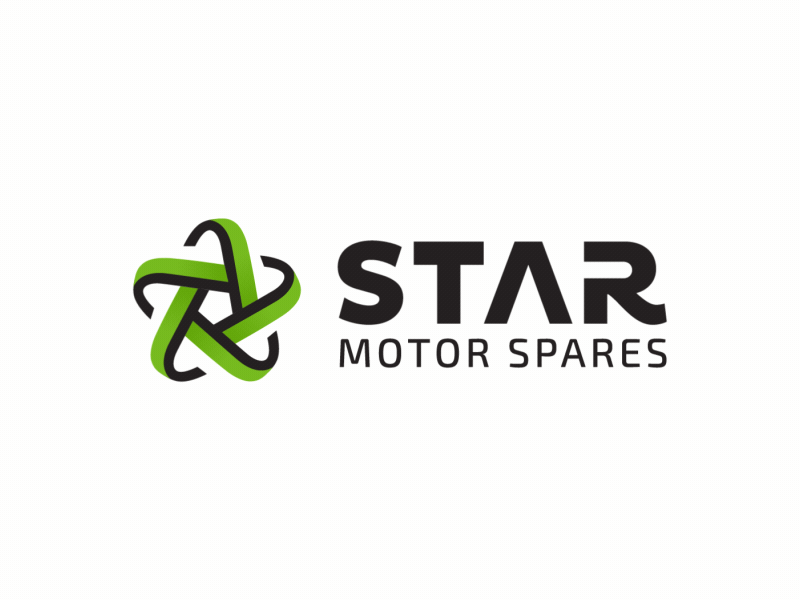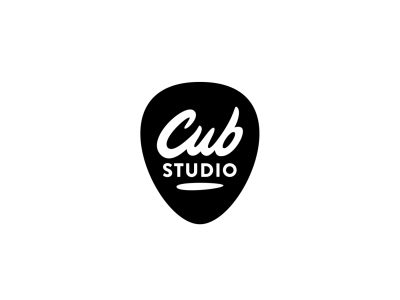 Download
20 Creative Animated Logo Designs for Inspiration.zip

Size: 23.0MB
Source: https://dribbble.com/