Overview
Fresh and delicious fruit photos beautify the interfaces of online apps/websites for fruit stores/markets/shops and also help attract far more customers to place orders.
Coincidentally, if you are working on such fruit apps and need yummy fruit photos to improve your UI designs, this free collection of 20 fresh and beautiful lemon photos will be very helpful for you.
The download link is at the bottom.
Enjoy it!
Preview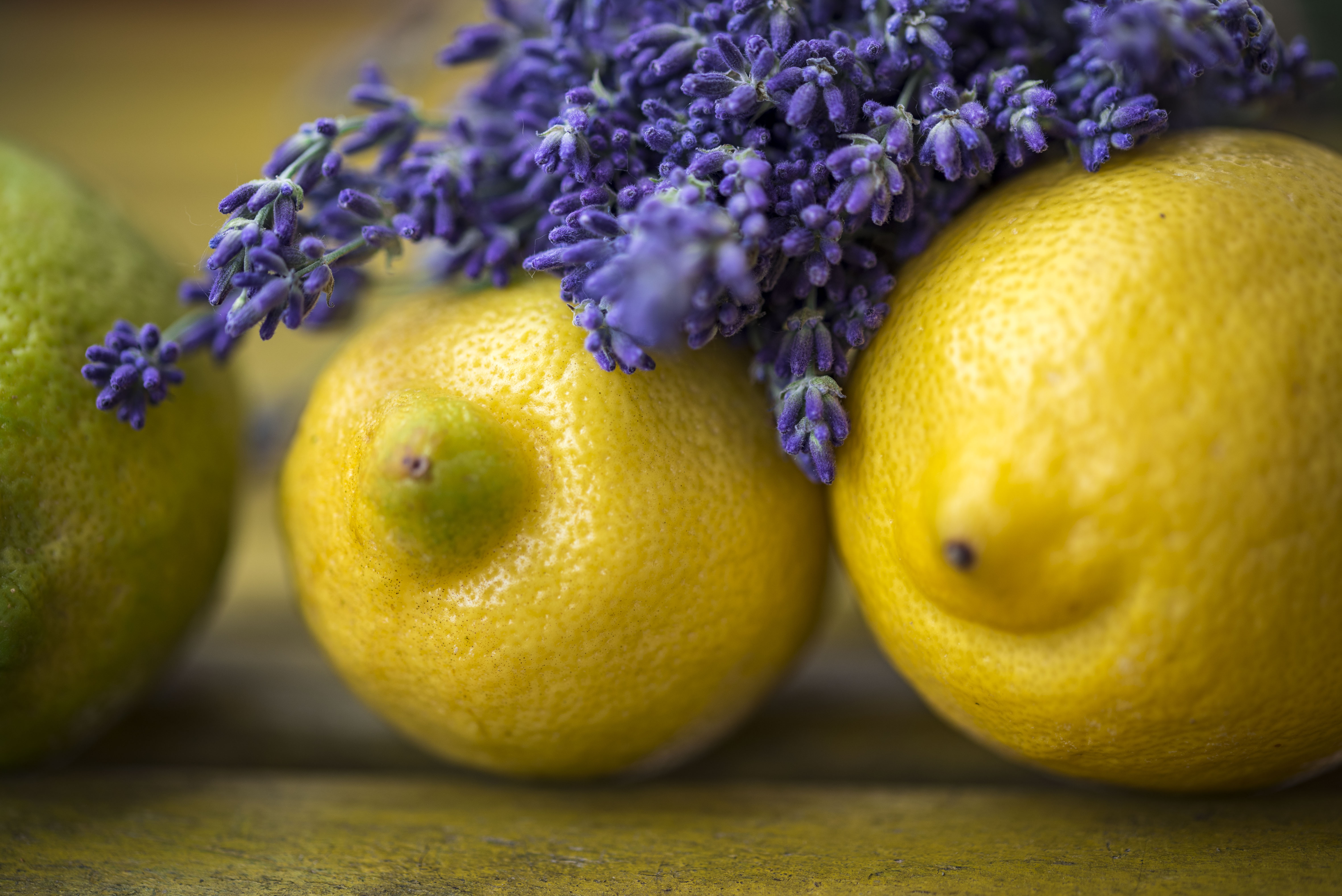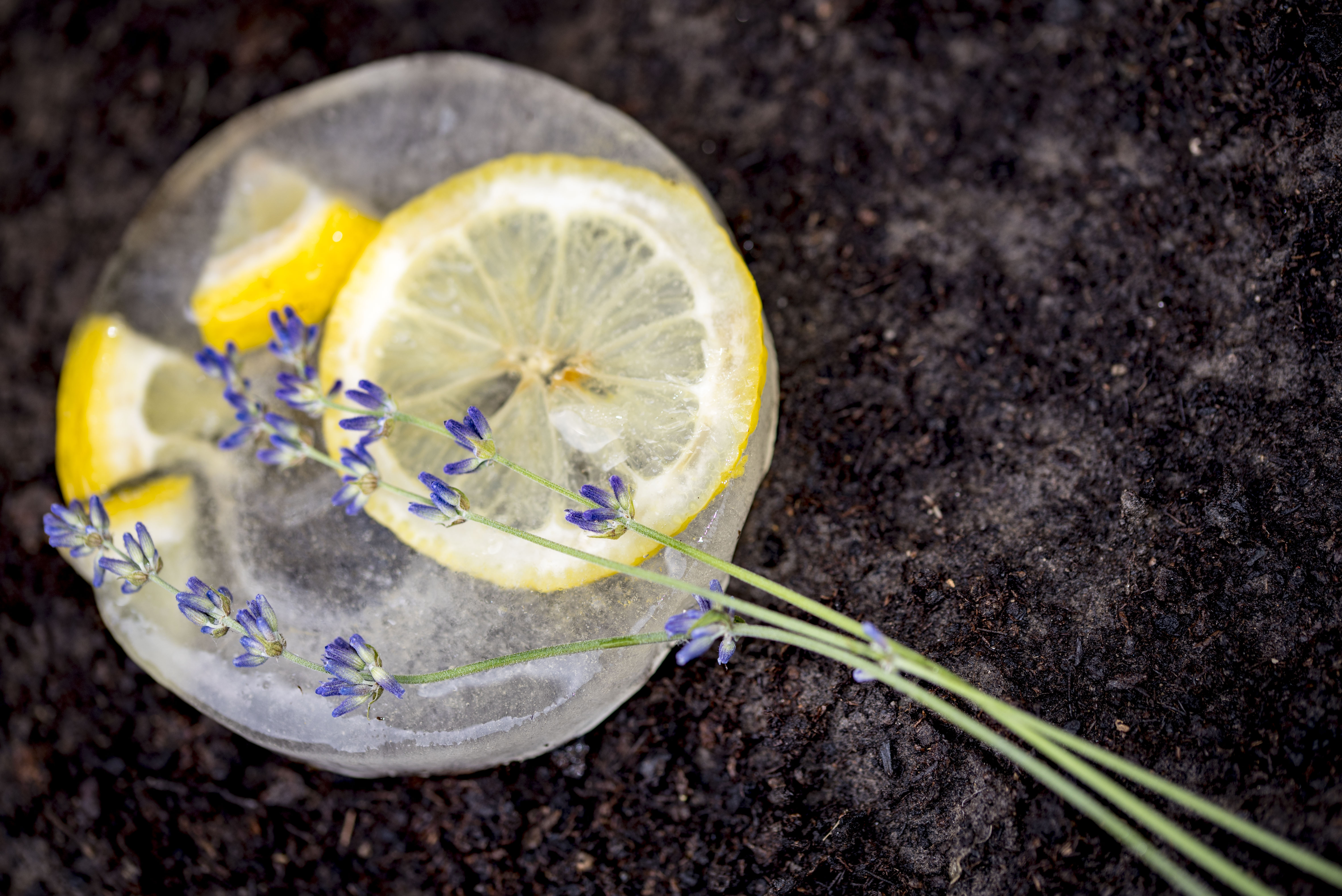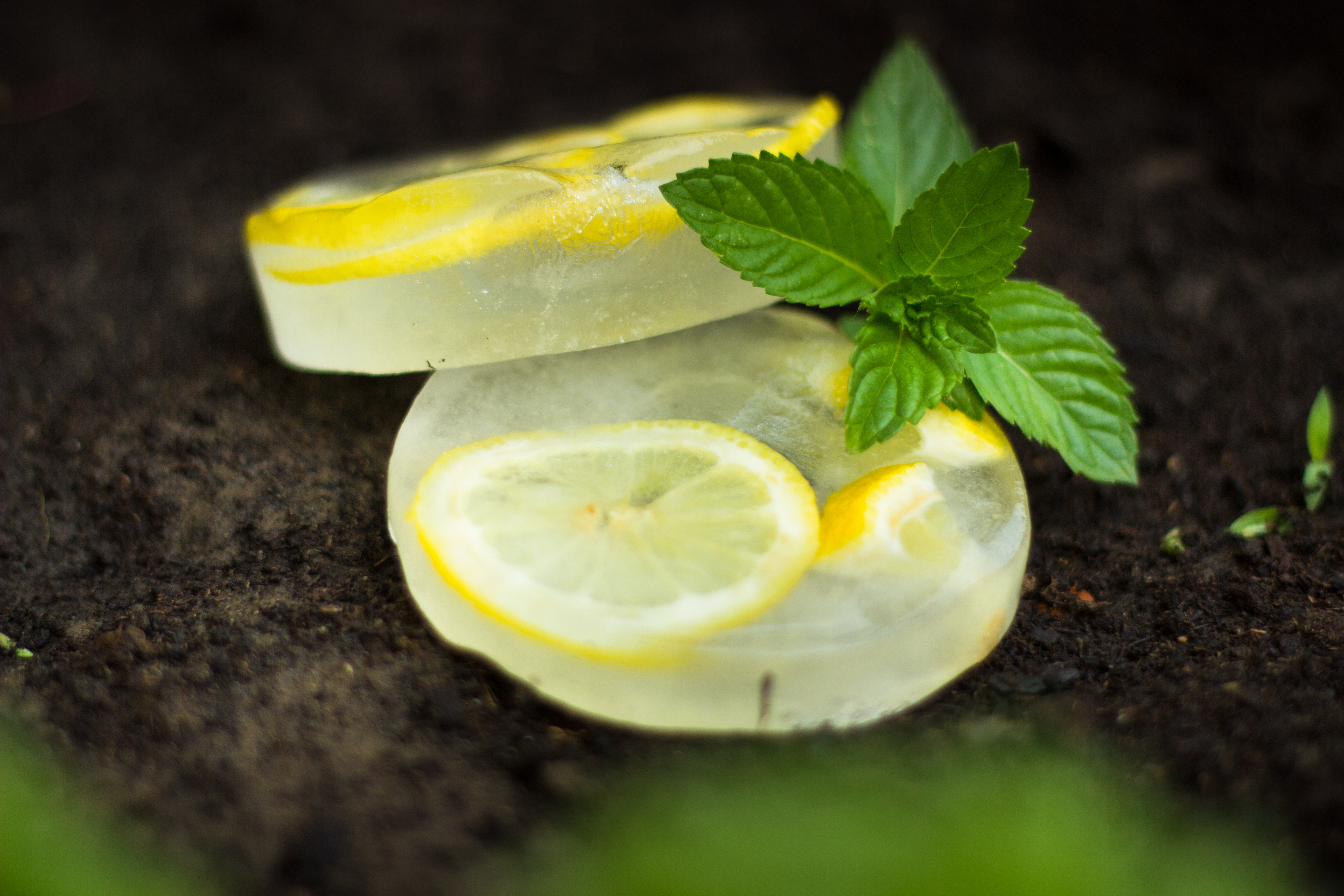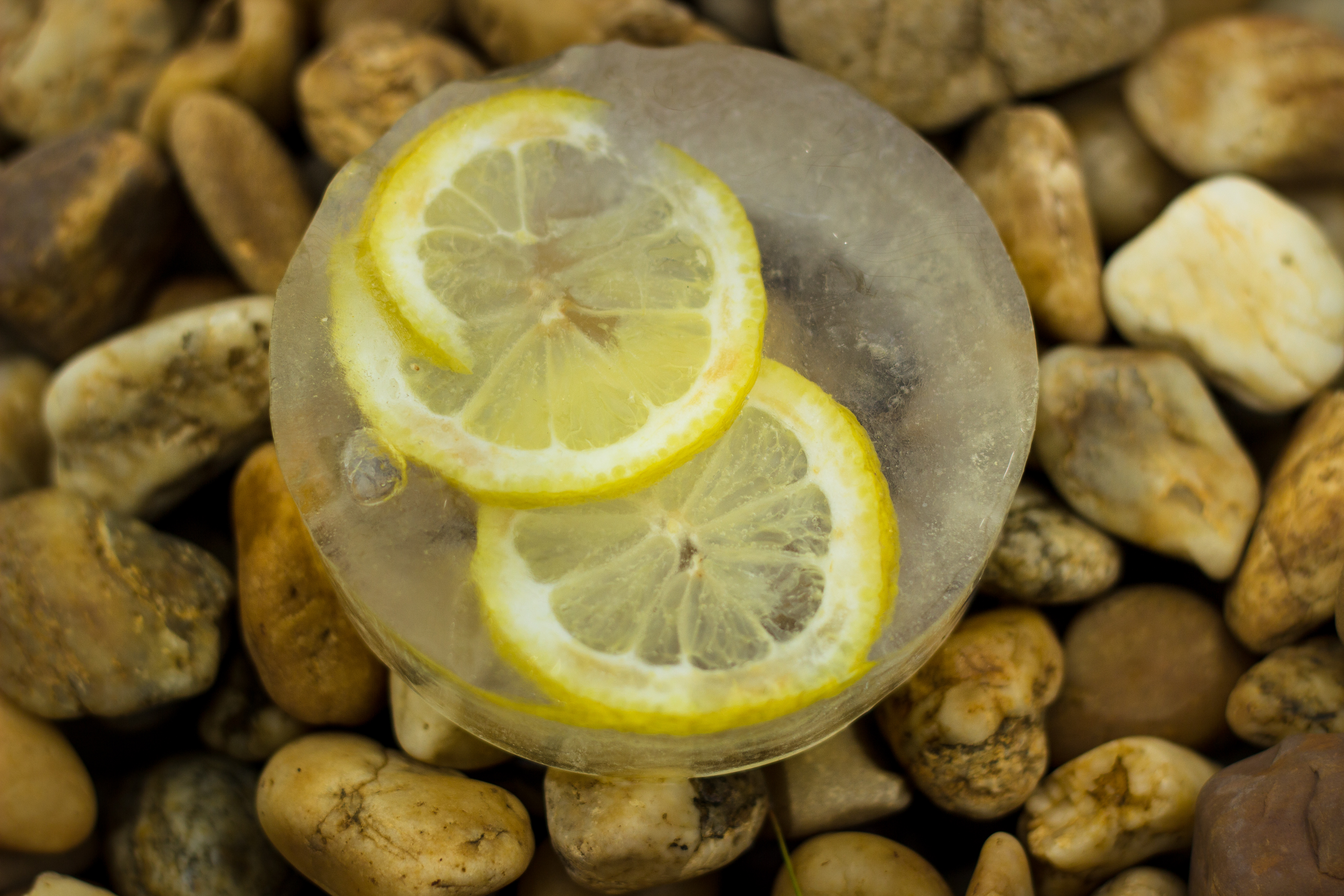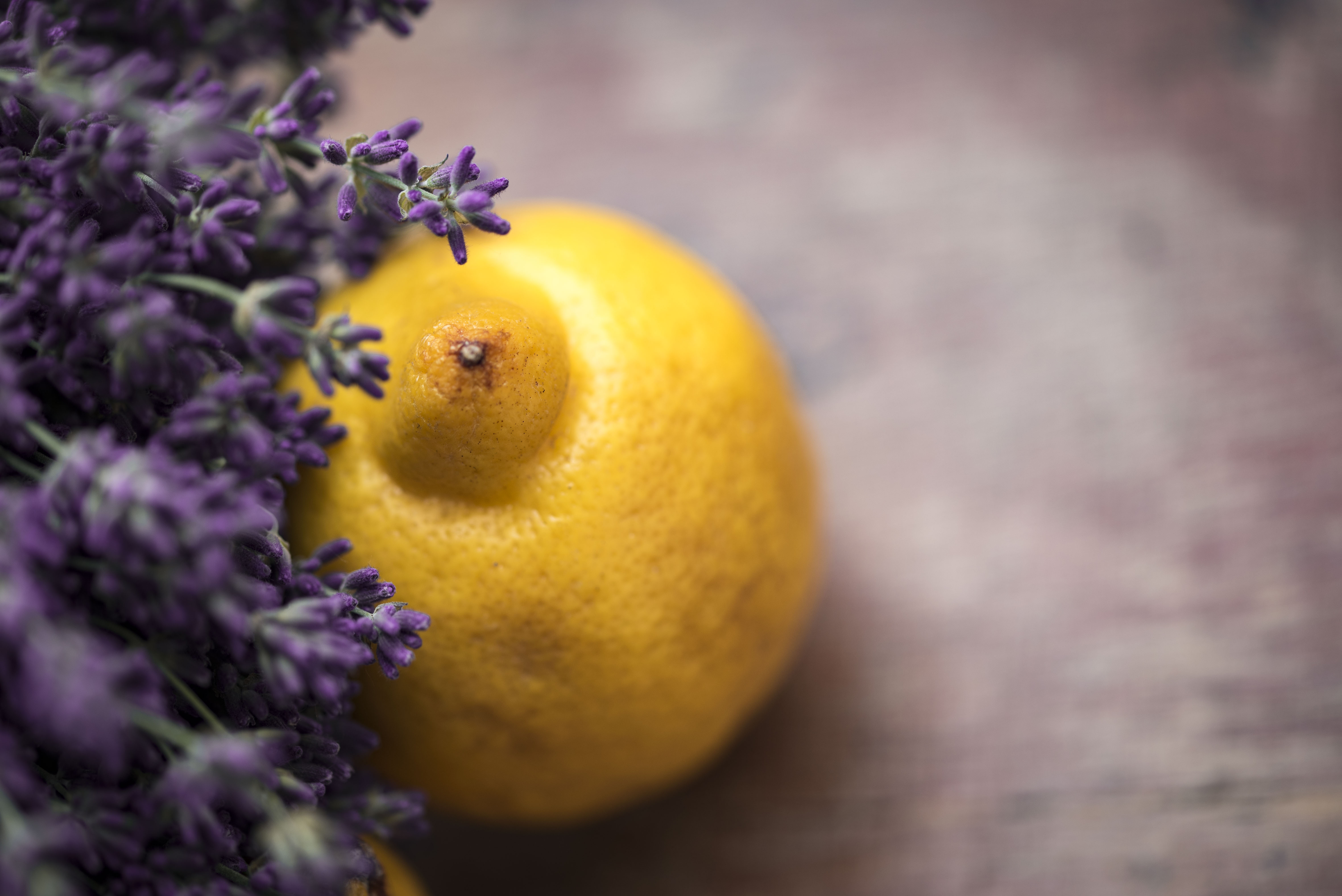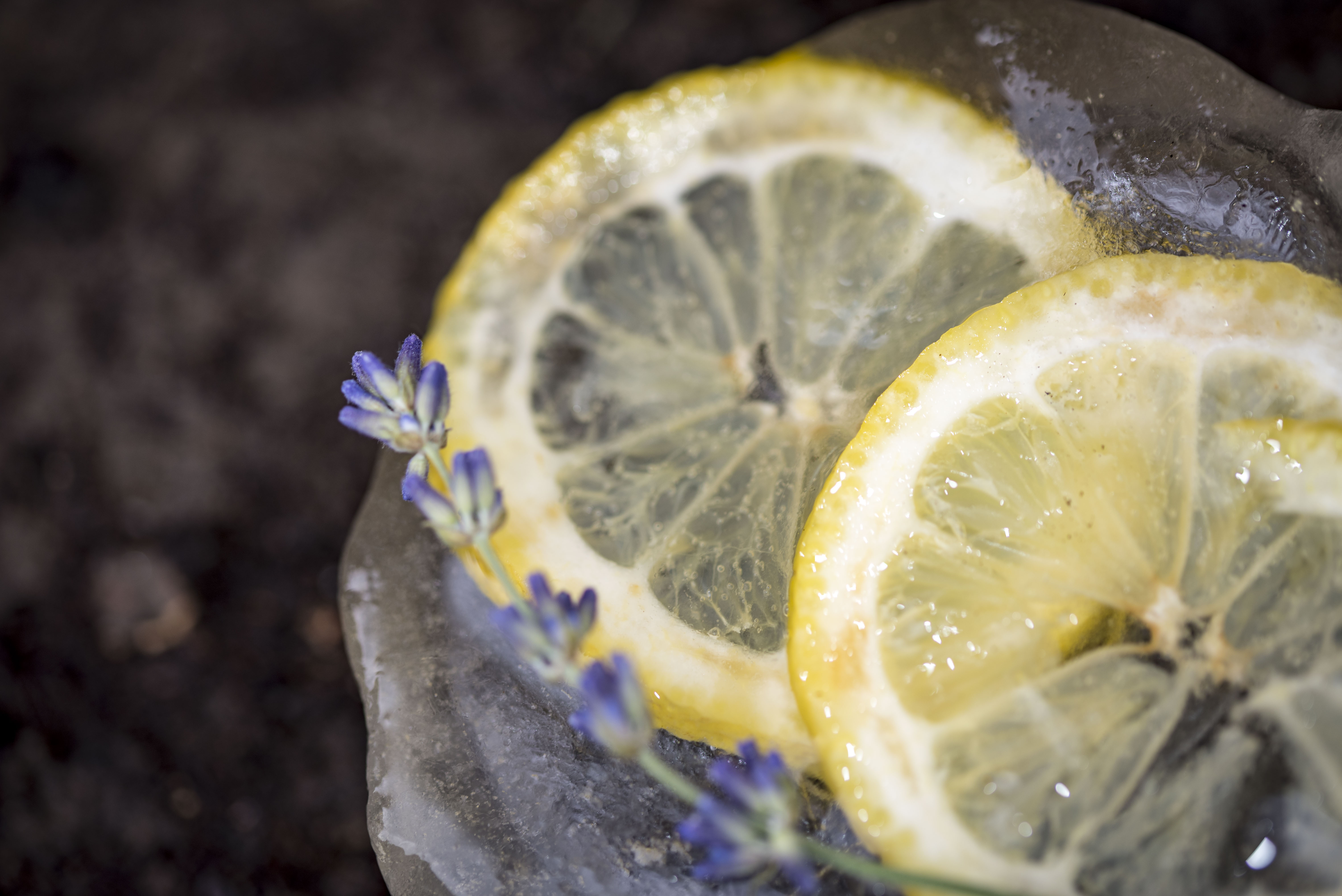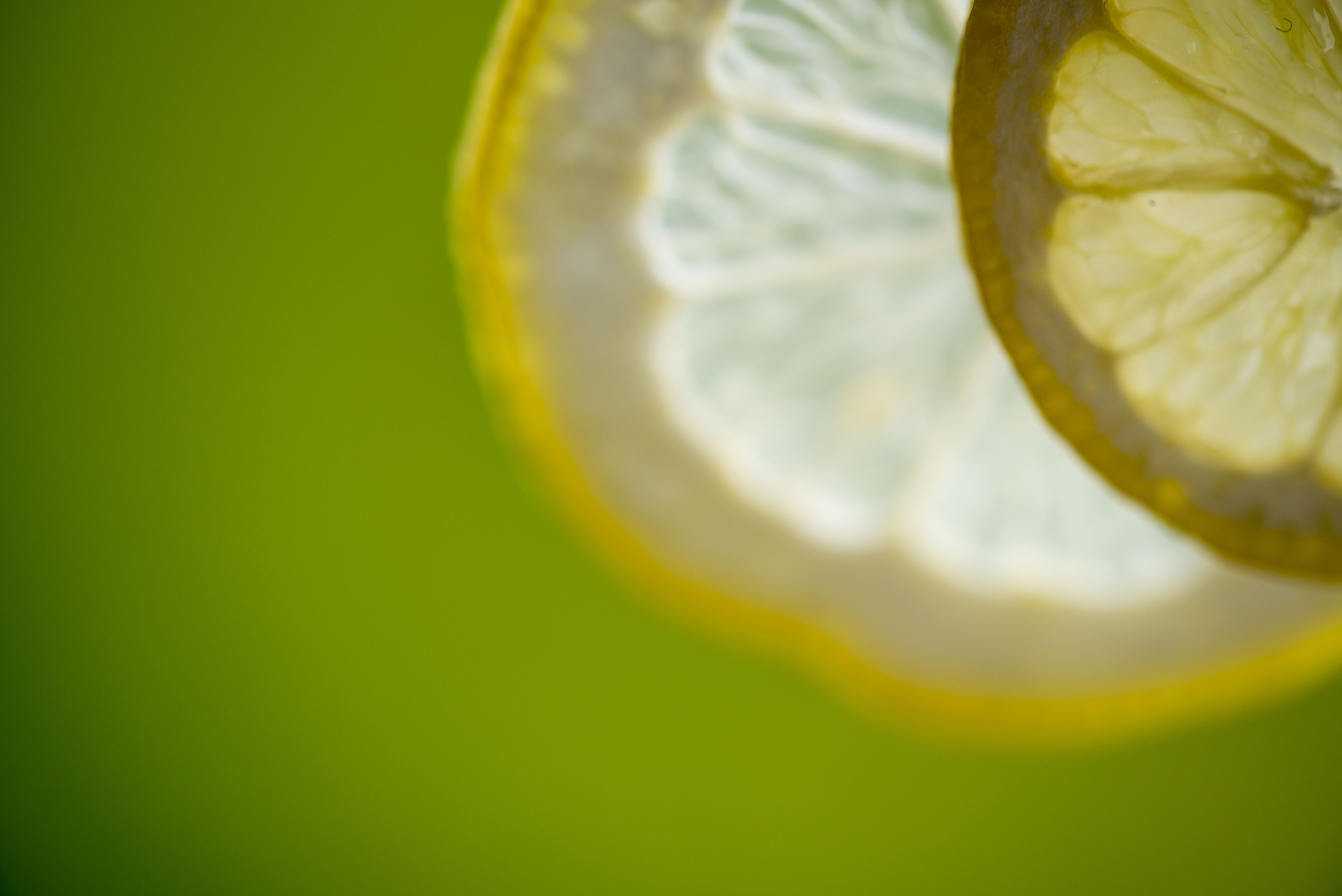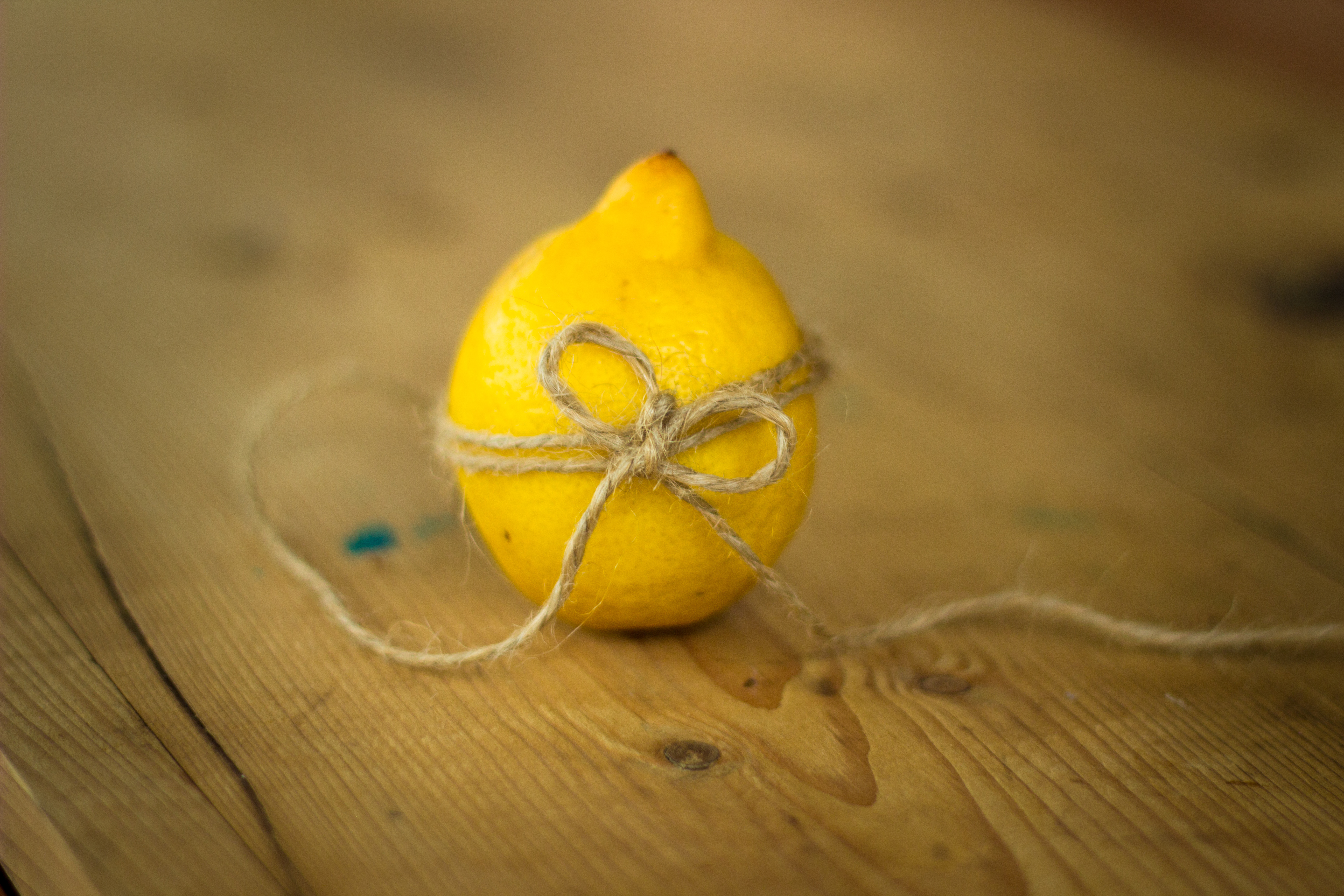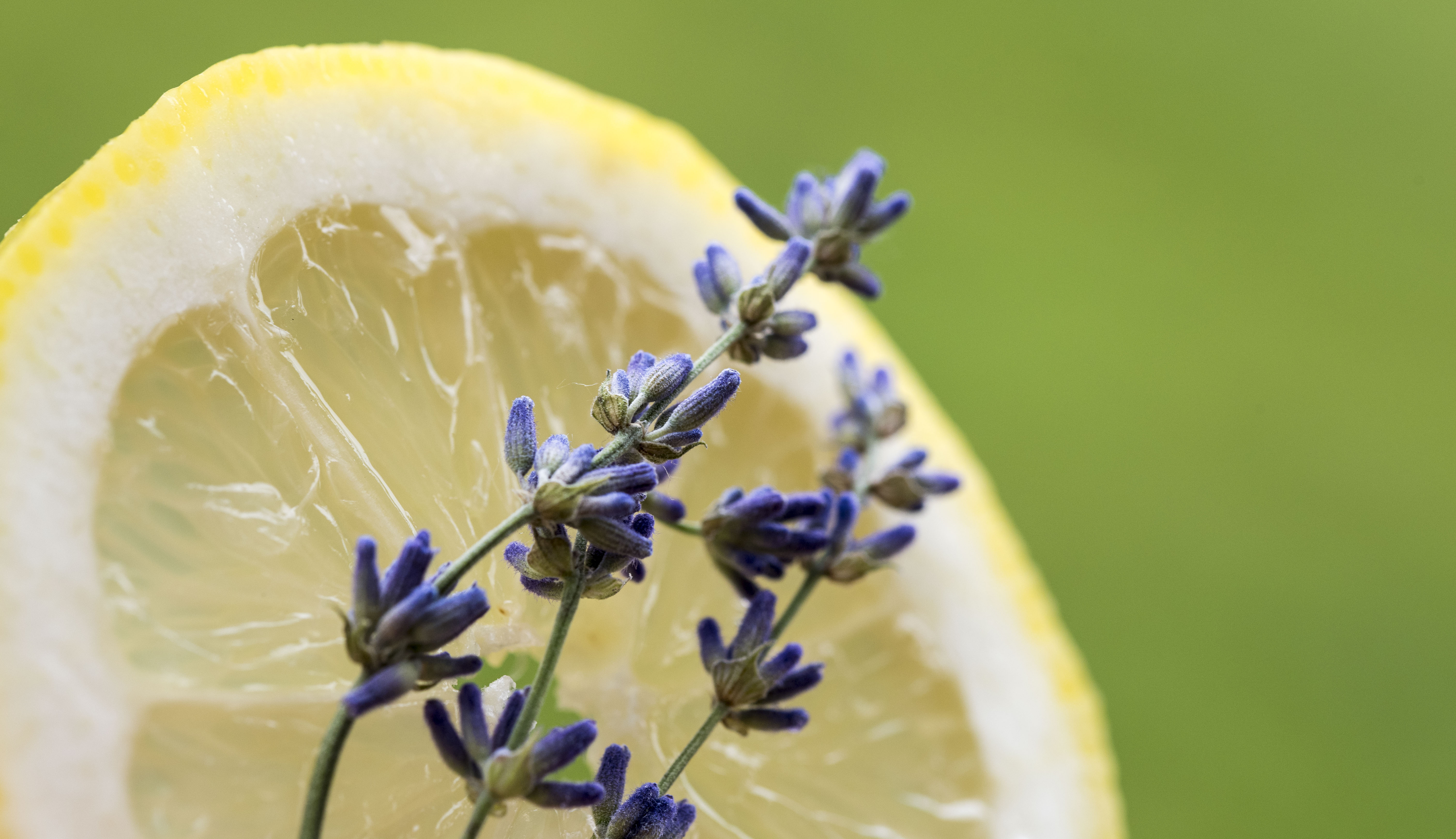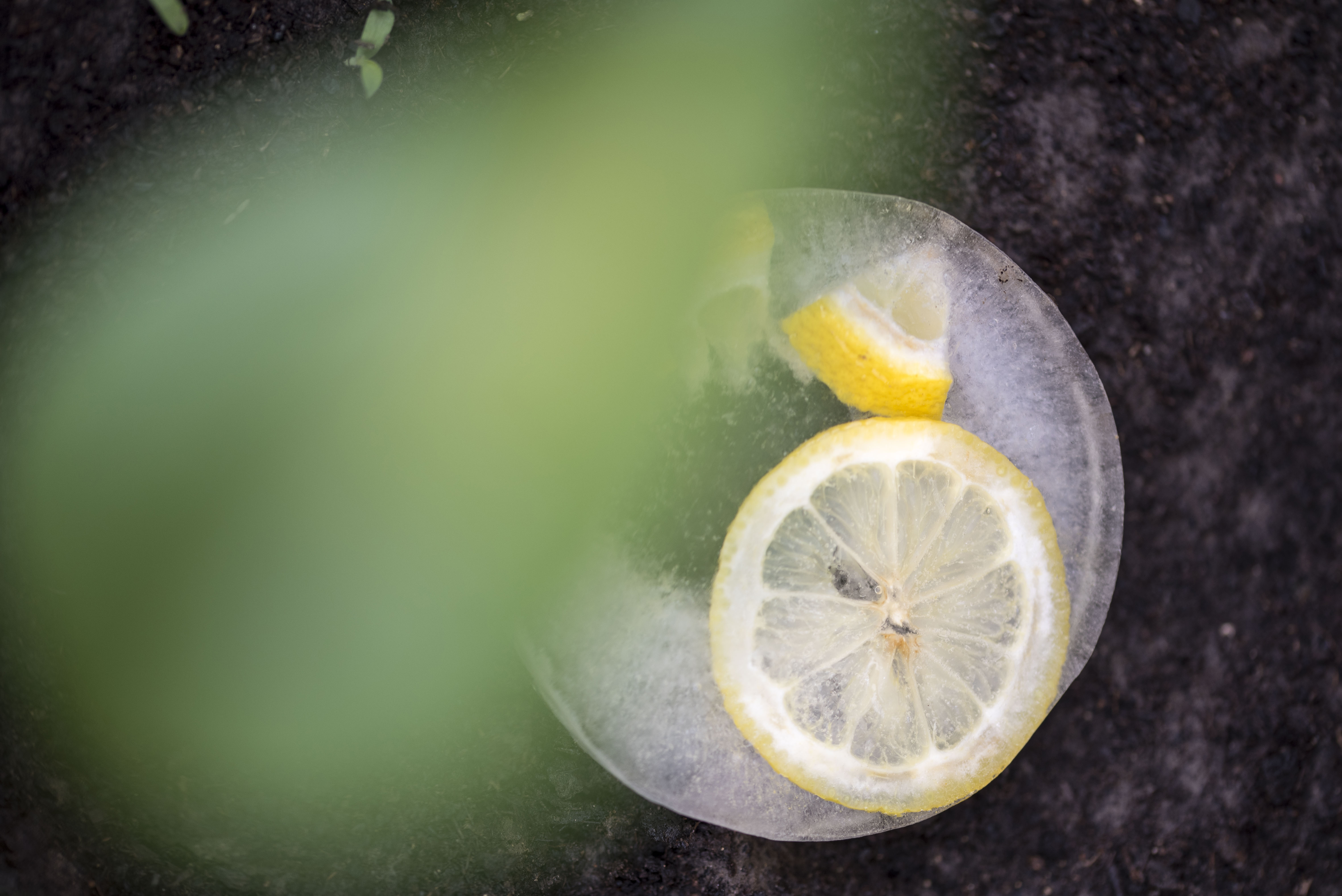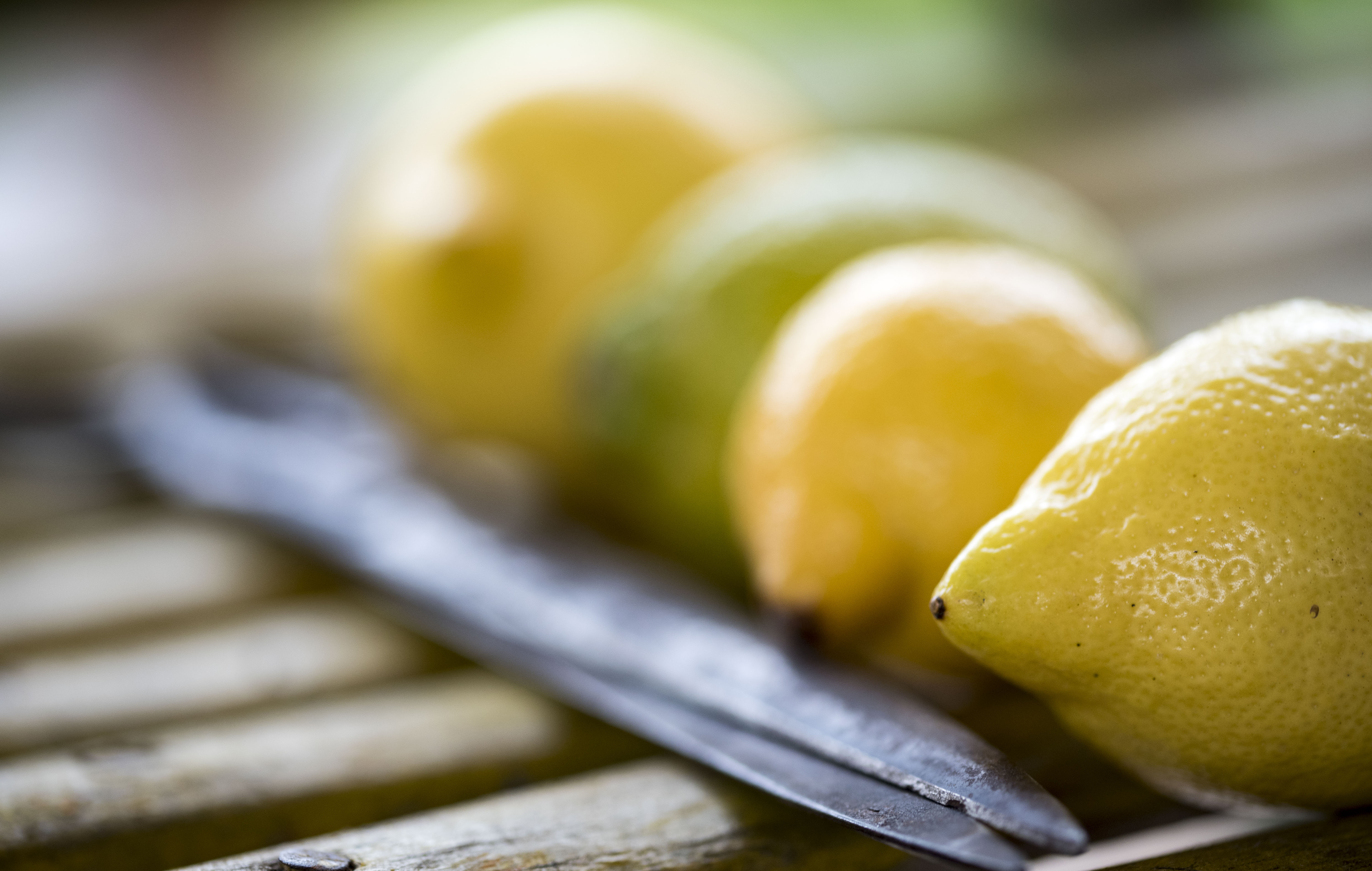 Download
20 Free Beautiful Lemon Photos for Your UI Design.zip
Size: 59MB
Source: https://dealjumbo.com/downloads/20-free-lemon-photos/
What's Mockplus?

Mockplus Cloud
A design handoff and collaboration platform to streamline your entire product design workflow.

Mockplus RP
A fast and free online prototyping tool that makes your ideas fly.

Mockplus DT
A vector-based UI design tool enables you design in the way you want to.

Mockplus DS
Your single source of truth to build, maintain and evolve design assets in one place.