Overview
A good button design in a web/mobile app not only helps users use the app smoothly, but also grasps their attention and entices them to click for better sales. Therefore, it is highly recommended for you to pay much attention to designing and creating excellent buttons for your app web/mobile apps.
However, get no any idea or inspiration now? Here is a collection of 20 fresh and creative button design examples for your inspiration. Being combined with smart interactions/animations, creative hovering effects and different colors/shapes/sizes, these button designs are really cool and inspiring.
The download link is at the bottom.
Enjoy it!
Preview
1.Create New
Designer: Will Flourance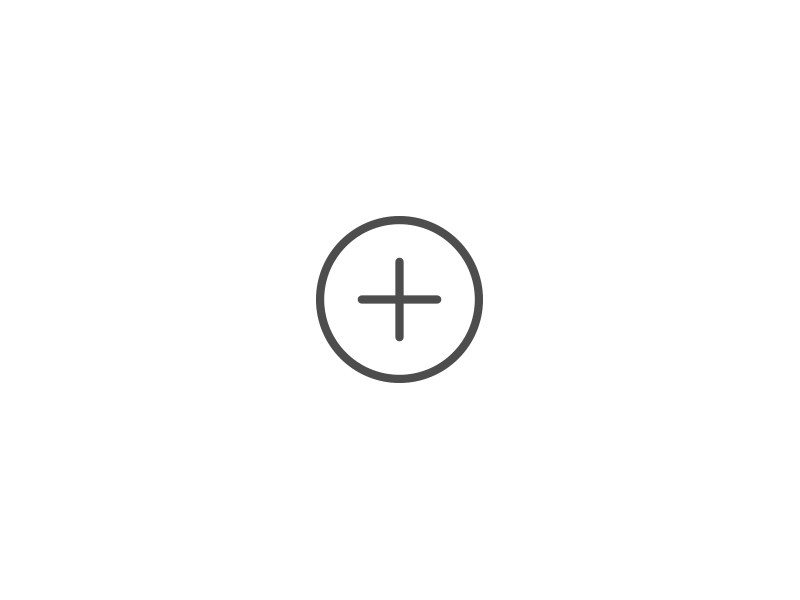 2.Menu with jelly effect
Designer: Kintu Racca

3.Animated Button Hover State
Designer: Gabriel Esu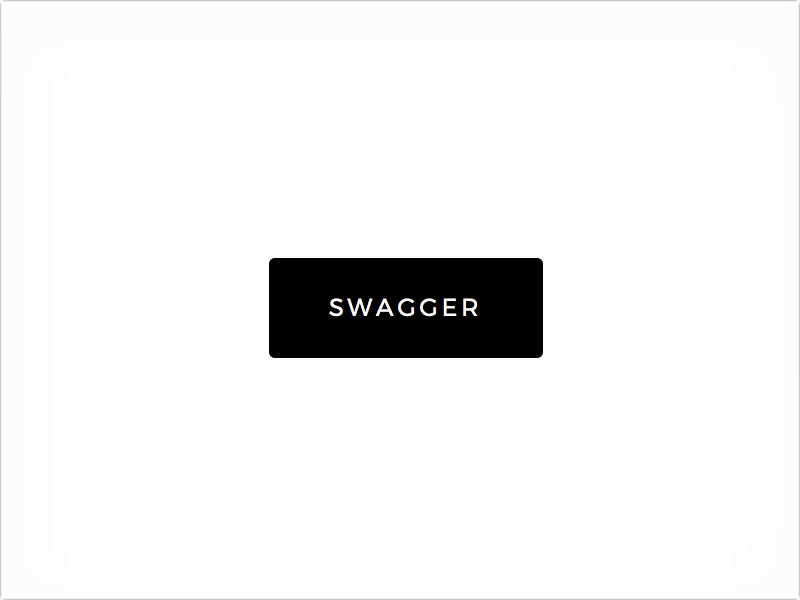 4.Button Hover Animation
Designer: Rishi Mohan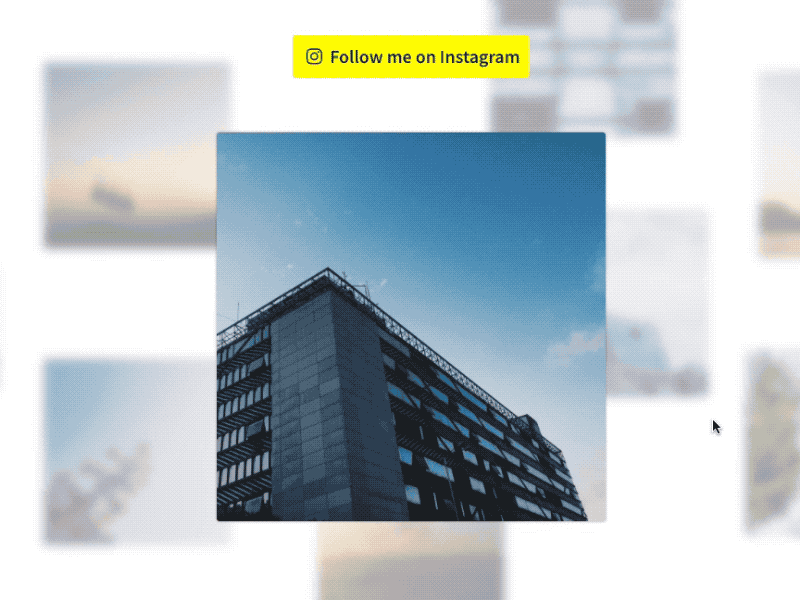 5.Grow
Designer: Ivan Witteborg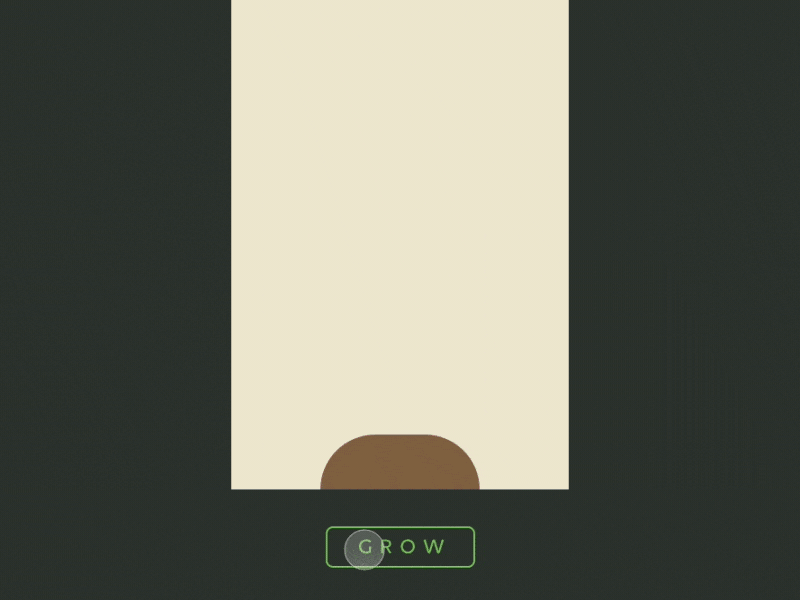 6.Cal
Designer: Ivan Witteborg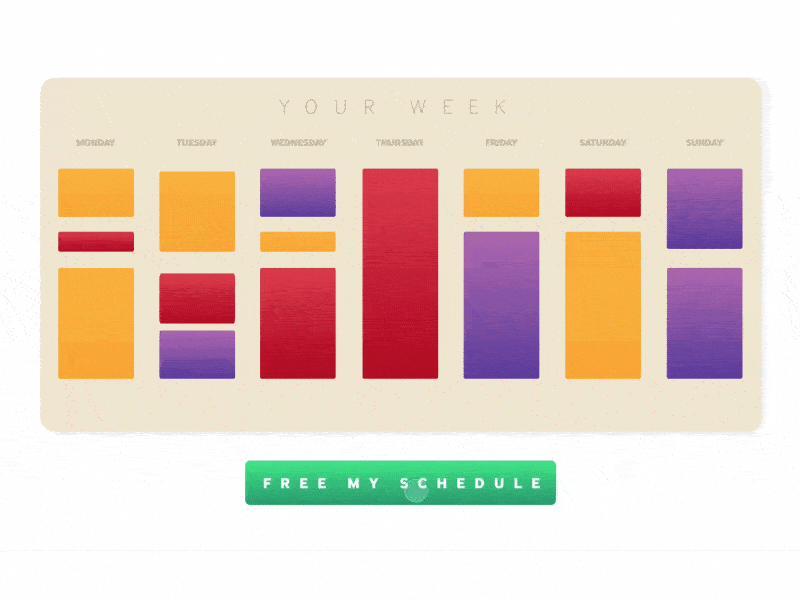 7.Button Microinteraction
Designer: Marc Caldwell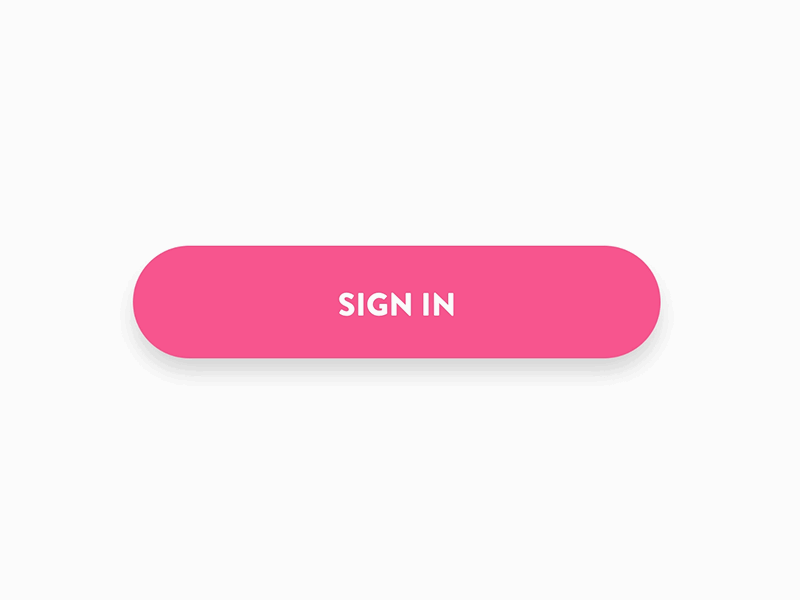 8.Language Selection
Designer: Mohan L

9.Animation Button
Designer: Kaipeng Yu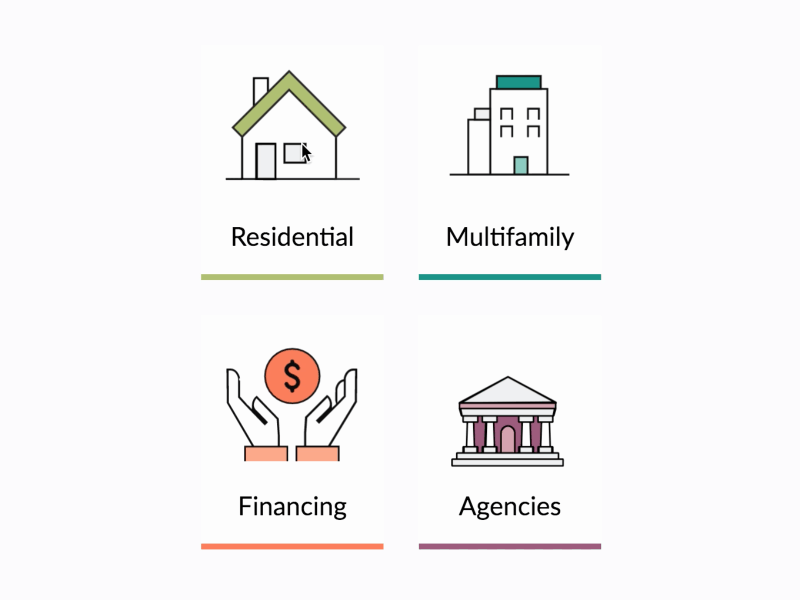 10.Sign up UI interaction
Designer: Knarik & Robert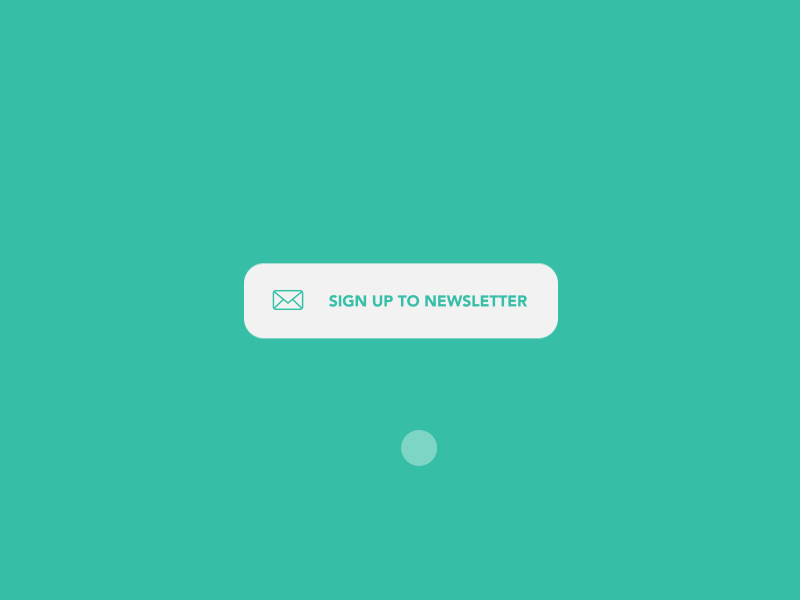 Download

20 Fresh and Creative Button Design Examples.zip
Size: 12.3MB
Source: https://dribbble.com/
What's Mockplus?

Mockplus Cloud
A design handoff and collaboration platform to streamline your entire product design workflow.

Mockplus RP
A fast and free online prototyping tool that makes your ideas fly.

Mockplus DT
A vector-based UI design tool enables you design in the way you want to.

Mockplus DS
Your single source of truth to build, maintain and evolve design assets in one place.