Overview
Recently, I have found a very useful collection that includes 12 food and drink app interaction design works made and shared by Johny vino, and think it is really a nice idea to collect such fresh and beautiful food app designs for you to get inspirations. So, I just have spent nearly four hours searching and collecting 20 of the newest and best food app UI and interaction designs for you.
Hope they are good enough for you to get inspiration and also help you create useful and cool food apps.
The download link is at the bottom.
Enjoy it!
Preview
1. Food app
Designer: vidhukrishnan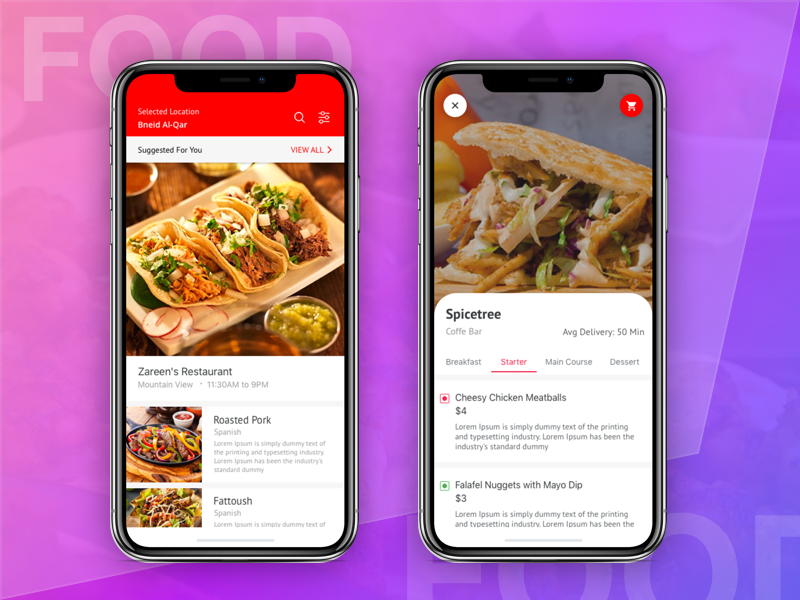 2.Fruits app
Designer: Johny vino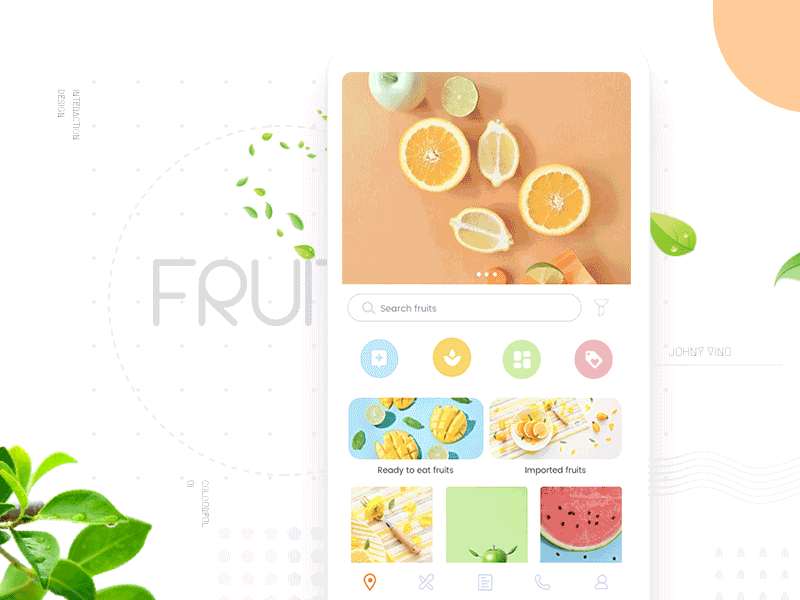 3.Restaurant app
Designer: Masudur Rahman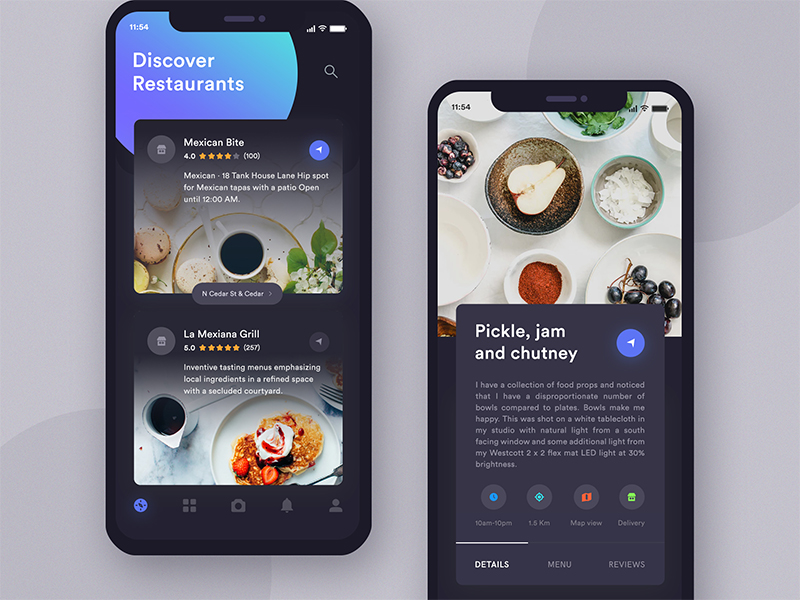 4.Fruits app 2
Designer: Johny vino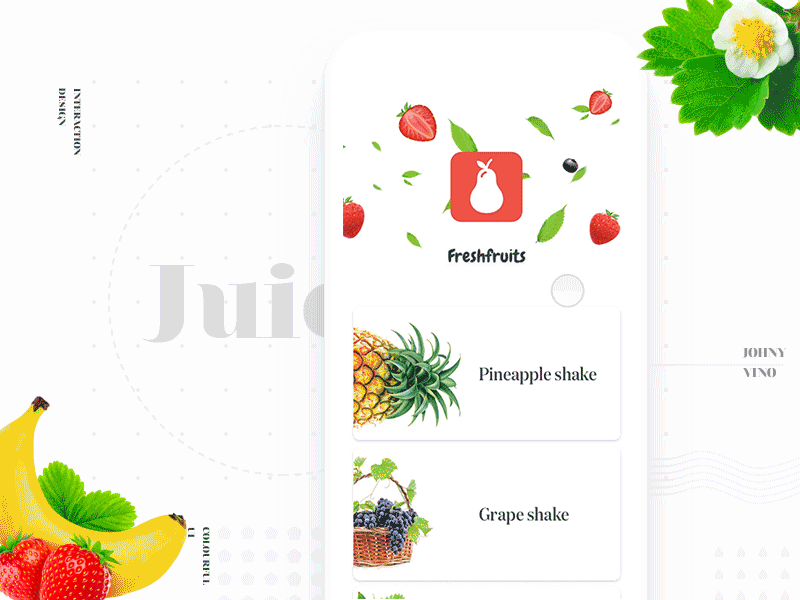 5.Journey app content
Designer: Adam Zielonko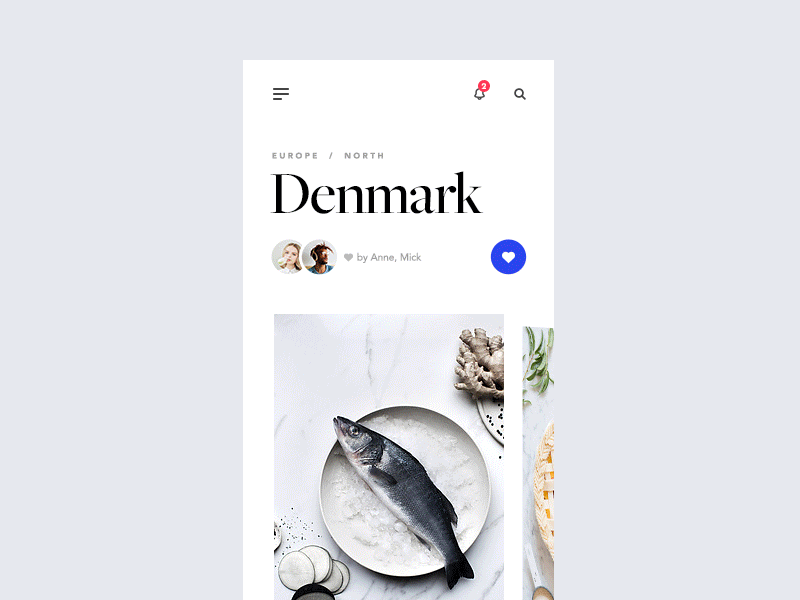 6.Today's meals
Designer: Pierre Leeflang
7.My restaurant booking system
Designer: Johny vino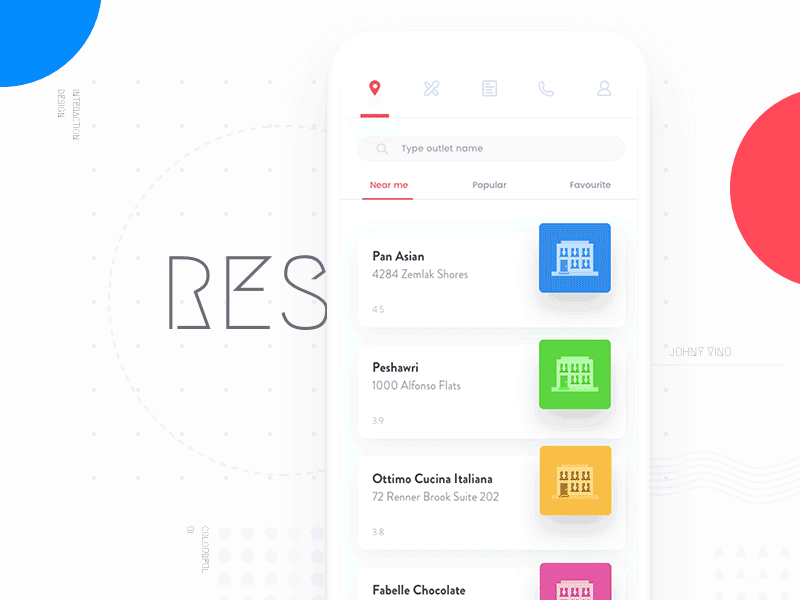 8.Location guide app animation
Designer: Reiss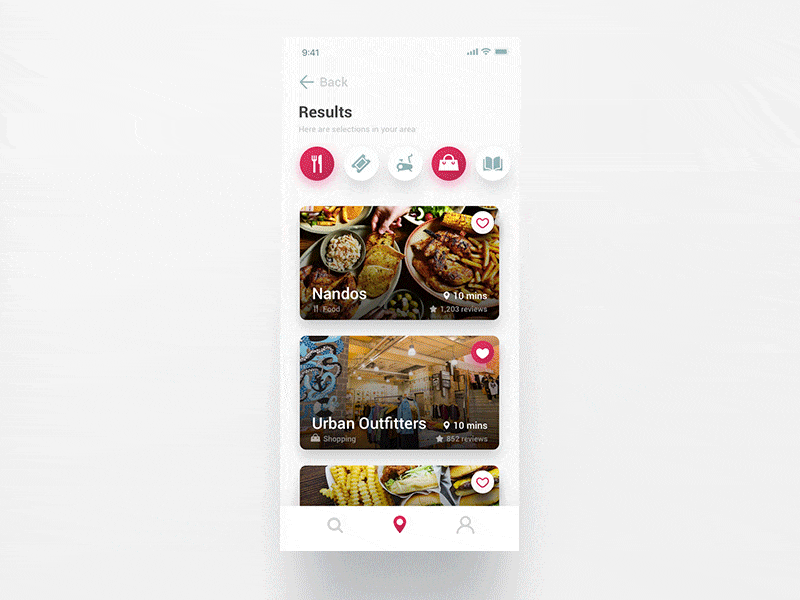 9.Recipe
Designer: Kin On Lam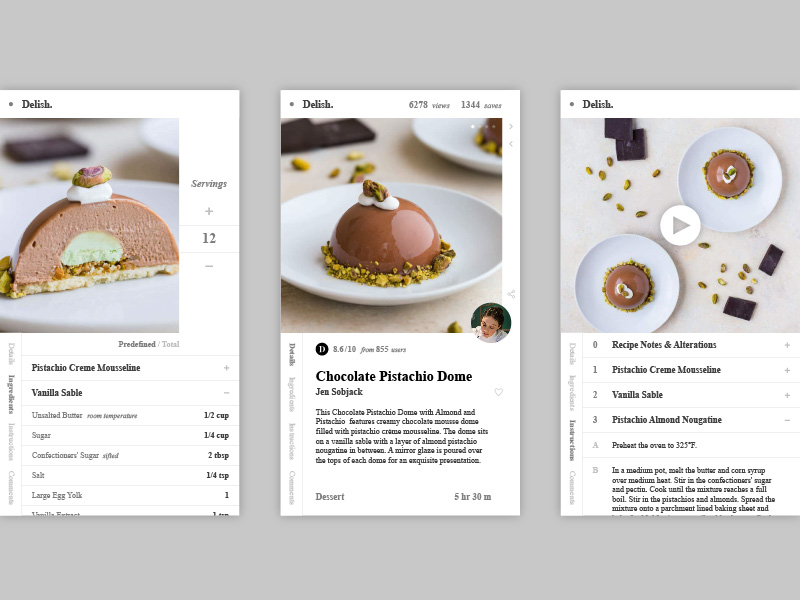 10.Buon Appetito
Designer: Lovaska Myroslav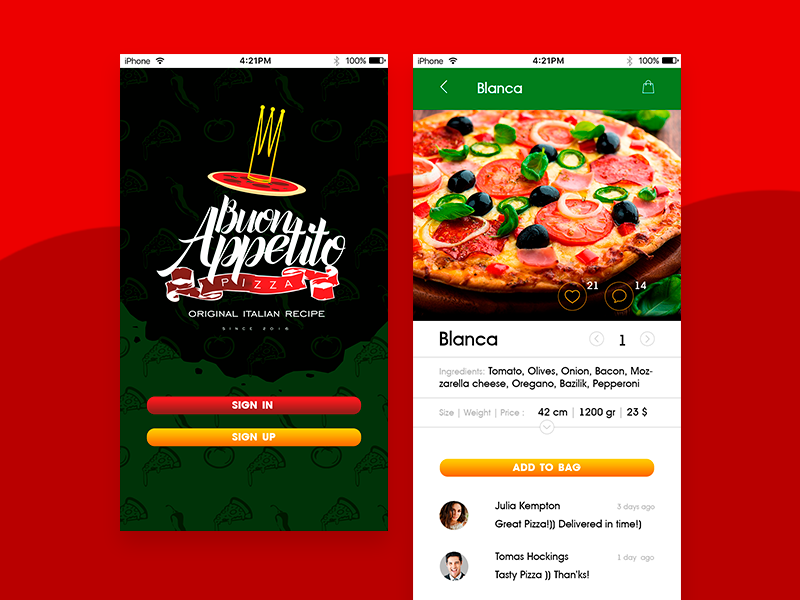 Download
20 Newest Food App UI and Interaction Designs.zip

Size: 32.5MB
Source: https://www.behance.net/gallery/60390439/12-Food-D...
What's Mockplus?

Mockplus Cloud
A design handoff and collaboration platform to streamline your entire product design workflow.

Mockplus RP
A fast and free online prototyping tool that makes your ideas fly.

Mockplus DT
A vector-based UI design tool enables you design in the way you want to.

Mockplus DS
Your single source of truth to build, maintain and evolve design assets in one place.