Description & details
Today we have for you a massive collection of more than 2000 free icons available in 2 styles: wired and colored. These icons cover a wide range of categories and come in multiple formats so you should definitely add this package to your library. This freebie has been released by Baianat.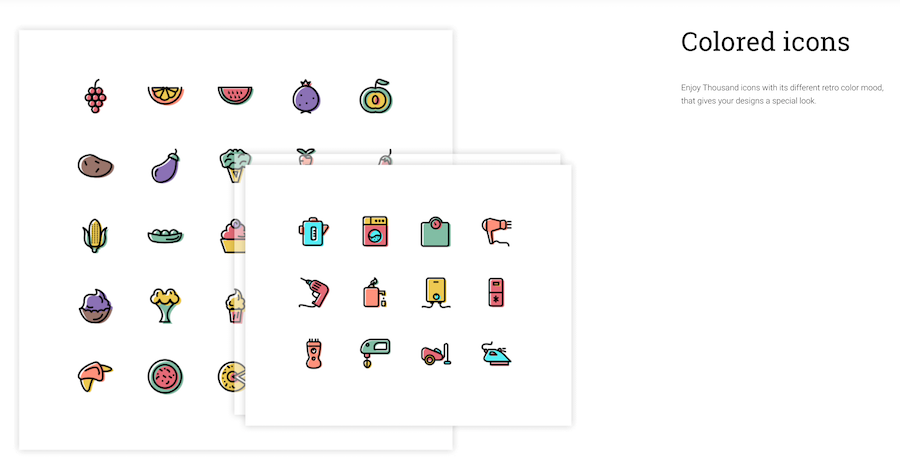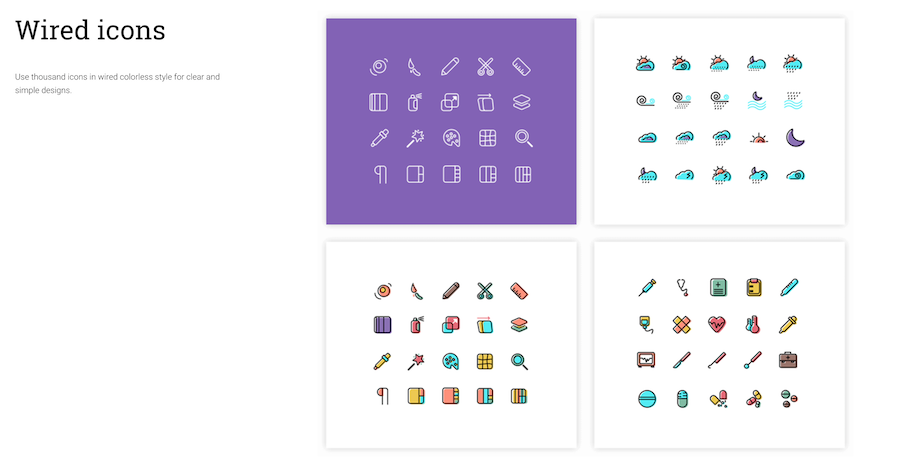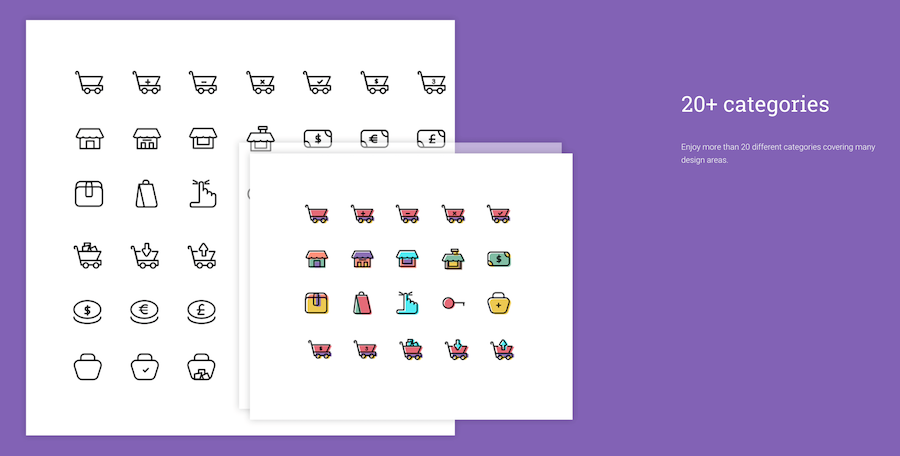 Download 2000 ICONS in PSD, AI & Sketch .
Enjoy thousand icons in different background colors that give your designs a special look.
Perfect Pixel
To ensure Thousands icons perfection, sharpness and consistency, all of them are created on a grid of 64px.
Customizable
Enjoy Thousands icons as much as you want, as you can customize its colors or sizes to what suits you.
Scalable
To fulfill all your design needs, Thousands icons come to you in two different styles, colored and wired.
Who benefits
Designers
Enjoy Thousands icons on any platform you are using, PSD, AI, Sketch or even PNG.
Developers
SVG icons format are made for you to serve and facilitate your work process.
Details
Type: Colored + Wired
Format: Ai - PSD - Sketch - SVG
Count: 2000+
Size: 58 MB
Licence: Commercial
Archive Format: zip
Download Link: Thousands colored - wired icons