Overview
Creativity is very crucial for each UX/UI designer to create an amazing web/mobile app. However, creatively is not innate.
Actually, in order to boost creativity in web/app designs, designer are often suggested to browse the newest, best and most creative design works as many as possible. In this way, they can always fresh their minds and get design inspiration quickly.
Today, we will share 20 famous brand logo animation and hope they are inspiring enough for you.
Enjoy it!
Preview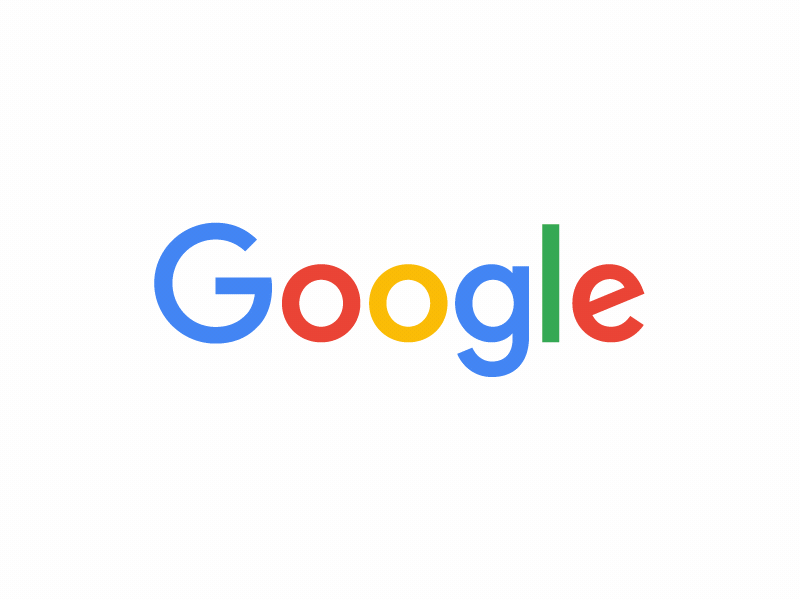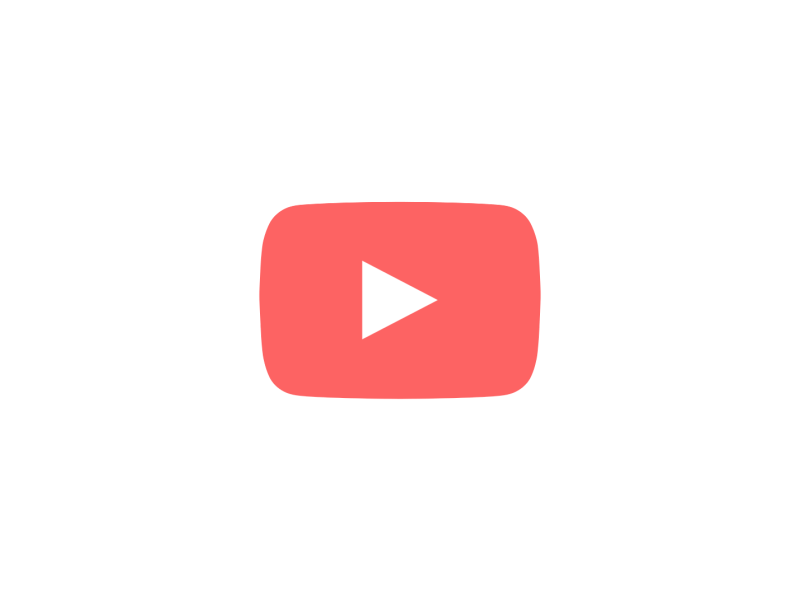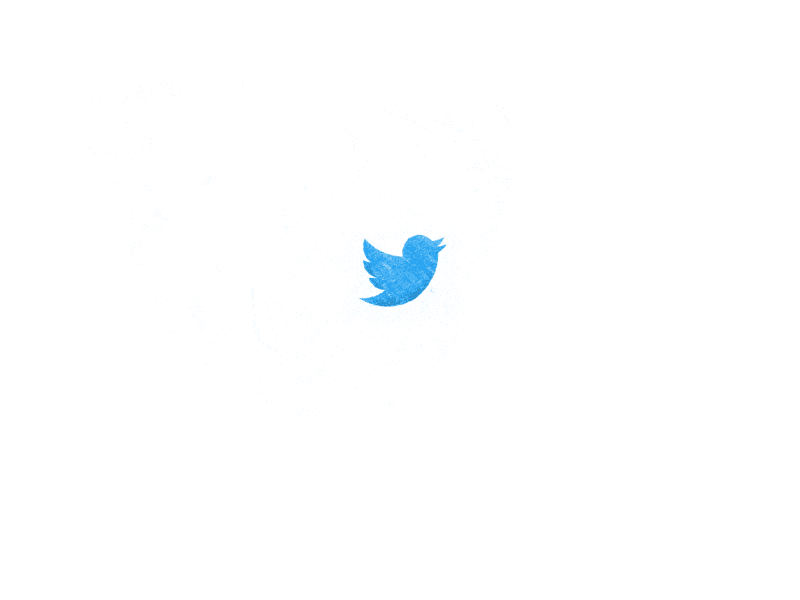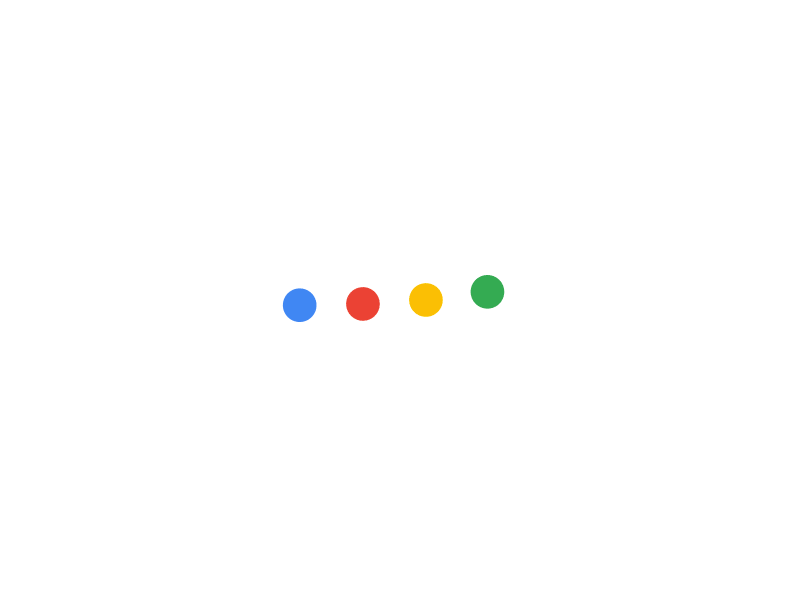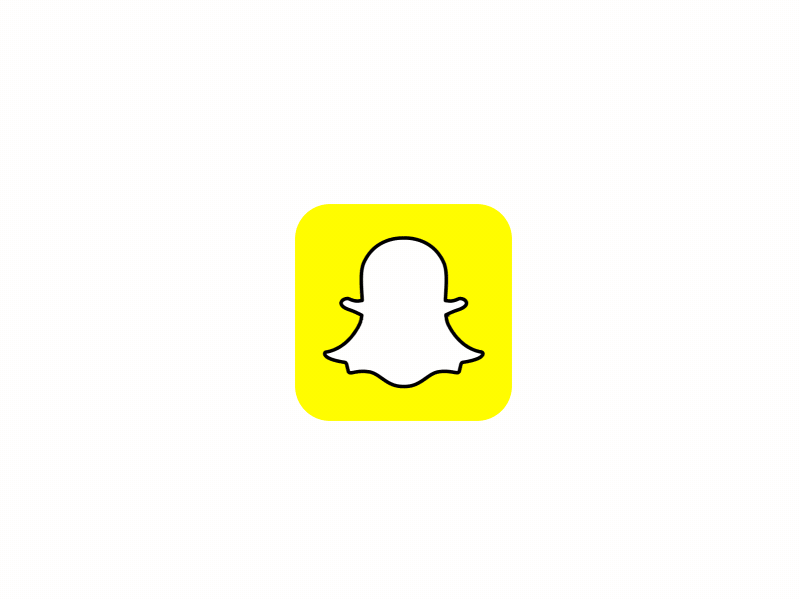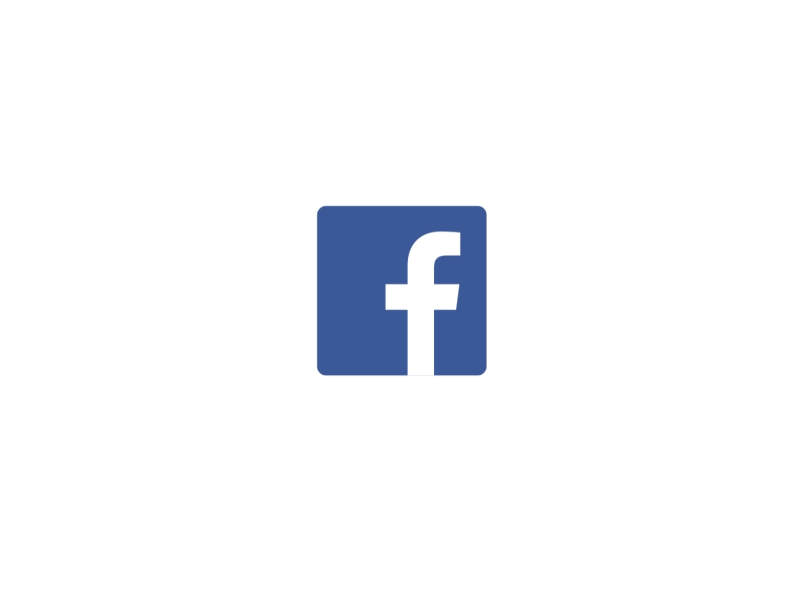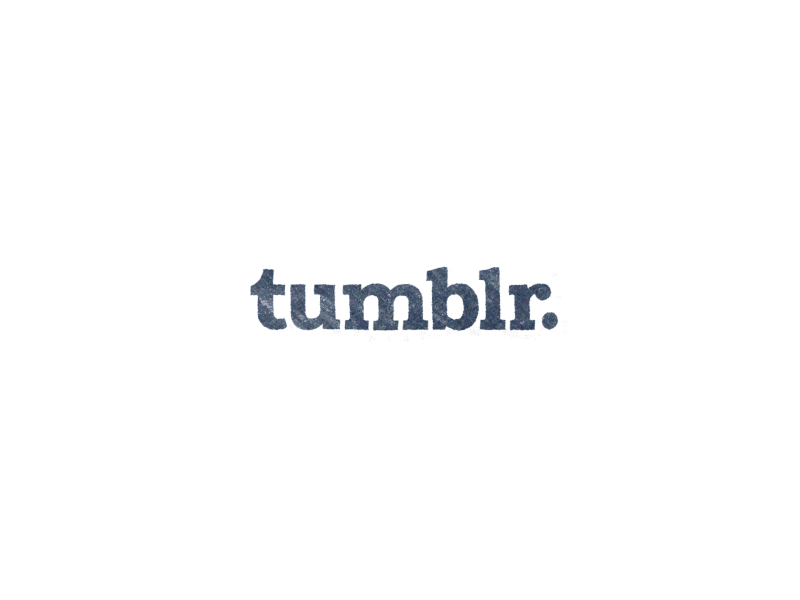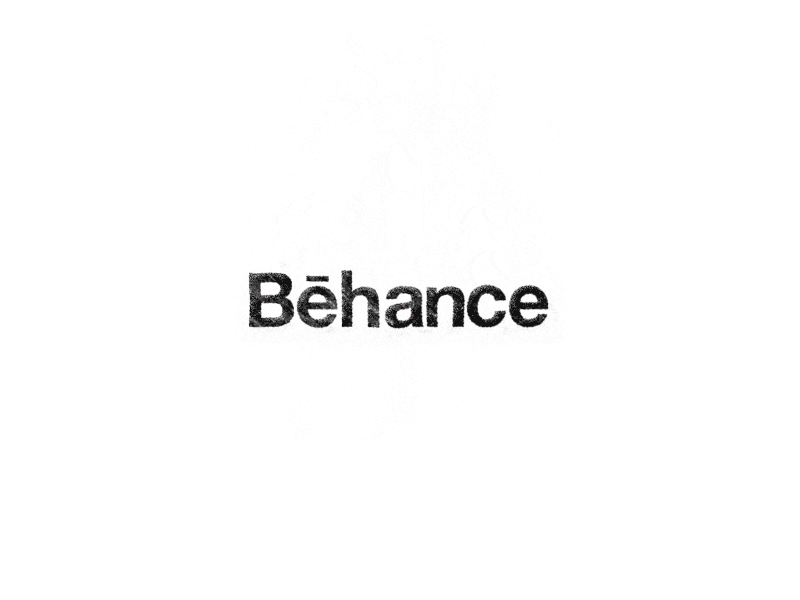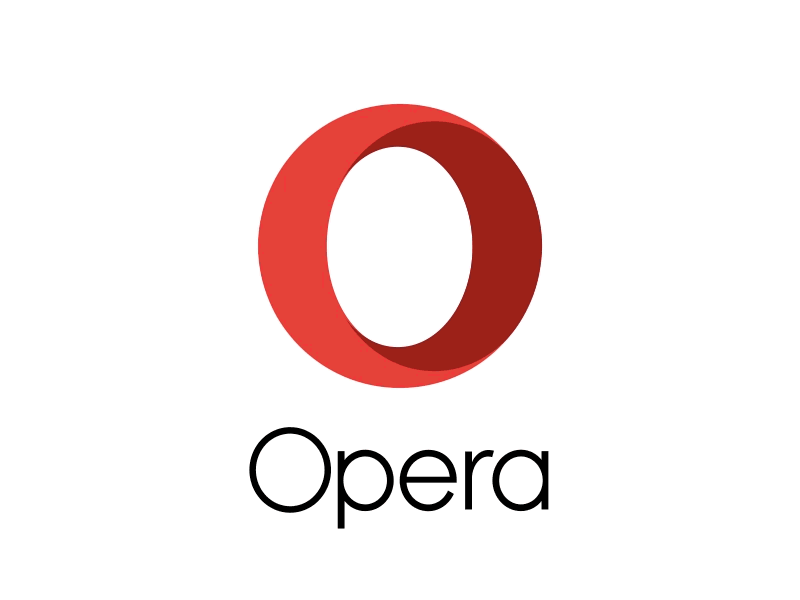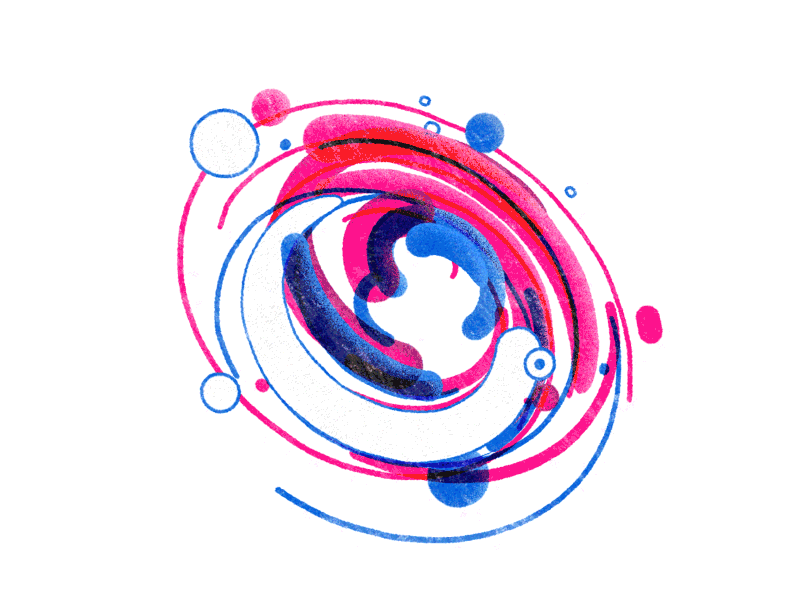 Download
22 Famous Brand Logo Animations for Your Inspiration.zip

Size: 30.3MB
Source: http://www.shejidaren.com/