When we design different banners, posters and other graphic design works, we always need some fonts to match them. Different types of works should use different types of fonts to make consistent style and fantastic layout.

Homestead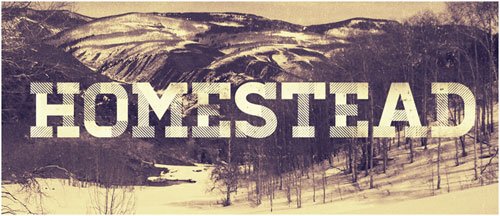 Satellite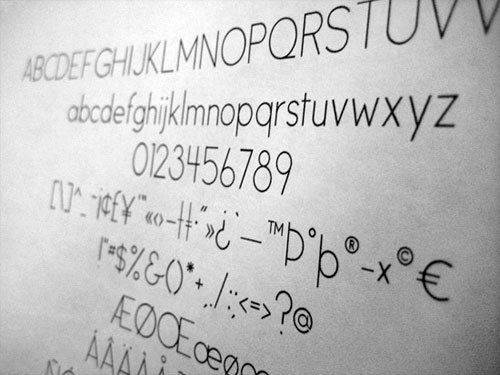 Ananda Namaste
Mosaic Leaf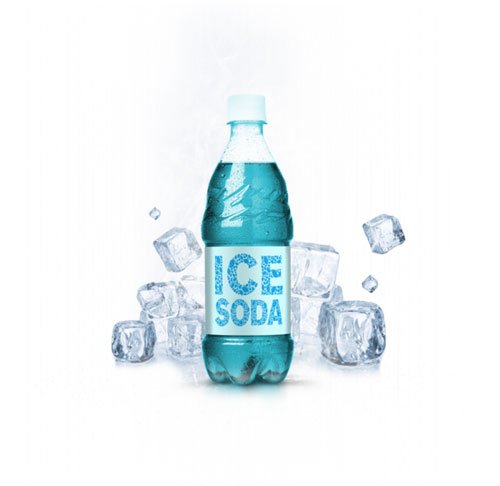 Inro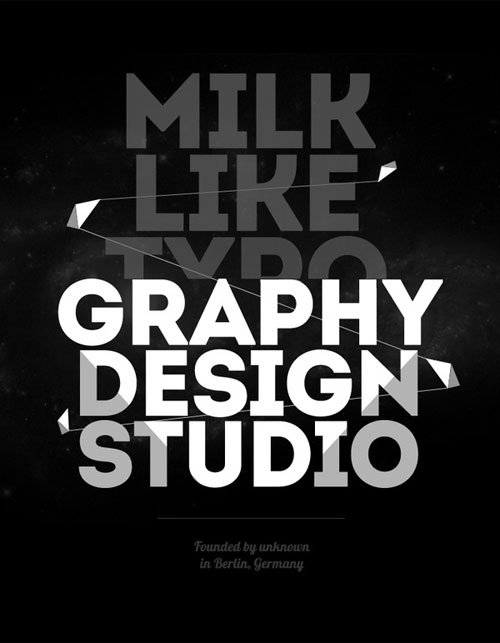 Lavanderia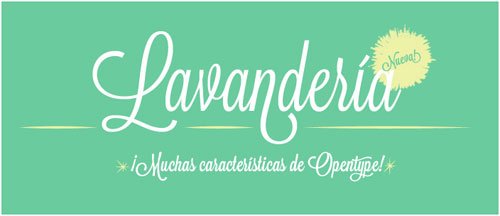 RBNo2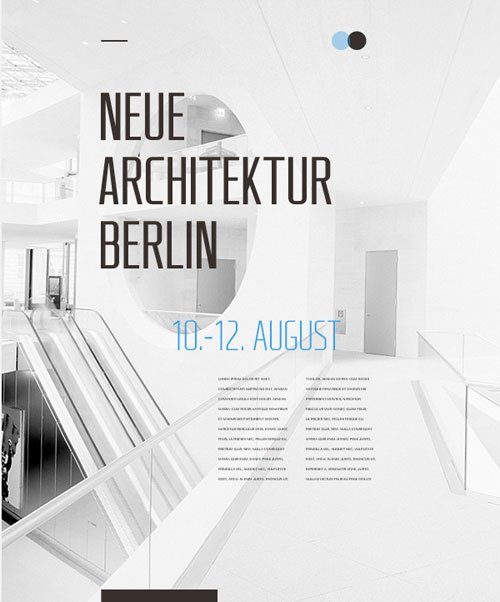 Nomed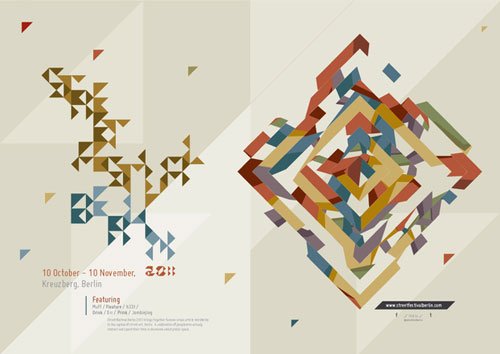 Ribbon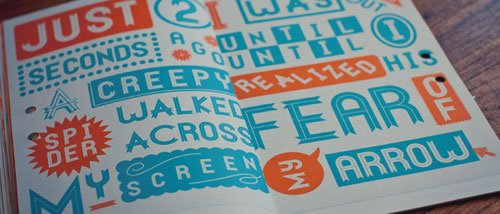 Nevis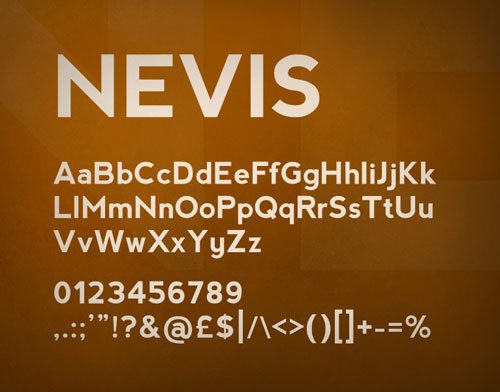 Neo Deco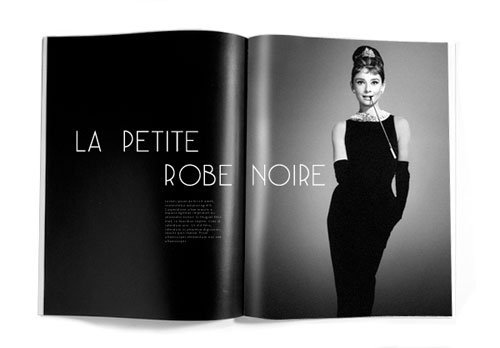 Plstk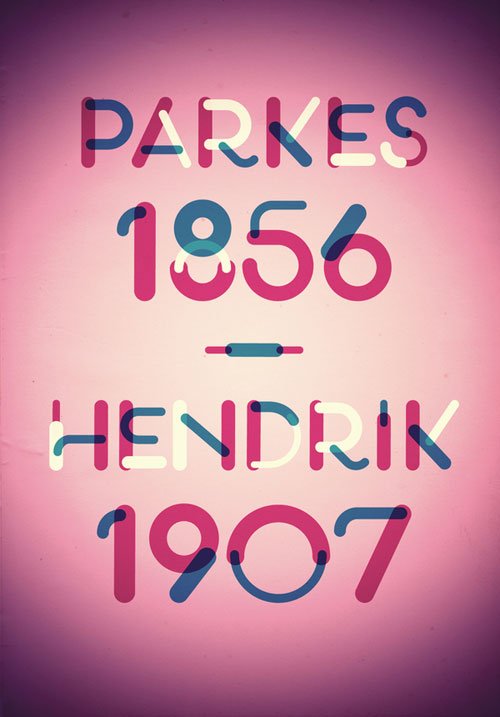 Accent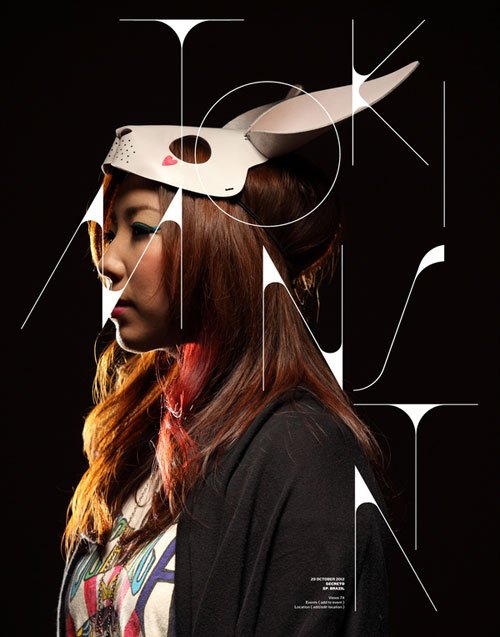 Val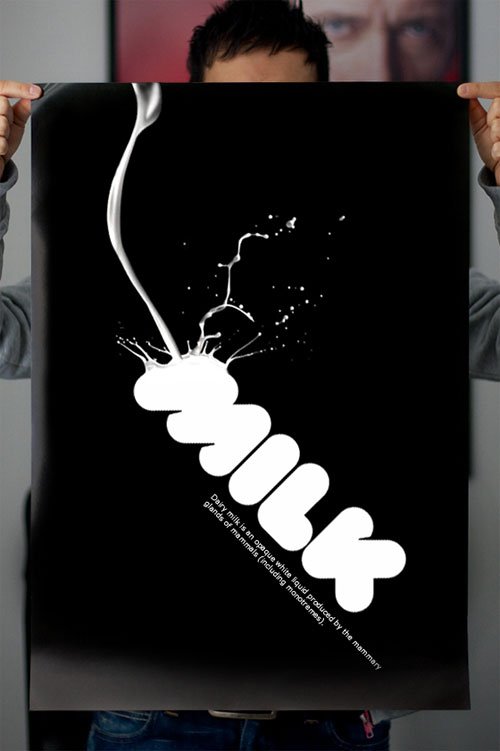 Absinthe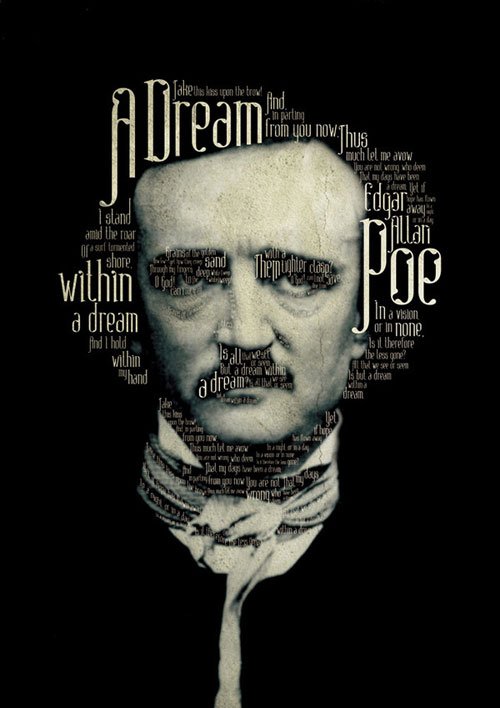 Tetra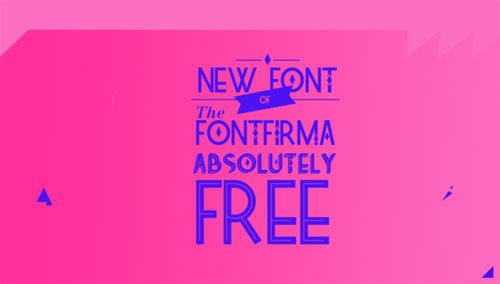 Kabel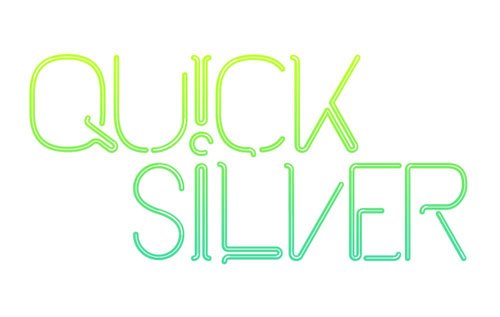 Kilogram
Code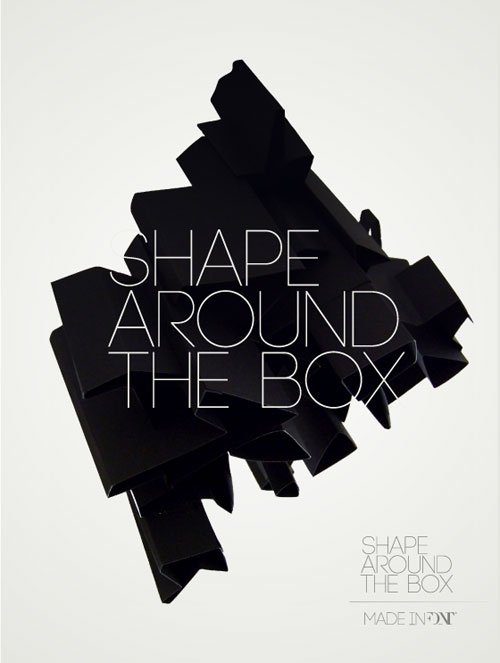 Telefond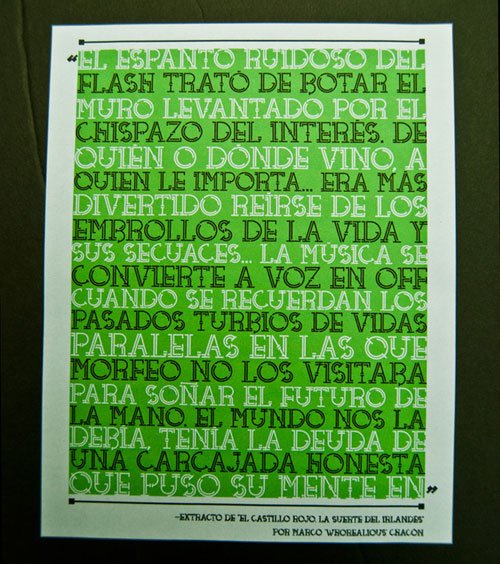 Novecento
Hagin
Molesk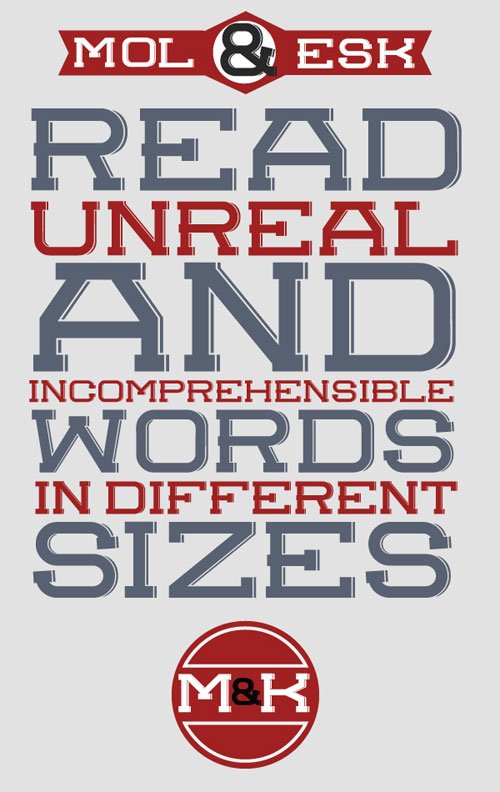 Paranoid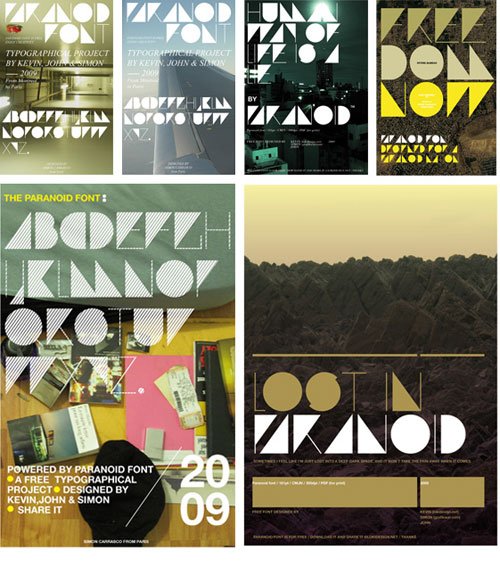 Download:
24 flat fonts.rar (OpenType)
What's Mockplus?

Mockplus Cloud
A design handoff and collaboration platform to streamline your entire product design workflow.

Mockplus RP
A fast and free online prototyping tool that makes your ideas fly.

Mockplus DT
A vector-based UI design tool enables you design in the way you want to.

Mockplus DS
Your single source of truth to build, maintain and evolve design assets in one place.