Overview
Color, as one of the most significant elements of website designs, is widely and wisely used by designers to deliver their concept, attract and guide users through a web. Sometimes, even a very clean and minimalist website with black and white colors only can also be appealing, modern and cool.
So, check out this selection of 25 awesome Black & White website designs to create your own webs and use black and white colors to let your website content shine.
The link is at the bottom.
Enjoy it!
Preview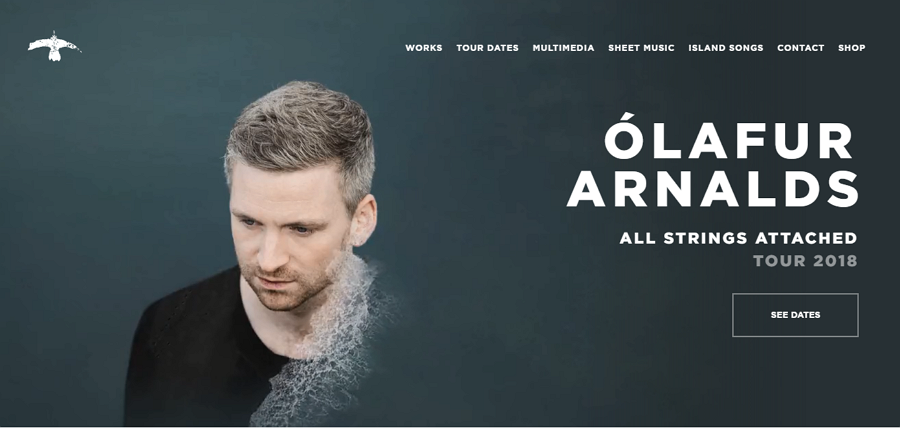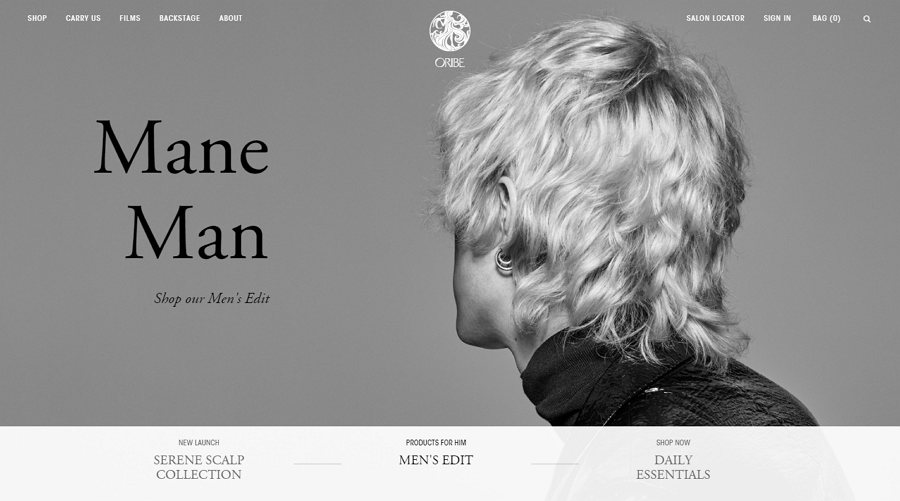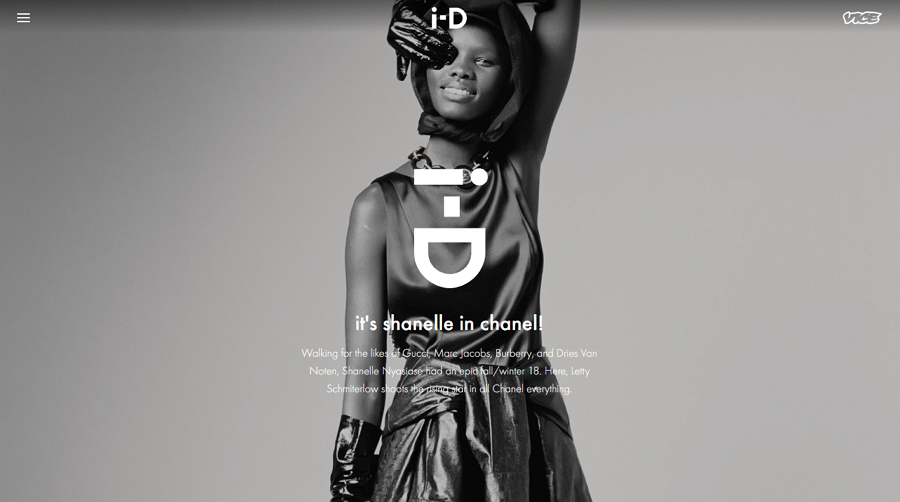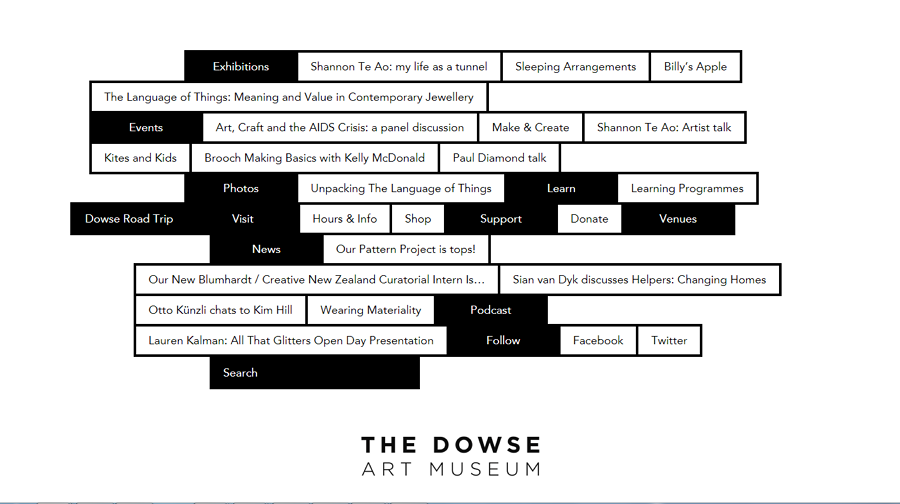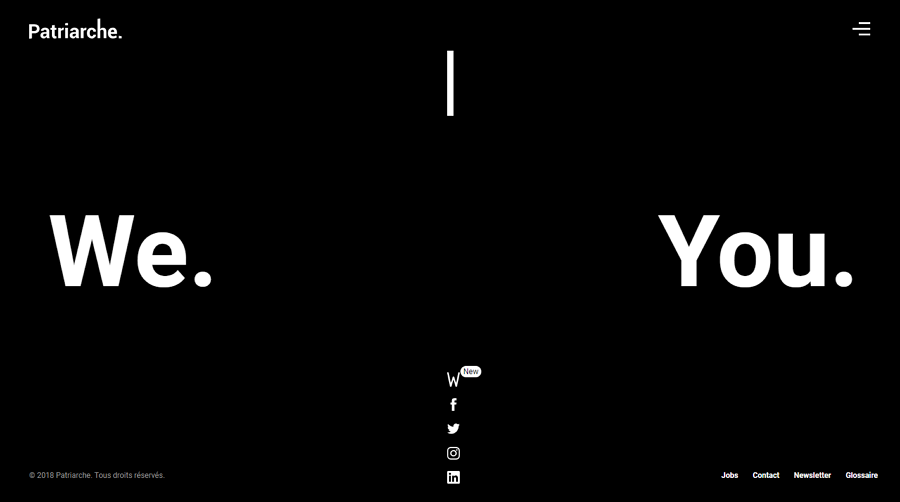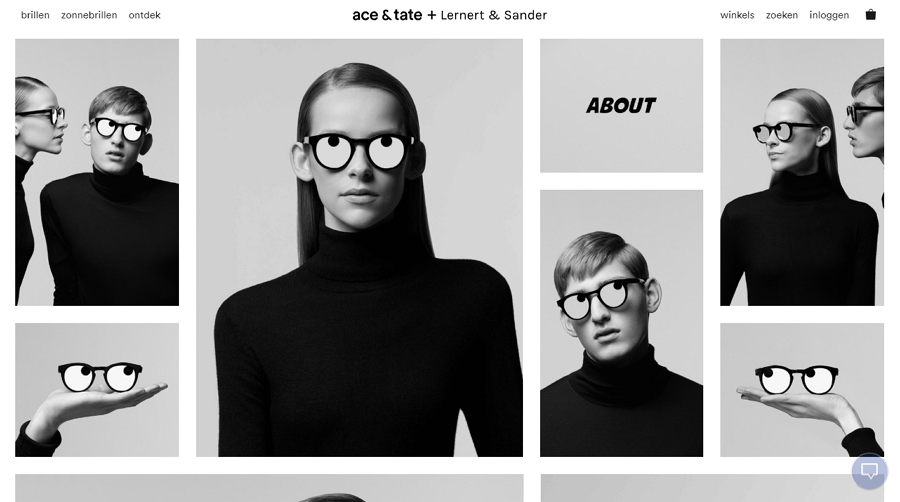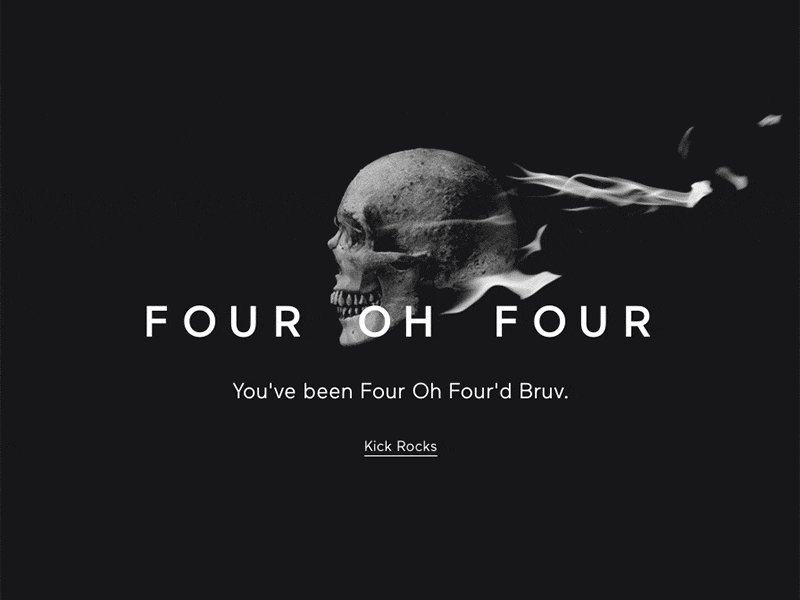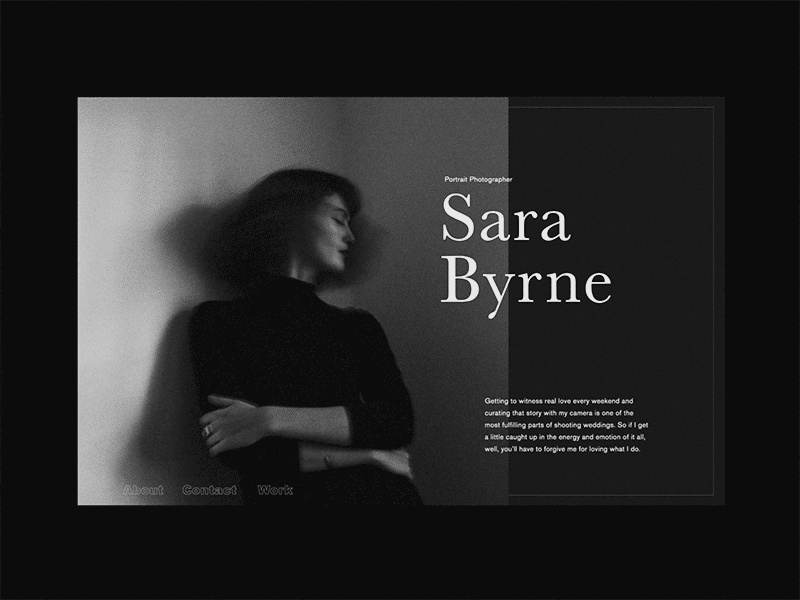 Download
20 Awesome Black & White Websites for Your Inspiration.zip
Size: 17.2MB
Source: https://dribbble.com/