Overview
Yesterday, I found a useful list of free iPhone X mockups and resources (in Sketch and PSD). After checking and testing them one by one, I'd like to share the best 25 free iPhone mockups and resources with you here. These materials are fantastic and ideal for you to make excellent iPhone apps with rich layers.
If necessary, you can also freely use them to make perfect UI design presentation and share your design ideas with the world.
Hope they will be helpful for you anyhow.
The download link is at the bottom.
Enjoy it!
Preview
1.iPhone X Mockups Free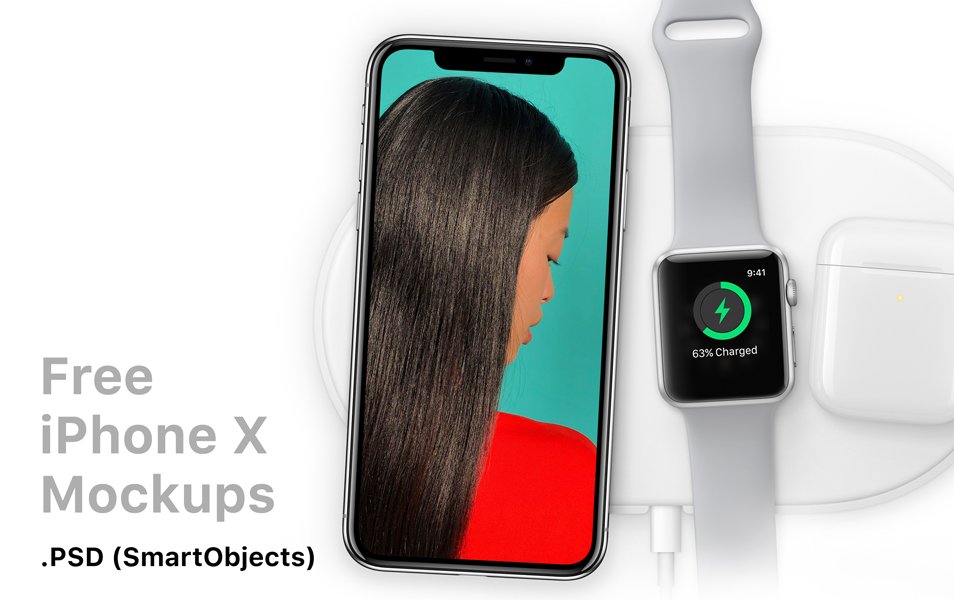 2.Free iPhone X PSD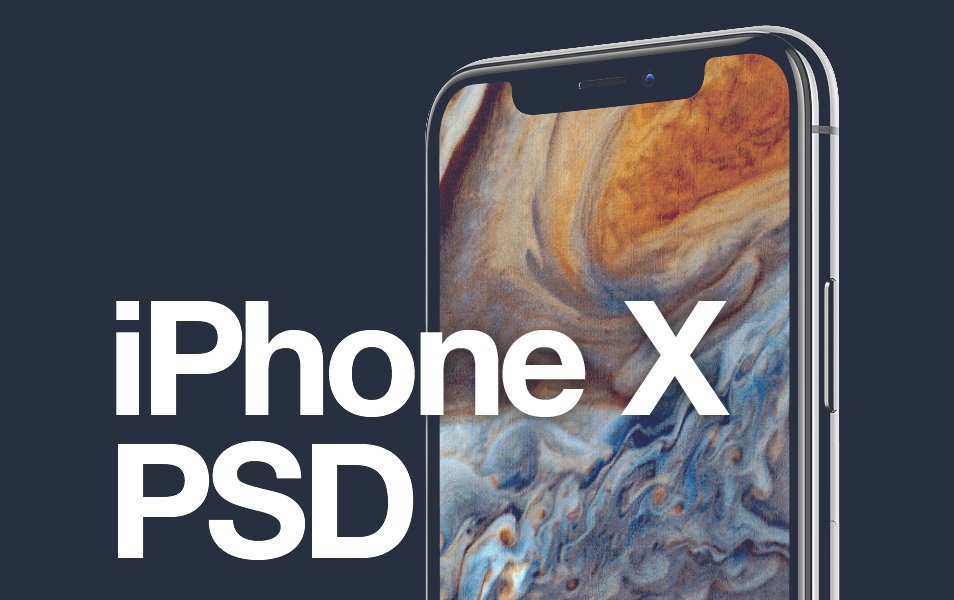 3.Iphone X Minimal Mockup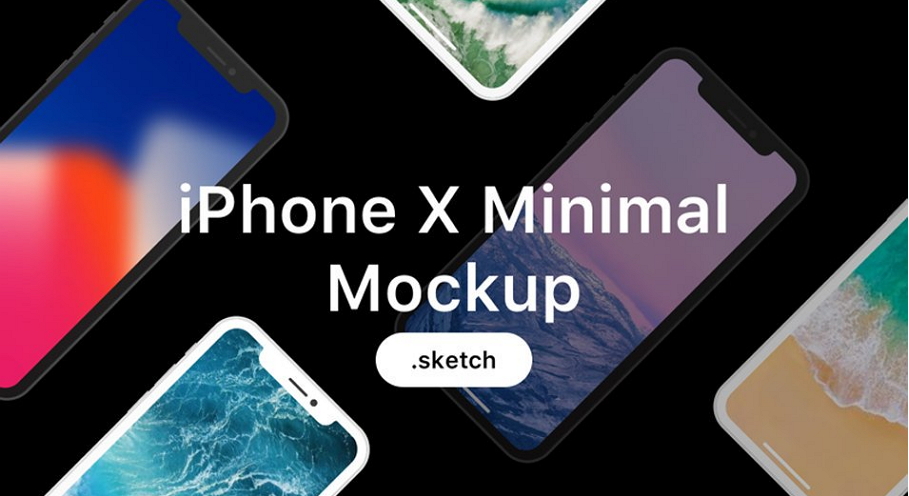 4.Iphone X Sketch Freebie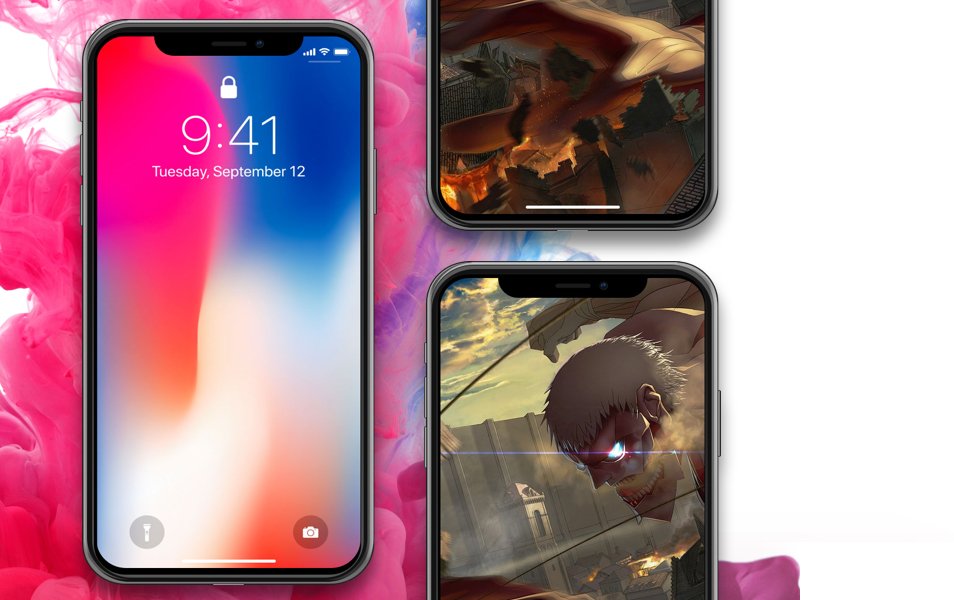 5.iPhone 8 and iPhone X Free PSD Mockup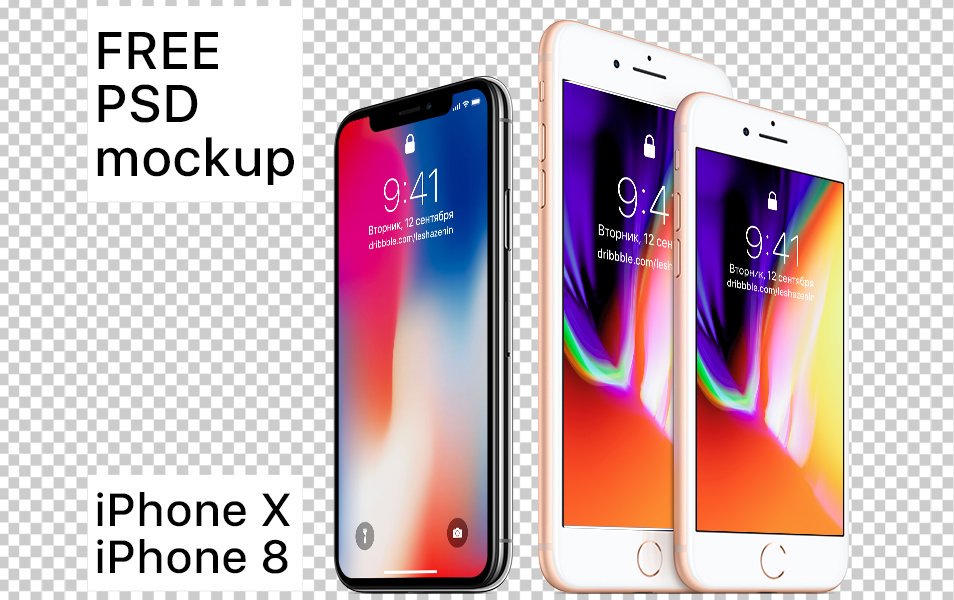 6.iPhone X Mockup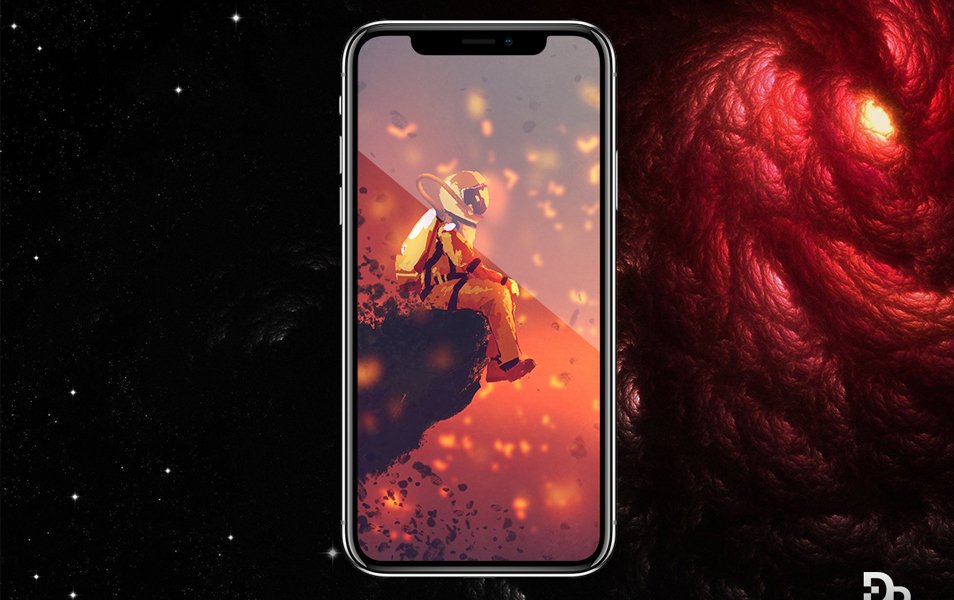 7.iPhone X Clay Free Mockup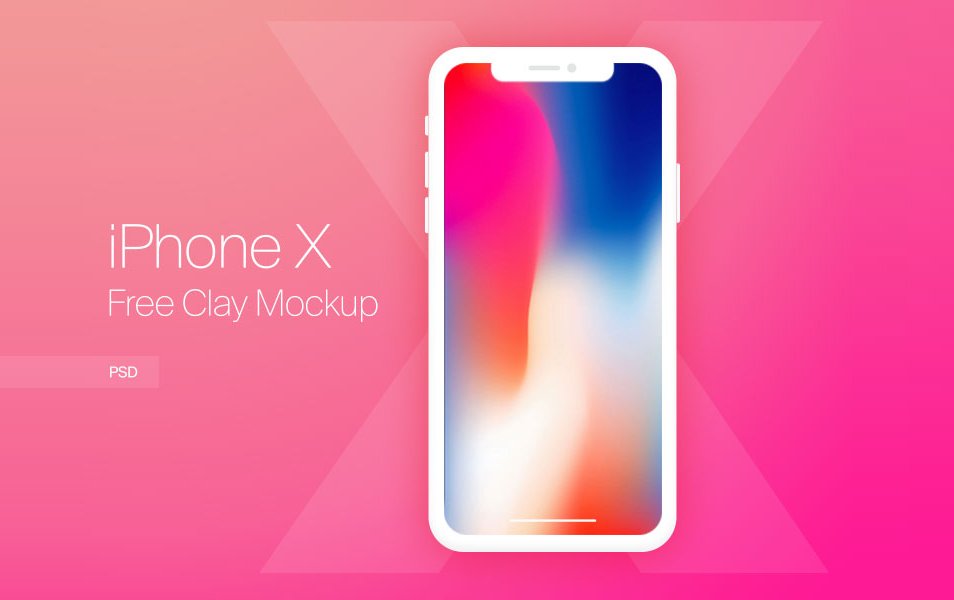 8.Simple iPhone X Mockup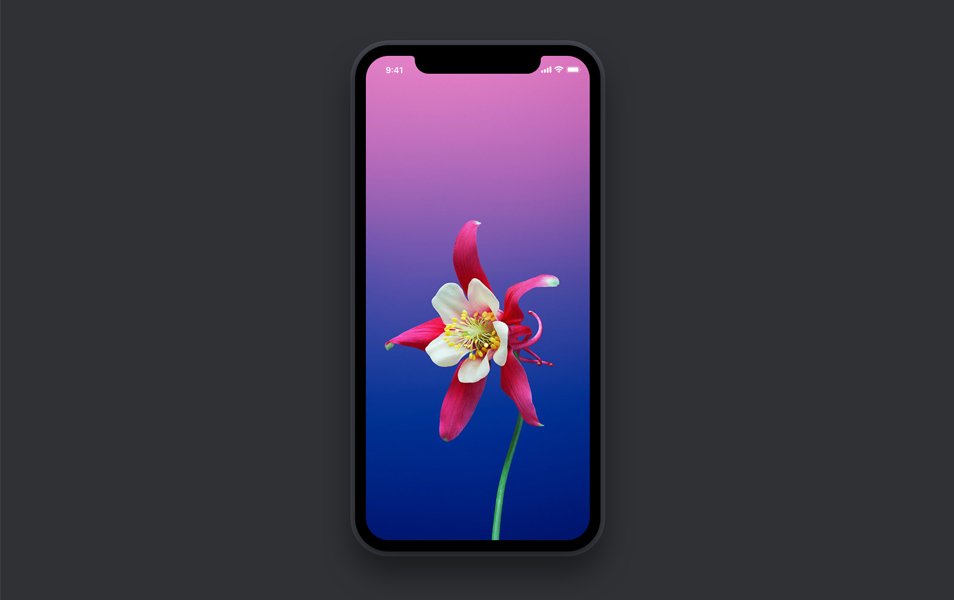 9.iPhone X Mockup PSD Freebie


10.iPhone X - Free 4K Mockups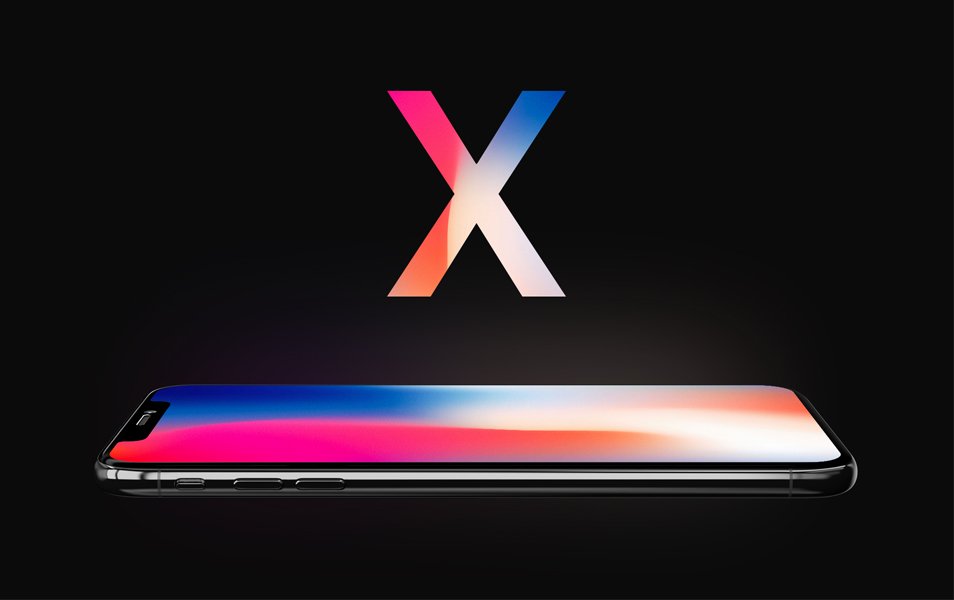 Download
25 Free IPhone X Mockups and Resources for You.zip
Size: 1.06MB
Source: http://www.freepsdhtml.com/100-free-iphone-x-mockups-resources/