Overview
Looking for inspiration to create a unique and beautiful 404 error page? Here is a collection of 30 best free 404 error page design works for you to get inspiration. And they all are completely fresh, creative and beautiful.
Do not forget to add your preferable ones to your design diaries after browsing them all carefully!
The download link is at the bottom!
Enjoy it!
Preview
Error 404 page Radek
Designer: Radek Jedynak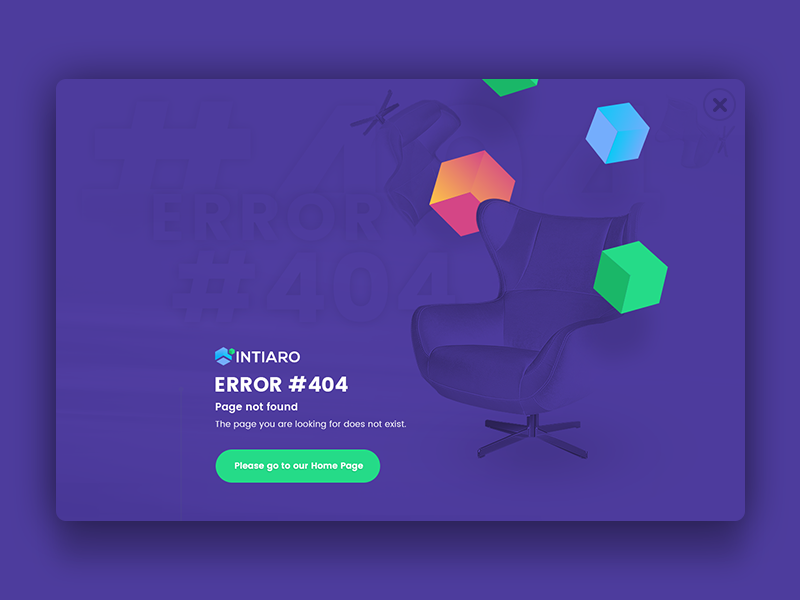 404 page Pham

Designer: Pham Huy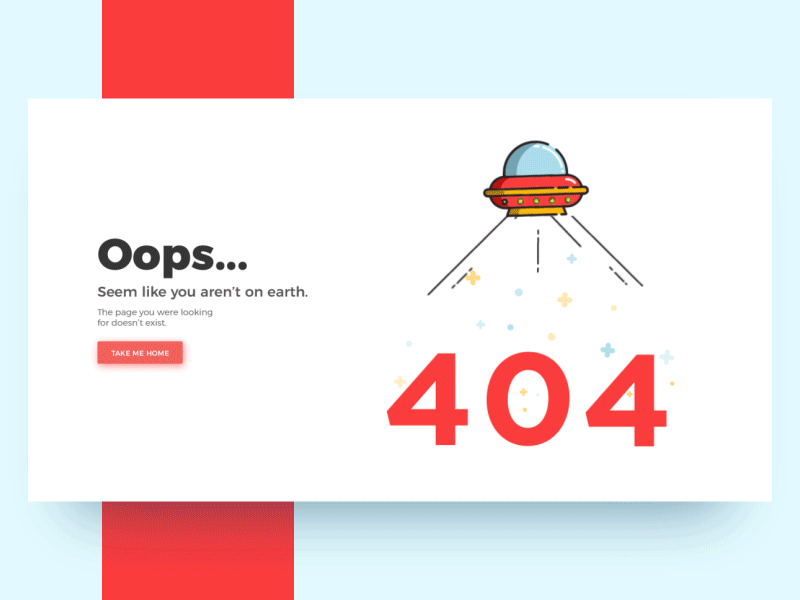 404 Space Page

Designer: Kseniya Novytska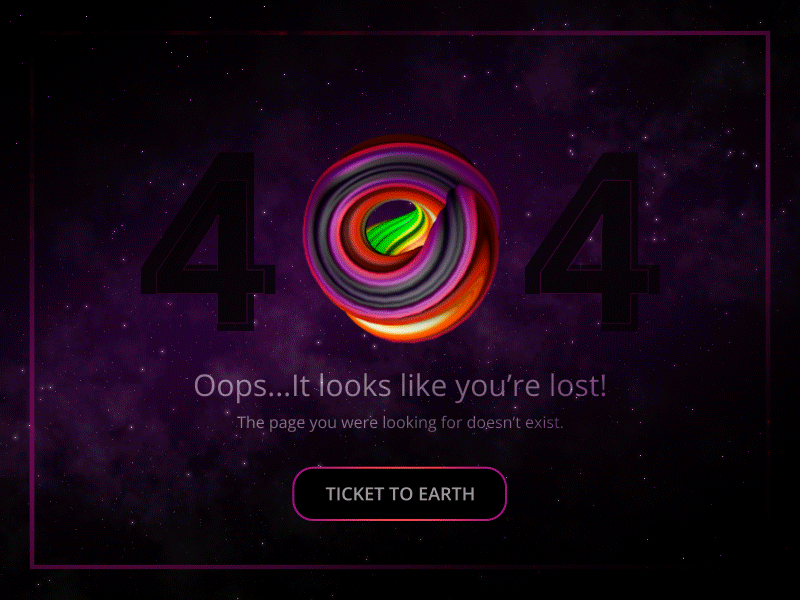 404 page Ana

Designer: Ana Rumenovic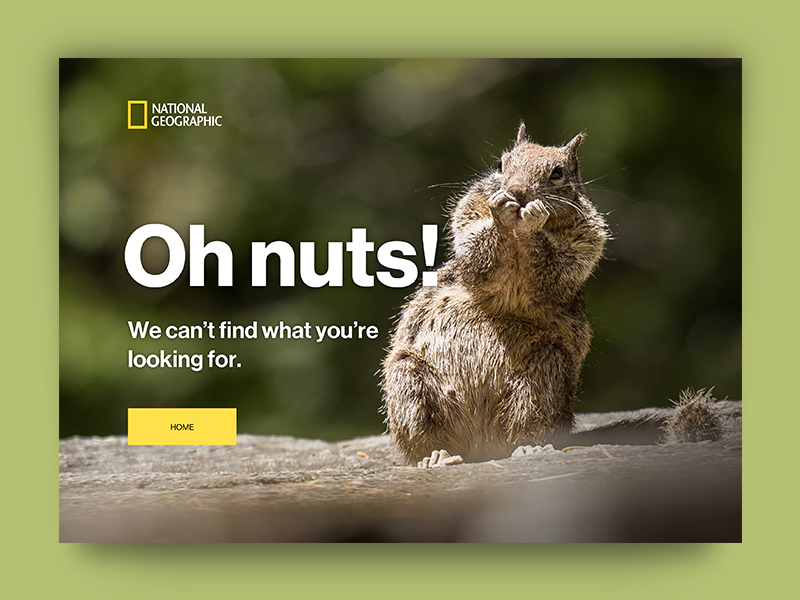 404 Page Bogdan

Designer: Bogdan Racles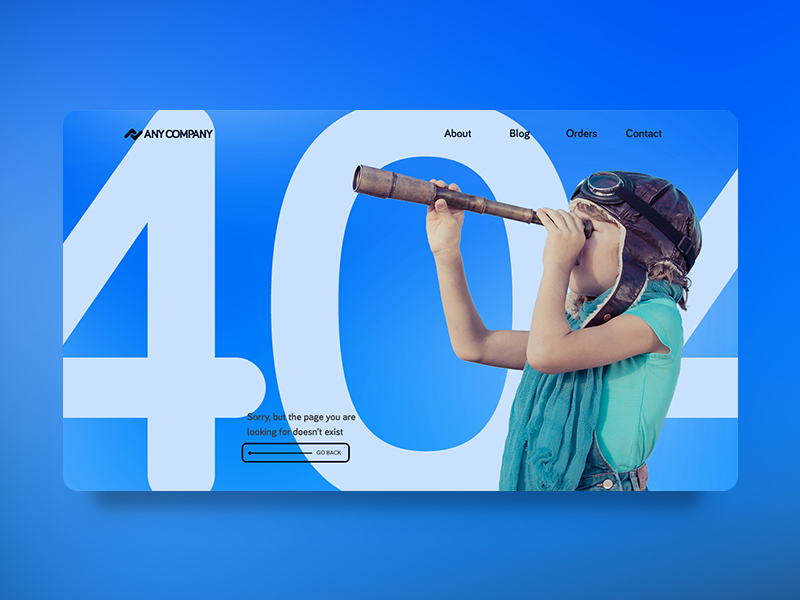 Ana 404 Page

Designer: Alan Lin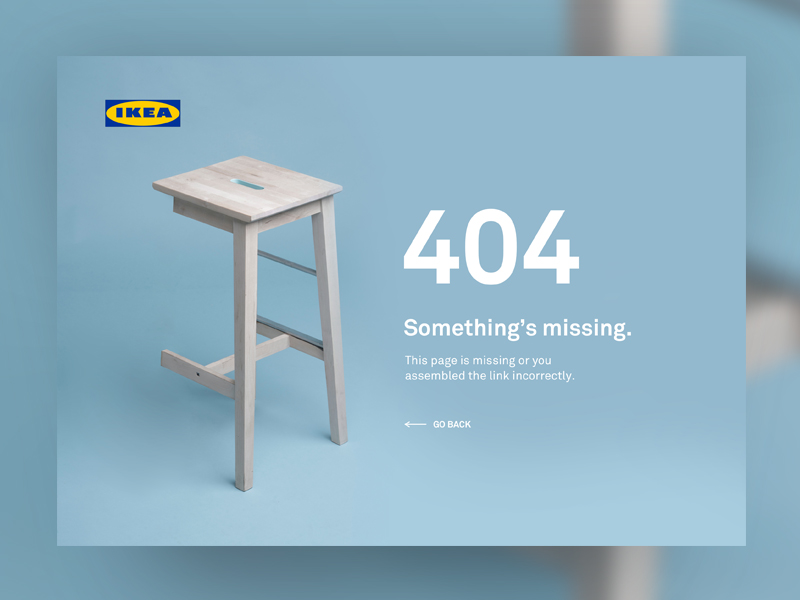 Error page 404

Designer: Alexey Bocharov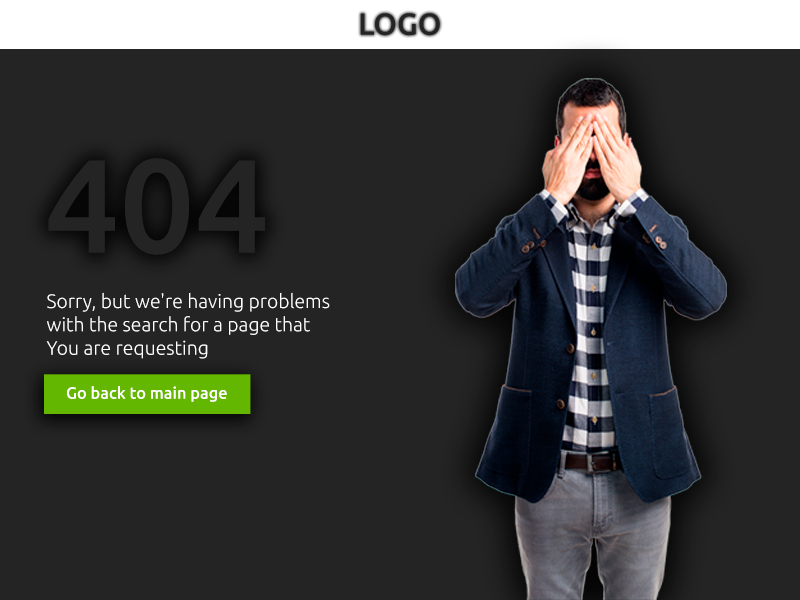 Take You Back

Designer: salestinus sustyo h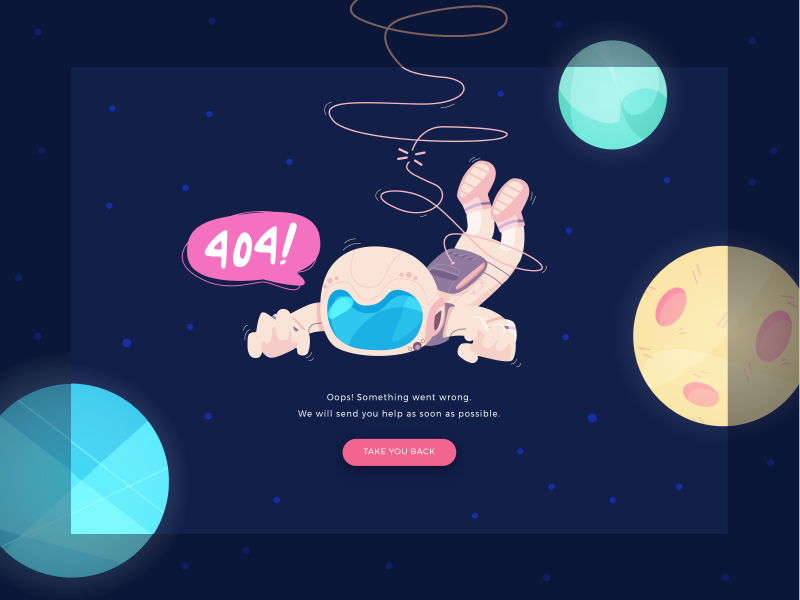 Simple 404 error

Designer: Yudha Kuntoaji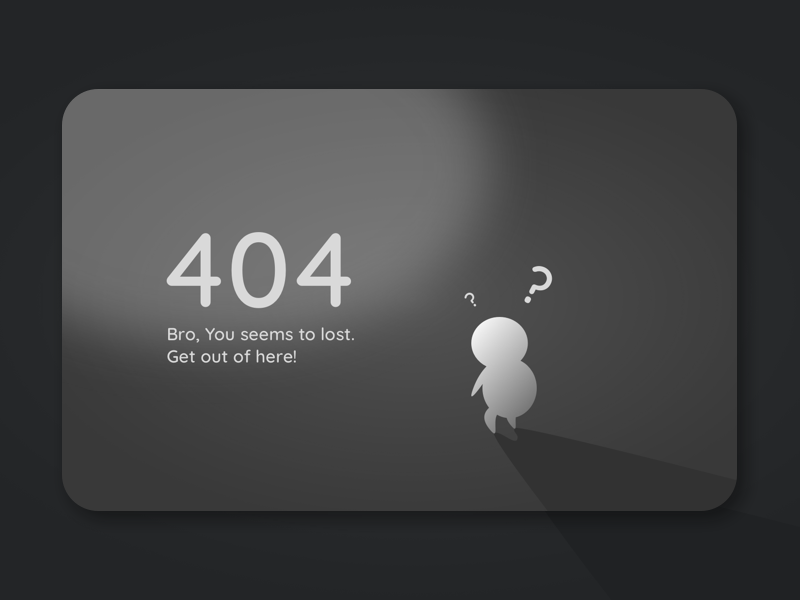 404 page Hugo

Designer: Hugo Ollivier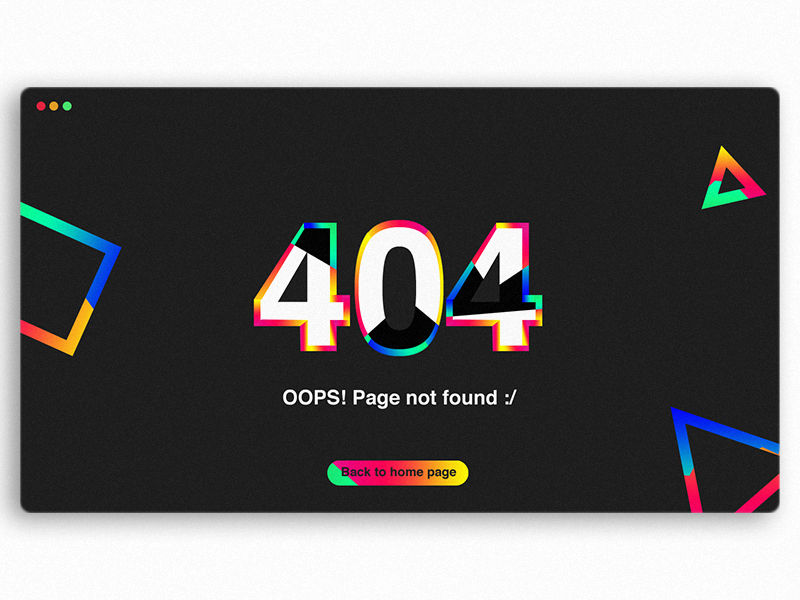 Download
30 Best Free 404 Error Page Designs.zip

Size: 20.5MB
Source: https://dribbble.com/