Overview
Microcopy design becomes more and more important for designers to make an attractive and enjoyable web/app. And the fonts of the UI microcopy is also one of the important factors.
So, if you get no time to search and download cool and compelling fonts for your web/app design, we've collected this free bundle with 30 cool and beautiful custom fonts for you. They all are free for personal and commercial use.
The download link is at the bottom.
Enjoy it!
Preview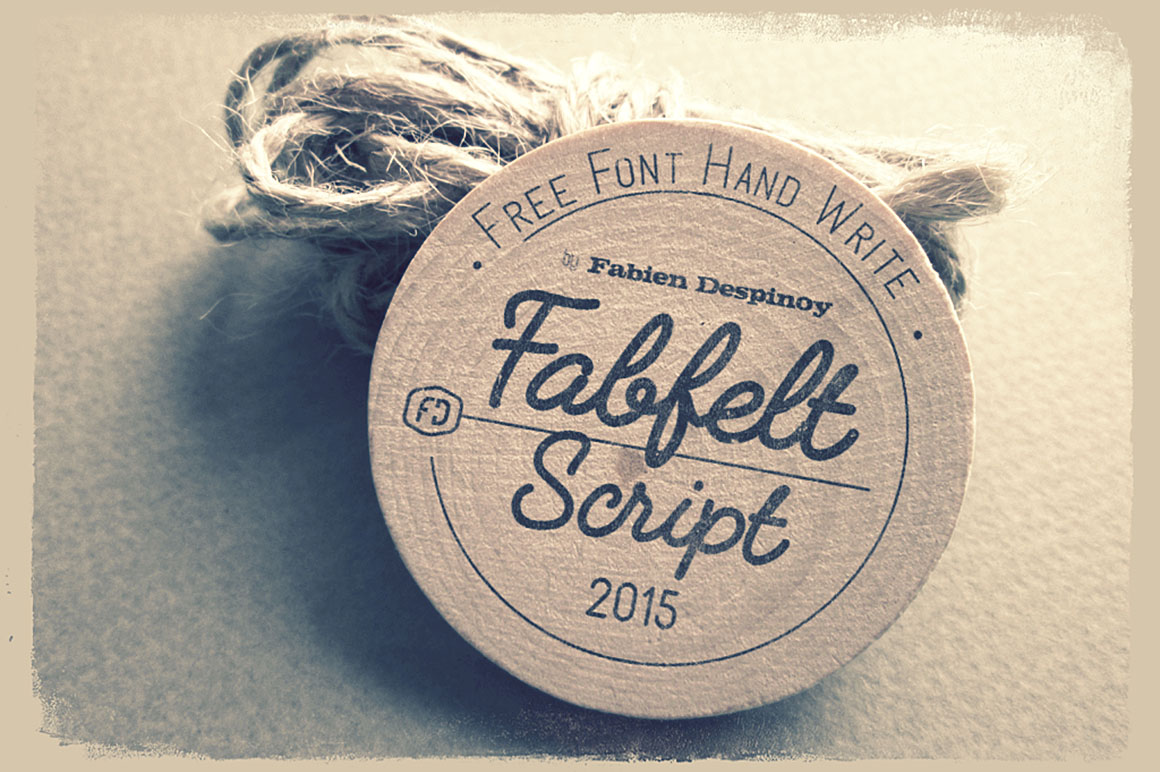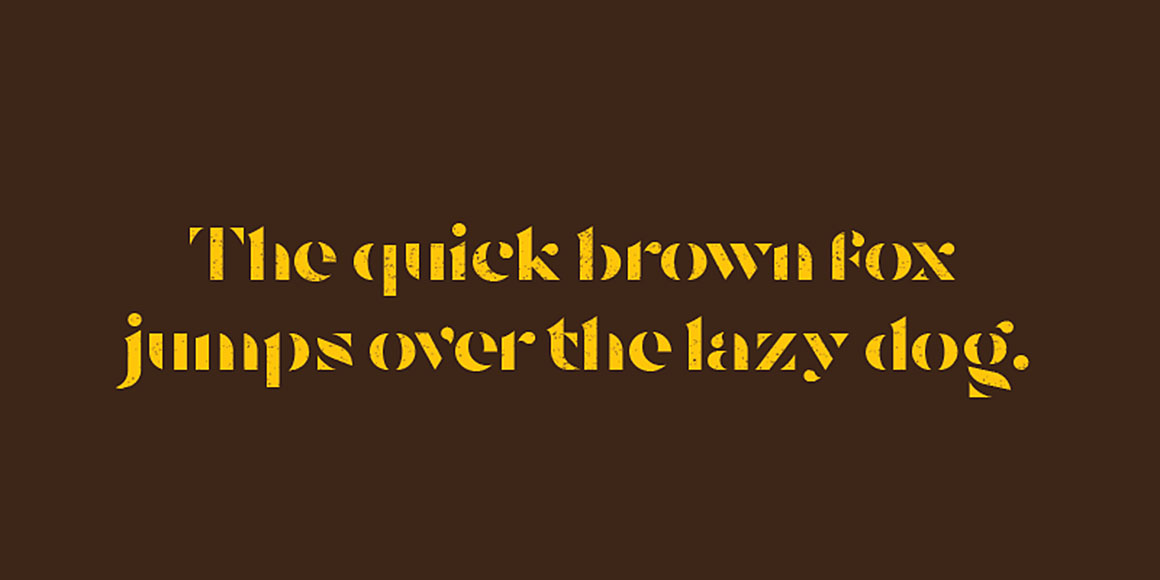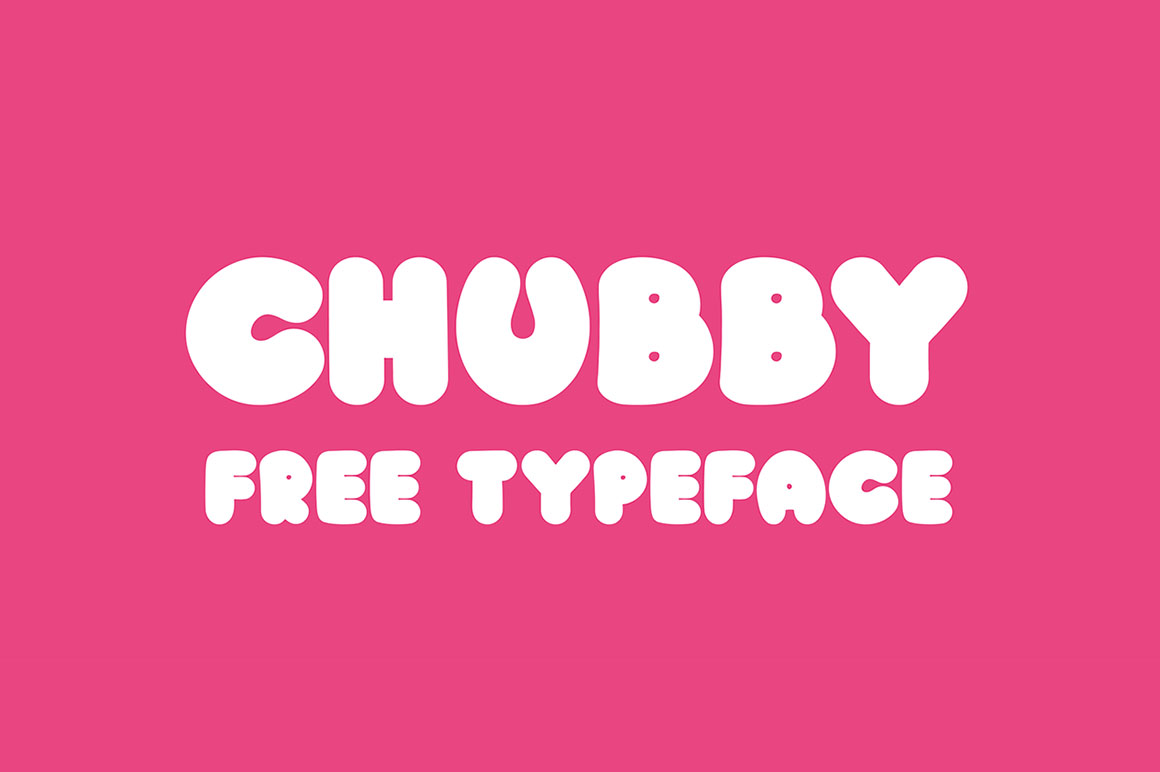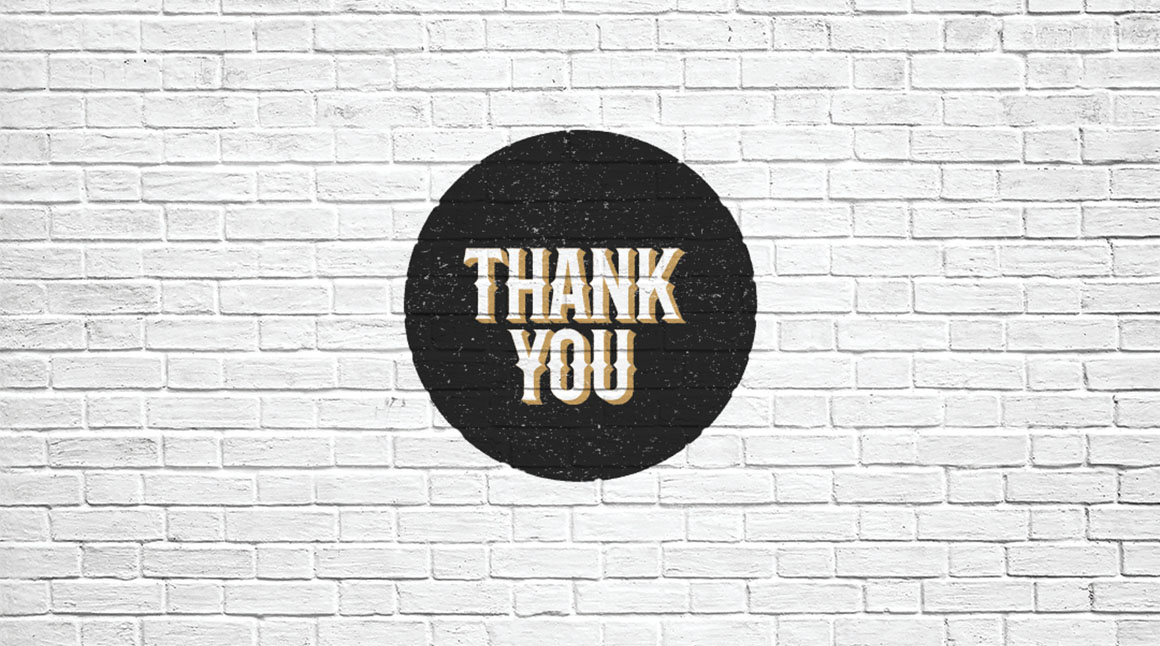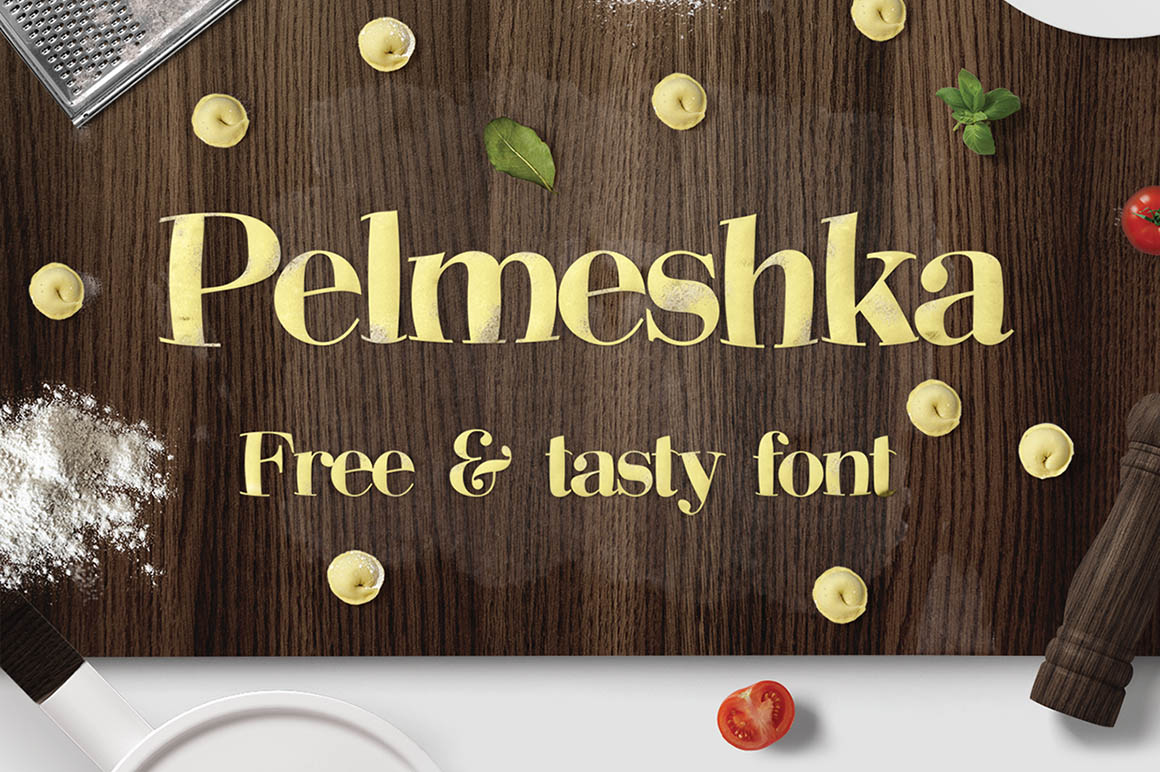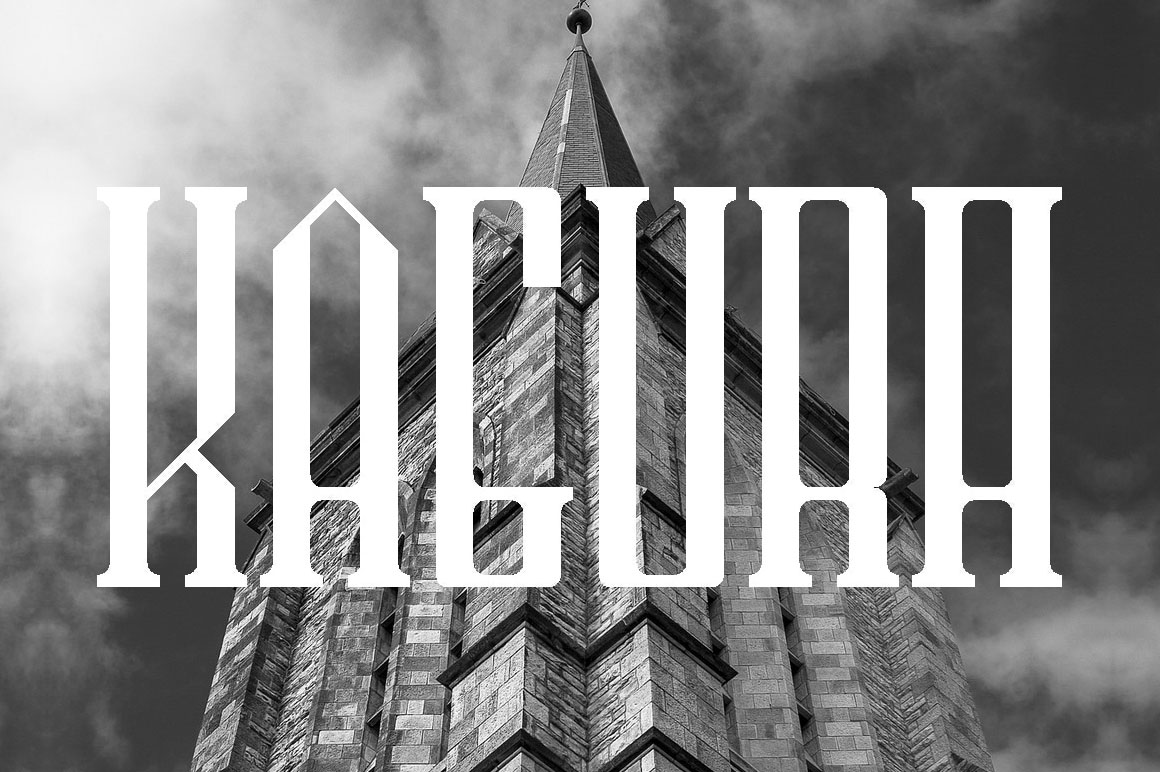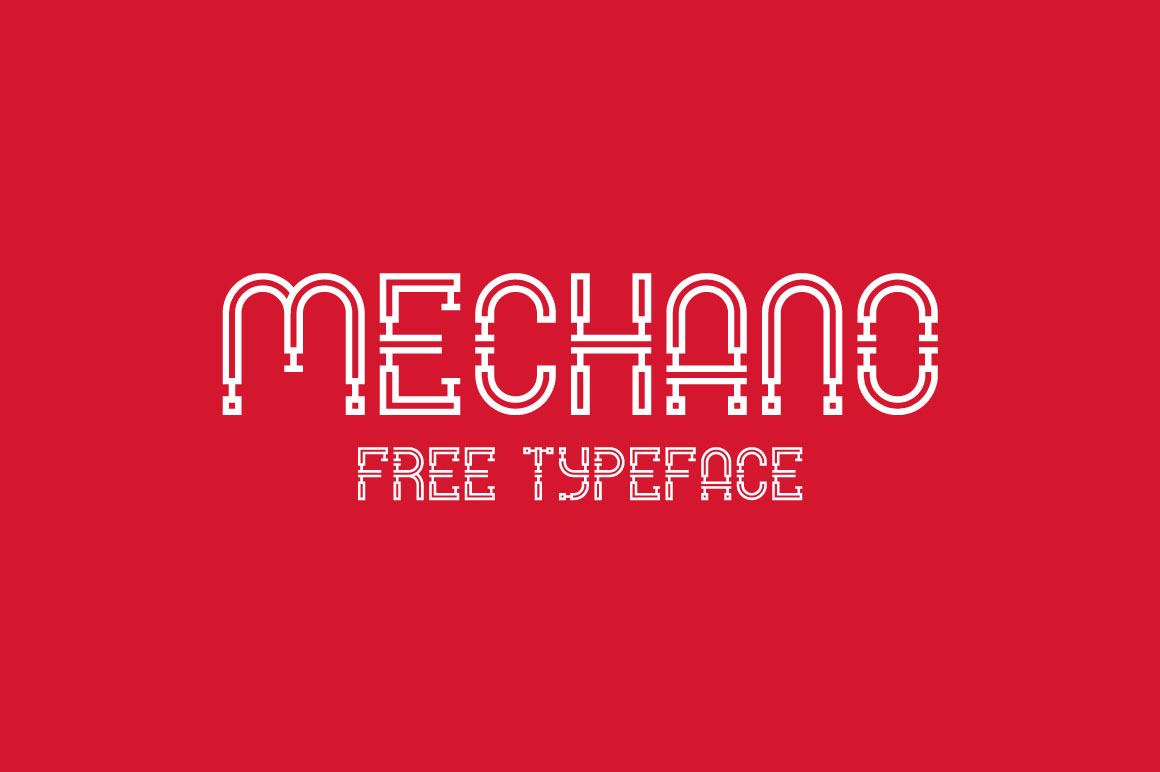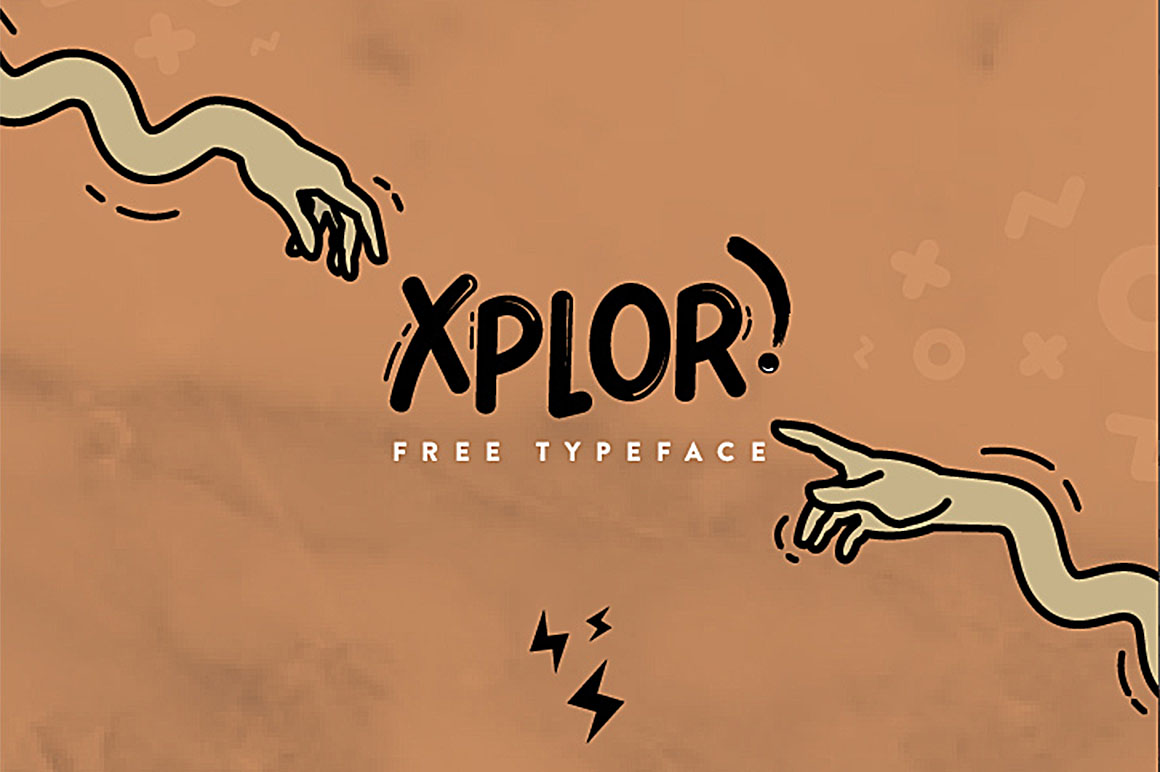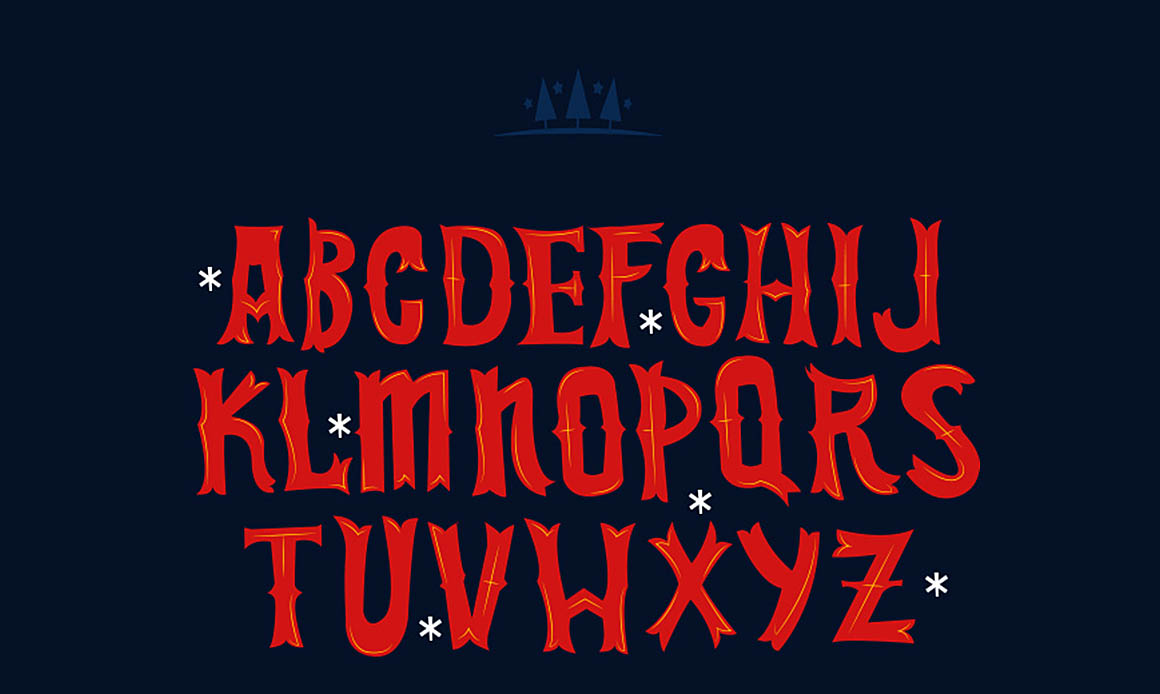 Download
30 Cool Custom Fonts Free Download.zip

Size: 20.5 MB
Source: https://dealjumbo.com/downloads/dealjumbo-free-bundle-vol-5-30-custom-fonts/