Overview
The UI design helps attract and impress users effectively. Sometimes, it can even let the users become a voluntary free product promoter when your UI design is creative, outstanding and useful enough.

Are you looking for top UI designs to boost your creativity? Check out this small collection of 20 fresh and inspiring UI designs on dribbble.
The download link is at the bottom.
Enjoy it!
Preview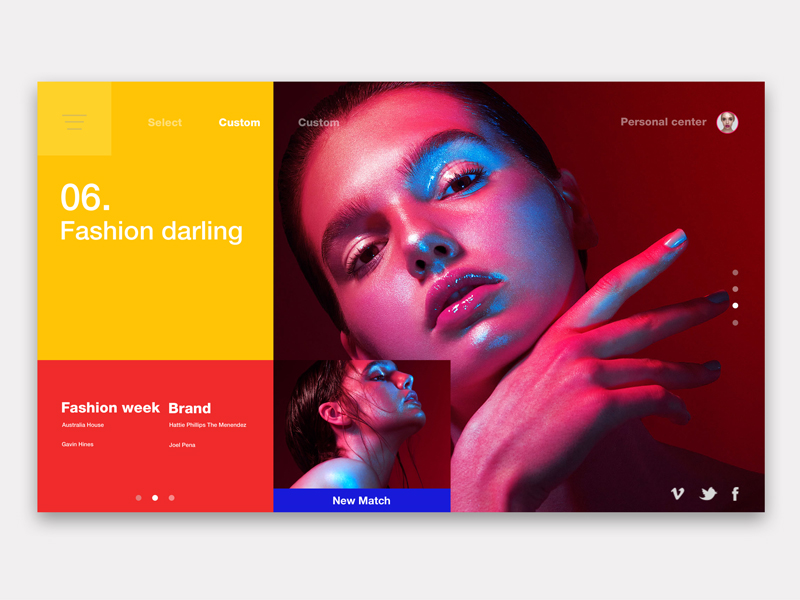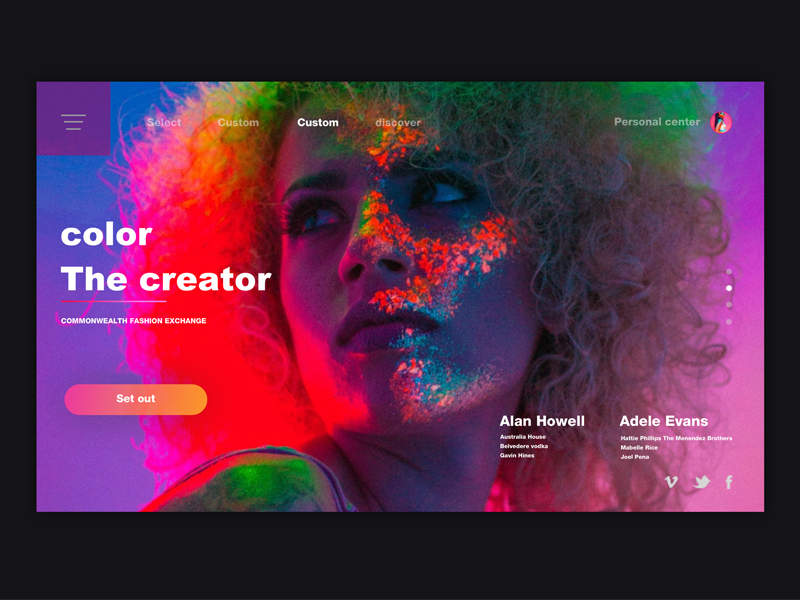 3.The new roetta stone iOS app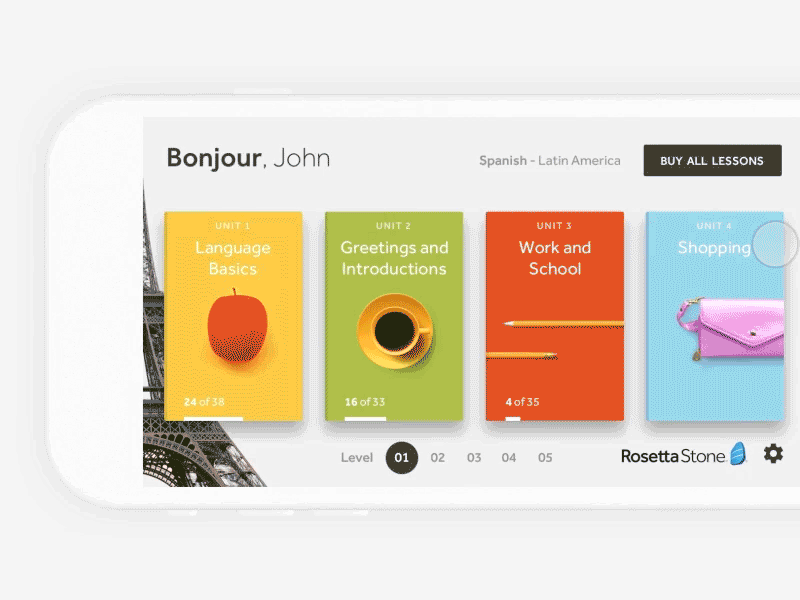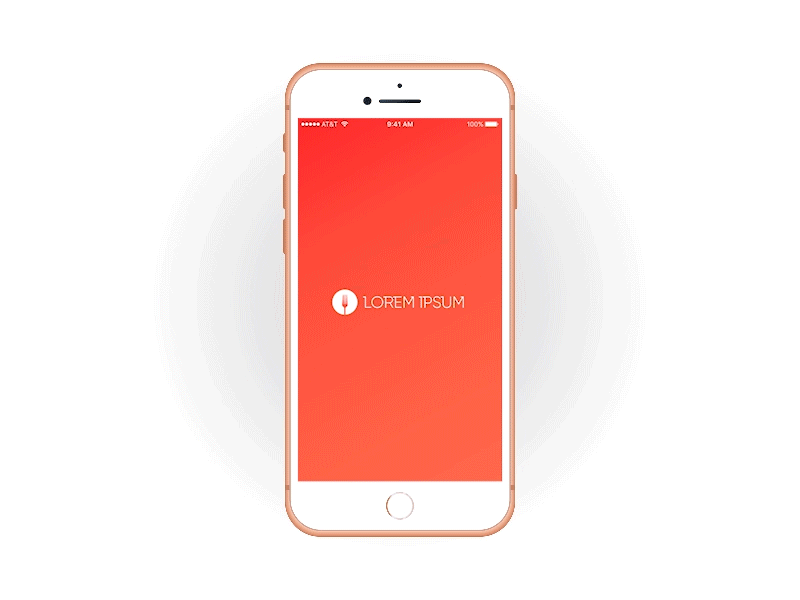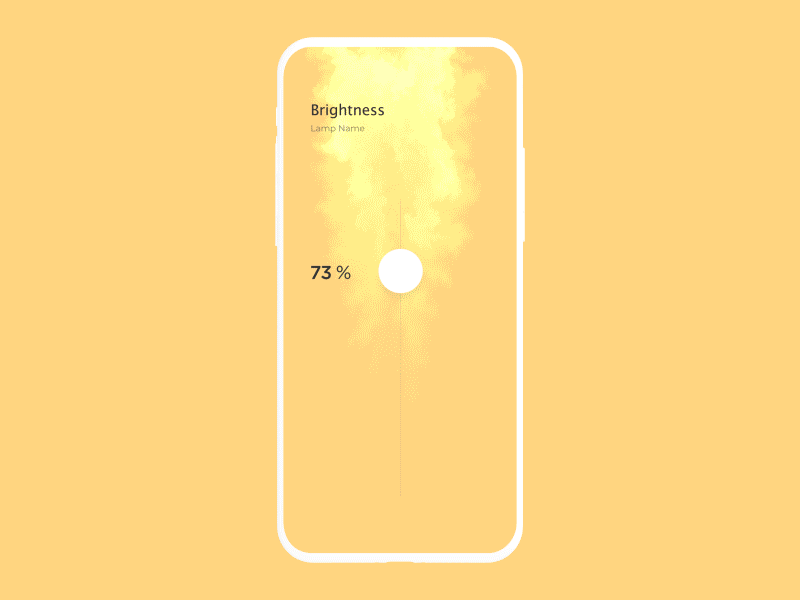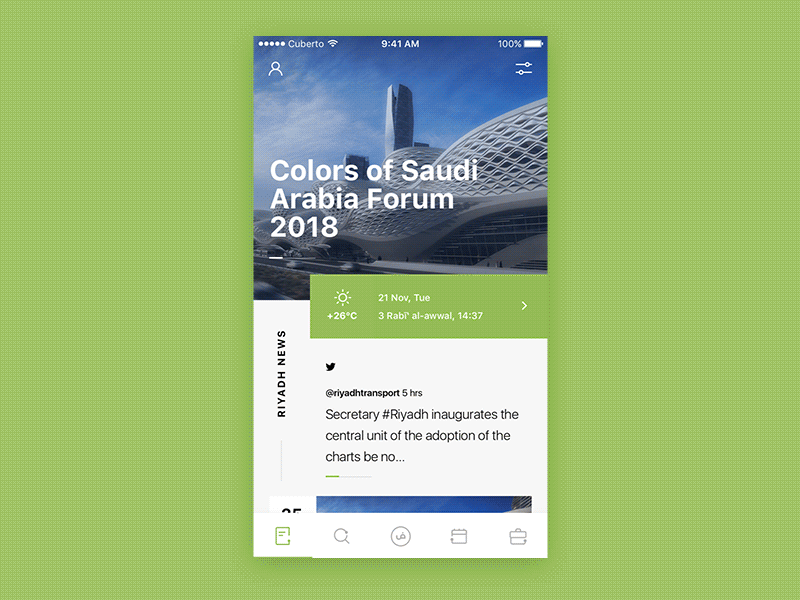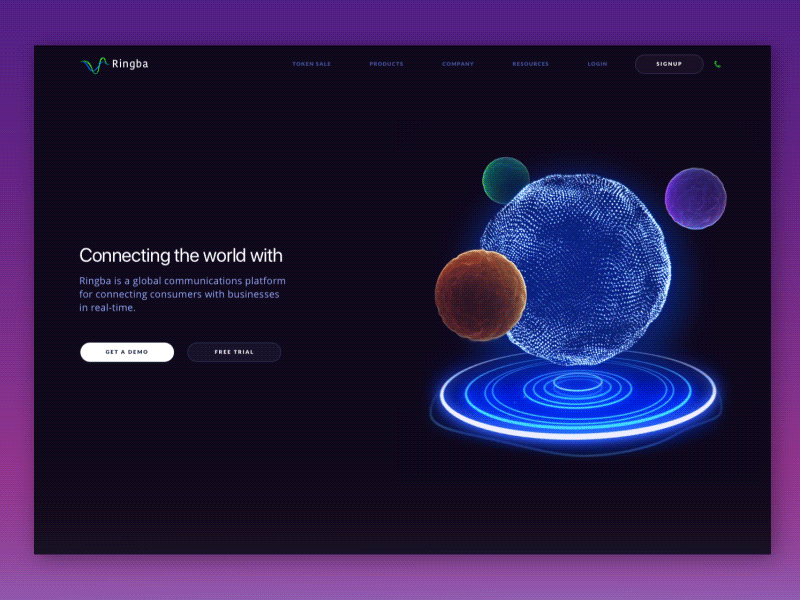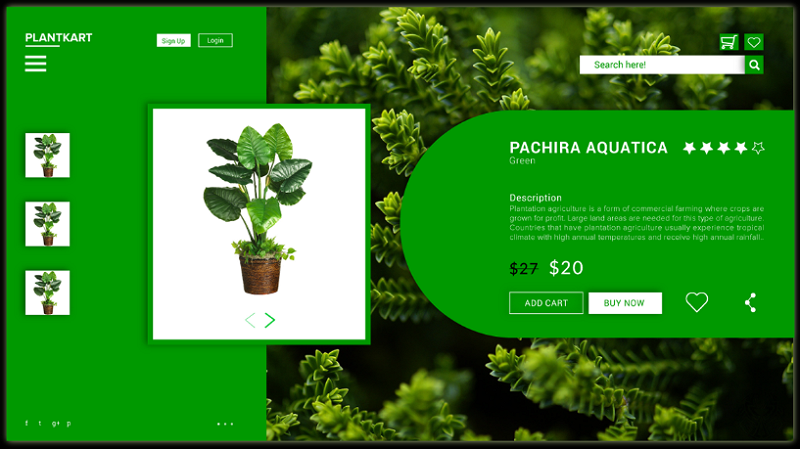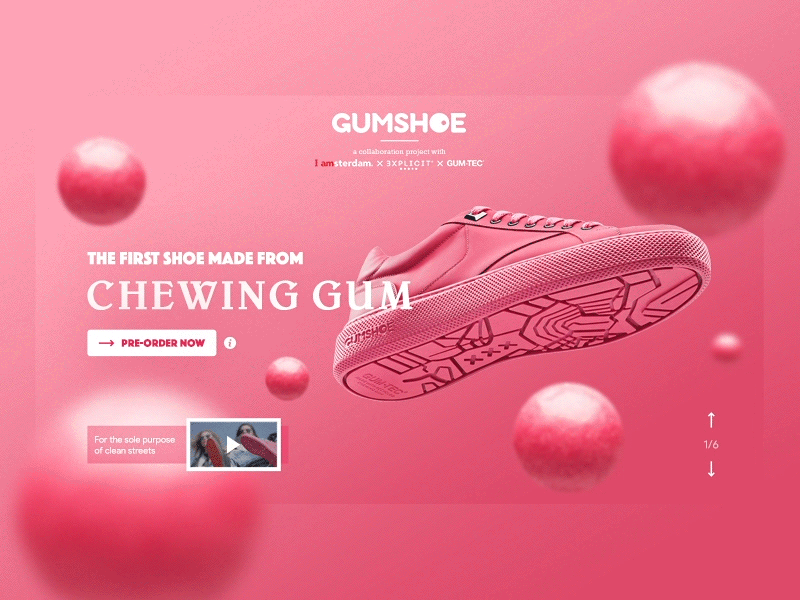 10.Avicii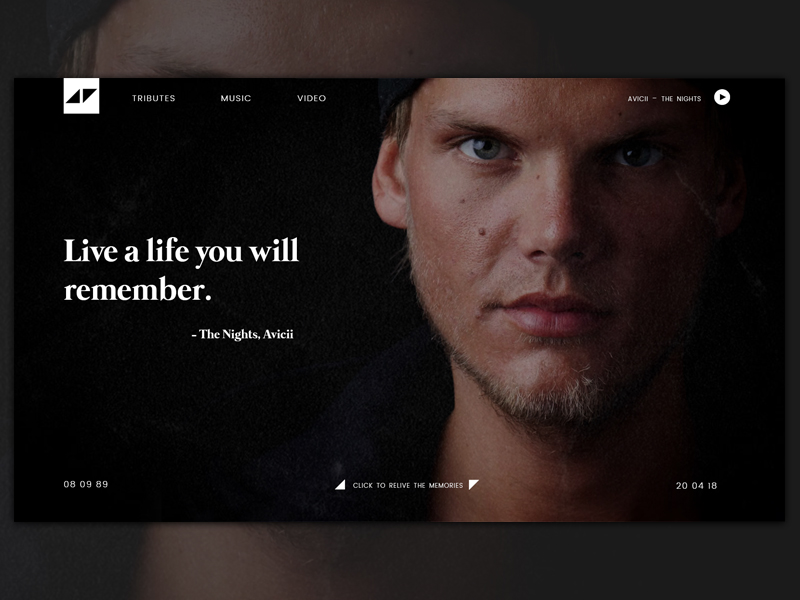 Download
30 Creative and Inspiring UI Designs on Dribbble.zip

Size: 74.8 MB
Source: https://dribbble.com/