Overview
These days, people of all ages like shopping online. The popular e-commerce websites are including Amazon, eBay, Flipkart and more.
Generally speaking, an online shopping website with excellent and professional checkout pages can not only ensure the customers to make a purchase more safely, but also help increase product sales as well as improving UX.
Therefore, if you are tending to create your own shopping websites/mobile apps, and looking for inspiration for an elegant and professional checkout interface, here is a collection of 30 free checkout page templates for you.
The download link is at the bottom.
Enjoy it!
Preview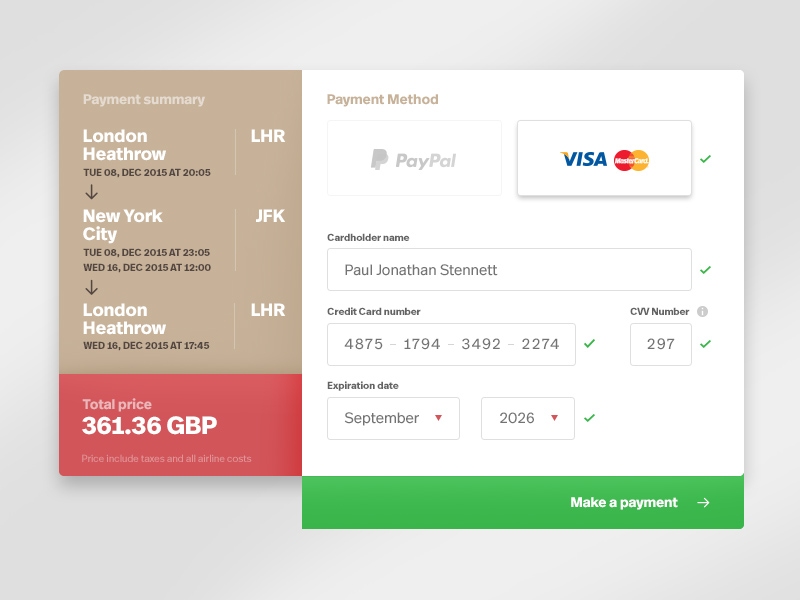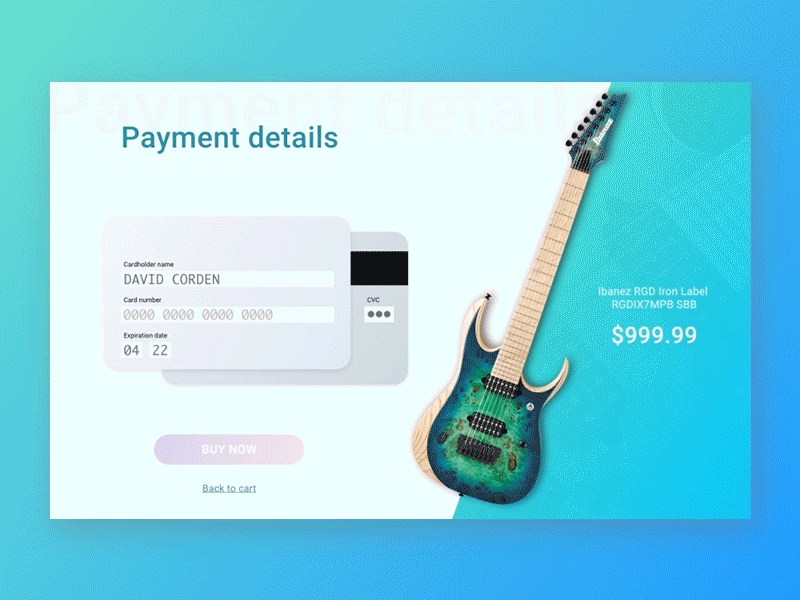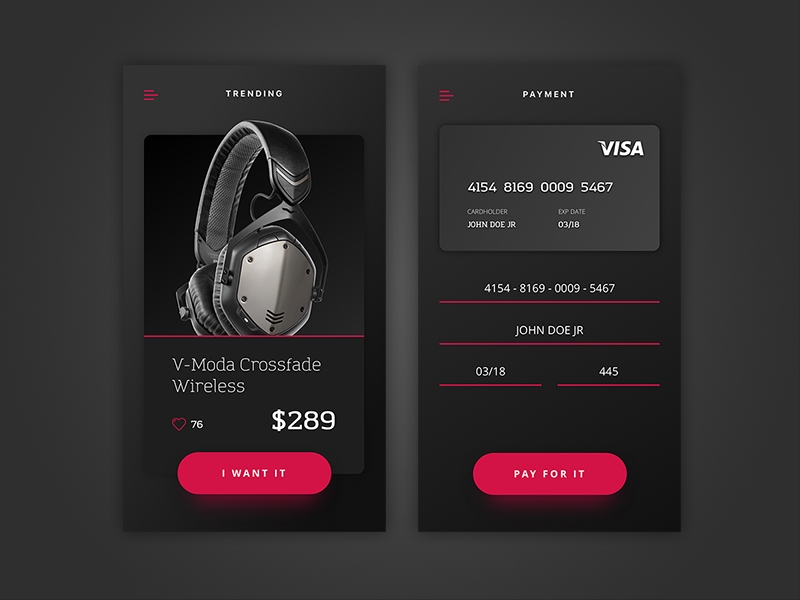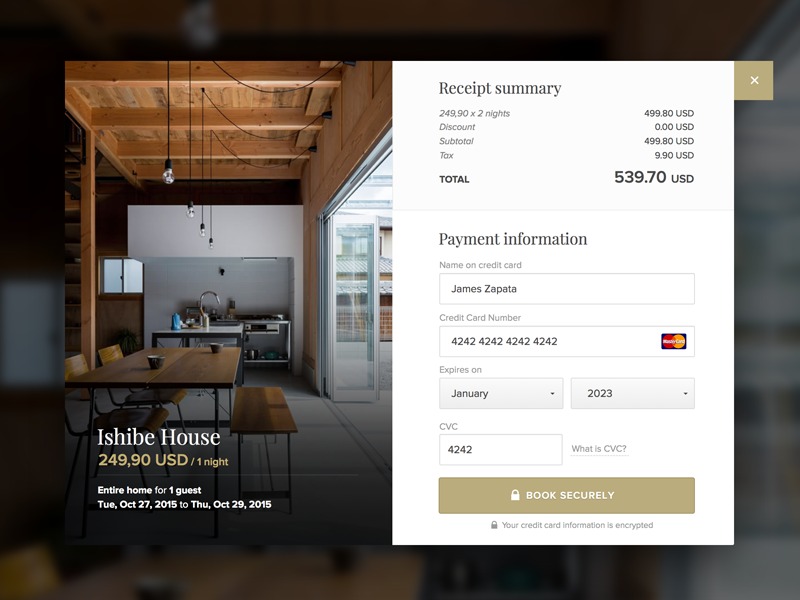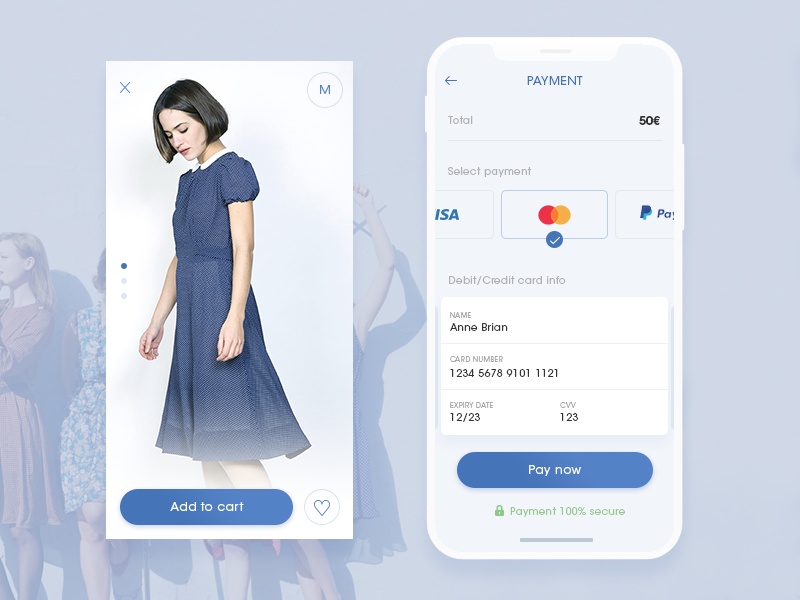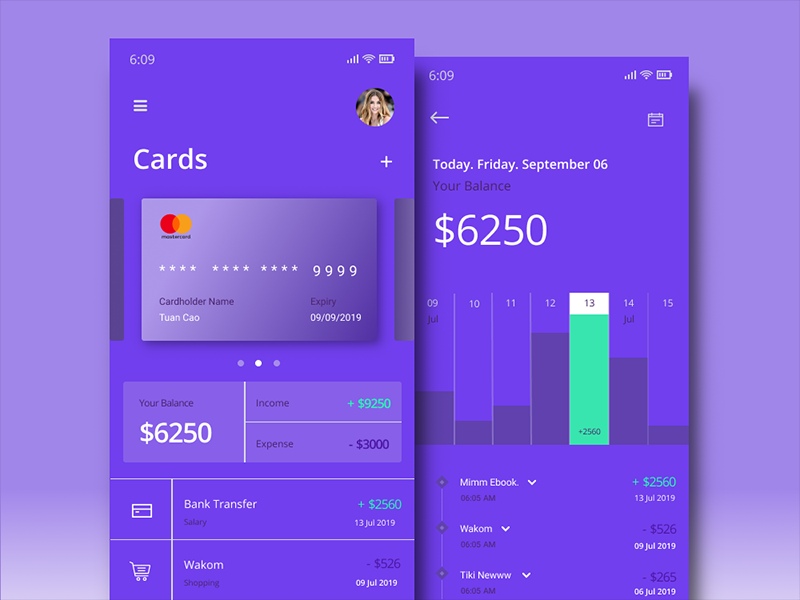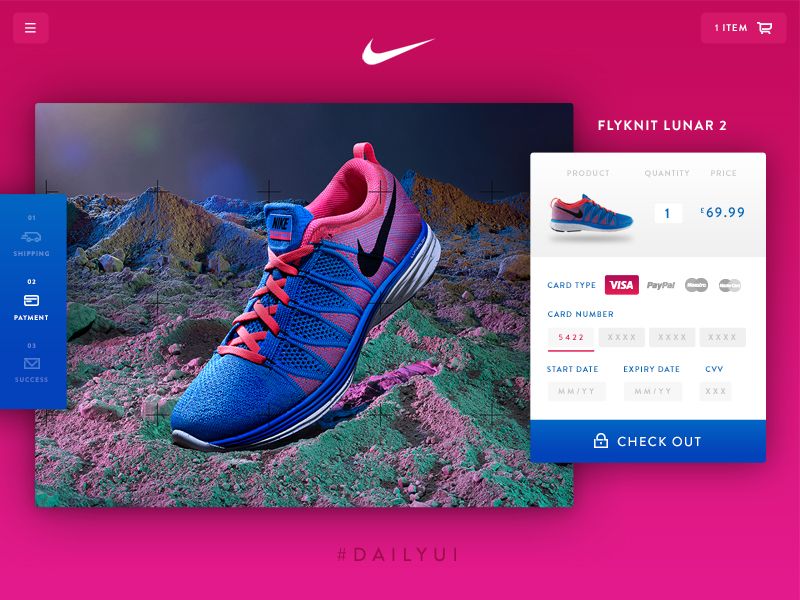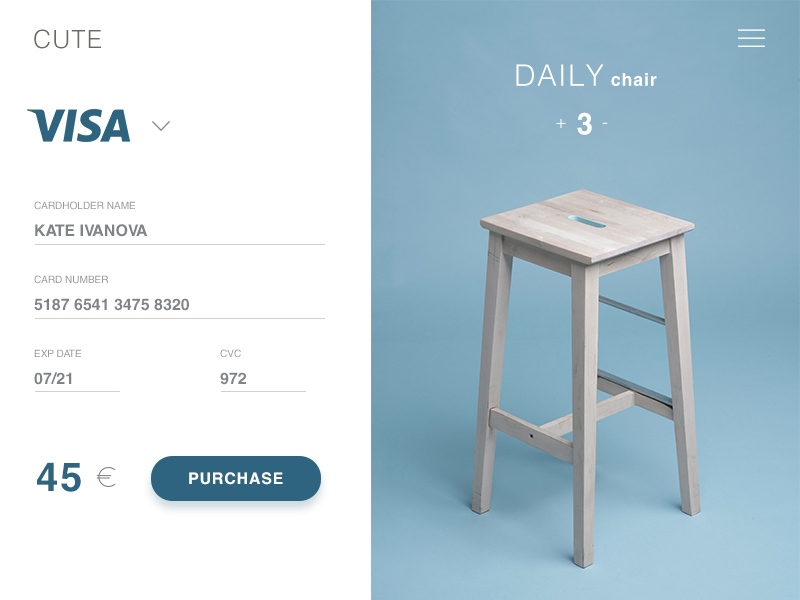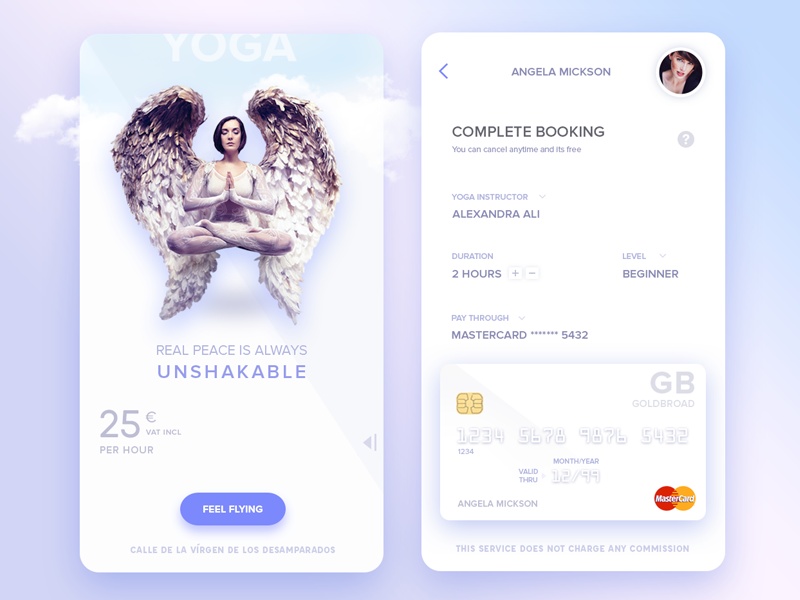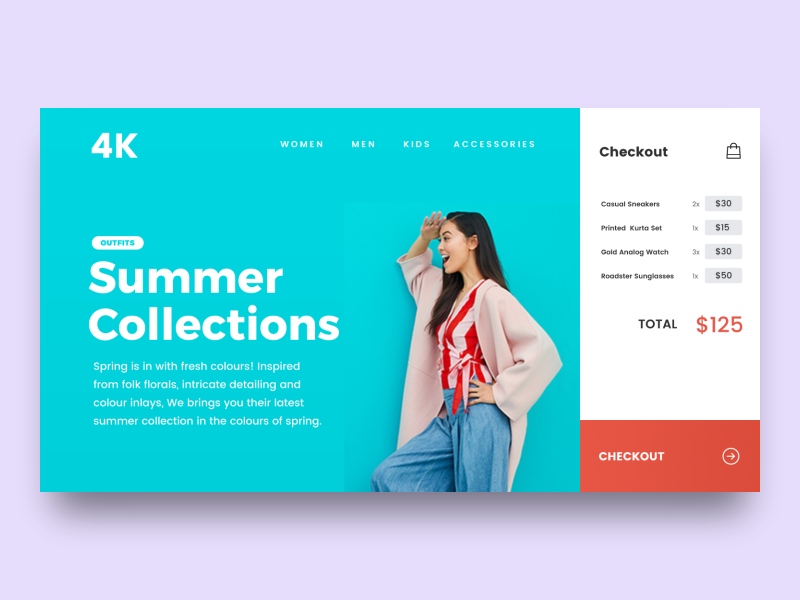 Download
30 Free Checkout Page Templates for Your Inspiration.zip
Size: 9.21MB
Source: http://www.freepsdhtml.com/100-best-examples-checkout-template-design-2018/