Overview
In these days, more and more UX/UI designers love to use water or liquid effects in their text/image/animation/interaction/logo designs for enhancing the visual impact of their app/web UI as well as attracting more app/web users.

Are you also thinking of creating brilliant UI designs with creative water or liquid effects? Here is a collection of 30 inspirational UI designs with amazing water effects for you.
The download link is at the bottom.
Enjoy it!
Preview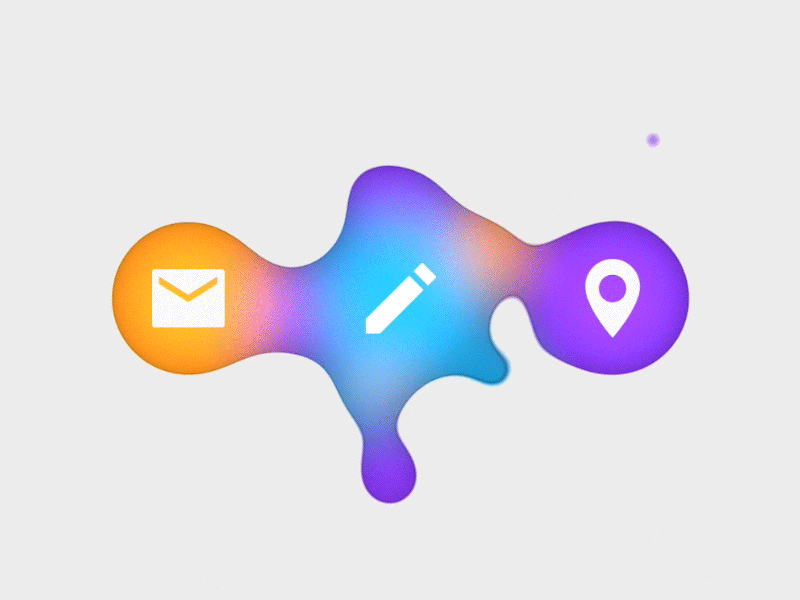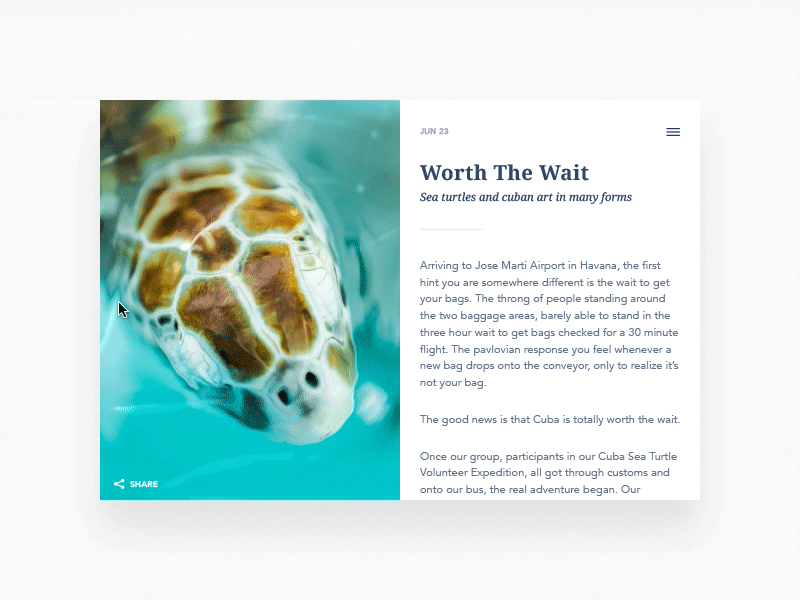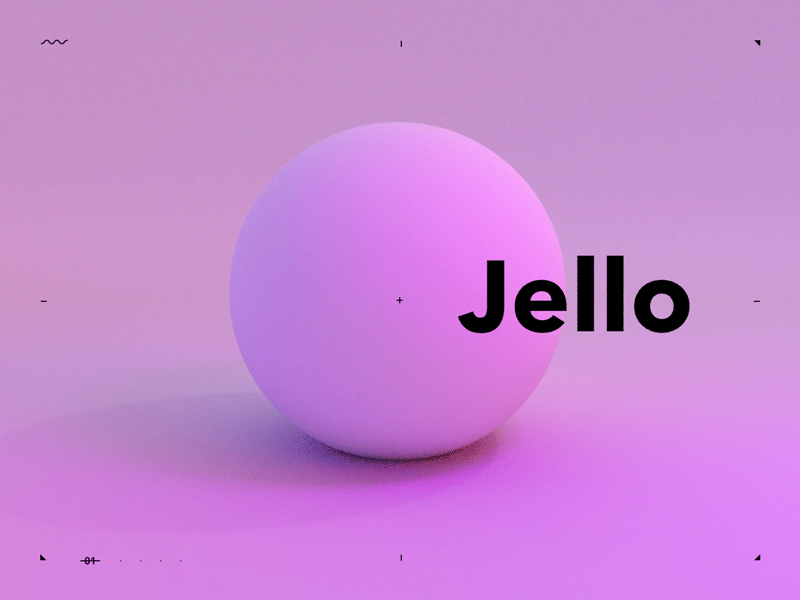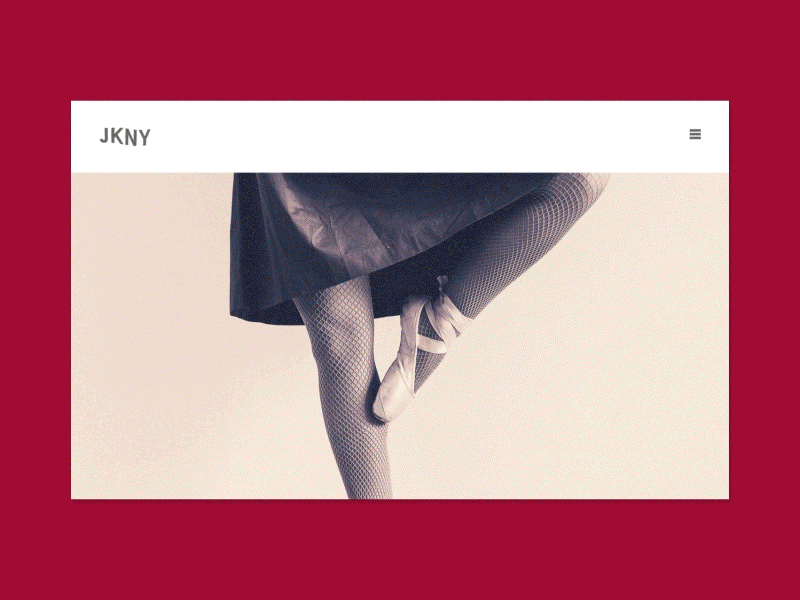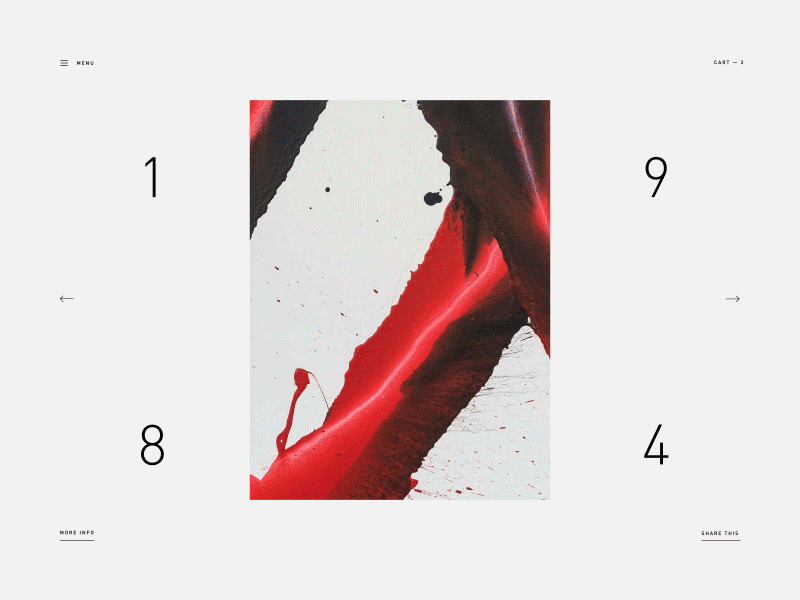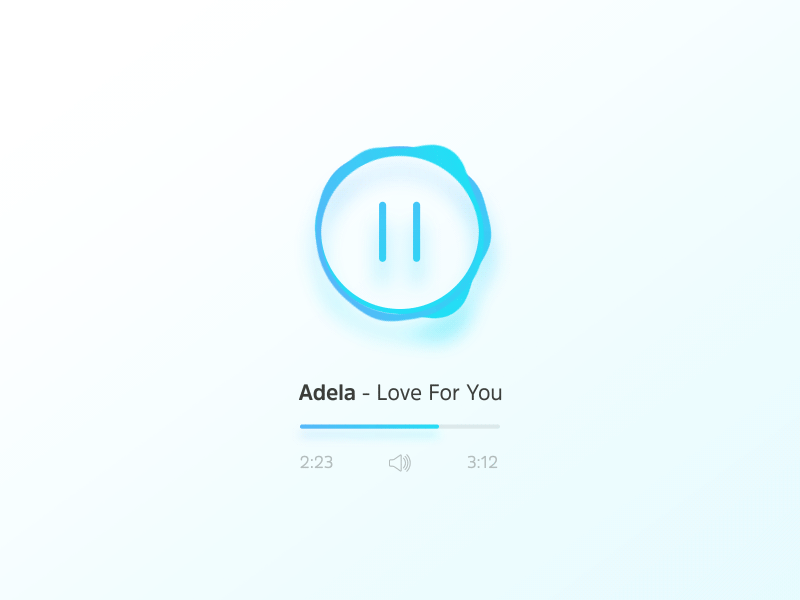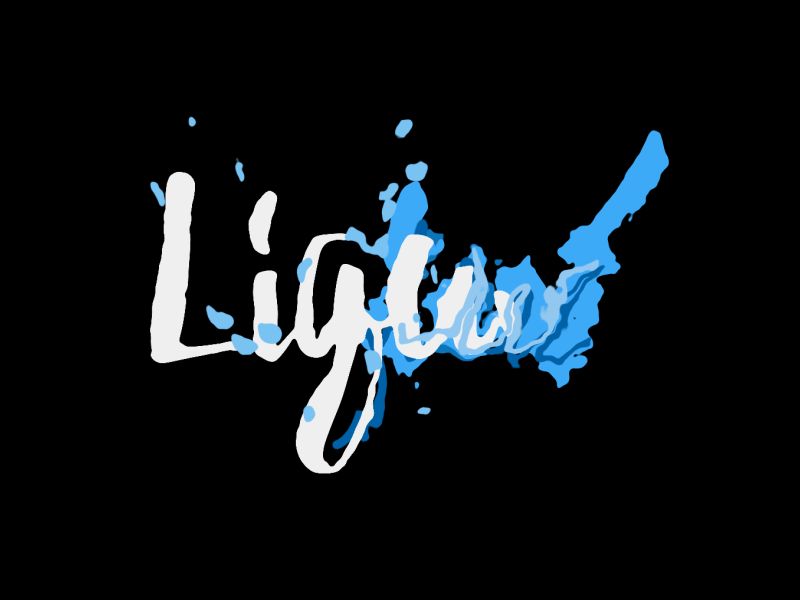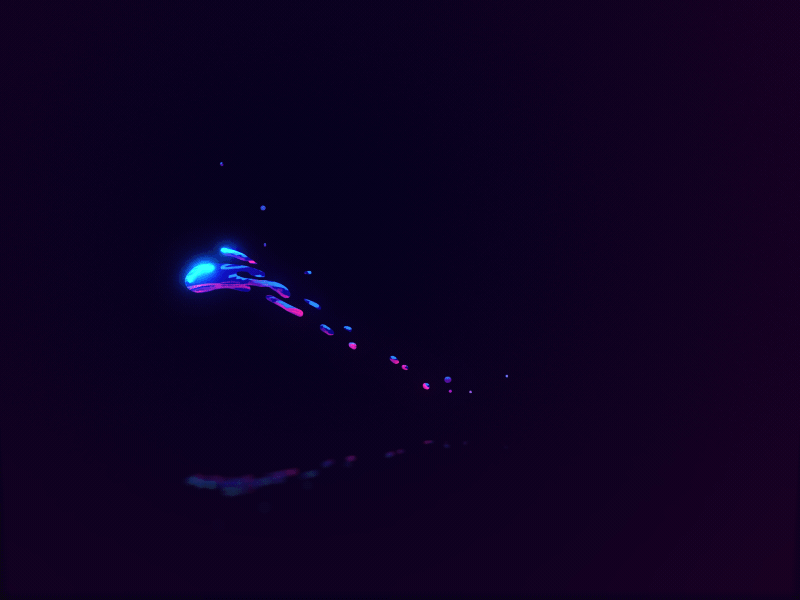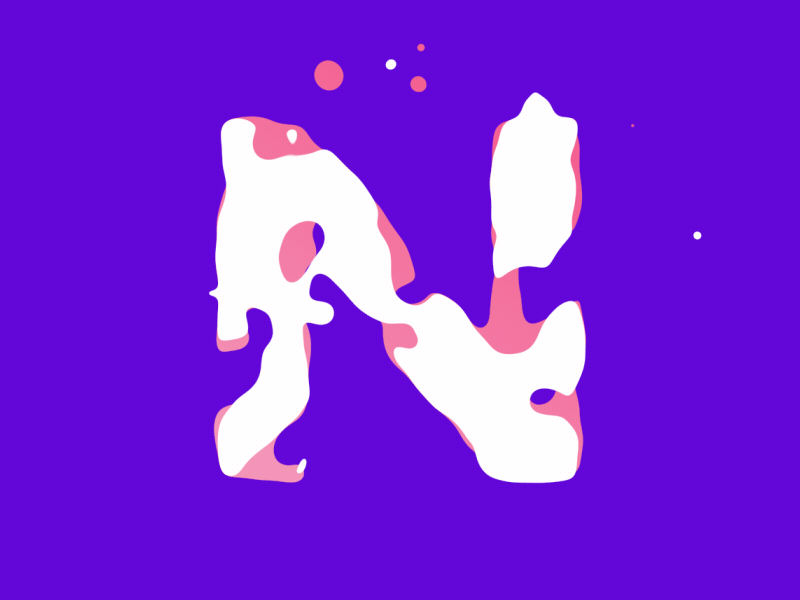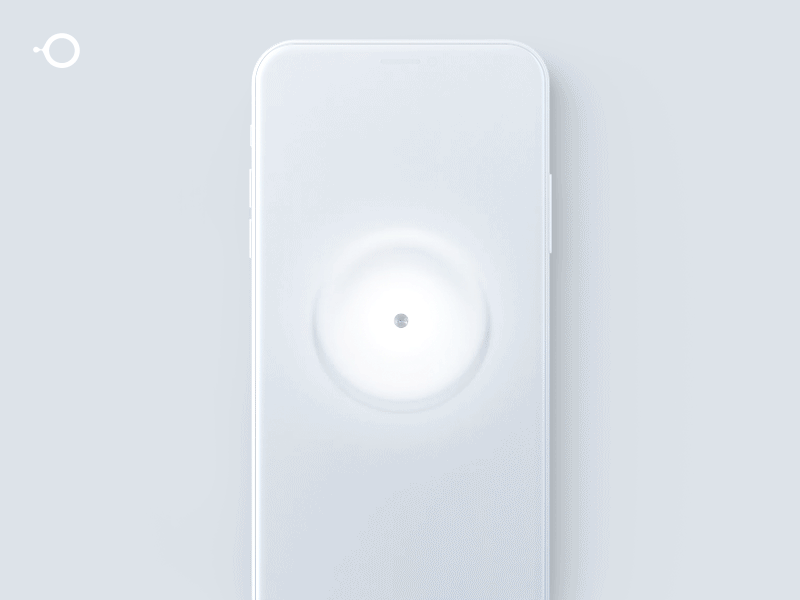 Download
Inspirational UI Designs with Amazing Water Effects 1.zip (48.1 MB)
Inspirational UI Designs with Amazing Water Effects 2.zip (44.0 MB)
Source: https://dribbble.com/
What's Mockplus?

Mockplus Cloud
A design handoff and collaboration platform to streamline your entire product design workflow.

Mockplus RP
A fast and free online prototyping tool that makes your ideas fly.

Mockplus DT
A vector-based UI design tool enables you design in the way you want to.

Mockplus DS
Your single source of truth to build, maintain and evolve design assets in one place.