Overview
A killer landing page does not only look good, but also makes a website stand out.
Are you working on a web/app design, but do not know how to design a beautiful and stunning landing page for it?
Take a look at this collection of 35 stunning landing page designs to get inspired.
All examples choose from Dribbble.com.
The download link is at the bottom.
Enjoy it!
Preview
2.Save Bird landing page design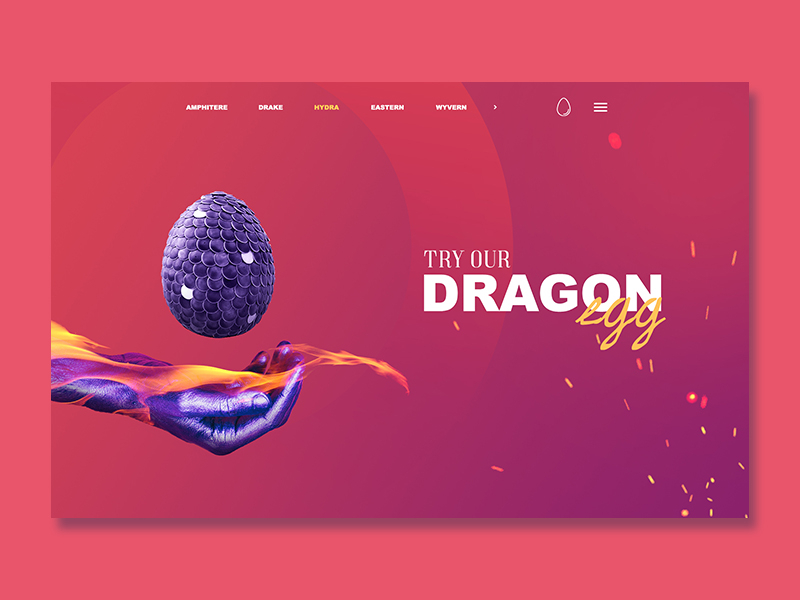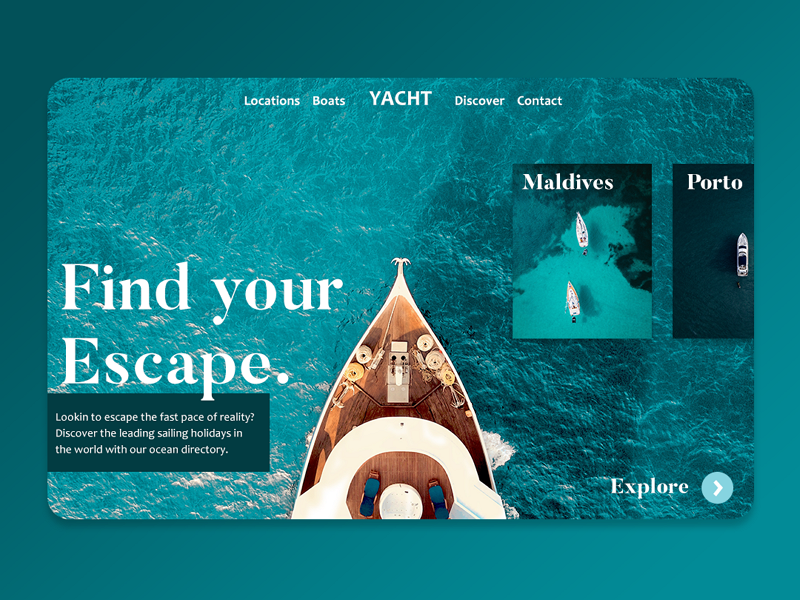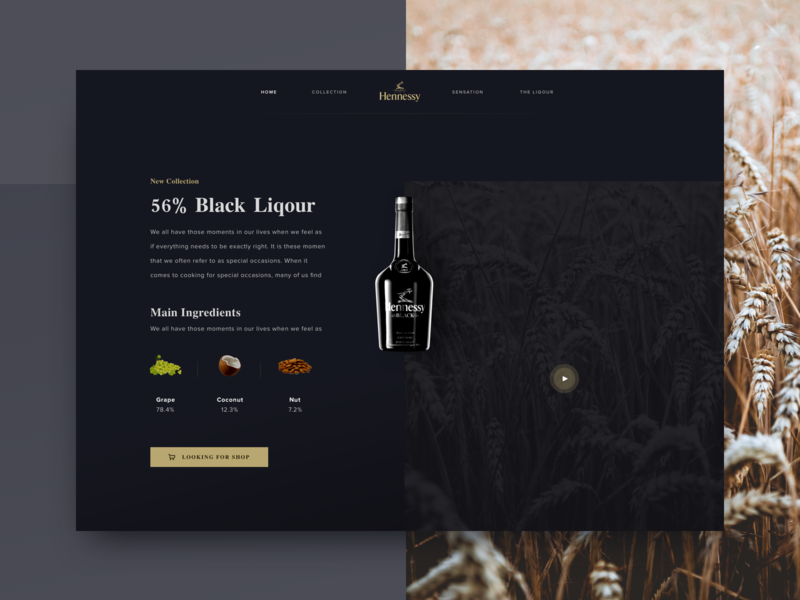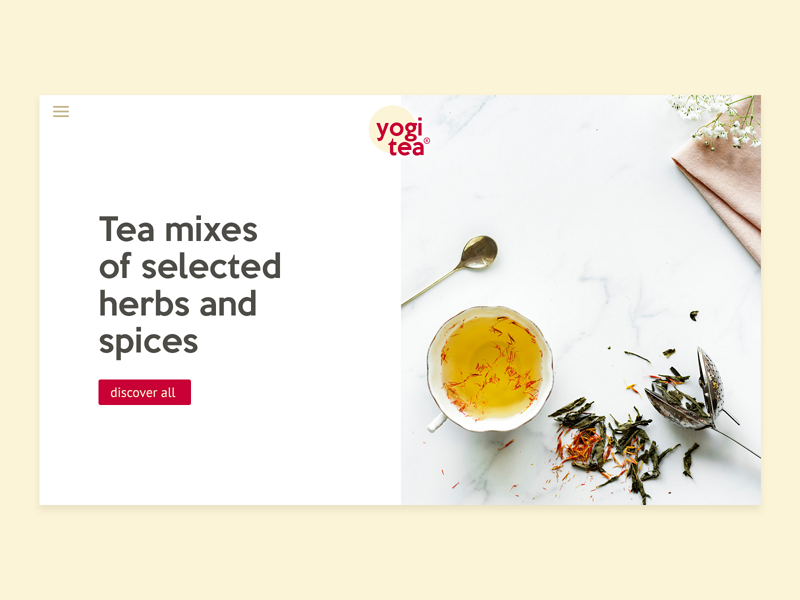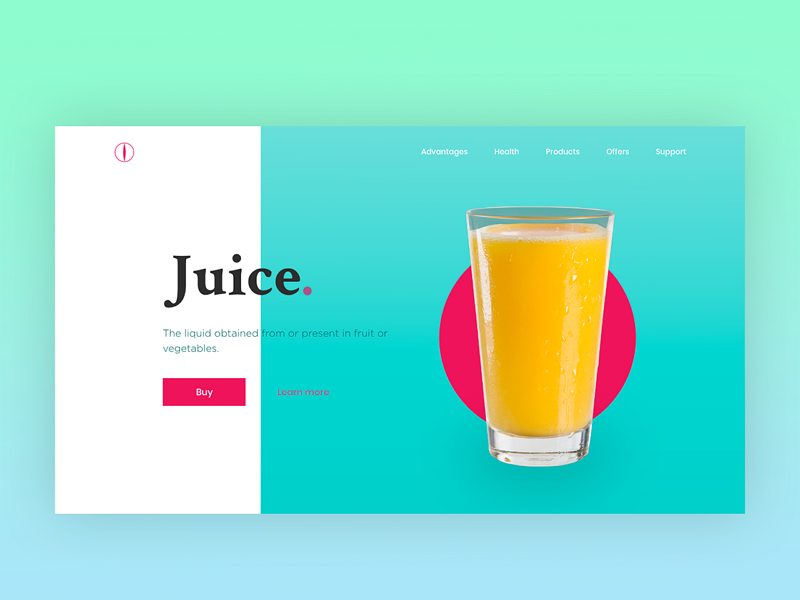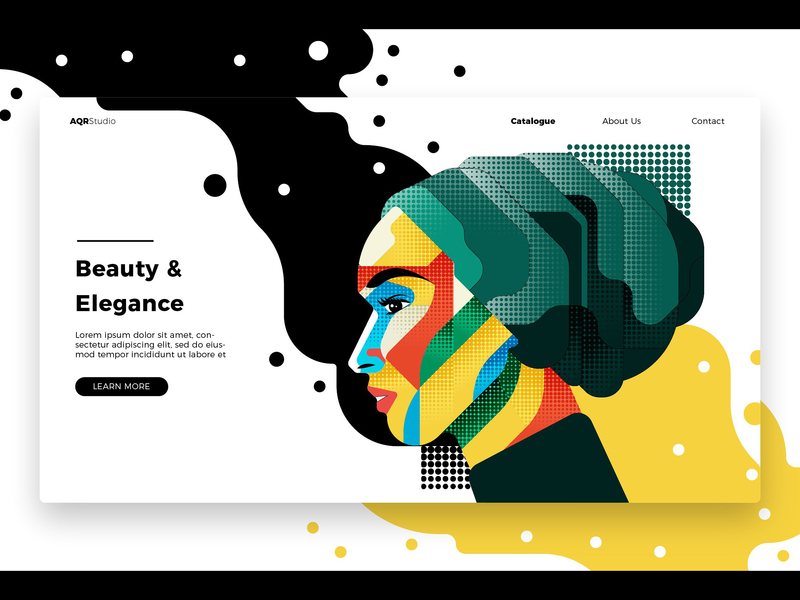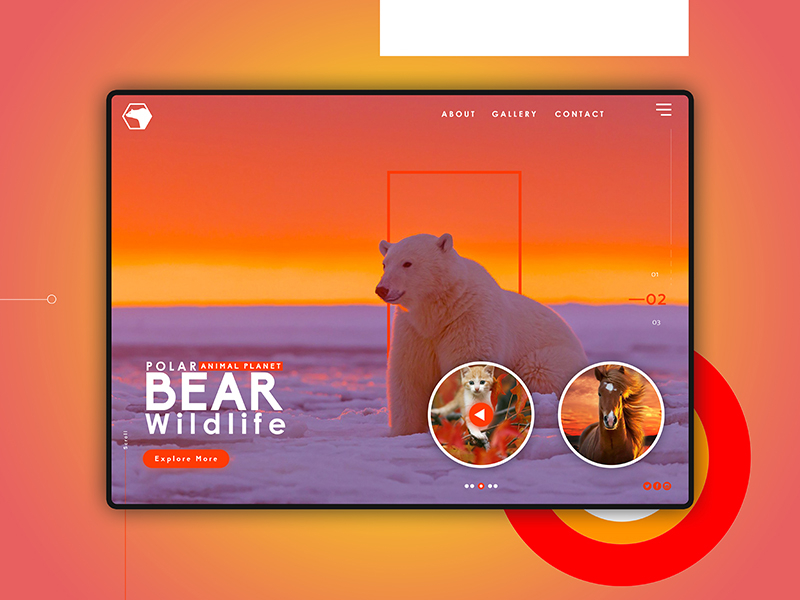 10.Landing page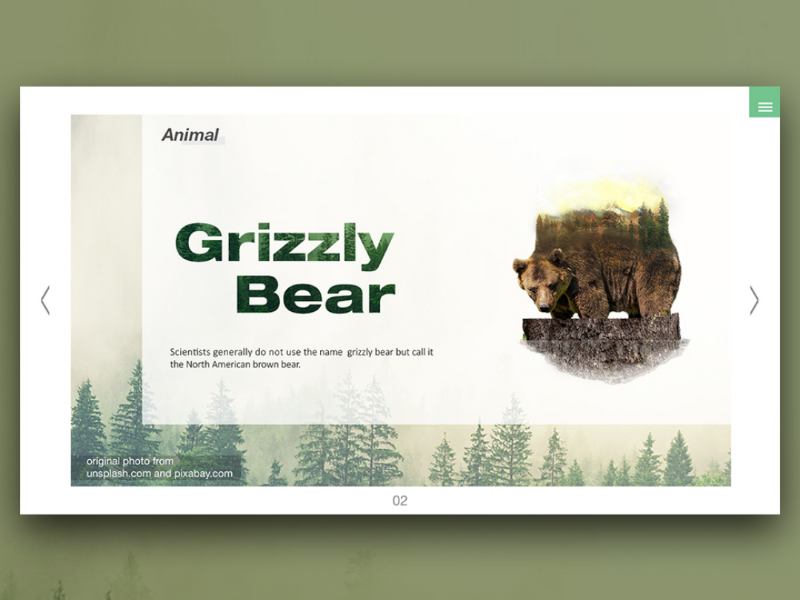 Download

35 Stunning LandingPage Designs for Your Inspiration.zip

Size: 24.2MB
Source: https://dribbble.com/