Overview
Girls all have a dream to become or see a mermaid. Sparkling and beautiful. Designers make the dream come true by making a mermaid glitter digital paper design. There is a list of 20 free and premium mermaid glitter design resources for designers use in design.
These lovely shimmering mermaid digital papers feature iridescent hues and glittering patterns and accents. They are perfect for mermaid party props, invitations, art prints, and so much more!
What you receive:
- 20 seamless images in JPEG format
- Size: 12" x 12" or 3600 x 3600 pixels
- Resolution: 300 dpi
The shimmery effect will not print as real glitter or foil.
The download link is at the bottom.
Enjoy it!
Preview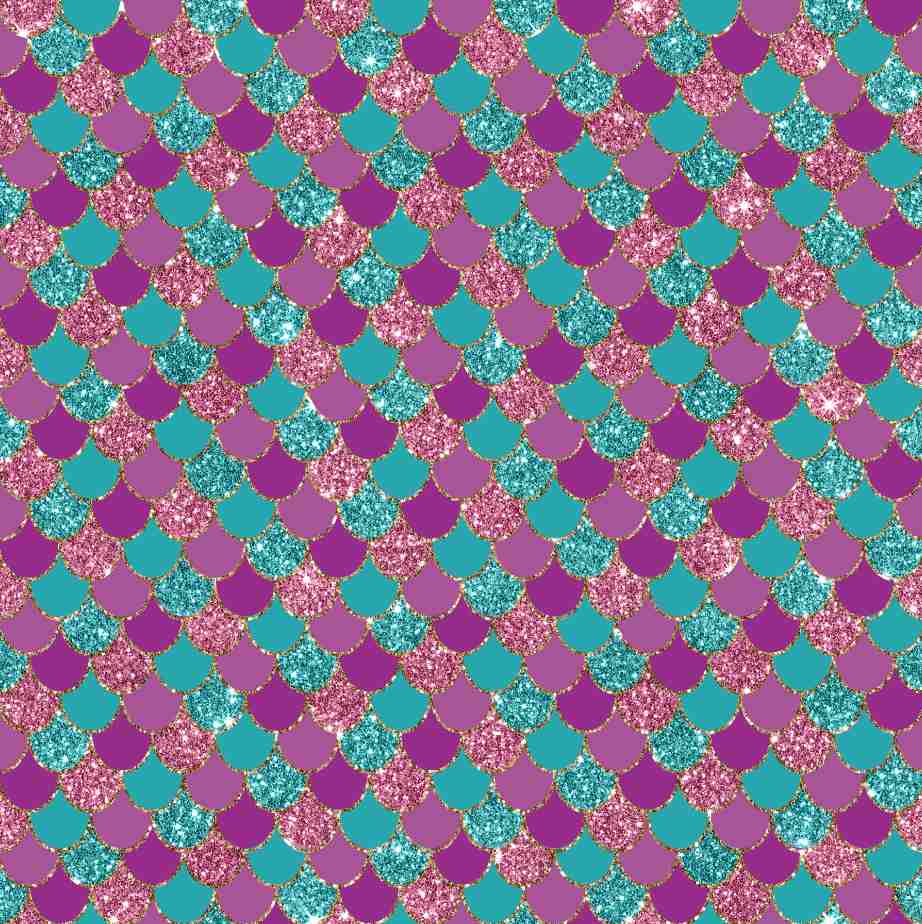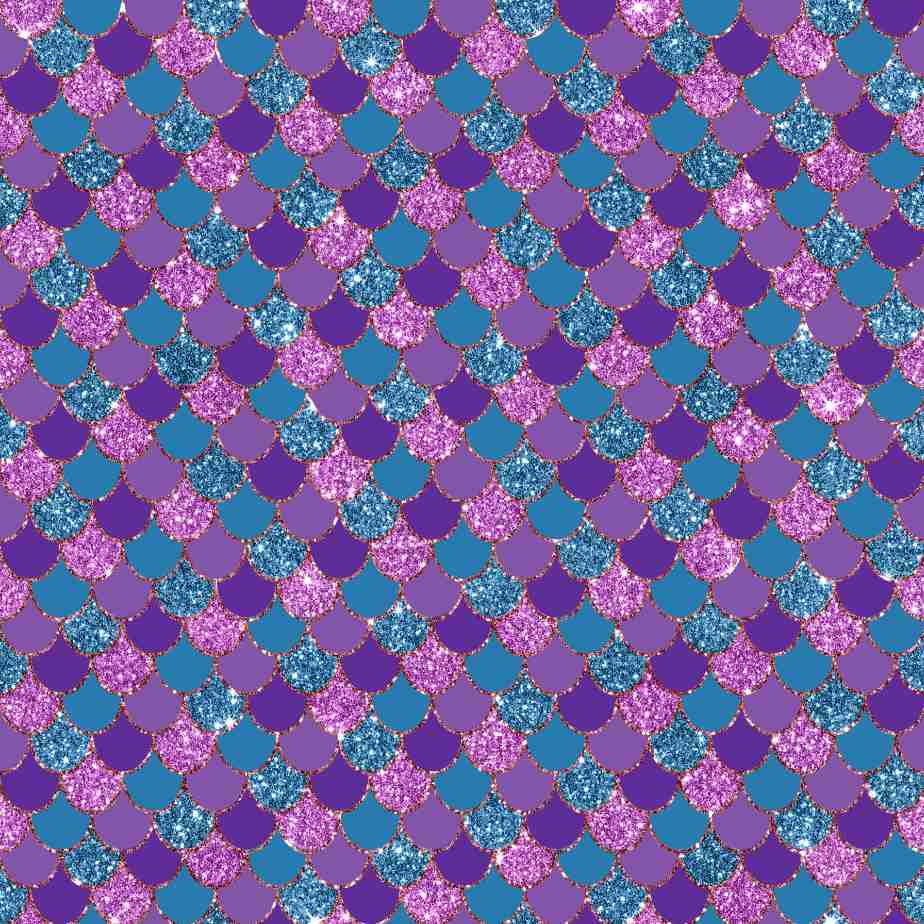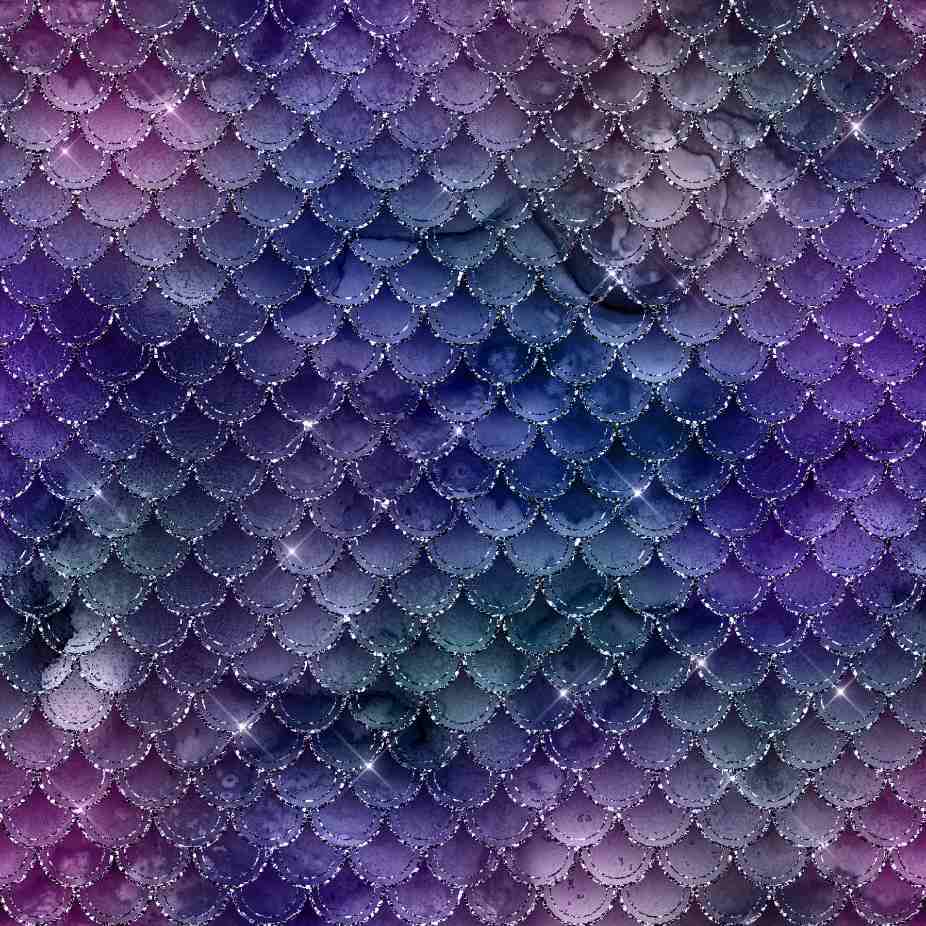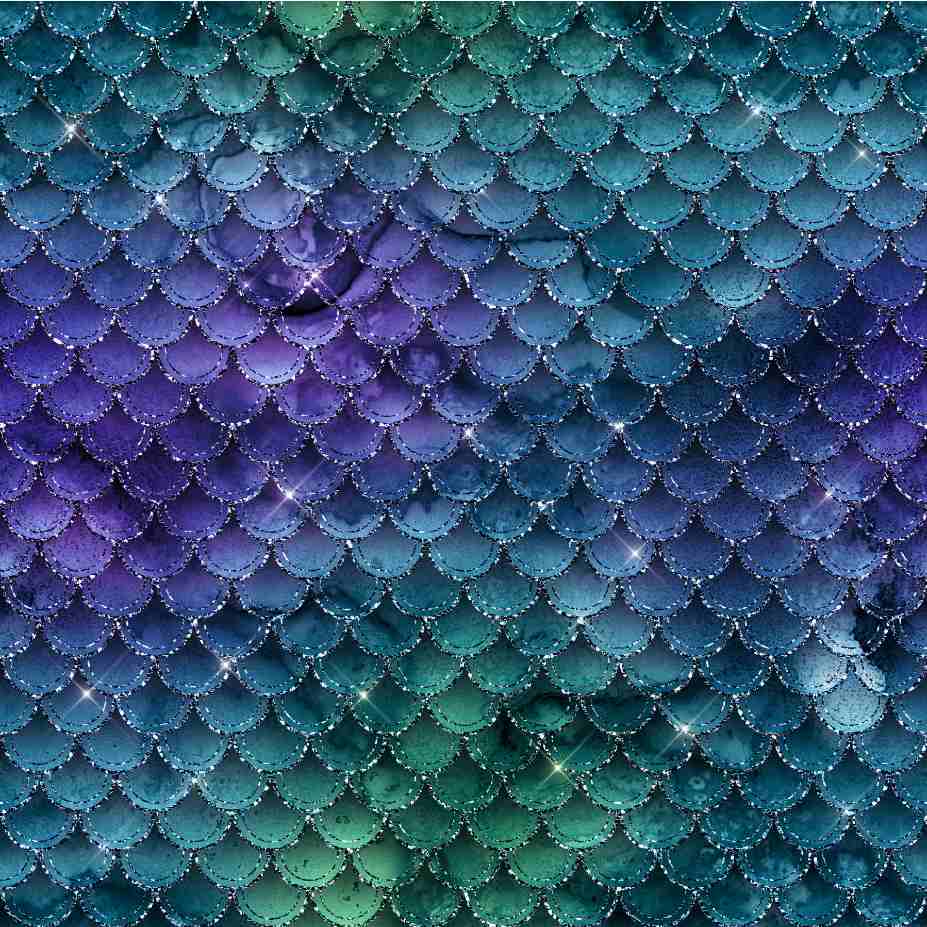 Size: 79.7MB
Source: https://designbundles.net/free-design-resources/mermaid-glitter-digital-paper