Icons are important part in web design and app UI design. Icons make your project more colorful. This time we collected a set of beautiful vector icons for you. Download them for free!
Tools Icons
Knife, clue, pen, glasses, scissor, keys...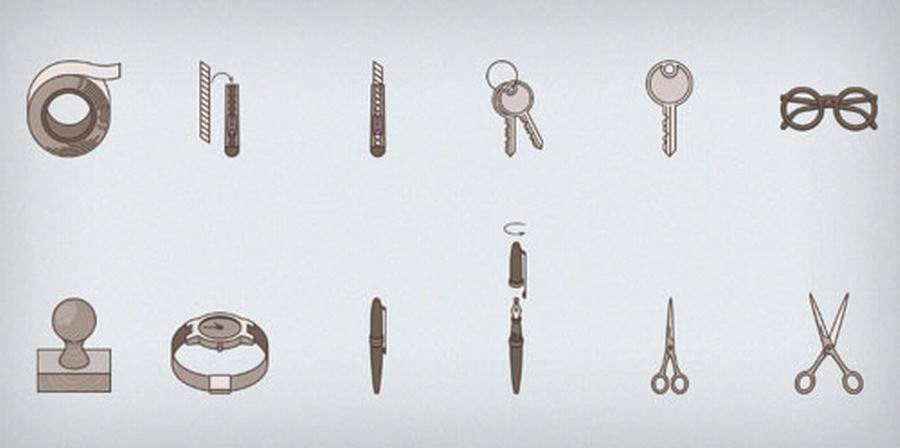 Architecture Icons
Eiffel tower, etc...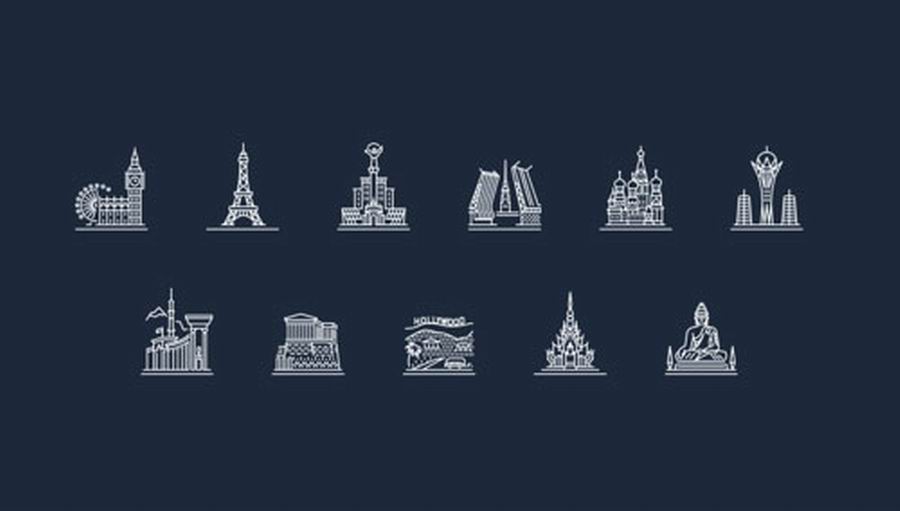 Coffee Shop
This set of icons can be used on the coffee shop menus, introductions, bar menus, etc.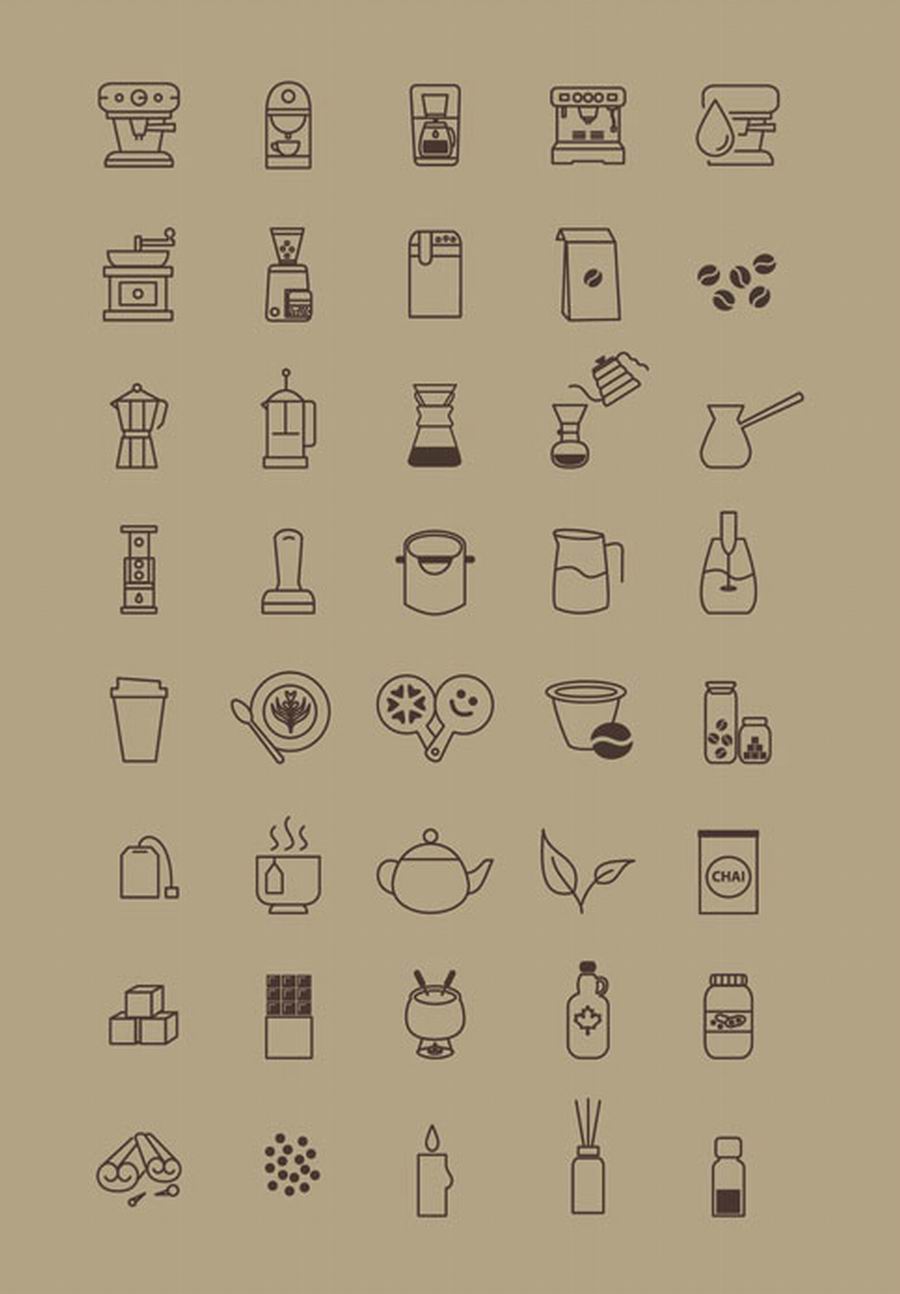 Travel Icons
Colored Line Icons

---
Download
120_free_icons_by_shizboy.zip (PSD)

Size: 1.28MB
Source: dribbble.com
What's Mockplus?

Mockplus Cloud
A design handoff and collaboration platform to streamline your entire product design workflow.

Mockplus RP
A fast and free online prototyping tool that makes your ideas fly.

Mockplus DT
A vector-based UI design tool enables you design in the way you want to.

Mockplus DS
Your single source of truth to build, maintain and evolve design assets in one place.