Overview
A font is always a fundamental element of stylish headline designs and helps stand out web/app interfaces effectively. However, not all UX/UI designers get enough time to customize fonts for their UI designs.
So, today, we've collected top 20 best free fonts for designers to make beautiful headlines and create an astonishing web/app interface quickly.
Of course, more choices often mean more chances. The other 50 fonts are also available for download. If necessary, you can check the source link below to pick and download them freely.
The download link is at the bottom.
Enjoy it!
Preview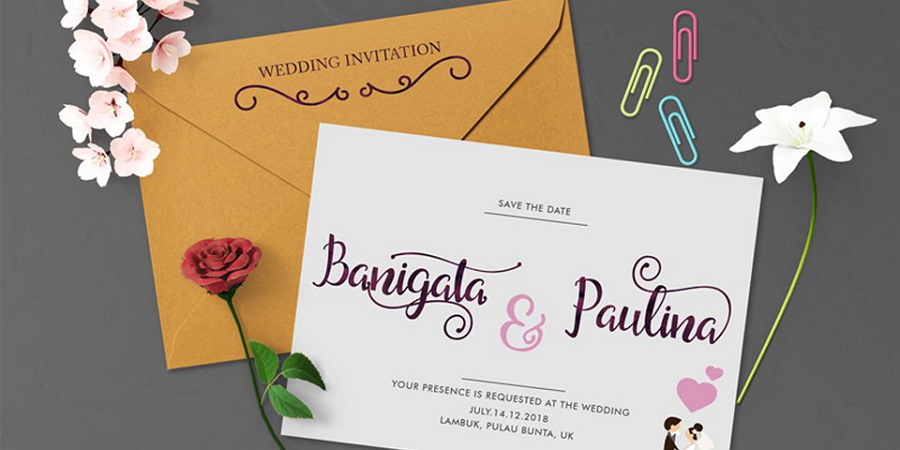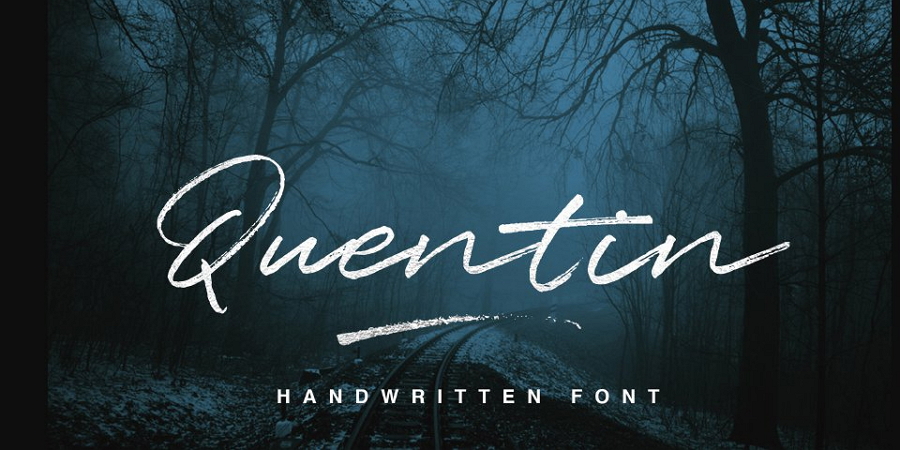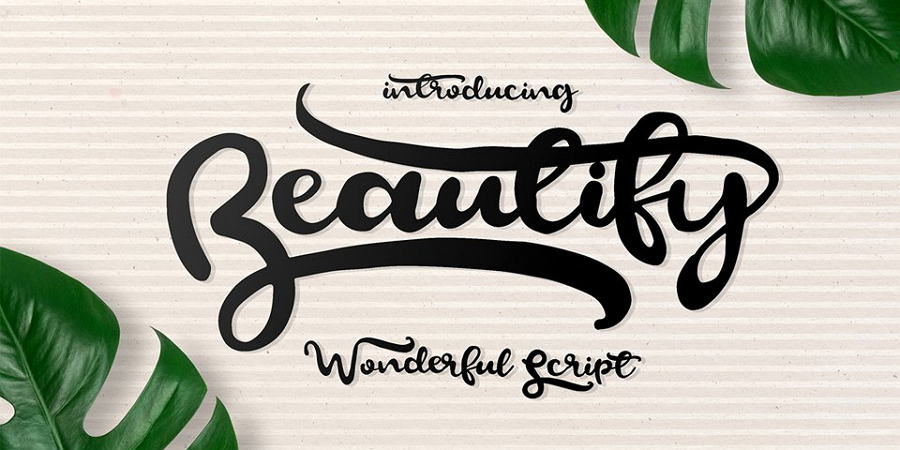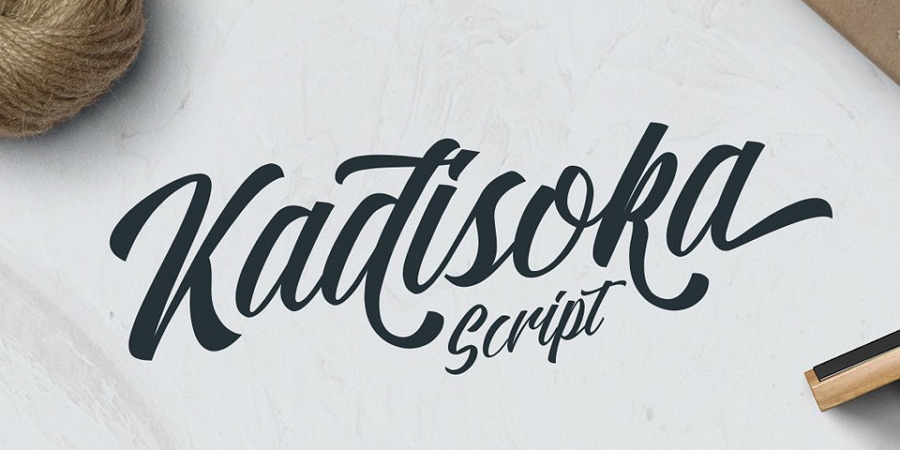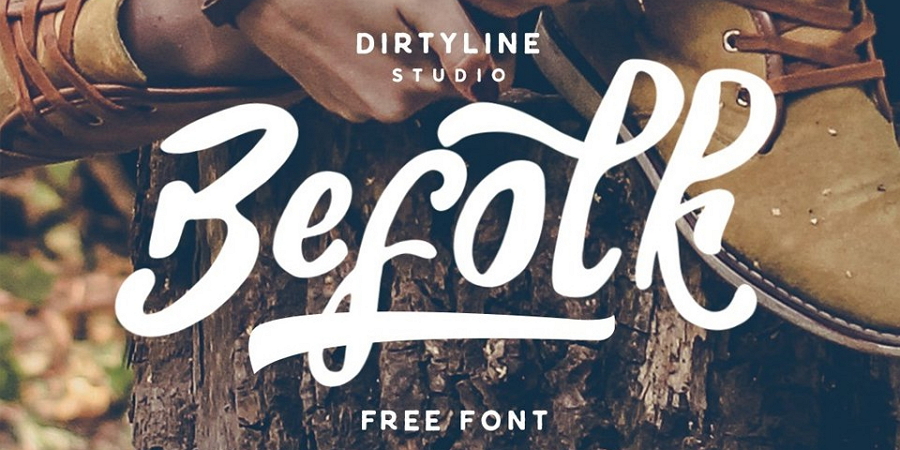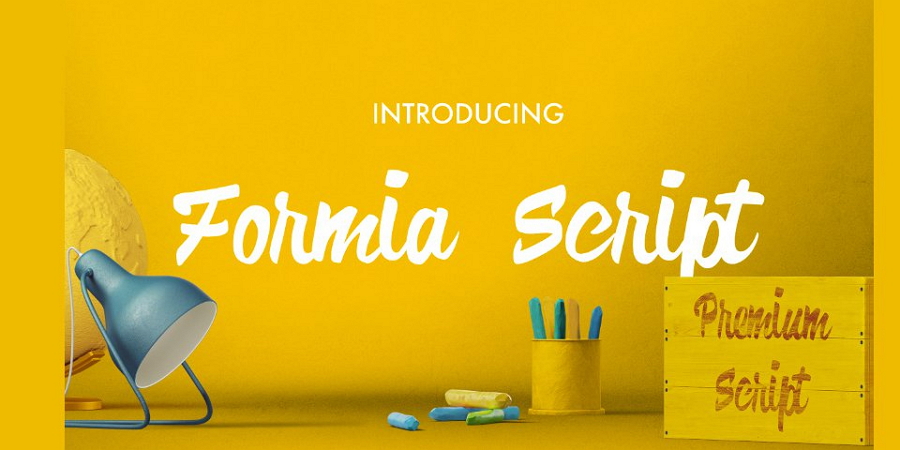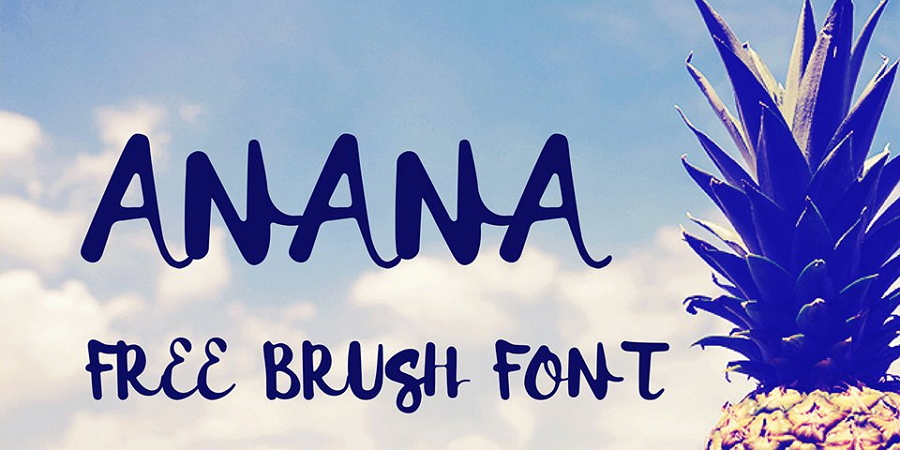 9.Debby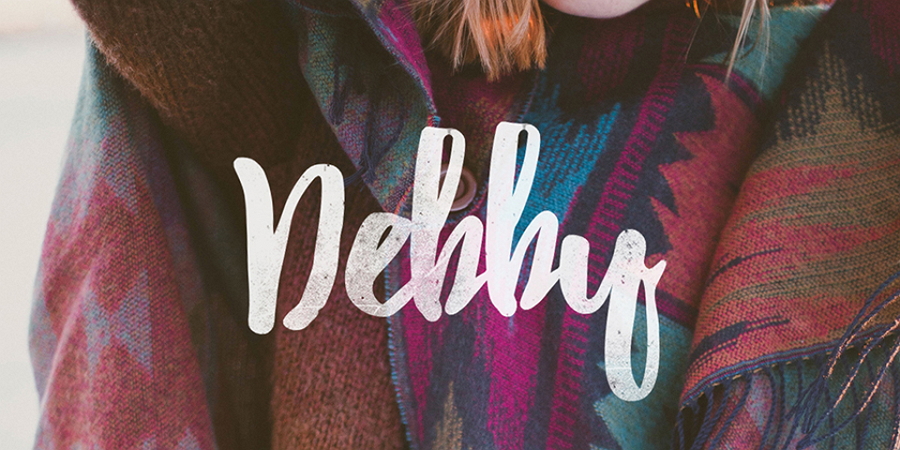 10.Allura Font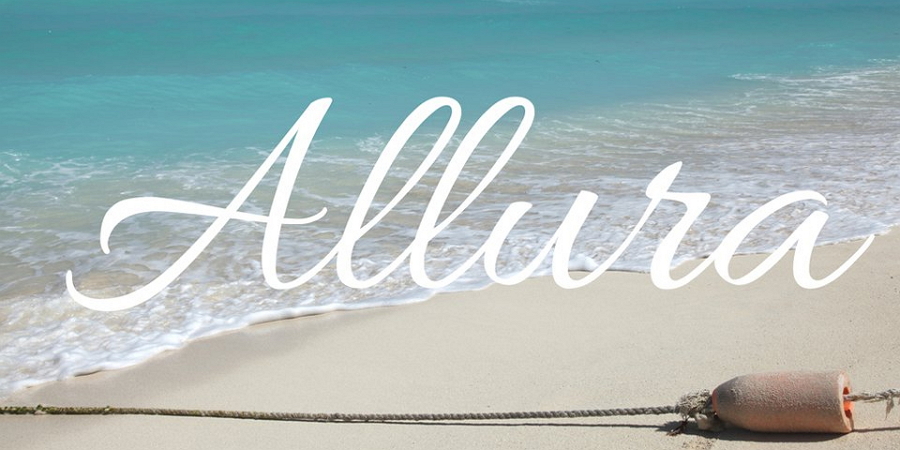 Download
Top 20 Best Free Fonts for Designers.zip

Size: 4.92MB
Source: http://www.freepsdhtml.com/top-70-best-free-fonts-designers/
Free prototyping tool for web and mobile app design
Free prototyping tool for web and mobile app design
Free prototyping tool for web and mobile app design