Dinzd is a German interior design website, where there arenumerous excellent and outstanding interior design cases made by designers allaround the world. The website layout is simple and intuitive, and the contentis rich.
The interactive action used in this prototype template haspop-up panels to make a drop-down menu effect, page jump by pressing buttons,color change by hovering on components, etc.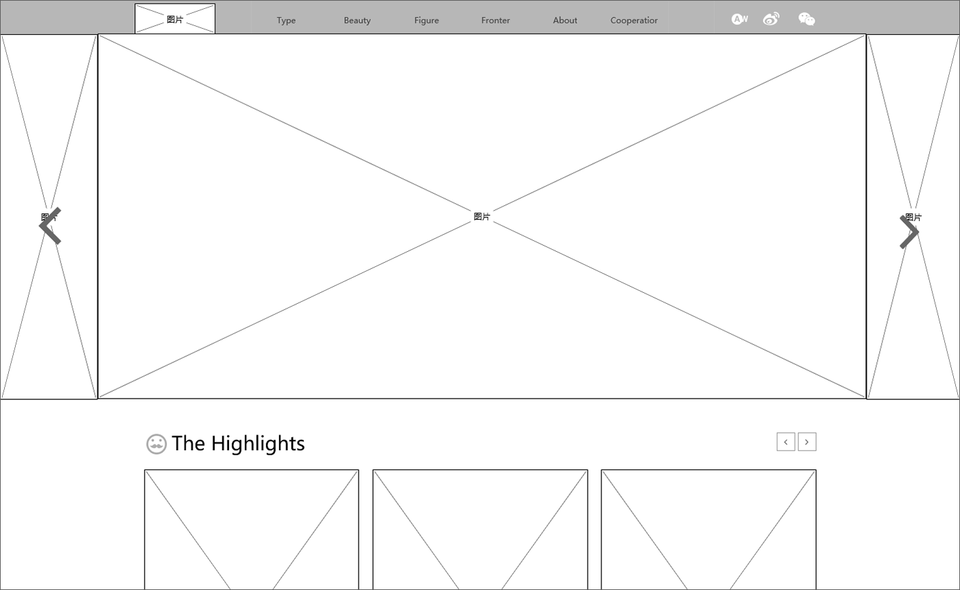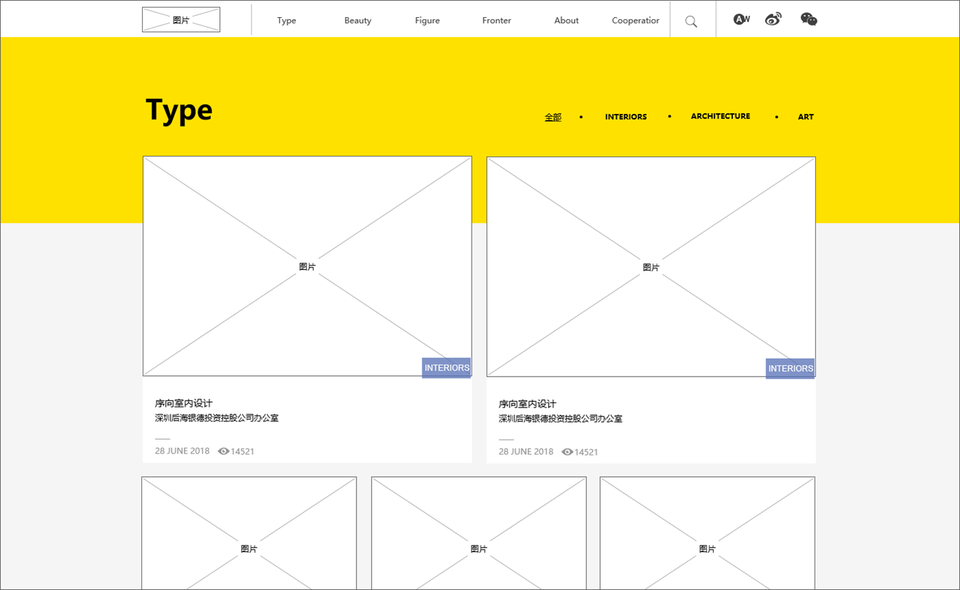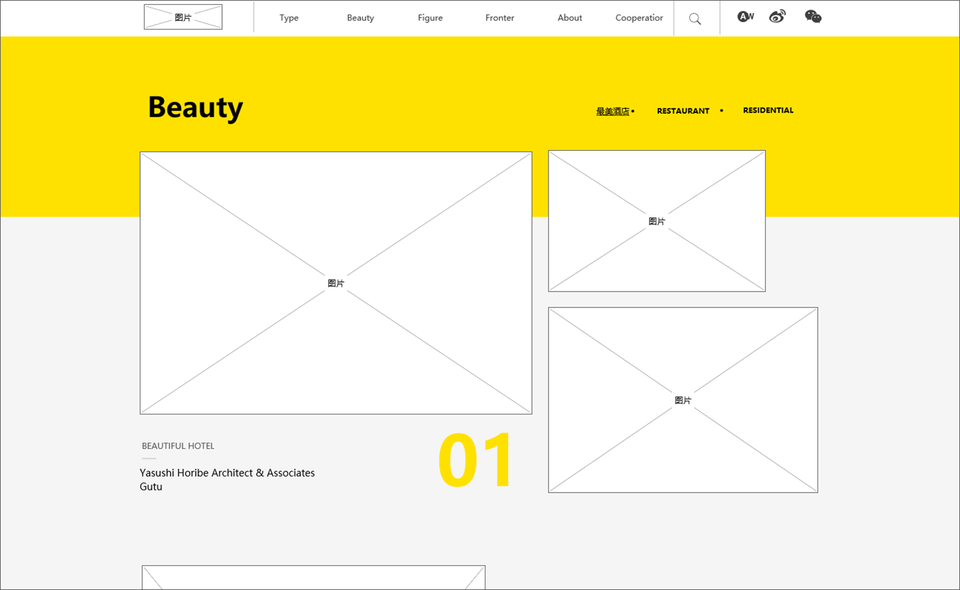 Click here to preview it online: https://run.mockplus.cn/HHUaZMwfvj0tNqdi/index.html
Pages of this prototype: homepage, Type, Beauty, Figure, About.
The project file can be downloaded here.
All pages of the album (5 pics in total) can be downloaded from here.
Enjoy it!
What's Mockplus?

Mockplus Cloud
A design handoff and collaboration platform to streamline your entire product design workflow.

Mockplus RP
A fast and free online prototyping tool that makes your ideas fly.

Mockplus DT
A vector-based UI design tool enables you design in the way you want to.

Mockplus DS
Your single source of truth to build, maintain and evolve design assets in one place.