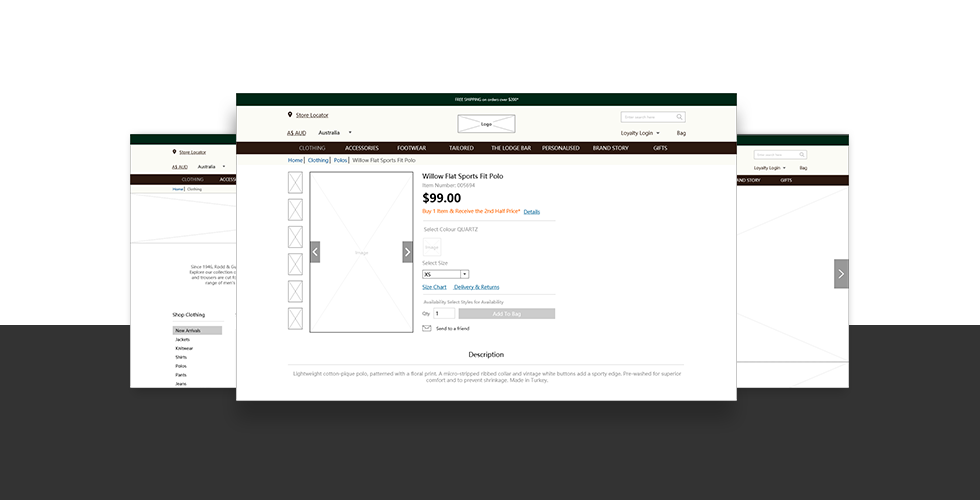 Rodd & Gunn is a well-known foreign clothing brand with a wide range of clothing, including clothes, hats and accessories. The website prototype is mainly based on graph-text arrangement. It uses s...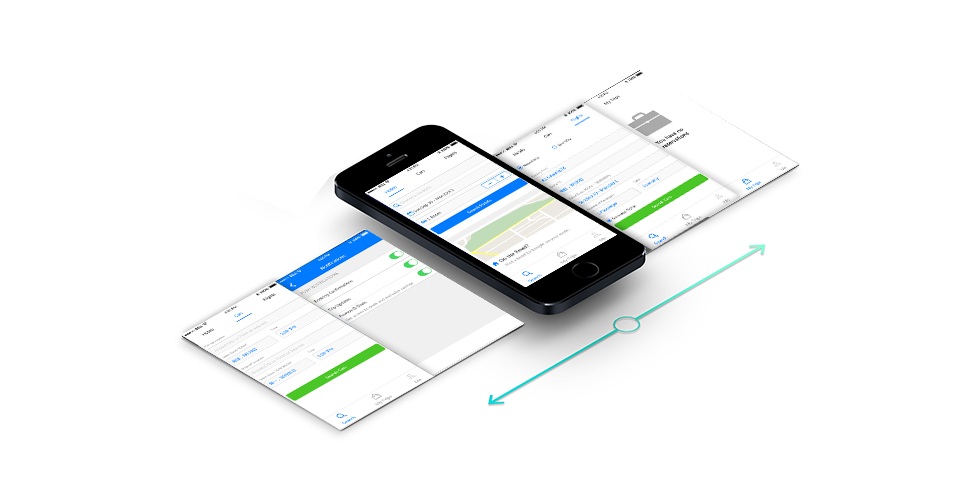 Priceline is an app for travel services. Its function is to find hotels, tickets, airline tickets and other services. The main page has reservation business, personal information page, etc. Its lay...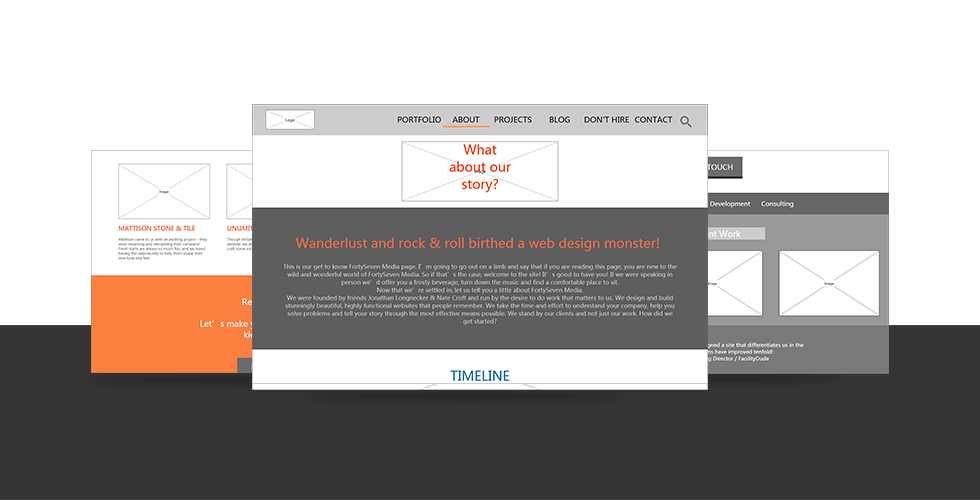 Fortyseven is a design service website designed to help companies design profitable brands and websites. The layout and color matching of this website are very good with European and American retro st...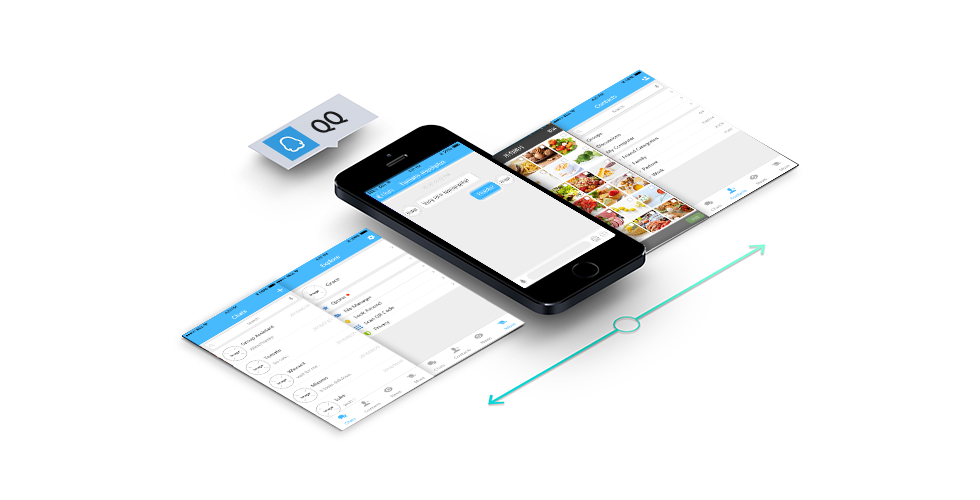 Tencent QQ, also known as QQ, is an instant messaging software service developed by the Chinese company. QQ also offers services that provide online social games, music, shopping, microblogging, movie...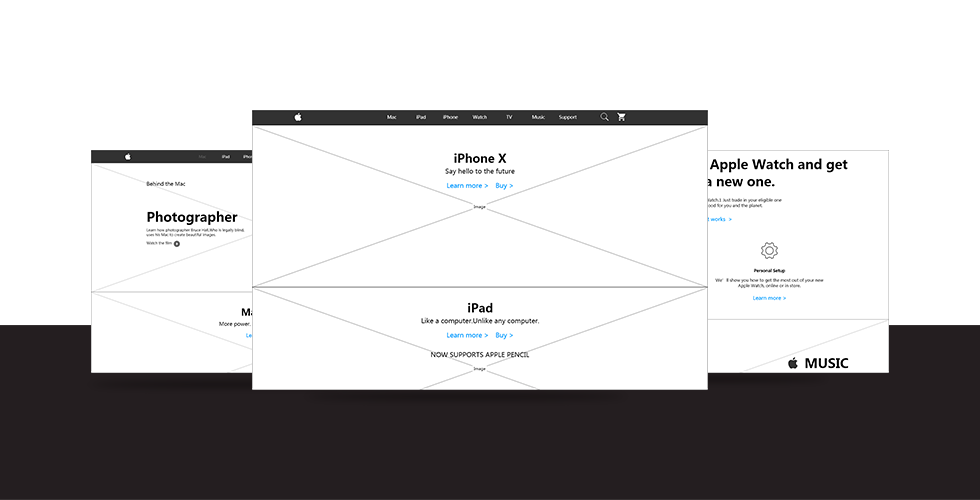 Apple is a high-tech company in the United States and is the world's most valuable brand which leads the global digital product design trend. This Prototype is taken from Apple's official website...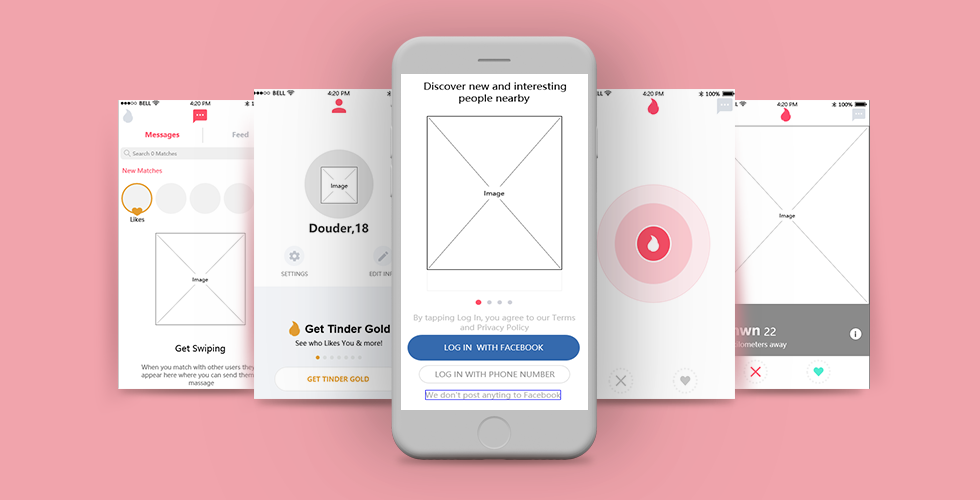 Tinder is a location-based social search mobile app thatallows users to like (swipe right) or dislike (swipe left) other users, andallows users to chat if both parties swiped to the right (a match)....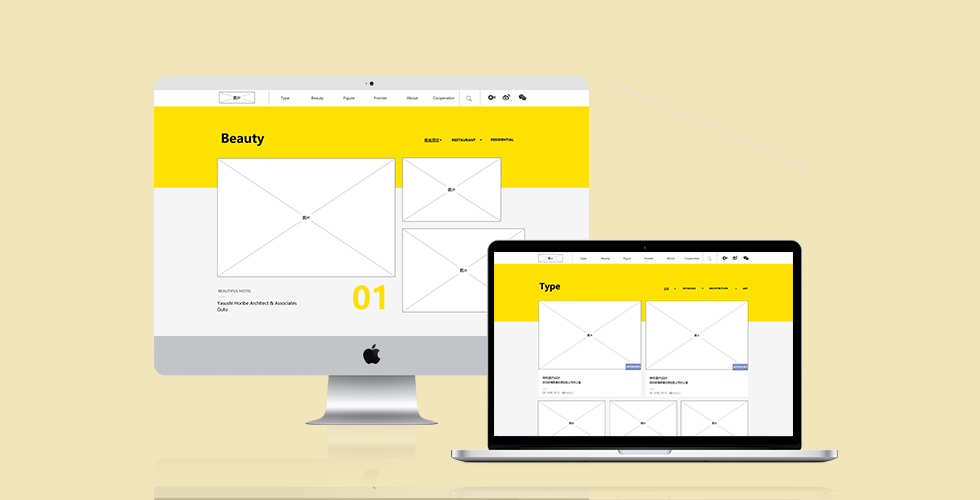 Dinzd is a German interior design website, where there arenumerous excellent and outstanding interior design cases made by designers allaround the world. The website layout is simple and intuitive, ...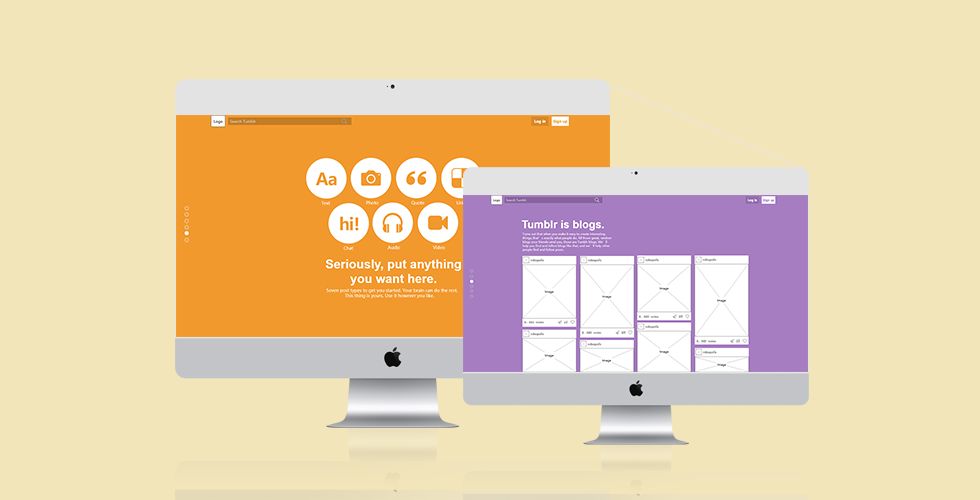 Founded in 2007, Tumblr is the world's largest microbloggingand social networking website and the ancestor of microblogging sites. Tumblr is a new media form between traditional blogs andWeibo. I...