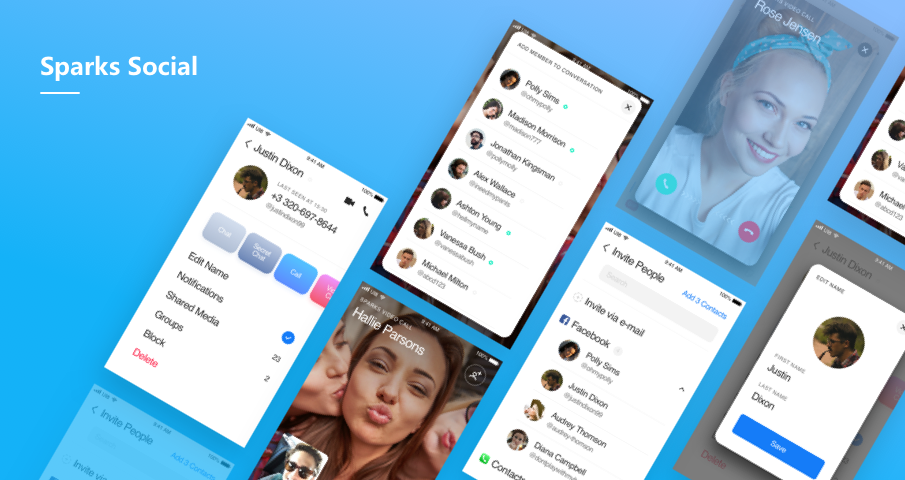 Spark Social or Spark was a matchmaking mobile app from DABSquared. Using geolocation technology and an Internet connection, the app displayed other people using it within a wide radius. In iDoc's S...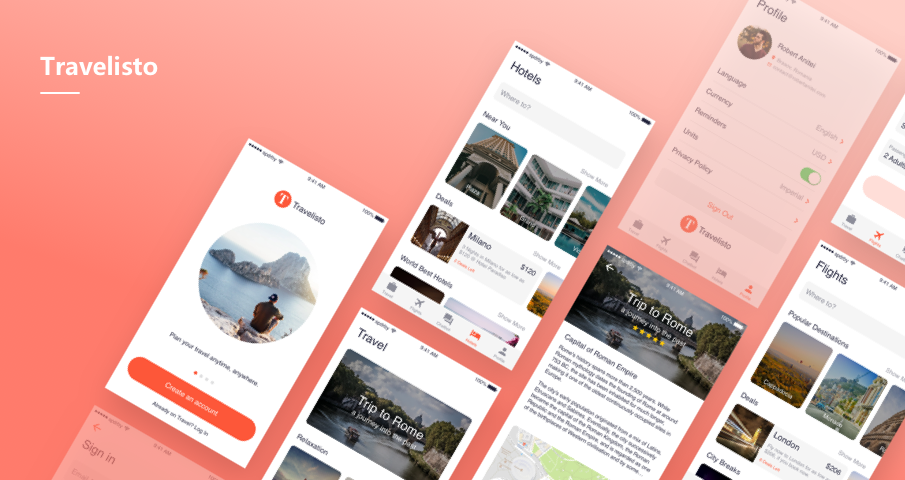 Hey Travelista is a global travel platform designed to inspire people to travel. Each week, Hey Travelista will promote a selection of exceptional hotel and travel offers at exclusive members-only rat...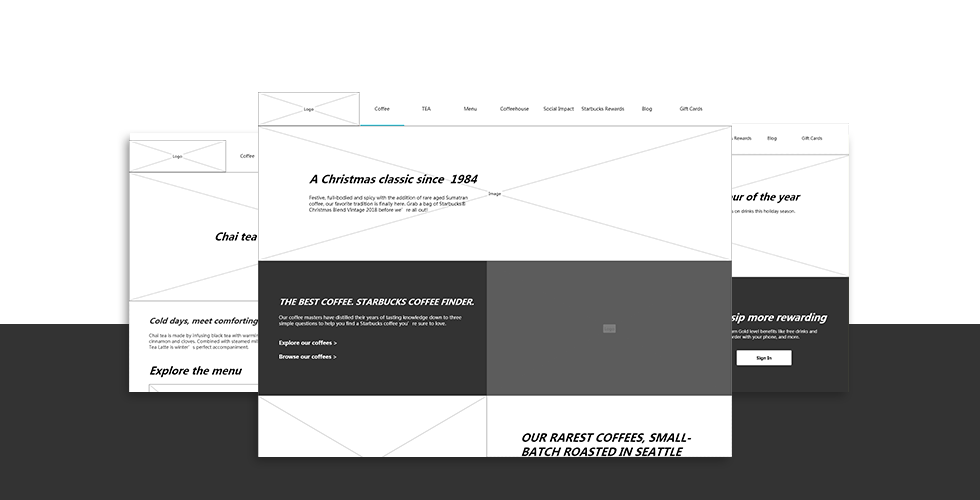 Starbucks Corporation is an American coffee company and coffee house chain.What Starbucks sells and serves is not just coffee. Coffee is a carrier, through which, Starbucks delivers its special styl...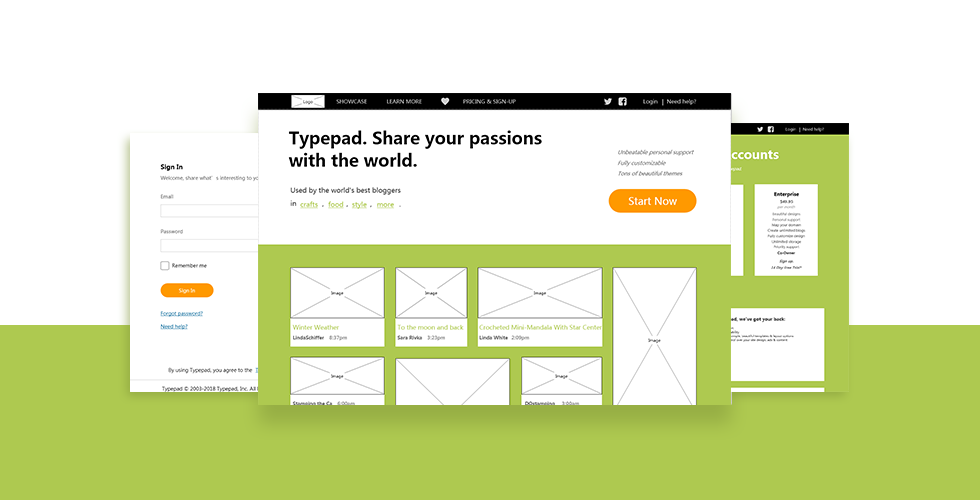 Typepad is a blogging service owned.It is based on Six Apart's Movable Type platform, and shares technology with Movable Type such as templates and APIs, but is marketed to non-technical users and ...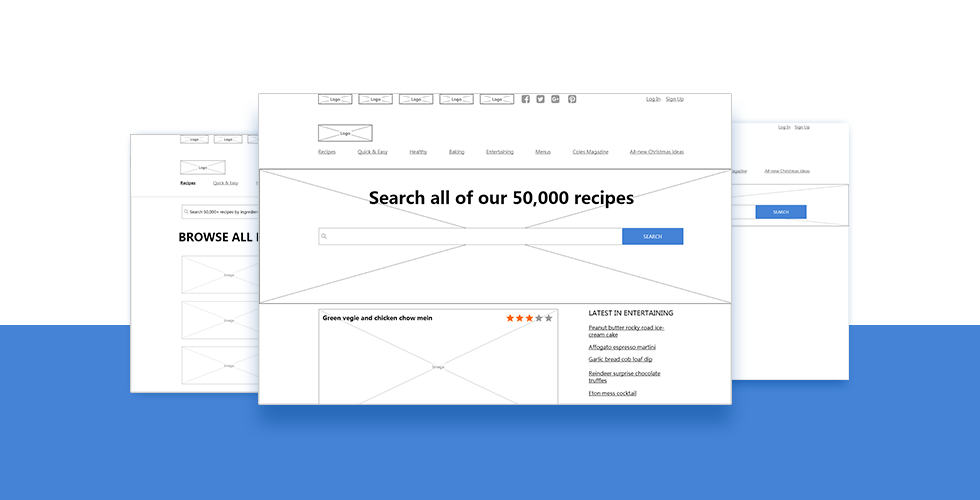 Taste is a well-known food-related website in foreign countries, providing rich food menus to help people enjoy the joy of food.The website adopts a combination of graphic and text layout and has an i...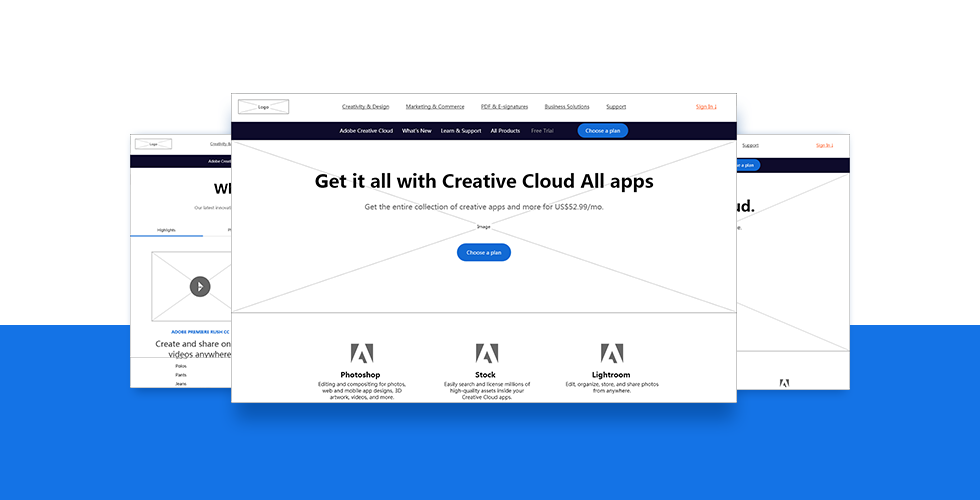 Adobe is a world-renowned design tool development team. It has developed a series of world-leading and outstanding software products in the field of design creativity, providing tremendous value to ...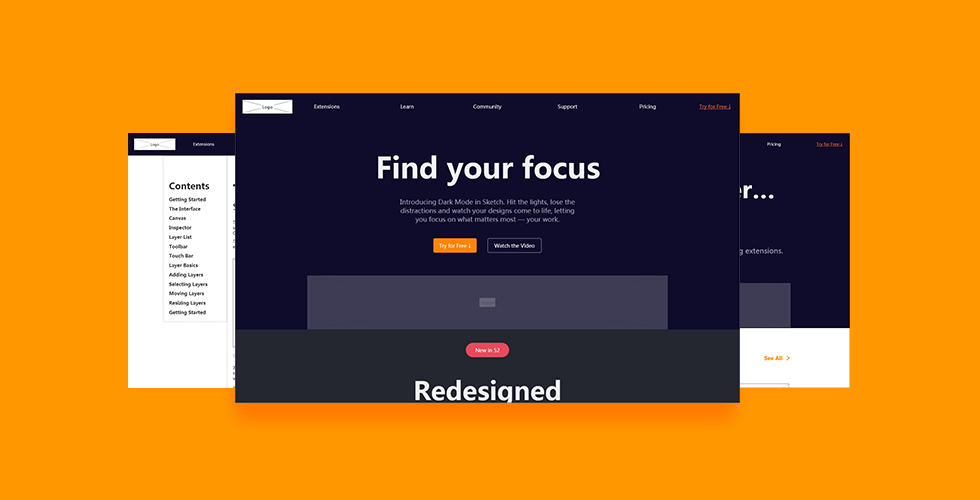 Sketch is a lightweight and easy-to-use vector design tool, specifically for UI designers to make UI design simpler and more efficient. It is very suitable for the official website of tool products...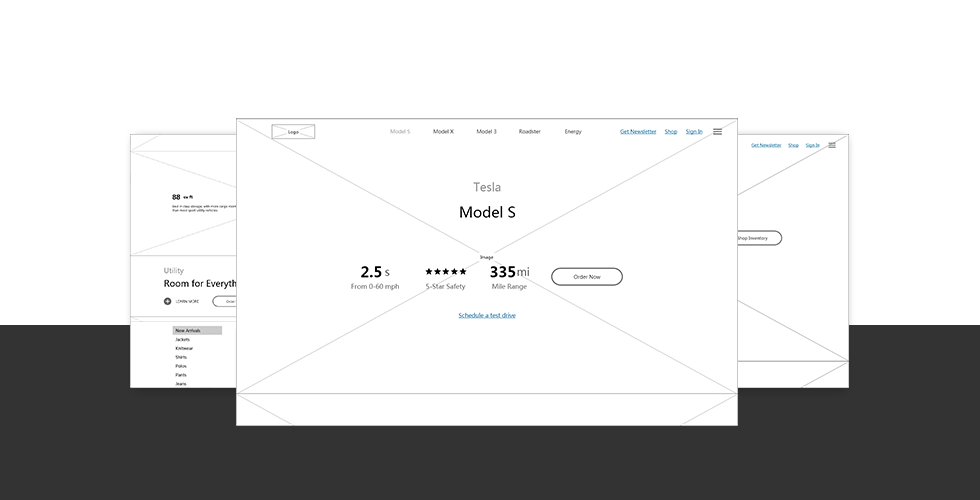 Tesla is a world-famous automotive and energy company. The company specializes in electric car manufacturing and, through its SolarCity subsidiary, in solar panel manufacturing. This template is ta...