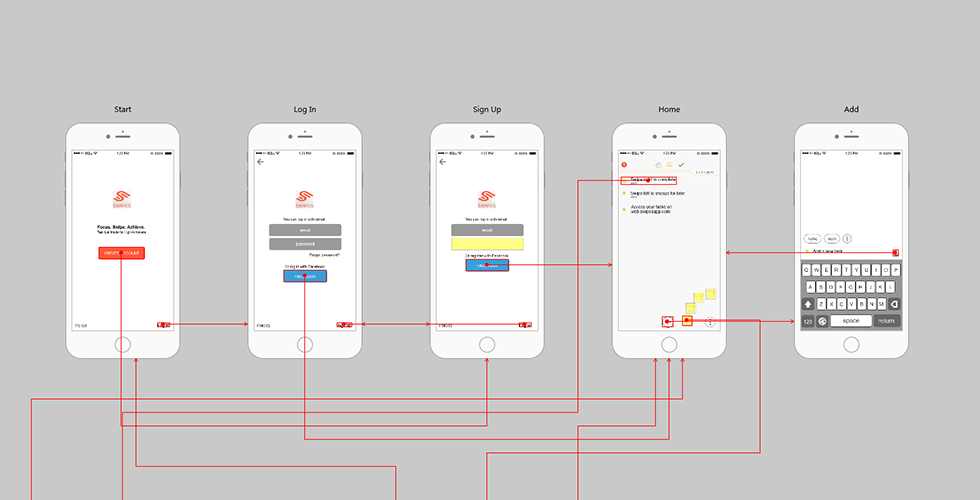 This is an efficiency tool App, which helps you record things and improve work efficiency. The prototype below mainly consists of the Login/Signup page and other essential pages. Usually we encounter ...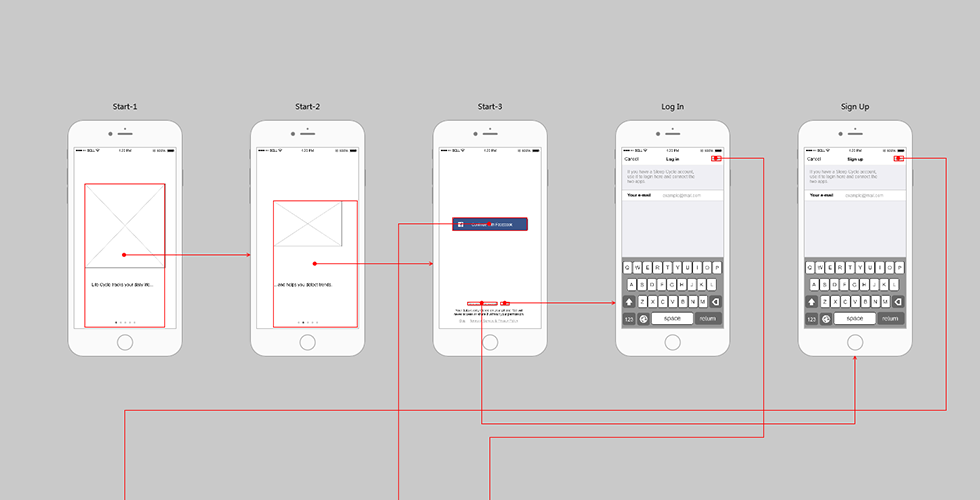 Life Cycle is a health App, which can record your schedule and habits, and then clearly show your activities in a day. The most distinctive part of this App is that it directly shows the activities in...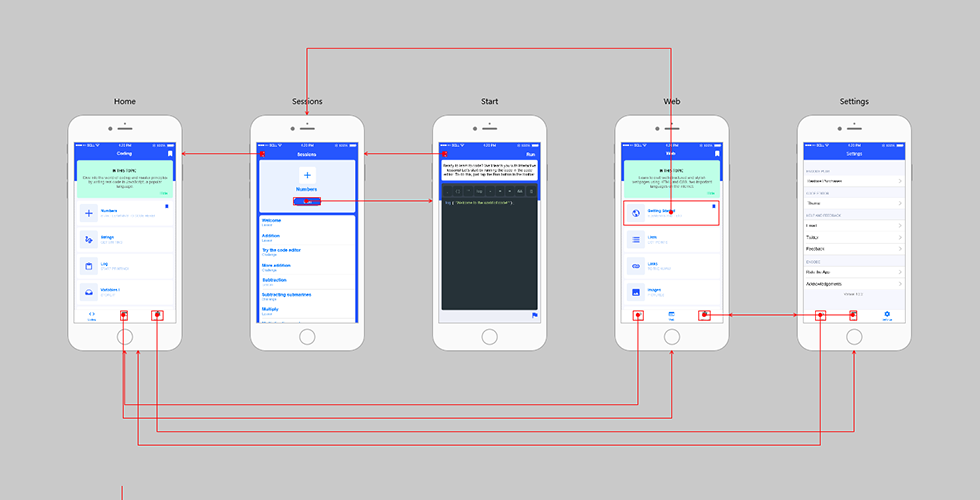 Encode is a educational App, where people can learn coding. The color of this App is system-oriented and the layout is simple and clear. The first page mainly consists of list and one can make such a ...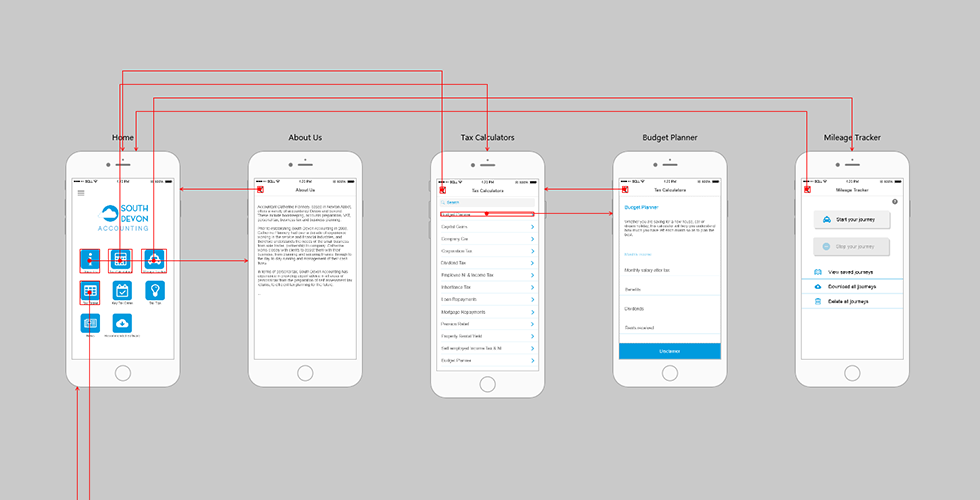 This is an App which offers accounting and business consulting service. The layout is clear and simple, with a main menu consist of icons and characters. To build this menu I use the icon button compo...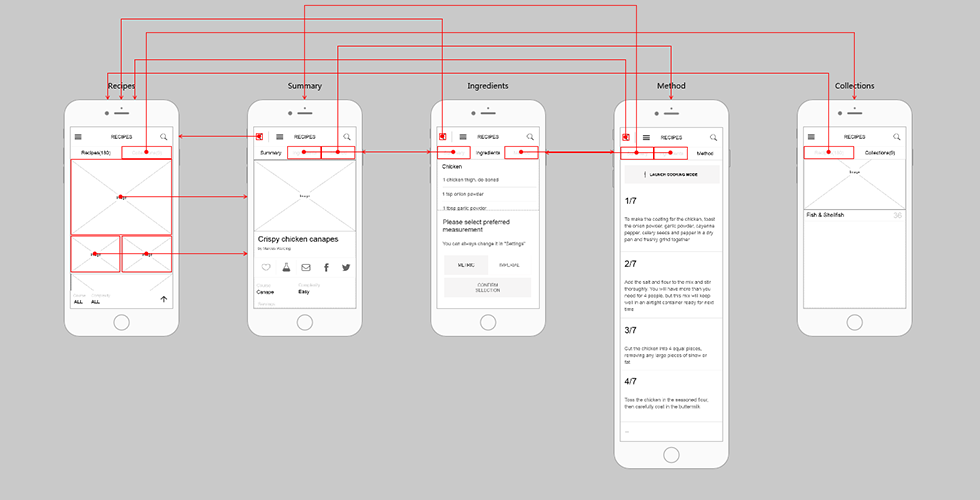 Recipes is an App designed for your delicate life, where you can find the recipes you need quickly. High quality food images on the first page catch your eyes. The procedures of these food are with re...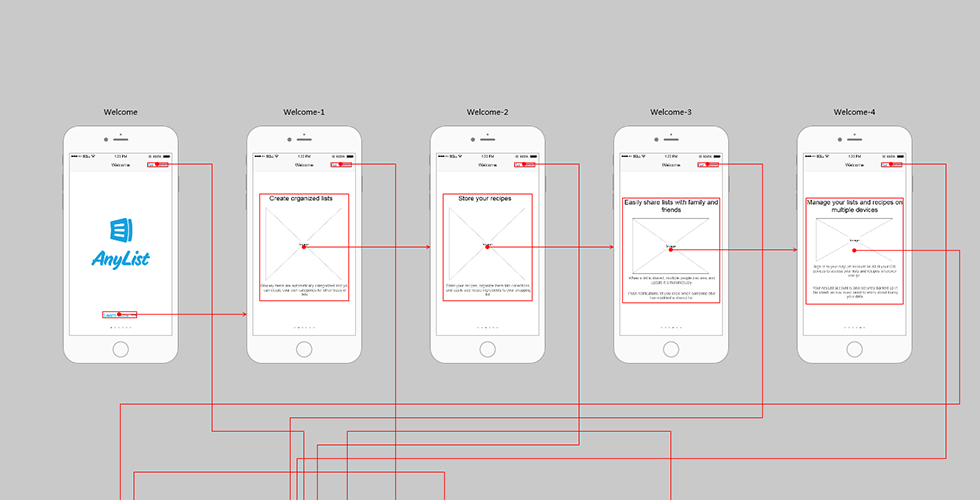 AnyList is a life App which helps you to make shopping lists and manage recipes. The guide pages, consist of images and texts, give you a short introduction of the method to use it, which reduces page...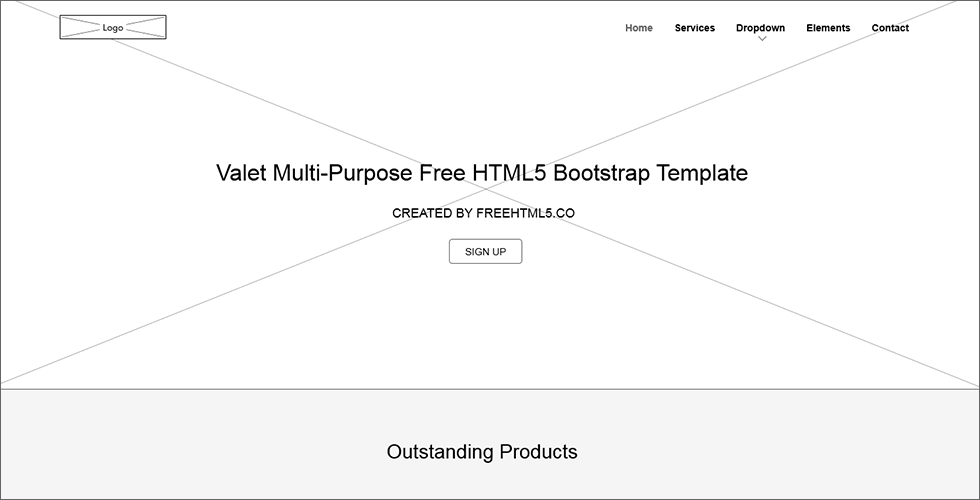 Valet is a general website of enterprises. When designing a web prototype, mouse hover interactions are often used. In Mockplus, you can make these interactions easily with the stateful interaction fe...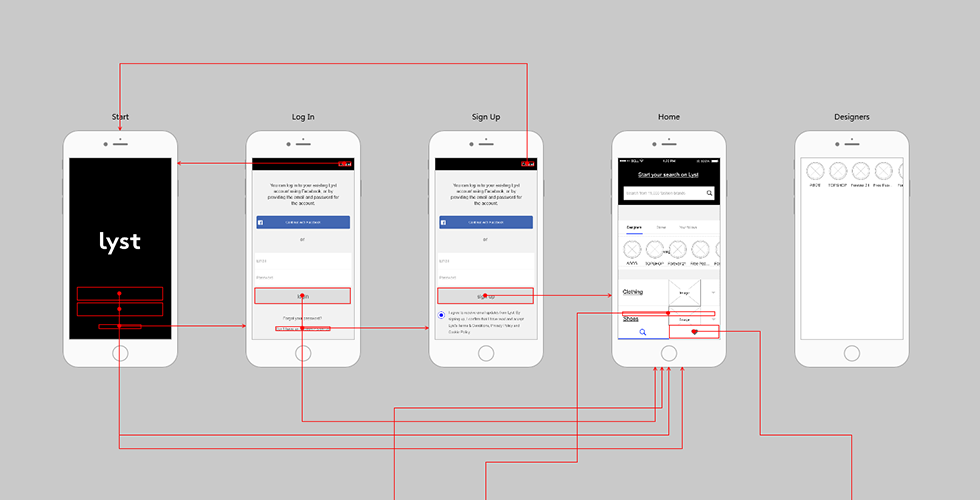 Lyst is a fashion shopping platform from Britain. It adopts the common way of shopping App, that is, a combination of traditional online shopping and fashion news notifications. Comprehensive categori...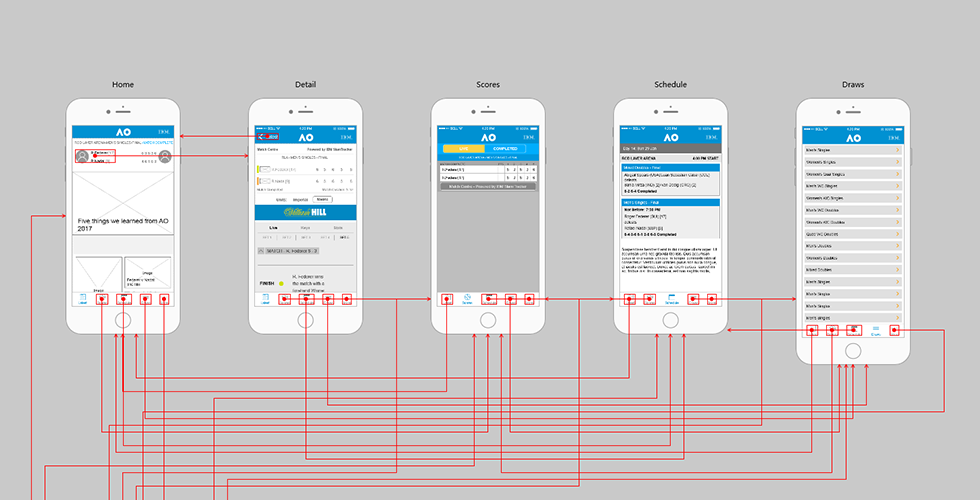 AusOpen is an Australian Tennis Sport News App, in which you will find wonderful games updated timely. To design such an App, designers should display the game information clearly and meanwhile take...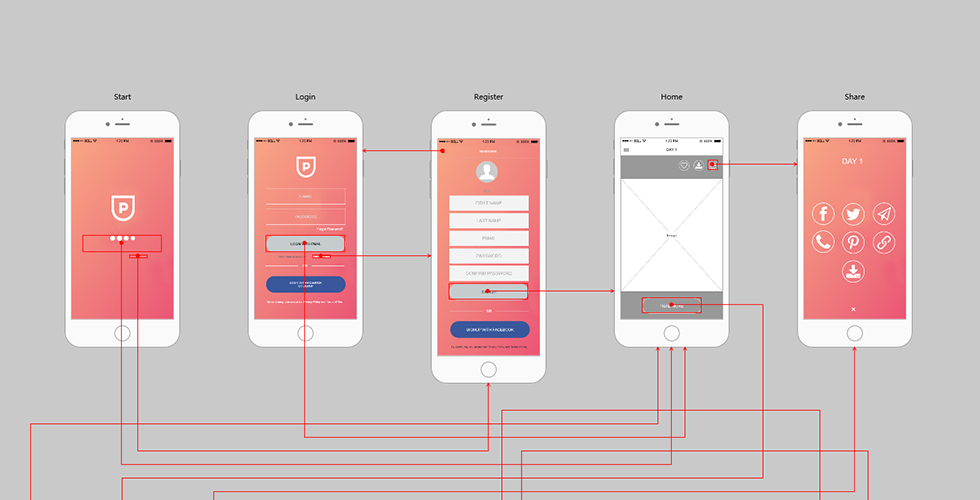 This App has very clean and fresh color combination. The starting and login/signup page adopt gradients, which Mockplus doesn't support temporarily. However, this has little influence in the prototypi...