Taste is a well-known food-related website in foreign countries, providing rich food menus to help people enjoy the joy of food.The website adopts a combination of graphic and text layout and has an interactive fixed top navigation bar.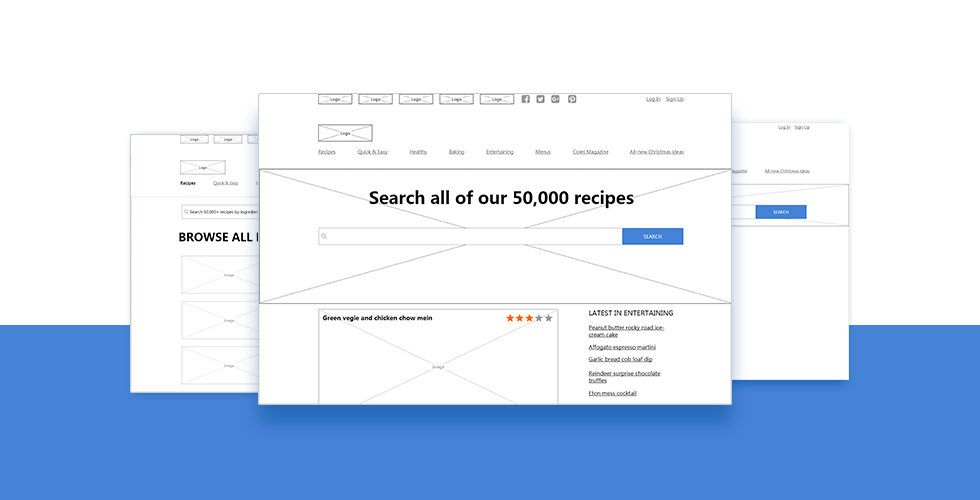 Click here to preview it online: http://run.mockplus.com/xqc7hMRhGcmcncWU/index.html
The project file can be downloaded here.
All pages of the prototype (10 pics in total) can be downloaded here.
Enjoy it!
What's Mockplus?

Mockplus Cloud
A design handoff and collaboration platform to streamline your entire product design workflow.

Mockplus RP
A fast and free online prototyping tool that makes your ideas fly.

Mockplus DT
A vector-based UI design tool enables you design in the way you want to.

Mockplus DS
Your single source of truth to build, maintain and evolve design assets in one place.