Taste is a well-known food-related website in foreign countries, providing rich food menus to help people enjoy the joy of food.The website adopts a combination of graphic and text layout and has an interactive fixed top navigation bar.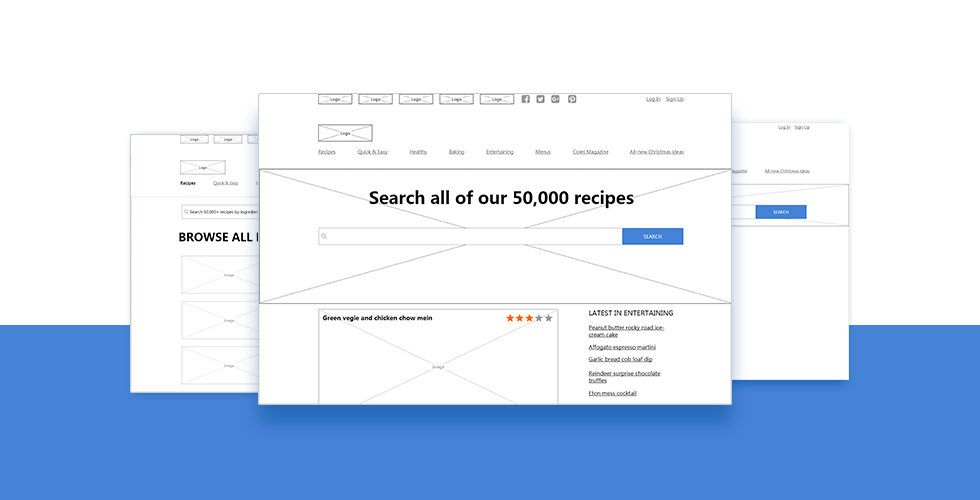 Click here to preview it online: http://run.mockplus.com/xqc7hMRhGcmcncWU/index.html
The project file can be downloaded here.
All pages of the prototype (10 pics in total) can be downloaded here.
Enjoy it!