Starbucks Corporation is an American coffee company and coffee house chain.What Starbucks sells and serves is not just coffee. Coffee is a carrier, through which, Starbucks delivers its special style to its customers. The consumption of coffee is a kind of consumption on the level of culture to a large extent, and the communication on culture requires that customers can be touched by the cultural environments created by Starbucks.
The navigation bar of this prototype is fixed and floating on the top.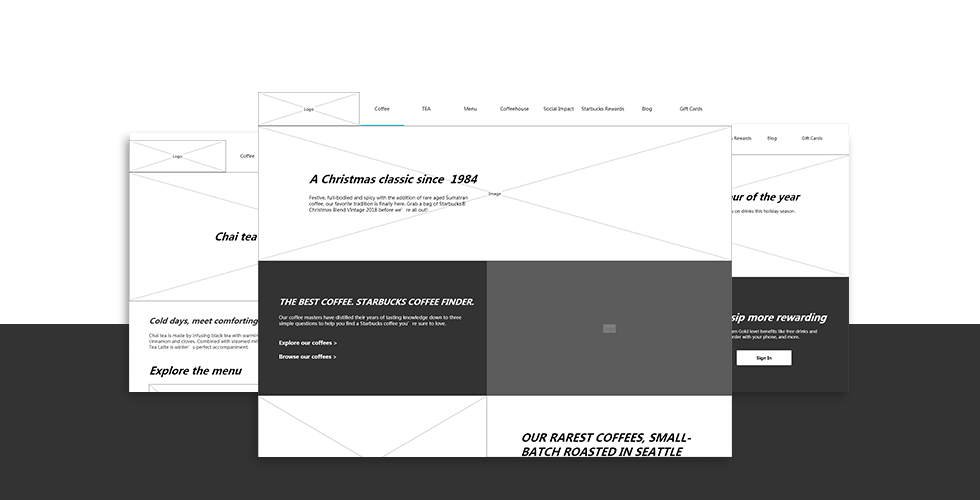 Click here to preview it online: Starbucks
The project file can be downloaded here.
All pages of the album (5 pics in total) can be downloaded here.
Enjoy it!