Nest Camera is a powerful retouching application with tonal curves and a variety of beautiful filters. This app is simple and easy to operate, and the learning curve is gentle.
The example shows the process of modifying the photo scale, modifying the filter, and adjusting the brightness using Nest Camera. Mockplus Cloud provides 8 interaction triggers and 15 animation effects to show basic page jumps and use the sliding gestures to simulate the phone slider to adjust the brightness of the photo.
The interactive prototype—Nest Camera is made in Mockplus Cloud: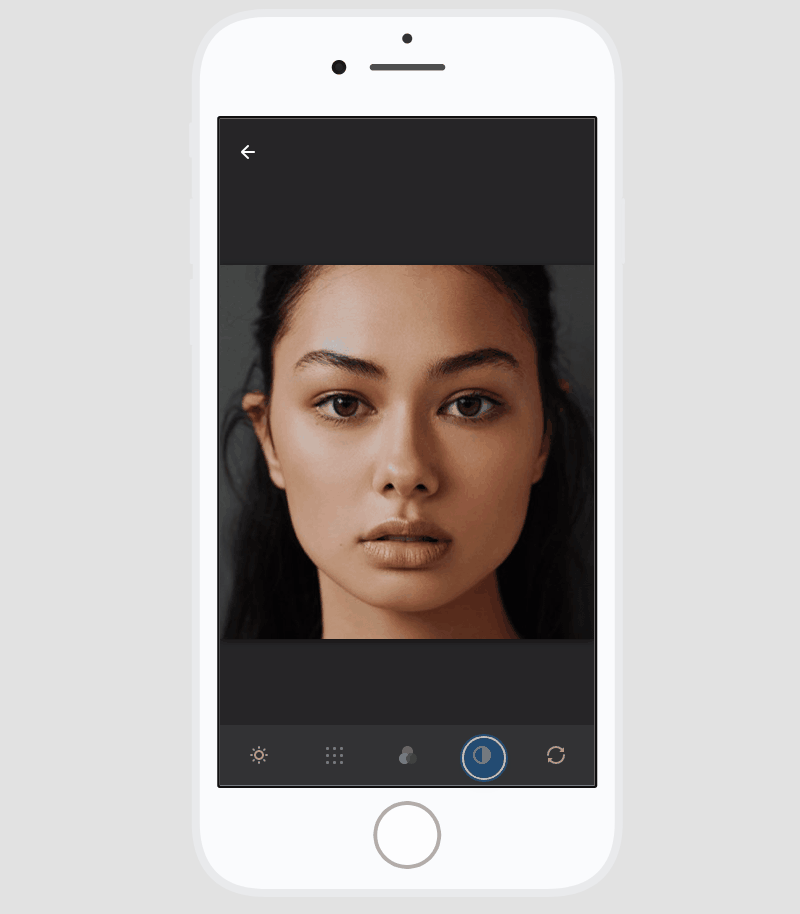 There are 13 pages in this prototype. You can see all pages and their logic relations in the storyboard: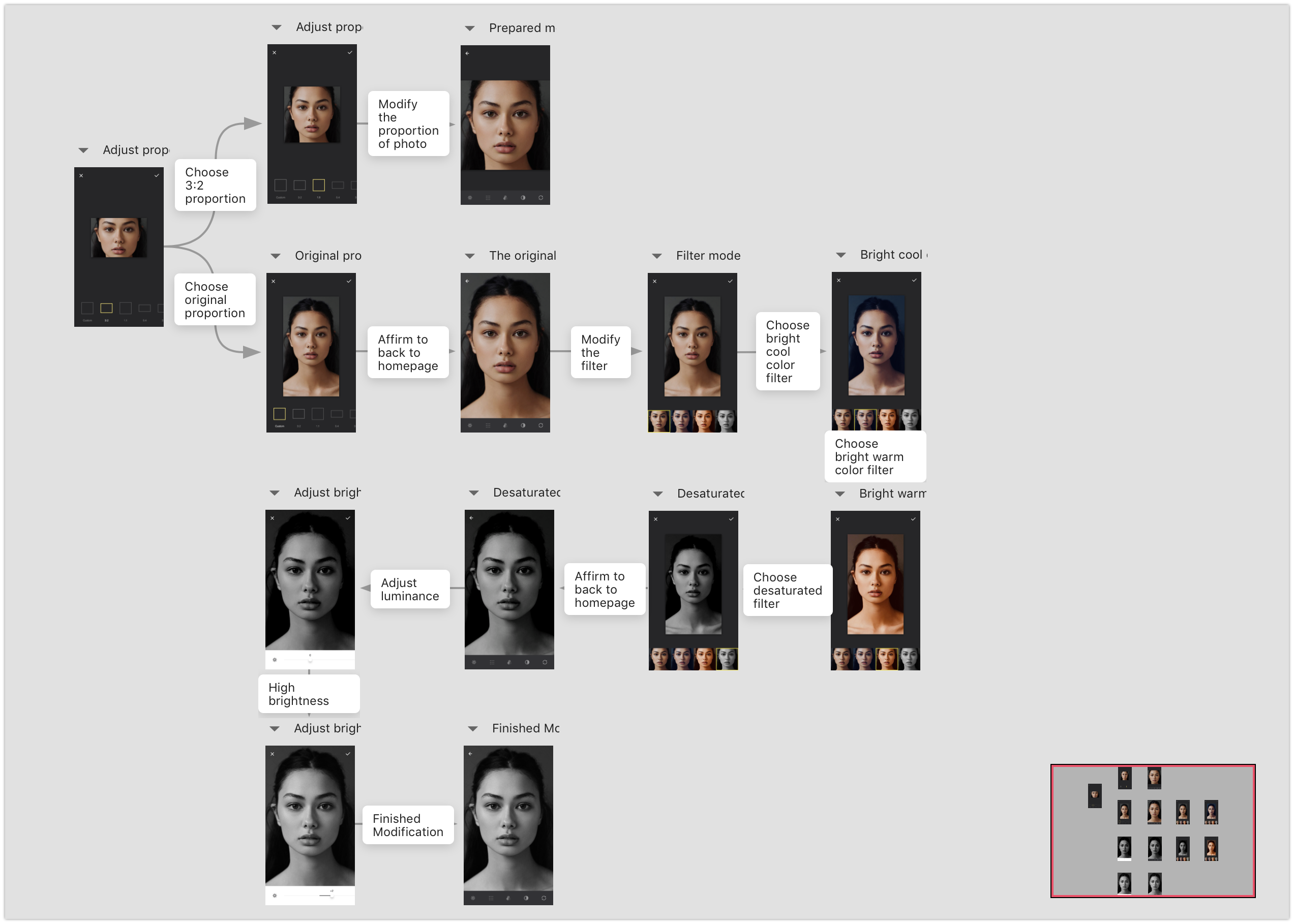 Hover or click on the elements to generate specs automatically. One-click to download assets: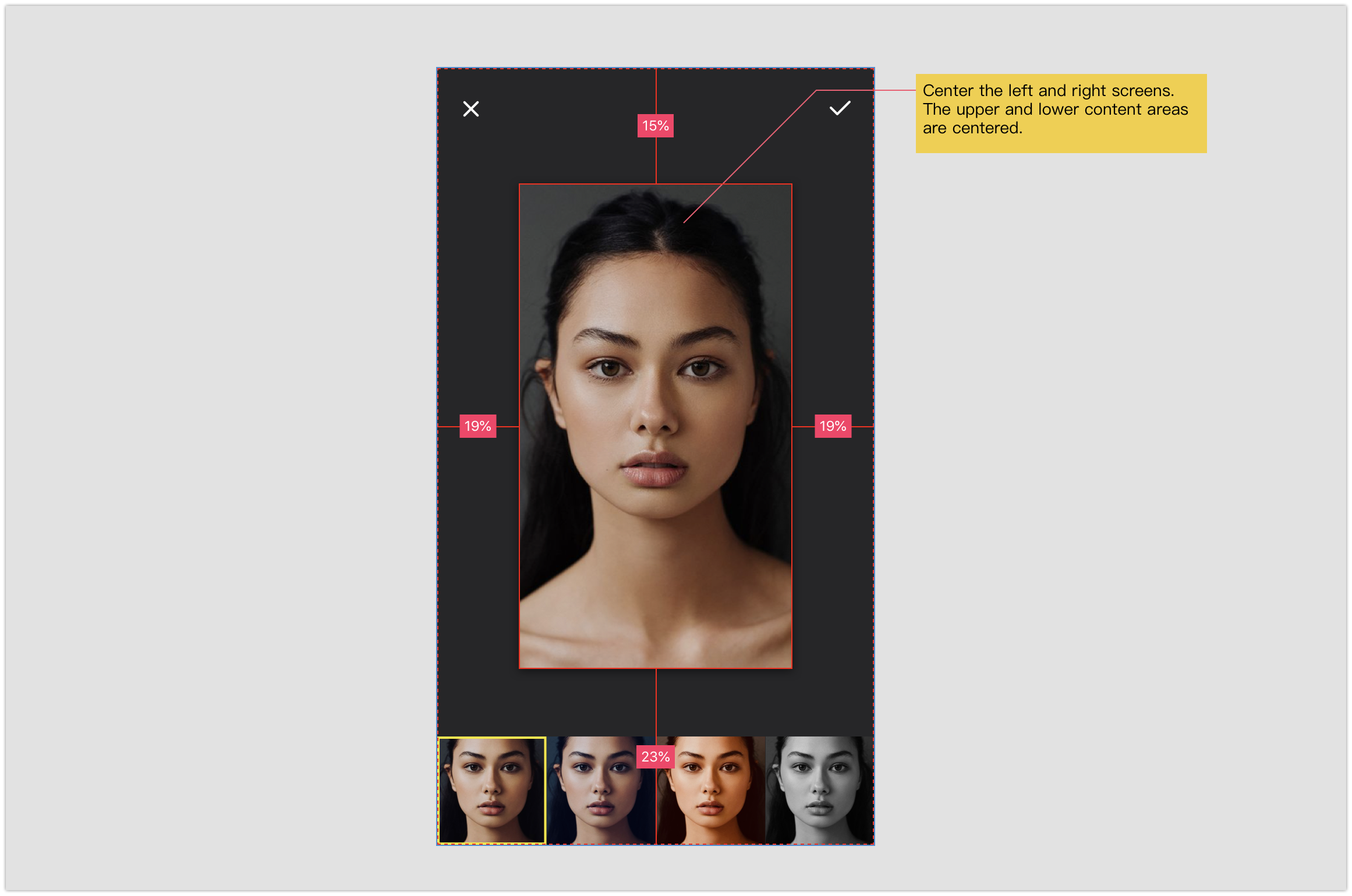 For team collaboration, members can add comments right on designs and all the other members can view and reply to the comments. You can mention members by using @+name: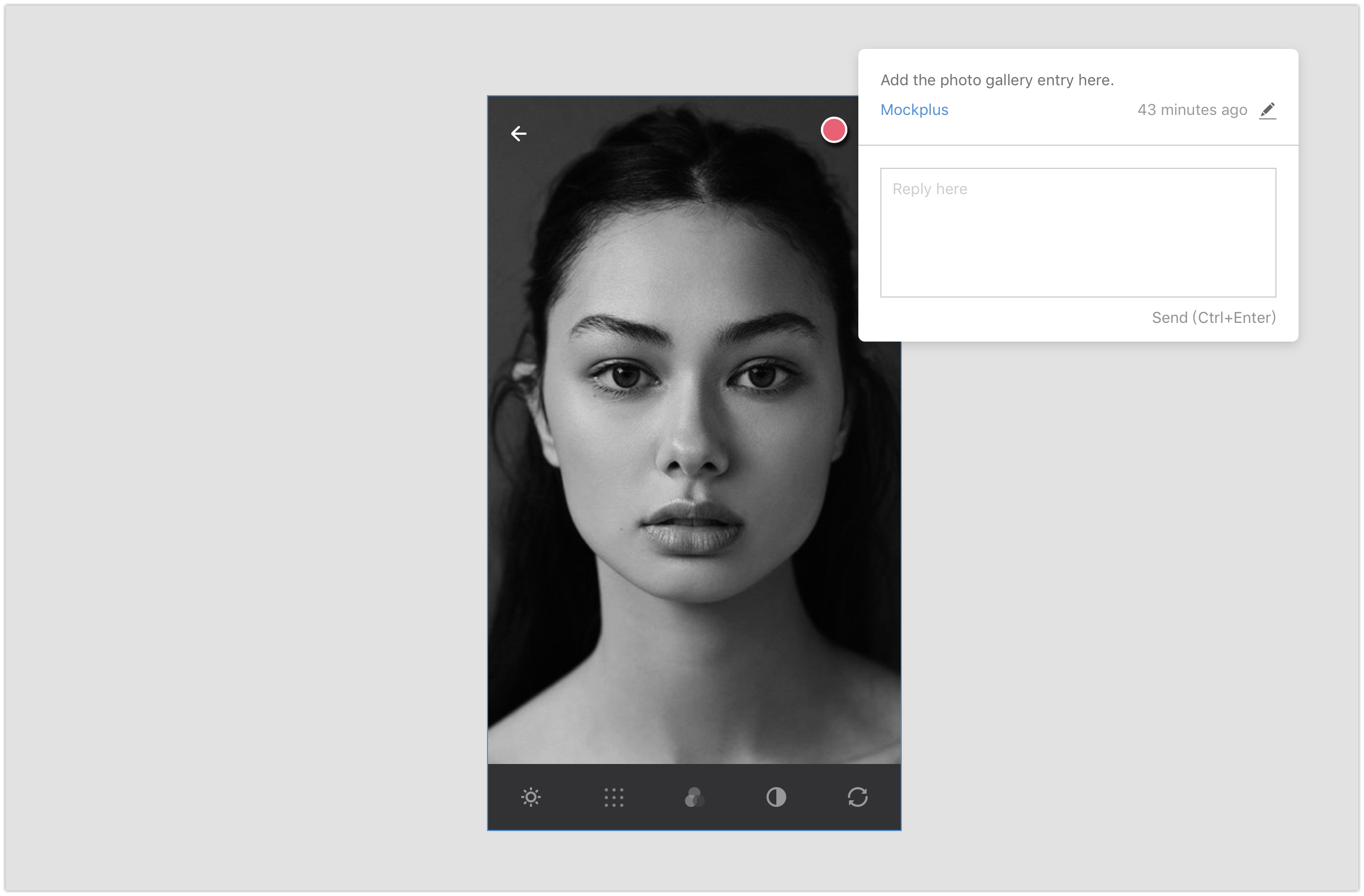 In the prototype panel, you only need to click and drag to create a jump link within the page or between the pages: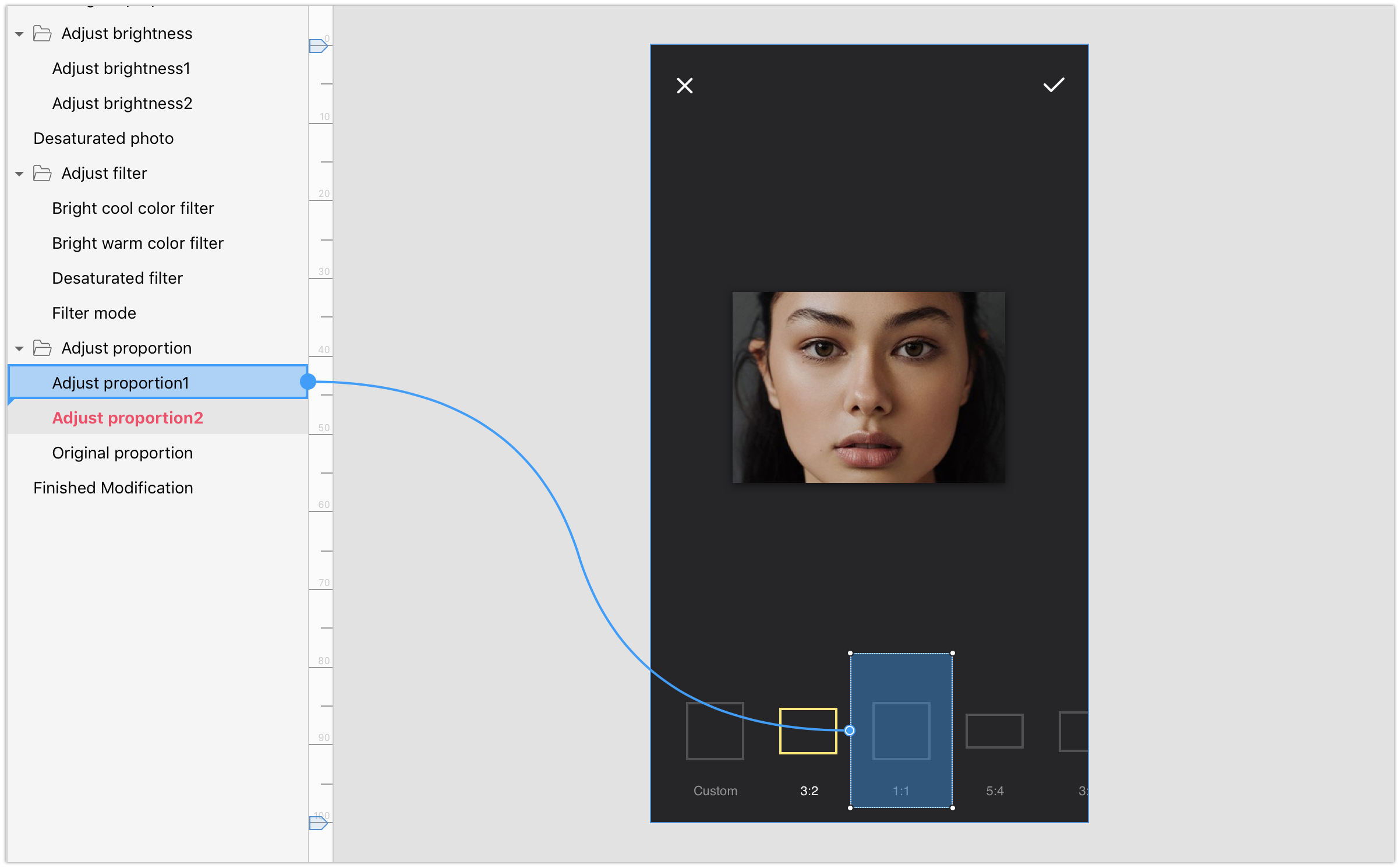 Download the above pages
Enjoy it!