Trusted by some of the best in the business
Ready to make your own Mockplus for business success?
Design, prototype, and refine with confidence
Mockplus makes creating visual designs easy and fast, from simple sketches, flowcharts, and wireframes to fully interactive prototypes.

Components


Interactions

Assets

User flows
By working together, we can create products that are truly remarkable
Mockplus brings your team together for seamless prototyping, testing, iteration, and scaling - all in one platform. Designers, developers, project managers, and stakeholders can work in sync and achieve success together.
Collaborative prototyping

Collaborate with your entire team from the beginning and co-edit projects in real-time using Mockplus. Keep everyone and every change updated instantly, no matter where you are in the world.

Share and feedback

Share your prototypes and gather feedback effortlessly with Mockplus. A single link is all it takes to share your prototype and receive on-screen comments, reducing the need for private messages and simplifying the collaboration process.

Easy for developer handoff

Take the hassle out of the handoff process with Mockplus. Publish your prototypes to get automated redlines, design specs, and CSS code snippets. Turn everything into a link for developers, making your handoff process simpler and more efficient.
Why Mockplus prototyping is the smart choice for designers?
See why so many designers and teams are making the switch from Adobe XD and Axure
Mockplus vs Axure

Axure

Adobe XD
Mockplus simplifies prototyping compared to Axure, allowing you to experience the ease of visualizing any level of design and interaction without writing a single line of code:
Add lifelike interactions with drag-and-drop
Co-design on the same prototype by sending a URL
Import Axure files for instant reviewing, inspecting and handoff
Get Started for Free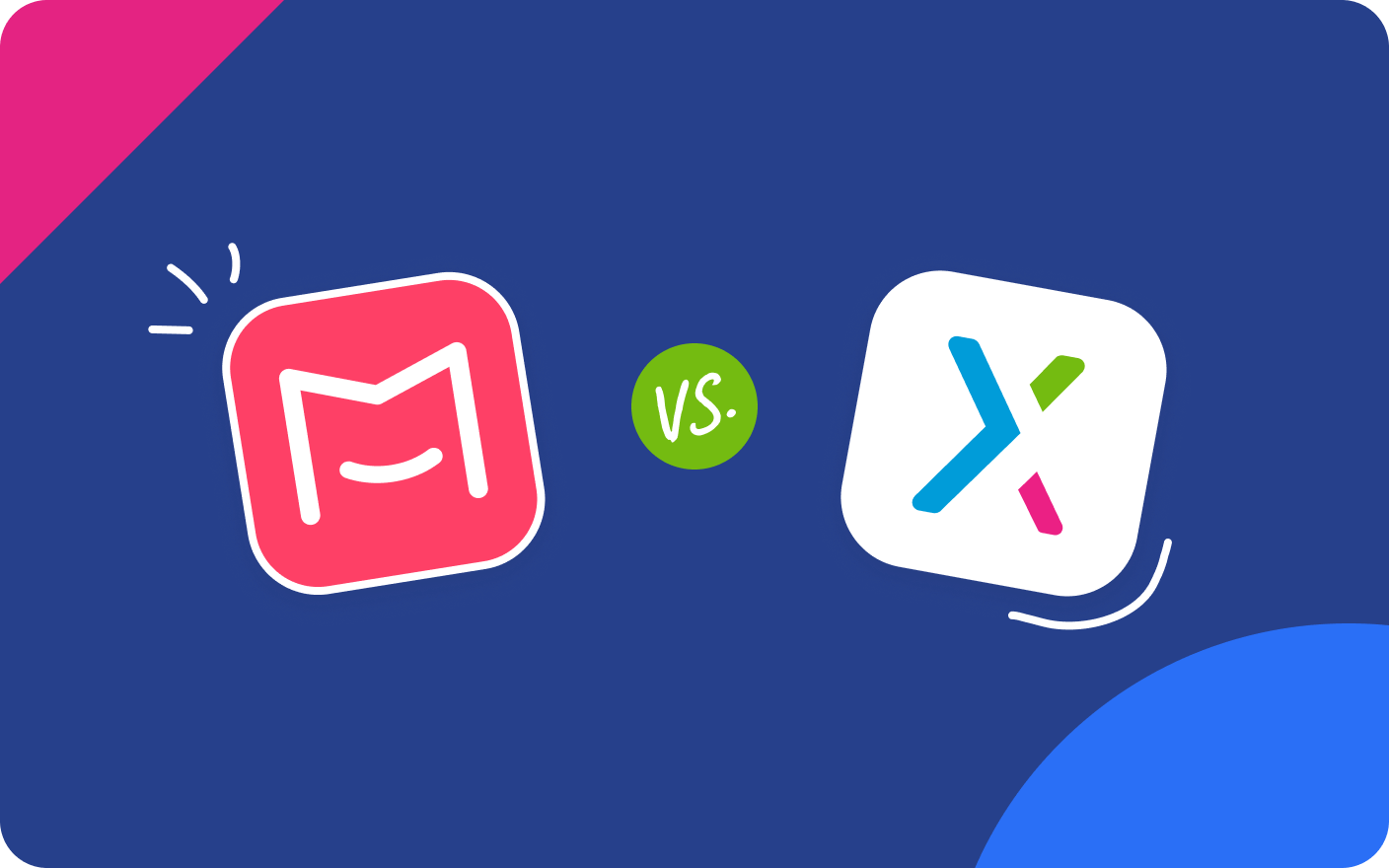 Mockplus vs Adobe XD

Axure

Adobe XD
Mockplus meets the needs of users better than Adobe XD, bringing more advanced features to communicate design ideas and intents clearly, such as:
A wider range of widgets and templates to jump-start
Rich interactions and animations that fit all design scenarios
Import Adobe XD files to collaborate on them instantly
Get Started for Free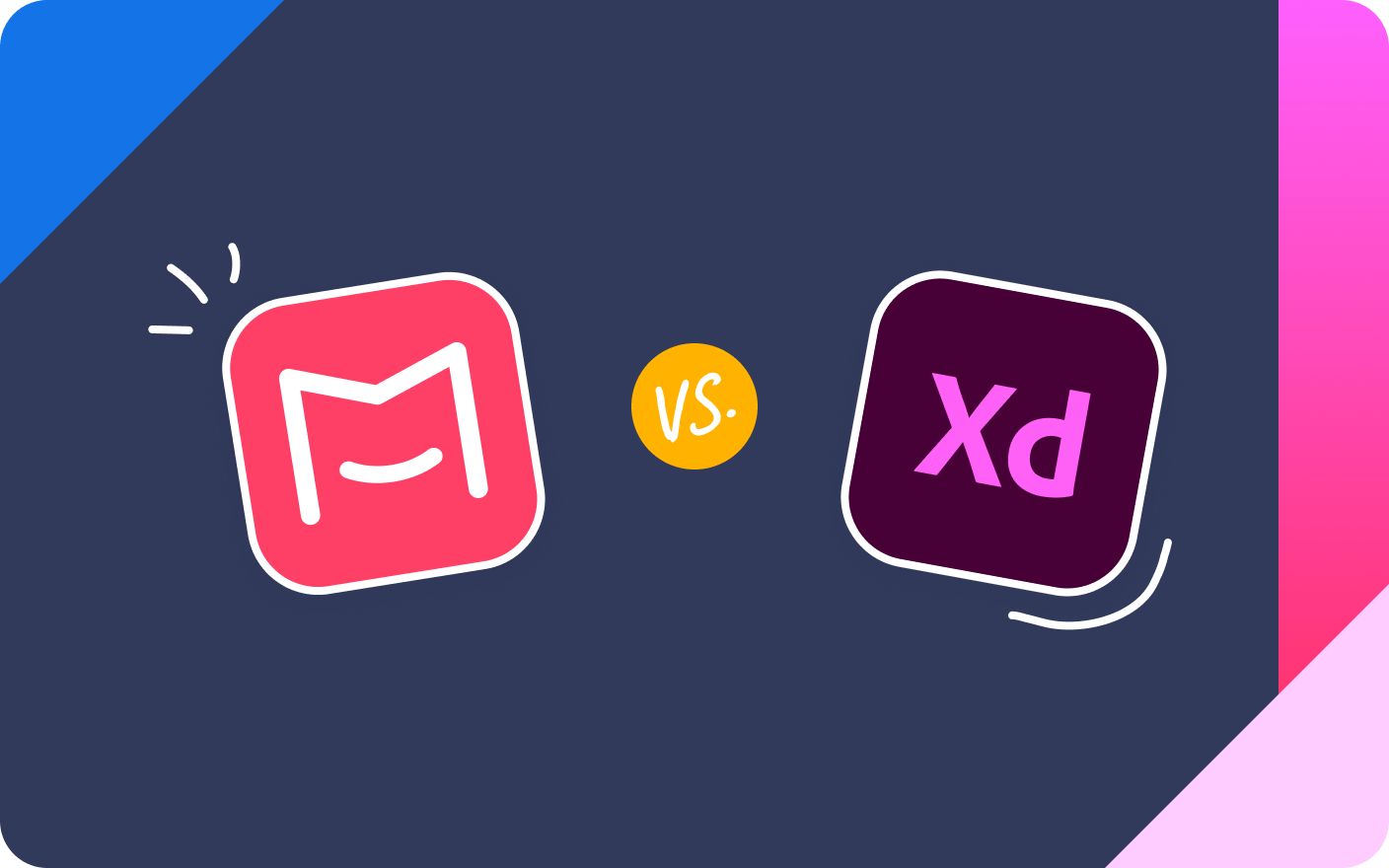 Break free from slow design software. Explore ideas quickly with our templates
Let your imagination run wild with our hundreds of live templates. Our templates
are fully customizable, so you can easily create your own structures, forms, and images in just minutes.
Best of all, our templates are completely free and tailored to your needs.
A customizable design platform that adapts to your company's changing needs and scales up as you grow
We understand that enterprise-level organizations require a more robust solution, which is why we've developed a dedicated version of our platform that is fully under your control. With end-to-end encryption and comprehensive data protection measures, you can trust that your information is always safe and secure.
Request a demo now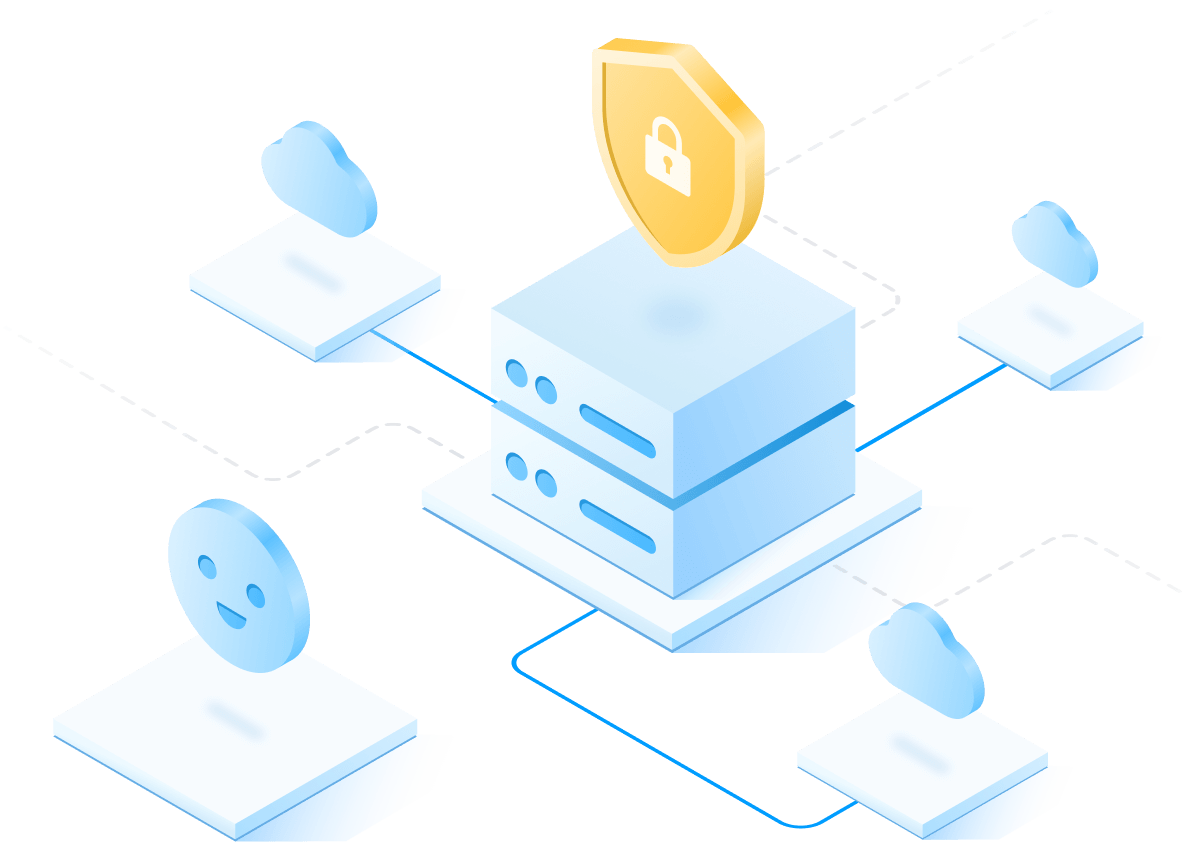 Our team at UXtweak uses Mockplus for prototyping, designing, and collaboration. It is an excellent choice because it keeps each of our product team members in the loop and helps us ship high-converting products for our Enterprise clients faster.
UXtweak
UX Design & Research Team
Mockplus is a great tool that we use for user experience and user interface projects and design system work at Ramotion. Our developers are especially grateful for having this tool in our stack.
Denis Pakhaliuk
CEO of Ramotion
Design is a team sport. It's essential to get your team on the same page all the time. Mockplus makes your design life much more comfortable. With Mockplus, you can collaborate with your peers in real-time. Review designs together, conduct brainstorming sessions online and create smooth design-development handoff.
Nick Babich
UX architect and writer
Getting started with prototyping in Mockplus
Uncover everything you need to know about web and mobile app prototyping, including basics, insider tips, current trends, and up-to-the-minute news with Mockplus, and start your project now.
The future of design
starts with prototyping
Get Started for Free