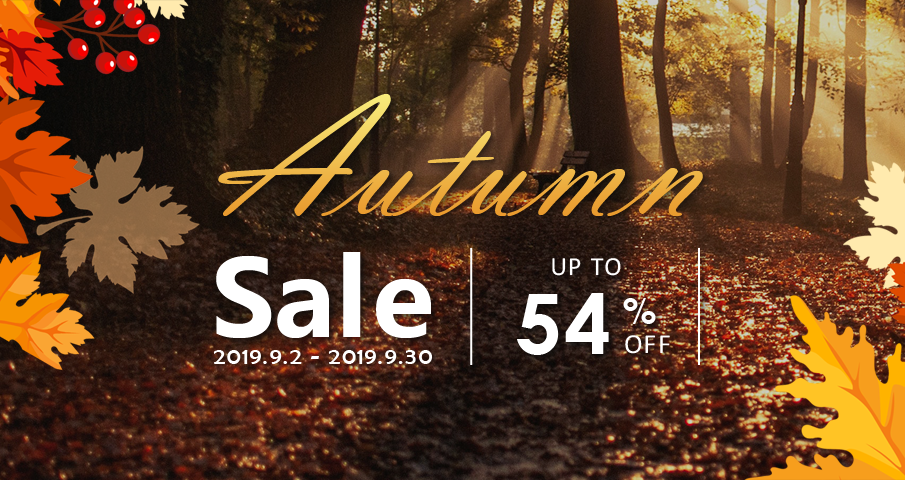 The Golden Season is here now! Mockplus appreciate your hard works during the last months of this year, and we want to make the rest of your works much easier and more efficient. Therefore, we ...

Mockplus iDoc is the ultimate online design collaboration tool between designers and developers. It connects your entire product design workflow from design to development, and your entire team can fo...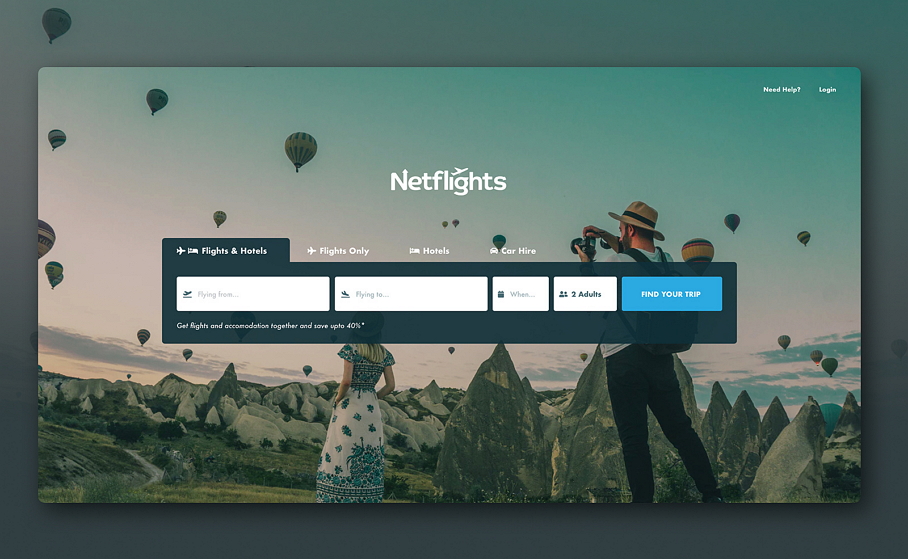 Web design is more than just a buzz phrase; it is actually a complex topic that can be divided into several parts. To have any chance of a good career in web design, it is essential to keep up to d...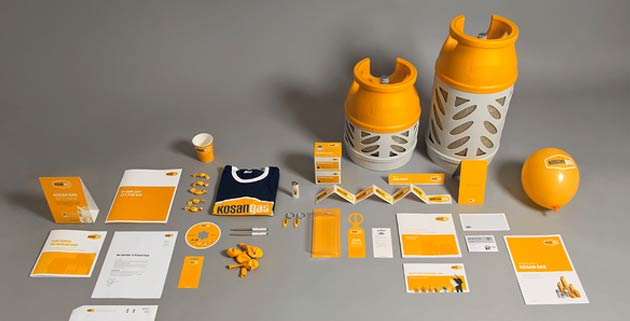 Finding just the right inspiration for app design is not an easy task, especially considering that there is a glut of free and commercial UI/UX examples online. To narrow down the field, we've colle...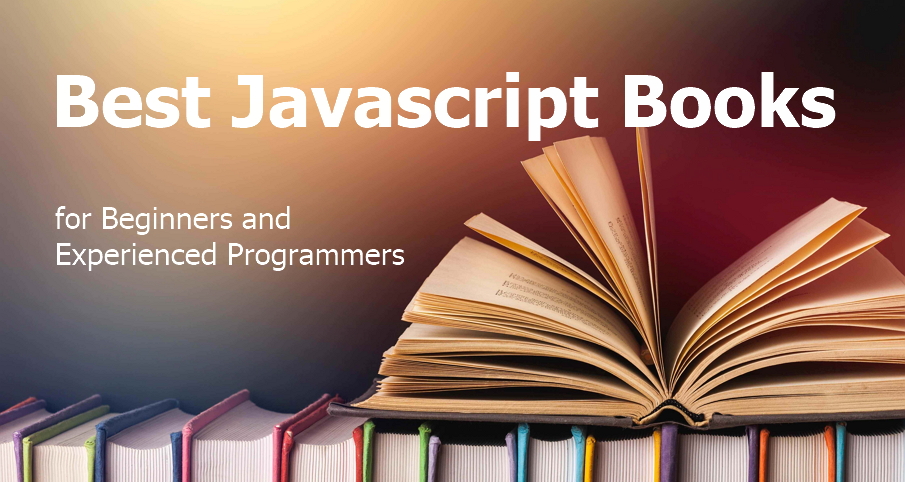 Since created in 1995, JavaScript became the most popular front end programming language. you can find it on GitHub or anywhere that comes to front-end web development. It allows creating advanced use...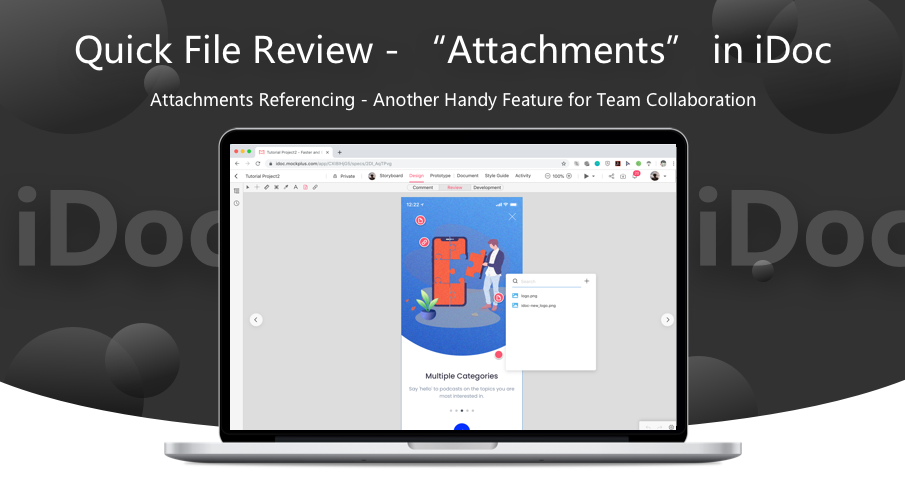 Today we are going to learn a cool new way of using "Attachments" in iDoc. As we know, iDoc supports uploading different types of attachments in the "Document" mode, such as images, different protot...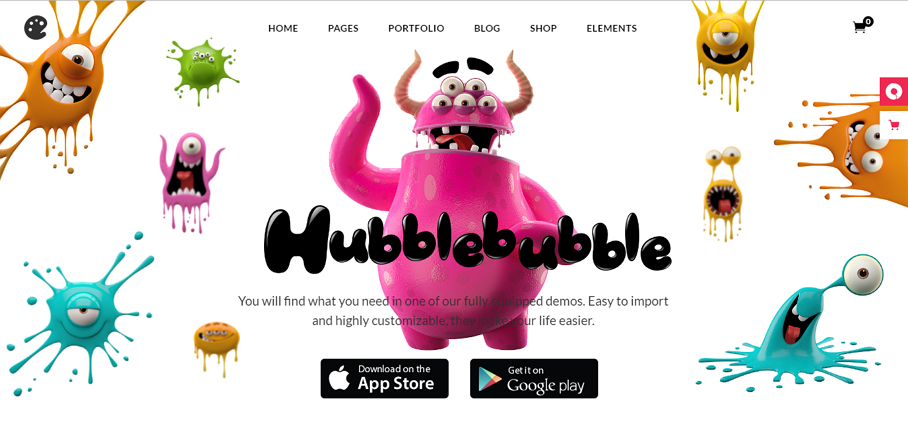 Have you been trying to get your creative juices flowing, looking for web design examples or templates but have found nothing that works? Well, don't give up just yet! Mockplus has gathered 25 of ...
Website background design plays a substantial impact on web experience - a good website background design can retain visitors and promote conversation rate. On the other hand, rough website design wit...