A website just like a shop front of a company. Whether a web designer can design the website exquisite or not decides how long the users choose to stay at your website. To attract enough users of your company, an outstanding web design is essential. Web designers are someone who have charge of both designing and making the web pages. To be honest, designing website is not an easy job, for they must master a lot of skills. Even he is not as professional as a web developer, he still need to be familiar with HTML code, the layout design, the use of colors, flash and even writing skills, so he can definitely be called as an all-round talent in some ways. Being a good web designer can receive high salary nowadays, so more and more people want to change their jobs and become web designers. Today, I make a list of 5 crucial requirements of becoming a good web designer, I suggest the people who decide to do web design should read this article to get inspired.
1.Enough basic skills
As I said before, it's highly-required for a person to do web design. Most people have misunderstood this name of "a web designer", they think the work of them is same as that of a graphic designer which is commonly named as an art designer. I have to say it is totally wrong. Graphic design is just a part of web design. Furthermore, he must master how to use HTML code like a web developer, because HTML is website in essence. And you can also use HTML to create a powerful web by combining with other web skills,such as scripting language, CGI, modules,etc.
2.Familiarity with web design tools
As for a web designer, it is necessary for you to be familiar with kinds of web design tools. For example, the image design tools such as photoshop, fireworks, flash design too, web design tool such as Dreamweaver. In addition, before the finished web being published, web designers usually need to make some web prototype. It aims to avoid some unnecessary mistakes when they start their real design. Nowadays, Axure, Mockplus, Invision are the most popular prototyping tools in the market.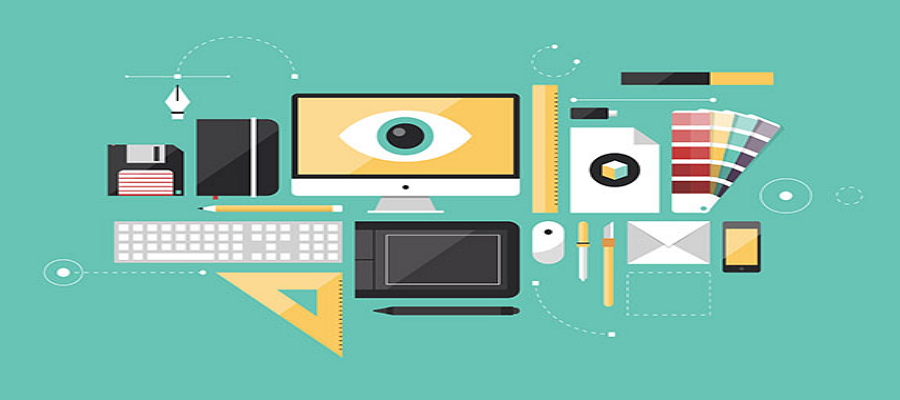 3.Sensitivity to market
In this information society, no matter what kind of industry always update and disappear so fast. So you are supposed to be enough sensitive to the market you are positioning. In other words, you should do enormous researches on the trend of your industry and your competitors. Seizing what people exactly care about and considering how to make your website user-friendly are the important fundamentals of your design. If a web designer isn't able to satisfy them, it would badly influence the mount of target users and the views of website.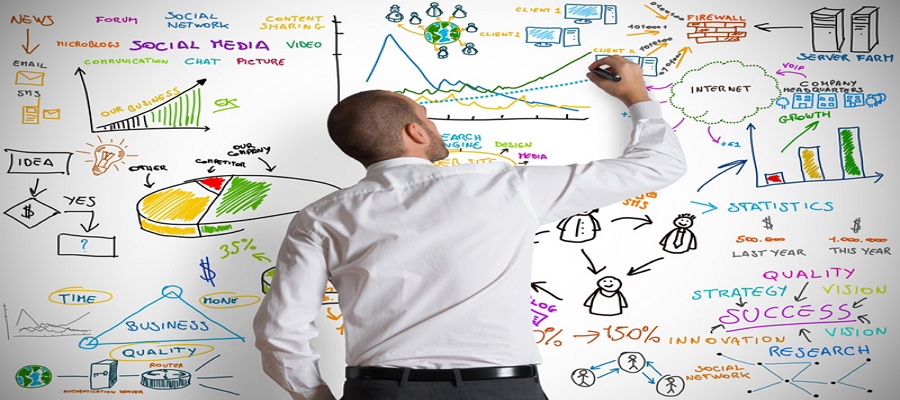 4.Brilliant aesthetic
As the old saying goes, clothes make the man. Appearance is always the first thing that people really care about. If you don't have good looking, rare people want to know your content. It is same to a web designer when he is designing. Appropriate web design portfolios and suitable use of colors result in comfortable user experience, making them forget to leave. On the contrary, mussy wireframe and conflicting colors would make them leave without any hesitation and never enter into your website. It would be bad effects on your company.
5.Constant study
Innovation is a basic quality for a web designer. With the development of science and technology, the requirements of designing web are higher and higher. If you make no advance, you would be cleaned out in this society. A good web designer needs to constantly acquire new knowledge and skills, because it helps you keep a feeling of fresh of your work and make your clients feel your empressement.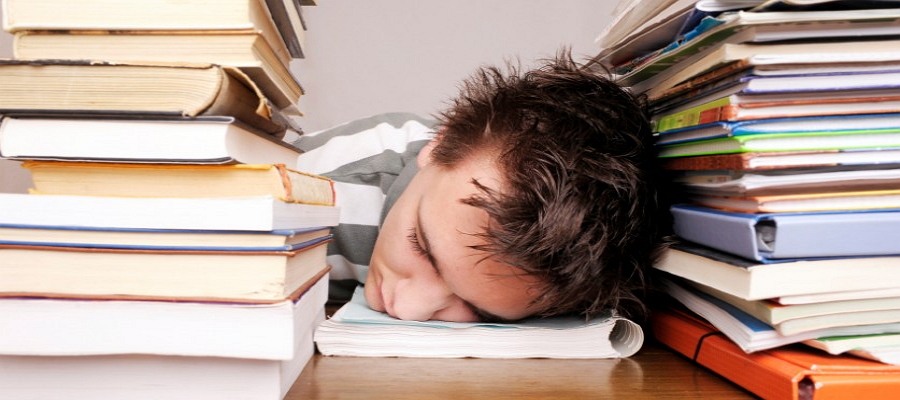 Conclusion
Finally, I suggest you read this article about Five Significant Trends of Latest Web Designs You Must Know in 2017 , I believe it would inspire you. By the way, I'd like to inform you that there is a long way to go for being a web designer, you should develop yourself constantly. Hope you would succeed at last.