In today's design industry, the requirements to the designer have become increasingly high. UX designer is not only required to know about user's feelings and interaction design but also be asked to understand the user interface design. In other words, we must be a full stack designer to fit in this "picky" design market. Recently, I found a job recruiting notice, it said that UX designers need to master UX programming language. That was totally a shock to me. Of course, knowing about the coding knowledge may make you work more easily, but, seriously? Does UX design require coding knowledge to create a prototype? I highly doubt it. Why? Let me explain it step by step.
First of all, what are the essential skills for a UX designer?
The responsibilities of the UX designer include user portraits, user storyboard, user surveys and usability testing.
UX designer is more concerned about the interaction, user experience, and the user scenario.
More responsibilities and skills of UX designer? You can find it on my last post: UX Designer's Responsibilities and Skills
Secondly, we have to understand why we should do the prototype?
1. To test our ideas to see if is feasible or not.
2. To invite the target group to test the product and the given feedback.
3. To communicate with developers and other relevant members fluently.
4. Promote the project.
5. To attract the target object intuitively.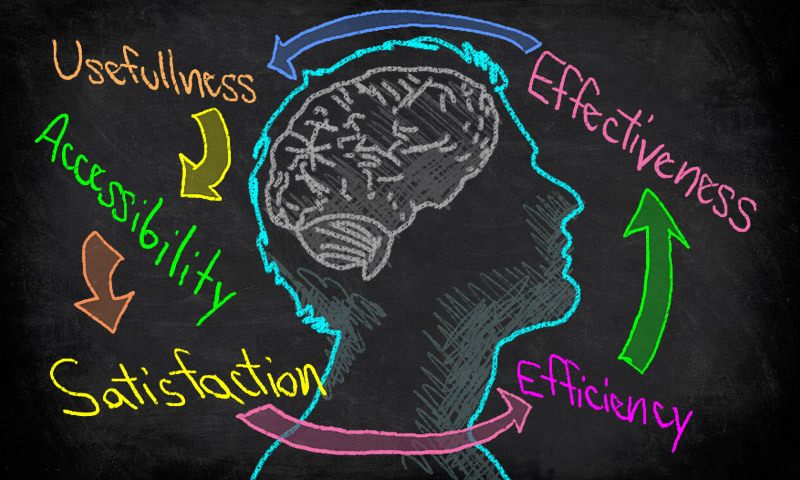 Does the prototyping have anything to do with coding?
The prototype is to express the ideas and design thinking of the designer. While understanding the coding knowledge can help designers to communicate with the developer much easier, but what UX designer should do is to accumulate enough user experience knowledge, understand the user's needs, so that they can to do a better prototype rather than just be an "amateur" developer.
Honestly, users never care about how your function was achieved. Instead, they only care about how to use and operate this function easily to meet their needs. If the UX designer understands how to write code, then why we need the front-end developers?
There is an old saying goes like "specialist only master his own field", it's unrealistic that a person wants to become an expert in every work of life.
UX designers and developers are high-tech people. It is quite difficult that UX designers want to have the same skills as good as a developer. And we must know that different companies have different requirements about the designer's abilities. If you are in the large company, you can just do the UX designer's job, but start-up companies are more likely to need versatile talents.
So how to do a prototype without coding knowledge?
1. Knowing about your own design ideas and design thinking clearly.
2. Preparing for user research and analyzing the user scenario.
3. Focusing on the interaction logic.
4. Build a basic framework.
5. Start making prototypes.
I need to be specific about the last point because making a prototype is a very important step in the design process, the prototype is the main communication tool for UX designers to communicate with visual designers, developer, and other members, so making a prototype is the essential skill to UX designer.
Some designers choose to use pen and paper or whiteboard to produce low-fidelity prototype, while others choose the prototype software tools. Personally, I also prefer to use prototyping tools, it saves me a lot of costs and time, and the final demo effect is often very satisfactory.
Nowadays, there are so many wireframing and prototyping tools emerging on, each one has its own spotlight. If you can choose a desirable prototyping tool, it will greatly improve your work efficiency. I have tried a lot of prototype software during my design career, I still using Mockplus for my design, why? Because it's a simple and fast prototyping tool with 3000 built-in icons and 200 components. You can drag and drop the components to achieve a simple interaction, and the best part is that the learning curve is low. Believe it or not, it definitely worth trying.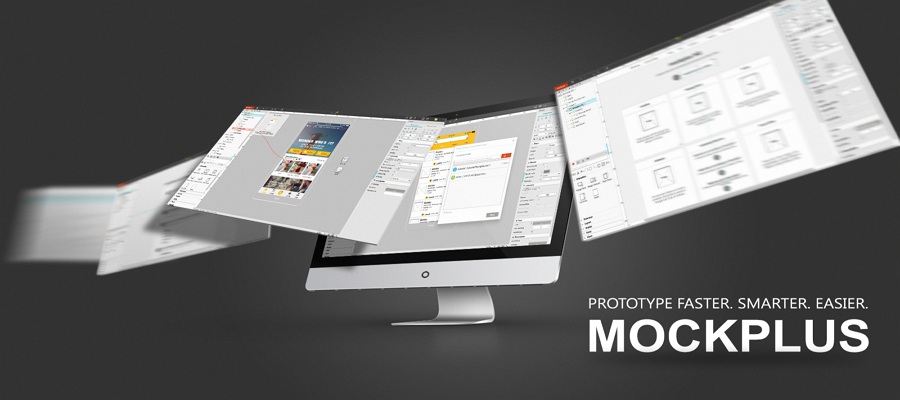 Conclusion
In the process of prototyping design, knowing the coding knowledge may help you to communicate with developers more easily. But as a professional UX designer, all you should do is focus on your user feelings and design thinking to achieve a better user experience design. Let the developer do their jobs. Plus, using Mockplus for creating a prototype doesn't require any of coding knowledge. Above all, does UX design require coding? I don't think so.