Did you fantasize about a life without punching cards every day, being bossed around?
Do you love to work at home and do your own design business?
Are you prepared to be a freelance web designer? Are you suitable to be a one?
This post will guide you through all the aspects you need to know if you choose to be a freelance web designer.
Here listed 4 mostly asked questions before you want to become a freelance web designer:
1. Does freelance web designer earn more money?
It depends. Honestly, I often envy my friend who is a freelance web designer, he doesn't need to get up early and catch the bus. He can do anything he like without being supervised. But to be a freelancer still be a challenge to him, after all, there is no regular salary income.
However, with the expanding of his business, the income will increase naturally, yet, it also accompanied by the risk of sacrificing their own time and more energy. If you want to earn more money, all you need to do is to enhance your design ability and business capabilities.
At first, you won't be able to earn much money, but this is just a process you need to go through. If you can manage your cooperation relation circle well and enhance your design ability, you will be rich.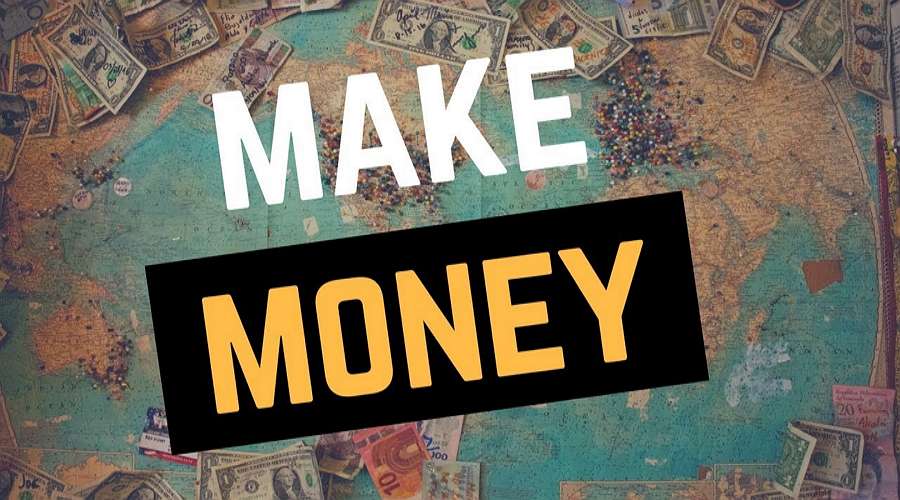 2. You don't have to deal with different kinds of people?
Some people can be very annoying, especially, the clients. But even if you don't work at the office, still need to deal with different people, no people, no resource, and it means no money. You can't force them to have the same ideas as you do, obviously, they are not a web designer. If they can be your clients or partners, there must have a reason. Even if you hate them, you need to put up with it.
3. Can you have all the freedom as a freelance web designer?
NO! The freelance job can't give you all the freedom. I can understand that you want to get away from supervising and management. If you are a single person ( no pets) and do not want to make more money, then you are completely free. Whereas, if you want to have a successful project, then you will definitely have a deadline.
There must be several emails waiting for you to reply when you spend an hour running back to Starbucks for a cup of coffee. Therefore, you need to lower your expectation. But this is not a bad thing, it makes you remember that you are working for your clients and you have to take up your responsibilities.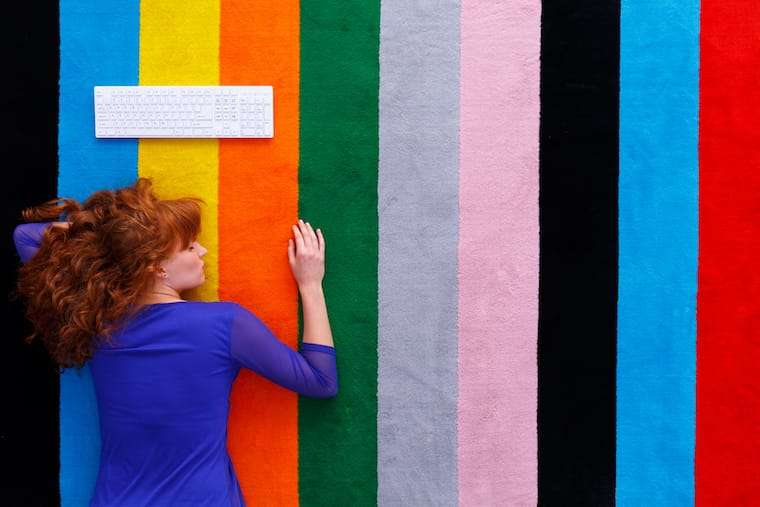 4. Is it good to work at home?
If you work at home, you can listen to music, play video games, wear what you want, or just sleep all day, nobody will shout at you, no one will care. But if you want to have more clients and money, you can't have your own time. Furthermore, you may have to feed your pet or do some chores during this time. So you will find that life and work can't be separate, it may affect your emotional feeling even your family. In this case, I suggested that you should rent a studio to avoid this situation.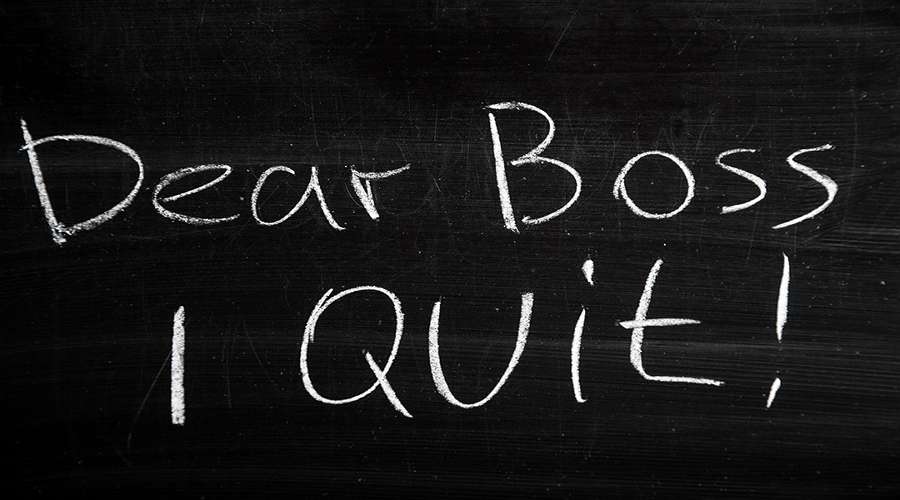 If you are ok with the above questions, then you need to:
1. Evaluate your design ability (What you can do)
How to evaluate your design ability? Your former work experience and design work are the criteria for your self-assessment. First of all, you can put your own design portfolios on Behance or Dribbble for evaluating. Second, you need to know what you are good at, visual design? UI design? UX design? Or full-stack design? In your spare time, you also need to practice the professional skills, such as prototyping ability, web design ability, and web design structure.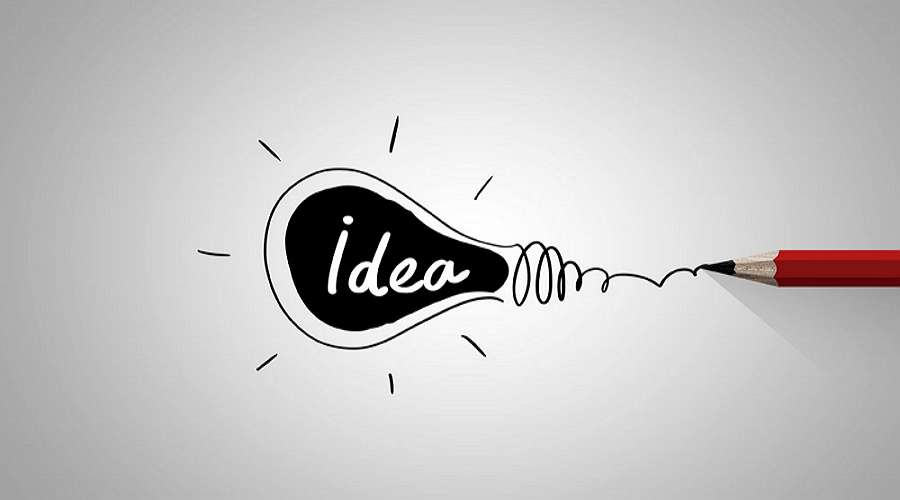 2. Find a freelance web design job on the following 6 job platforms quickly
Freelancer
Upwork
Indeed
Linkedin
Webflow experts
Toptal
More web design freelance jobs you can find it here:
https://www.mockplus.com/blog/post/web-design-free...
3. Find the clients
Start with your friends and family - At the beginning,you can promote your new freelance business on social media like Facebook, Twitter, Linkedin, and ask your friends or your family if they need to do any design work.
Former partners or clients - It's important to maintain a good relationship with former partners or clients, you can directly ask them if they have a job for you. What's more, if you have a good reputation, it will be easier to make them trust you.
Contests - 99designs and Crowdspring allow freelance designers to submit their designs to the contests. If they are selected as winners, they will be paid for their work.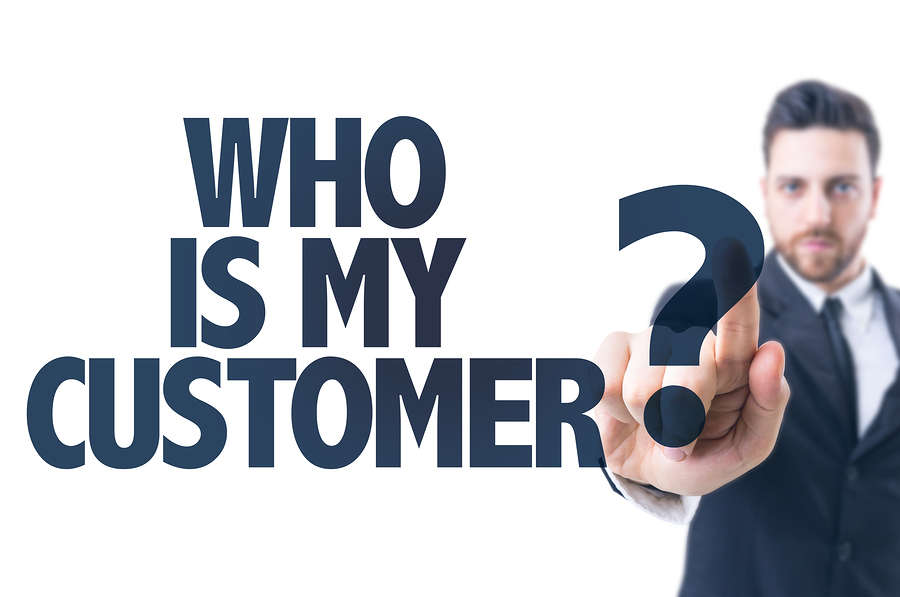 4. Establish your own relationship circle and maintain it
Maintaining a good relationship with your clients will get you more job opportunity and more resources, as well as meet more interesting people. You can ask them if there is anything you can do for help. Sometimes a free favor can gain a great trust.
5. Having a strong business ability
Since you work for yourself, you must manage your own business. Do not overlook your financial management. It can be time-consuming, but when you manage your business well, it will be your fortune. Of course, you can also hire a personal assistant to help you deal with it.
4 freelance web design tools you can use for help in 2018
I believe all freelance web designers want their work to be more effective, and less time-consuming:
Time Management Tools - Harvest
This tool allows you to track time and project budgets. The solution provides invoicing and timesheet features for small businesses and freelancers. Most importantly, this project estimator tool is very easy to use, users can send automated payment reminders from the software in case clients haven't paid an invoice on time. This is a "less stressful option for managers who hate dunning their customers."
Mockplus is definitely the favorite web prototyping tool for designers. Its interactive function is very powerful, and can make an interactive page in five minutes. You can create custom projects, web projects, APP projects, and more. In the latest updated features, the same "merge cell" and "split cell" functions as excel of the table component are very amazing. There are also a large number of web design projects and templates available for download.
Mockplus is also a good choice for freelancers who work with large clients, thanks to its teamwork features:
Modify company info
Invite/remove team members
Set roles for them and group them freely
After collaboration projects have been published successfully, you can also manage them easily, such as:
Notifying project members for reviewing
Password protecting
Copying URL
Viewing revision history and much more.
Mockplus only costs $199.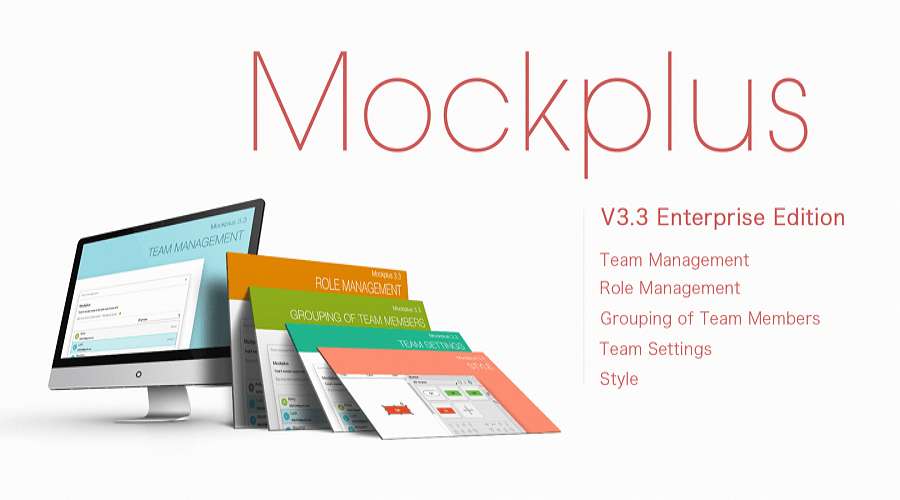 Communication and Project Management Tools - Slack
Slack is a real-time communication tool, where work flows. It's where the people you need, the information you share, and the tools you use come together to get things done. It also integrates various common third-party clients such as Dropbox, Google Drive, Trello, Github, and others. If you want to maintain a good cooperation relationship with your clients and partners, it is a good choice for you.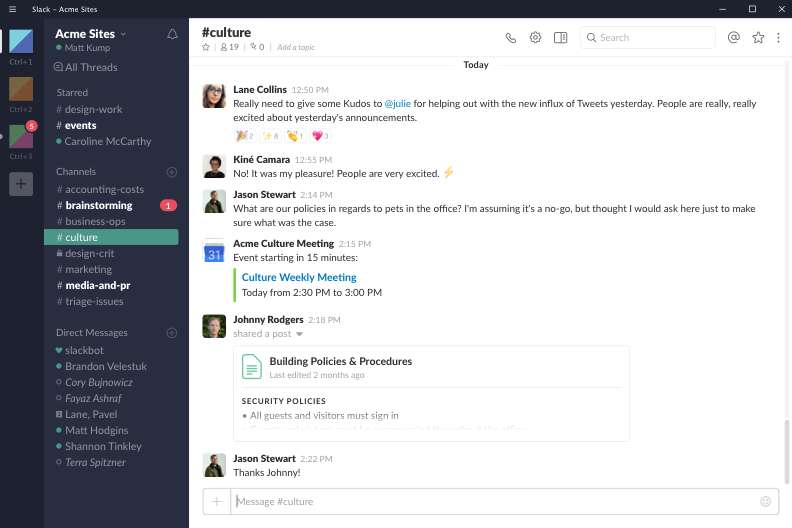 Freelance contract template tool - Bonsai
A freelance contract is one of the most important documents any freelancer can have. It is a legally binding document that serves the main purpose of defining the business relationship between two parties, the client and you as the freelance service provider. No matter if you're just starting out or have been freelancing for years, having a contract is always for your interest and your clients. This can be especially true if you have the right tools, documents, and measures in place to protect your business interests.
There are 4 things that freelance web designer should pay attention to:
1. Be clear with the payment method
You should be aware of the payment methods. Did you pay for an hour or for a project? Also, you need to know how long will they gonna pay you after you finish the job? Should you need to provide an invoice?
2. You should know about the overall design style
The design content and style are sometimes inconveniently defined in the early stages, but you should know about the overall design style and estimate how much time do you need.
3. Contract
A freelance contract can be the one thing that saves you from a lot of business-related stress and heartache. It could be your only protection against being defrauded and your time and resources being wasted. That's why it's vital to learn how to write a contract to protect yourself from future complications
You should check every item of the contract, and know if you can public the design details after the project is been done or the product has been published.
4. Planning of how much money do you need for a month in advance
If you want to be a freelance web designer, you must have a financial plan for your monthly basic expenses (personal living expenses and business expenses) to determine how much money do you need to earn for maintaining the basic cost.
Conclusion
I think every designer was dreaming about being a freelancer, but it's not easy to be one. If you want to be a freelance web designer, hopefully, this article will give you some inspirations.