To be a web design freelancer is a common dream for many web designers, they got the ability and passion for their own career but don't want to limit themselves to just one company for life long. They have the desire of being able to work all over the world with different people. However, the reality is not that easy to deal with, maybe you've quit your job but the lack of stability may ruin your dream. Do you know how to find big platforms for freelance web designers? If you got no idea, this article will offer you 15 great sites for your choice.
If you are new to be a freelancer, to get your first web design freelance job, you will join in a giant competition with others in the same profession. Therefore, before you commence the sign up in those job-offer websites, it would be great having skills to raise your competitiveness as a web designer. After that, you can start your adventure!
99Designs is a website that provides information of professional designers. As an owner, you can find a proper one here to help you design logos and websites. When you've decided which designer you would hire, it's necessary to pay a part of the salary first in 99Designs.
Upwork has already become a big platform which provides great convenience for designers and companies. The designers can publish information for seeking employment chance, and companies can upload recruitment information here. The ingress is always important for freelance web designers and the average salary here in Upwork is about 5 thousand bucks!
The competition here is fiercer! It offers programmers and designers' information to companies, which makes Toptal a professional base for many high-level geeks. To be outstanding among all the professionals here, you must know clearly what kind of web designers are the companies seeking for, and have enough confidence in yourself. Upload your CV and it's possible to get a big offer in the next day!
Jooble is the search engine with a small difference from all others: it's designed for a job search. Including remote, freelance, part-time, etc. Jooble search engine enables you to search for jobs on the major job boards and career sites across the USA. Plus, 70 more countries worldwide.
Jooble automatically filters out duplicated jobs, so similar jobs, posted on several career sites, are shown as a single one. It aims to find relevant jobs in few seconds and save time of job seekers around the world.
As one of the biggest sites for seeking freelance web design jobs, you can find job information of each kind. Being a designer you can upload your projects here, and employers will be able to research designers, copywriters, and freelance programmers they want. It's been introduced and recommended by both individuals and any size of companies, here TimeDoctor gives an elaborate review of Freelancer, covering interesting features, membership plans & charges plus add-on service.
Hubstaff Talent is a free website where freelancers and businesses can connect, there are zero fees and no markups for using their platform. Once you create a profile, businesses are able to search for you based on criteria such as skill, experience, availability or location. If they feel you'd be a good fit for their gig, you will be contacted directly, with no middlemen involved. Freelancers can also browse through remote jobs on the Hubstaff Talent Remote Job Board.

If you want some professional job news, you just must not miss LinkedIn! As the biggest platform to accumulate connections and exchange career information, it made its own page of job information. So that if you want to be web design freelance, with the contacts you've got you are just going to win!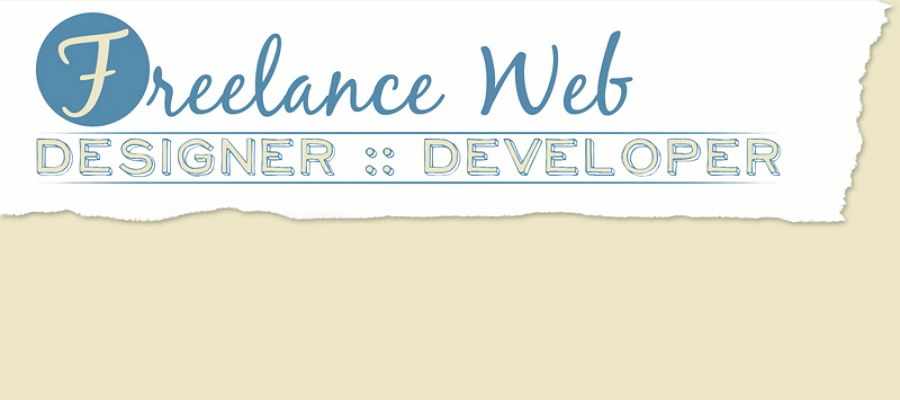 It looks reasonable that LinkedIn offers job information because of its feature, but have you been informed that the page of Wordpress also enumerates employments? With its great number of users and advanced system of plug-in units, site optimization, and analysis, you can easily get one of those web design jobs.
Maybe you will think that Wordpress is not serious enough for job finding, then you can give a try to Behance. With its base of thousands of professional designer users, it looks trustier and gives you an easier way of a filter.
There are also many great freelance web designers and design companies on Dribbble, they publish so many creative designs every day. If you are one of them, please don't ignore the advantage you've got! You can utilize the designs you have uploaded to attract those companies that are researching freelance of web design. At the same time, you will save much time wasted in uploading or printing your files.
As the name suggests, this site is working to provide a platform for people who like to work with others from all over the world. It also allows companies to dig out elites in programming and development. So, come and have a look if you have an idea of expanding your world!
There are explorers in the world, who won't get tired of making new friends and trying new things. and there is a group of people who prefer to work with people from the local place, though they are working as freelancers. Quite the opposite to We Work Remotely, LocalSolo focuses on providing local freelance jobs of design, development, copywriting, etc.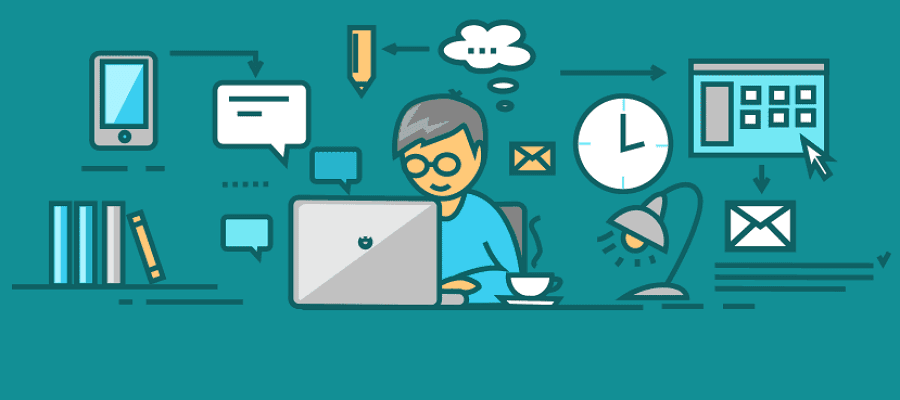 Localancer offers precise information for web design freelance. The main idea is to provide information in the creative and IT fields. It has powerful functions of filter to get your fittest web designers or freelance jobs. To be on the list of registered designers, it only costs 17 dollars.
Guru also provides an opportunity from all over the world, and the escrow payment makes you safer here than in other sites.
DesignCrowd is a great place for creative people. It contains job information of all kinds of graphic design like logo, visiting card, website building, advertisements, etc.
HireMyFriend has a quite interesting way to provide web design freelance jobs. You can tell it from its name that it hopes users to offer information on suitable candidates they know. An exclusive feature of HireMyFriend is that it will give your profile to the companies in an anonymous way, it will be open only when the companies want to contact you.
It offers a simple bidding system. Bosses can get a freelance in a rapid way here and the system will help them to hire designers with a price lower than they expected. But if you are a potential web design freelancer with skills and knowledge of the web design trending topic, you can also get your price raised during their bidding.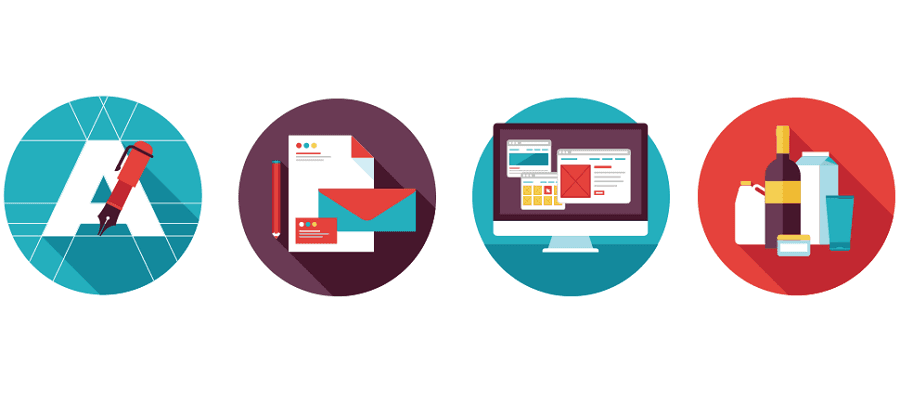 Related reading
The Top 10 Freelance Graphic Design Websites In 2020

12 Web Design Factors Emphasized by HubSpot Website Designers

How to Learn Web Design on Reddit?
There are many ways to get freelance web design jobs. But you must recognize that during the career of web design freelance, it's normal to get involved in some troubles, which can make some people leave their job or even hate it. Just don't give up and you will make it! On the other side, it would be bad that you take jobs more than you can handle, you may lose more than what you can obtain.