Blog is a great platform for expressing your thoughts and sharing your knowledge about a certain topic. If you have decided to start your first blog, but you still don't know which are the best and easiest blogging platforms on the Internet, we can help! Today, we bring you the list of the best blogging platforms in 2017.
WordPress is the most popular free blogging platform and gradually evolved into a content management system software.
WordPress.com is a hosted version of WordPress. This means that you don't have to download the software and install it yourself, all you need to do is sign up for an account at WordPress.com, and you can start blogging in a matter of minutes.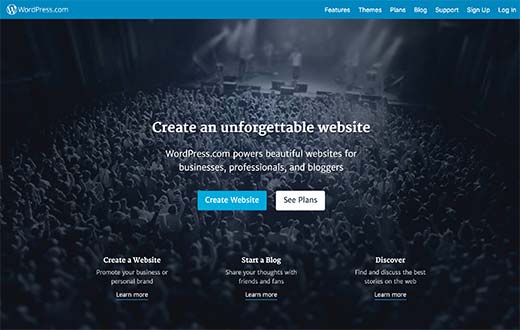 Ghost is a fully open source, hackable paltform for building and running a modern online publication. It's available as a hosted platform, and also as a software that you can install and host yourself.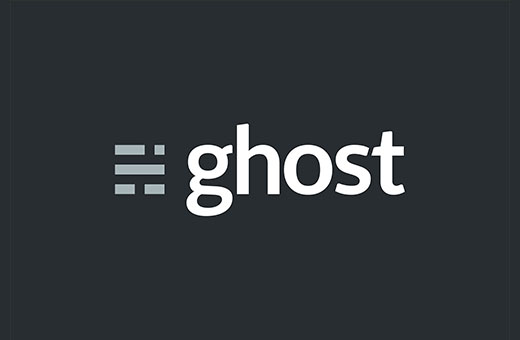 Weebly makes it surprisingly easy to create a high-quality website, blog or online store. Over 40 million people use Weebly to bring their unique ideas to life. It comes with dozens of ready-to-use themes that you can customize using their web-based interface.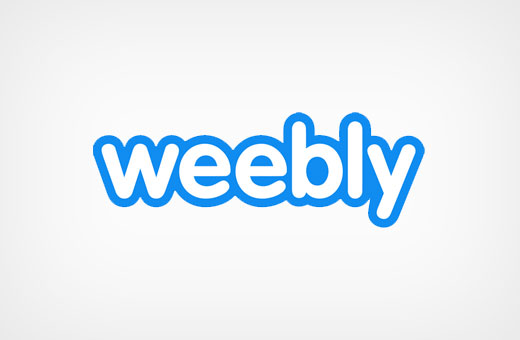 I believe most people are familiar with it, it is more like a social platform than a blogging platform, but it allows people to write articles and the traffic from Linkedin looks positive.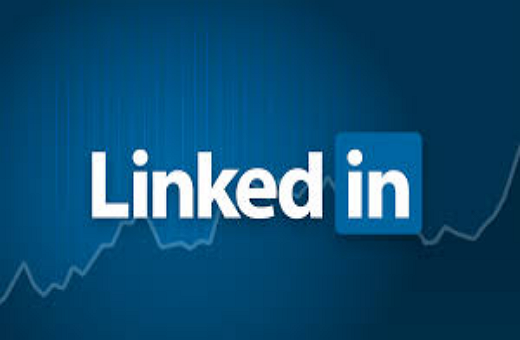 Medium is an example of evolved social journalism, having a hybrid collection of amateur and professional people and publications, or exclusive blogs or publishers on Medium and is regularly regarded as a blog host.
I am a huge fan of Medium. For me, Medium is the best platform to learn and share my design thinking. It's easy to set up and use. I also wrote a article about it, please feel free to read it.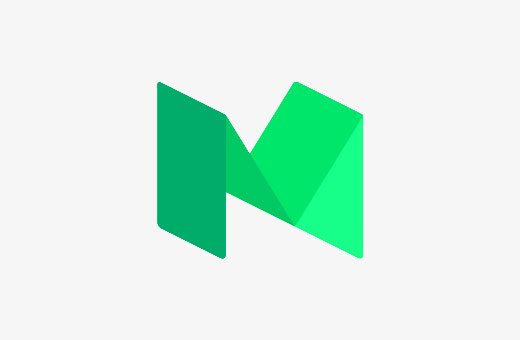 Tumblr is a place to discover and post about stuff you love, and join communities of people who love that same stuff. It's pretty neat. Tumblr is the blogging platform for you if you're not planning to turn your blog into a business project, or if you don't care about advanced features and extensions. Great solution for small blogs without a lot of content and irregular posting schedule.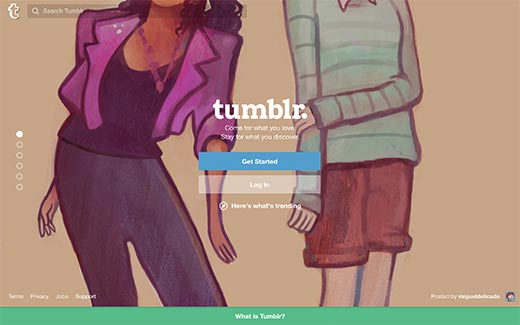 Blogger is one of the oldest blogging platforms out there. Currently, it's run by Google. You just have to sign in with your Google ID and publish your passions your way. Whether you'd like to share your knowledge, experiences or the latest news, create a unique and beautiful blog for free.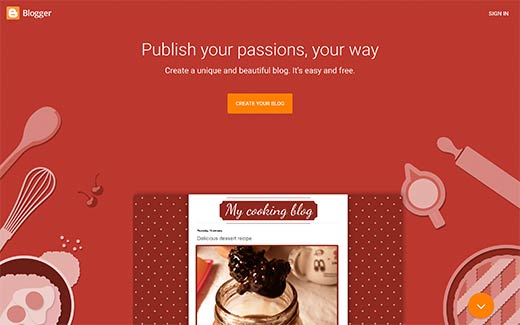 Quora is a question-and-answer site where questions are asked, answered, edited and organized by its community of users. It allows people write articles on it to receive most useful feedback. It's free.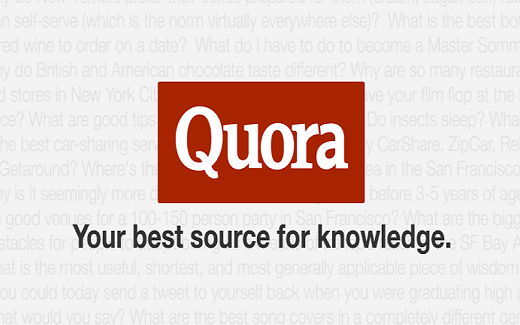 Prototypr.io is a blog of curated content based around all things prototyping. As a designer,I do recommend this blogging platform to all the designers who want to share their ideas, experience and works to the world.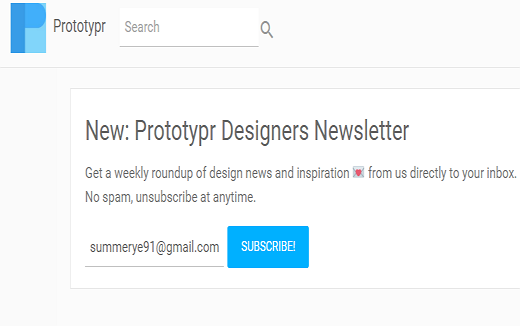 Squarespace is one of the best all-in-one website building solutions out there. If you're just getting started or are an established brand, this platform helps your busniess grow. You can use it to launch blogs, websites, online stores and so on.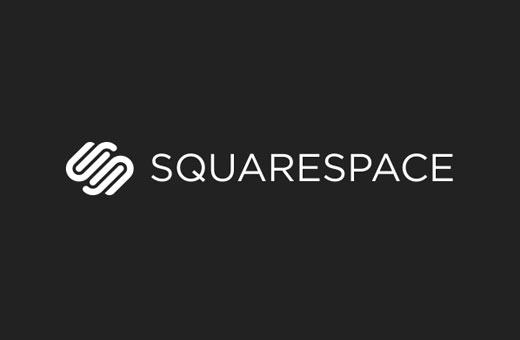 There are still a lot of blogging platforms out there(why don't you give it a try):