Web designer and web developer both in charge of the web page function. Both of them are important for the website building, but they're always a debate about what's a web designer and what's a web developer? Can we do both jobs?
Here Mockplus clears these digital terms in detail and tells you more about career planning as a web designer or a web developer.
Let's dive in.
There are differences and connections between them. The most obvious is that the web designer is responsible for the visual or aesthetic job, the web developer is the invisible design of the coding side.
In short, the beautiful web interface is created by web designers, and the developer is responsible for turning the nice image into a page that really shows to the visitors.
Let me be more specific.
What's a web designer?
Web designers are responsible for the web visual design,web designer must have a great sense of aesthetics and have the ability to make the website look beautiful. What's more, they are using web design tools like Photoshop, Coreldraw, Frontpage, Dreamweaver to make the website stand out of the crowd.
Web designer's job descriptions
Responsible for the overall performance style positioning of the website and to provide an overall visual perception of users;
Responsible for the prototyping design;
Carry out the graphic design of the product catalog;
Carry out various activities of advertising design;
Assist developers in page design and other work.
In general, web designers are responsible for using their own aesthetic knowledge with a variety of tools to design a beautiful page. A good designer can grasp the entire product style of the company, providing a good impression for customers.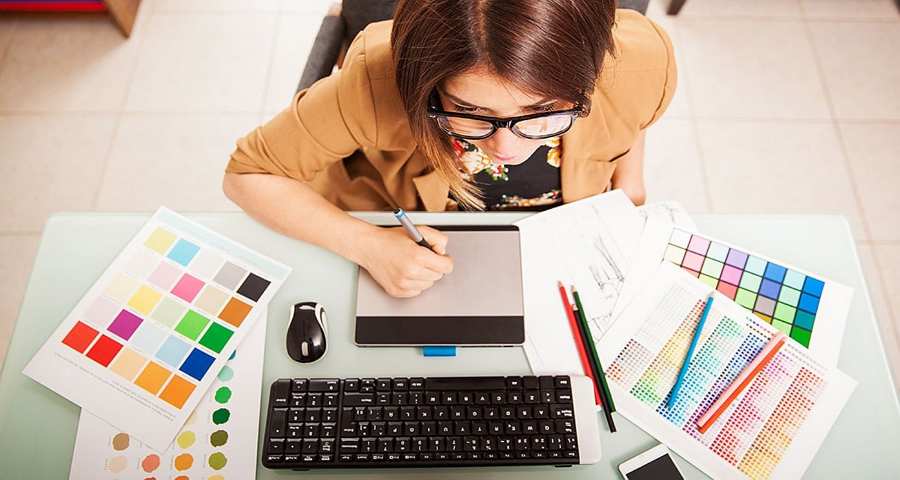 Web designer's career planning
First of all, you must have a clear goal and positioning, the requirements and needs of each company are different.
1. Information architecture (organize the information planning column layout )
2. Visual design (people are paying more and more attention to aesthetics, and the requirements are getting higher and higher).
4. Other responsibilities (such as UI design. User experience, FLASH interactive design, etc.)
Although they are all designers, graphic design and web design are two different fields. Graphic design is relatively professional in color scheme and based on paper printing, which is the main responsibility of their work.
Web designers not only know more professional designs than graphic designers but also learn some coding language from web developer; sometimes they have to do some animation, such as FLASH, JS, CSS, etc.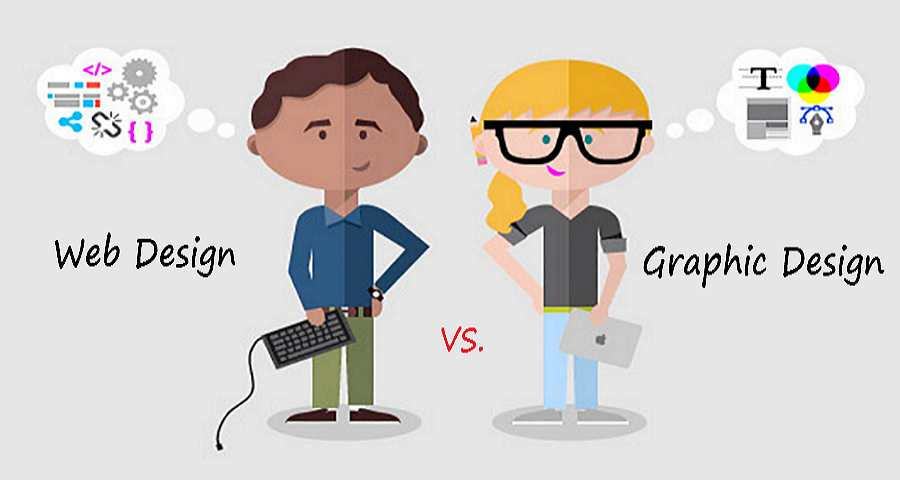 But, Web Designer Can't Ignore Coding Completely
Web design and web development can both require some level of programming knowledge.
Qualified web designers should understand the code better than graphic designers and understand design better than programmers. As the creator of beautiful web pages, it is their ultimate goal to make a website that will shock users. Shortly, the designer is the one who determines how the end user will view the process of navigating the site or web application.
Web designers work with developer closely, the teamwork makes perfect results. So it's necessary for web designer knowing the coding language to get better cooperation with the web developer.
Design tools for web designers:
Adobe Photoshop
Illustrator
Sketch
Dreamweaver
AI
What's is a web developer?
Web developer is also called front-end developer. Web development is the process of creating a front-end interface such as a web page or app, and implementing the UI interaction by using HTML, CSS and JavaScript, frameworks, and other solutions.
The main responsibility of web developers is to collaborate with interaction designers, UI designers, and visual designers to create pages in HTML, CSS, and JavaScript-based on the visual design. At the same time, they should maintenance of the completed page and responsible for the optimization of the website performance.
Furthermore, they need to determine whether the interface designed by the UI designer can be implemented through development technology. At the same time, they have to commutate with the back-end developer and determine whether the relevant data can be provided according to the interface content.
In addition, a qualified web developer should have a certain aesthetic ability and can work well with interaction designers and visual designers. Obviously, a good web developer is a bridge between web design and code.

Source code management tools: SVN, CVS, Git, etc;
IDE: WebStorm, Sublime, VS Code, etc. All these are excellent IDE, you can choose and master any one of them;
Front-end development technology: HTML, JavaScript, CSS and so on
Front-end framework: jQuery, React, Bootstrap and so on
In recent years, front-end development is a hot-seat and many young people want to become web developers. Consequently, the skill requirements are getting higher and higher, and of course, the level of web developers' salary also increased correspondingly.
Web development career planning
Junior web developer focuses on executing development independently and can meet the needs of company business lines, and the ability to use frameworks, libraries, and tools to solve specific business problems. Besides, they required some potential on them.
Senior web developer is able to work alone and have an ability to assist the development team to lead the technical planning and design in the business project.
Web developer expert is generally the leaders of the front-end team. What they do is to provide a whole strategist for the front-end team, and constantly look for "breaking points" in the business and technology fields. At this stage, they manage dozens of web developers.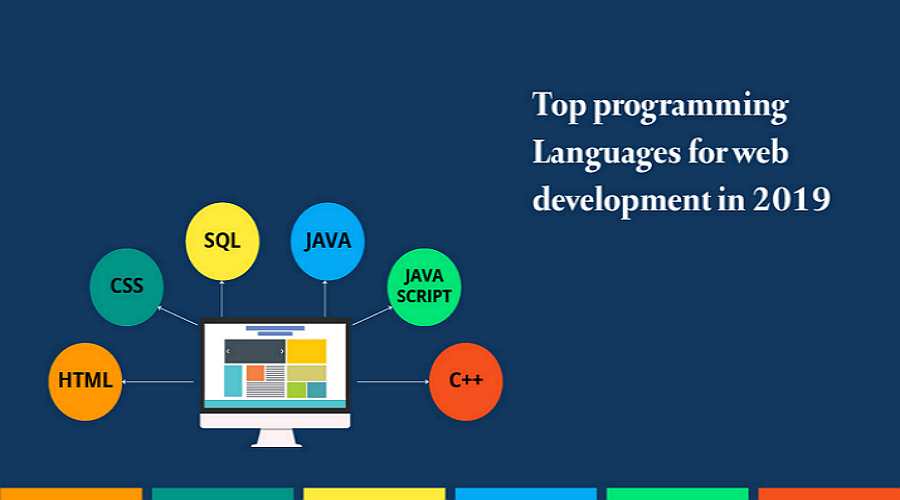 Web designer's salary VS web developer's salary
Web developer's salary in 2019: $99,112/yr
Back-end developer's salary in 2019: $164,786/yr
Full-stack developer's salary in 2019: $98,332/y
Web designer's salary in 2019: $76,177/yr
UI designer's salary in 2019: $97,494/yr
UX designer's salary in 2019: $109,062/yr
Visual designer's salary in 2019: $91,383/yr
Source: https://www.glassdoor.com/Salaries/index.htm
Can I be both a web developer and a web designer?
The new term "devigner" is come from the design and development filed. This means they are both web designers and developers, and it may get you more money. But let me be clear, you can do both web design and development jobs, but you can't be good at them both. So I suggest that either are you a web design or a web developer, you have to focus on one so that will make you more professional in this field, and much easier to plan your career.
Although having the ability to execute front-end development make a better designer, but you don't have to go deep, all you have to is to learning some basic coding language to communicate with the web developer well.
Differences of web designer and web developer on finding work
What matters the most for a web designer is their portfolio. When you go for an interview, the hiring managers may want to look at your Dribbble or Behance profile.
While for web developers, your Github profile may be the most important reference for the hiring managers to keep you in. Because he wants to see your code. Typically, you Github could indicate your code level.
The personality of the web designer and web developer
For me, I think web designers are more creative and artistic, while web developers are more analytical.
Conclusion
The arguments of web designer vs. web developer are always non-stopped.
Web designers and developers are always playing an indispensable role in the digital world. I hope this article clarified the differences between the web designer and web developer and will help you to decide how to make a choice between them.