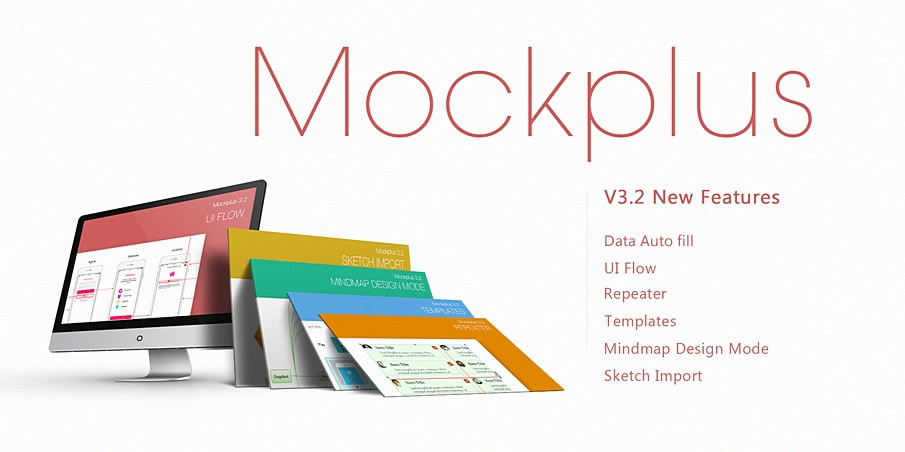 Came together with the cool wind of this fall is the Mockplus v3.2. Recently, Jongde Software has just released this fully optimized version. Let's see the 5 major new features in it. Repeater I...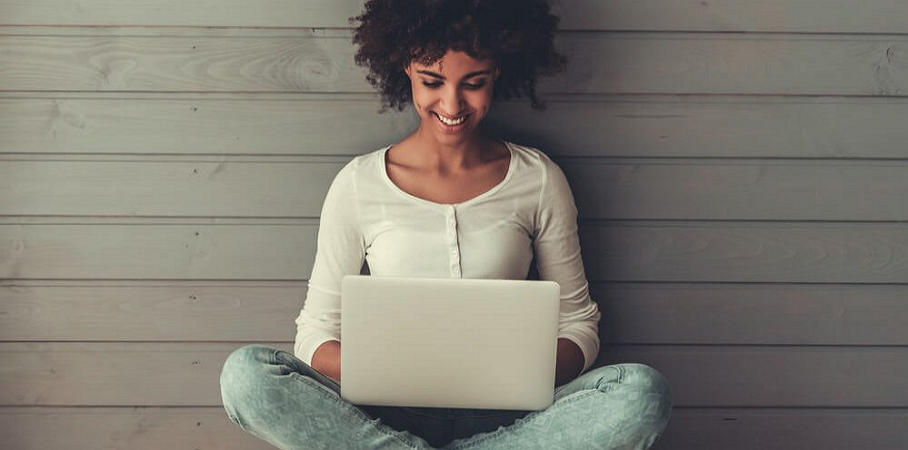 Did you fantasize about a life without punching cards every day, being bossed around? Do you love to work at home and do your own design business? Are you prepared to be a freelance web designer? Ar...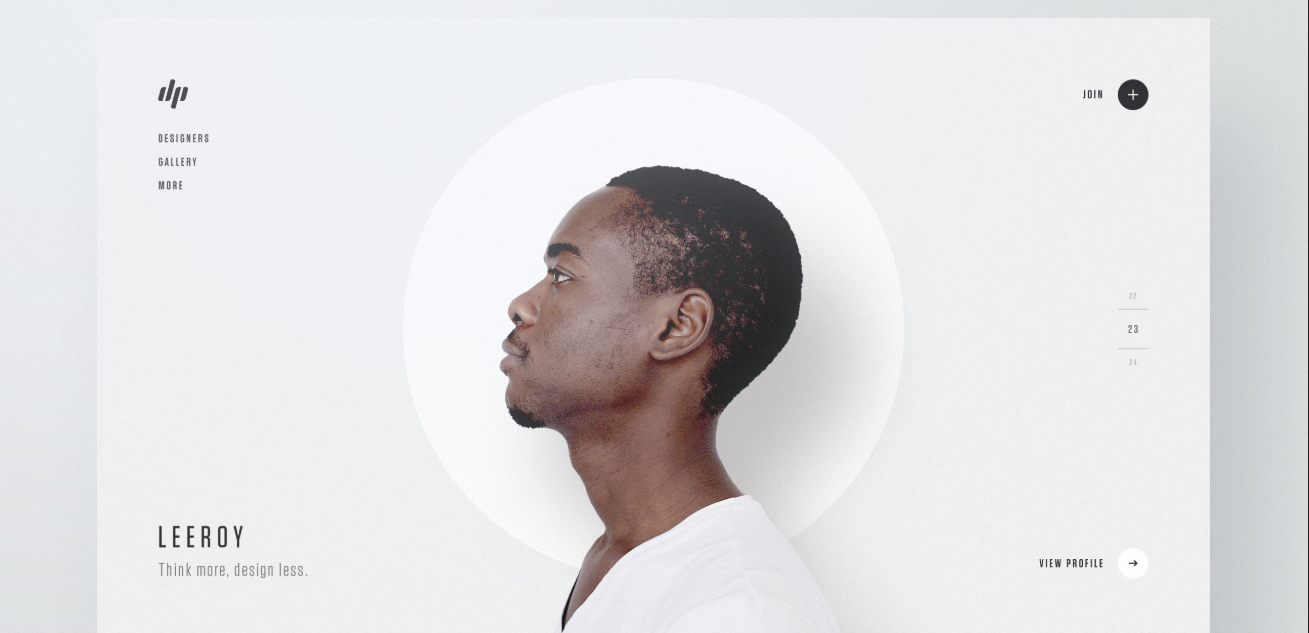 Web Design Portfolio = Web Page Facade + Ability Whether a web design portfolio includes simple websites, creative sites, or highly technical pages, there is one common thread: behind all good web de...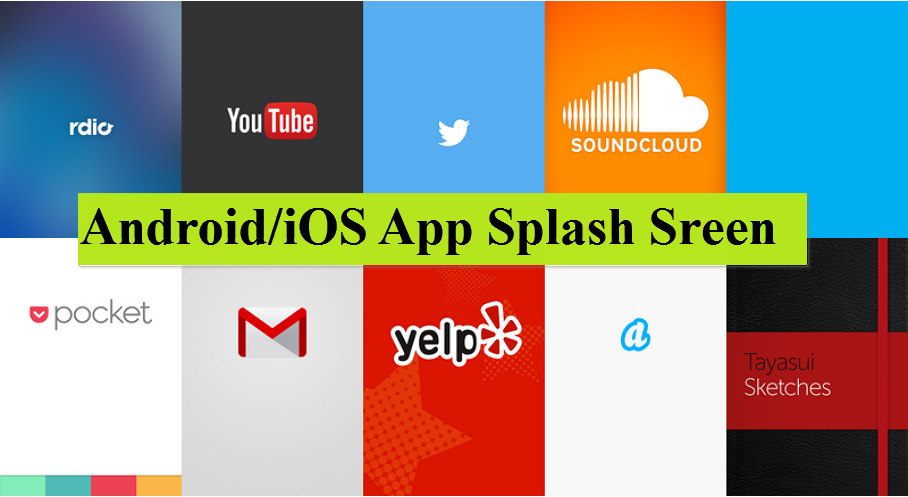 The app splash screen, also referred to as a launch screen/page, was originally created to reduce user frustration when waiting for web/iOS/Android app data to load. As time went by, wise designers b...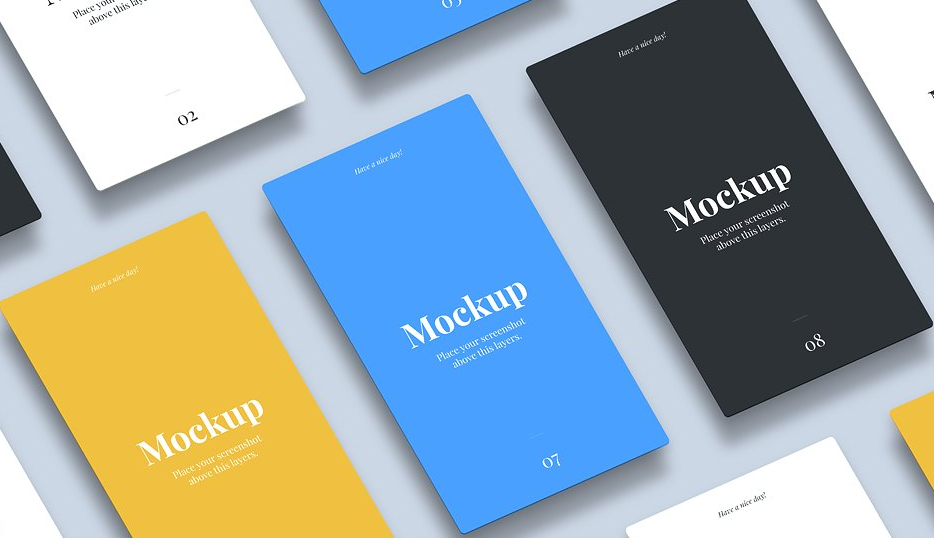 Showing your mockup design to your clients and users is the best way to convey your ideas about your mobile app - both in terms of design and features. Having a good mobile app mockup tool can help yo...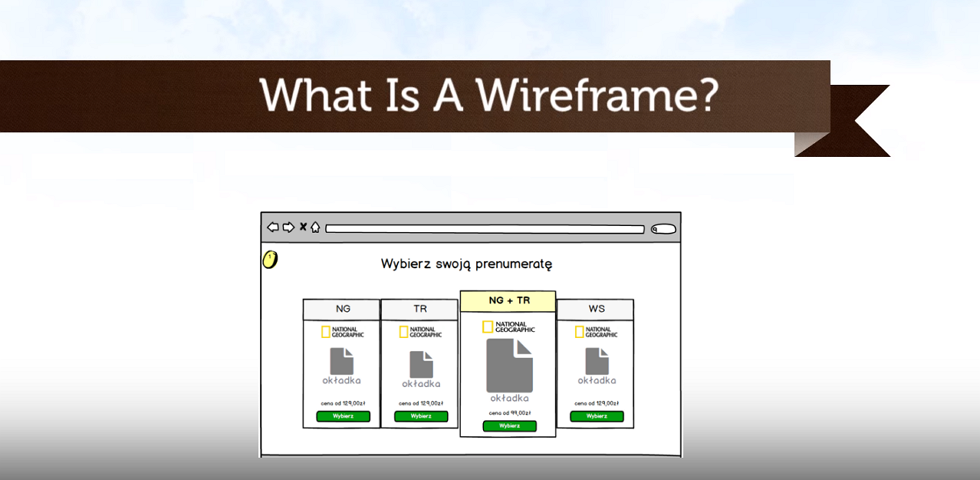 You'll hear the term wireframe a lot as a UX/UI designer. But what exactly is a wireframe? Why should you create a wireframe? What wireframing tools do you need? This article will tell you everything ...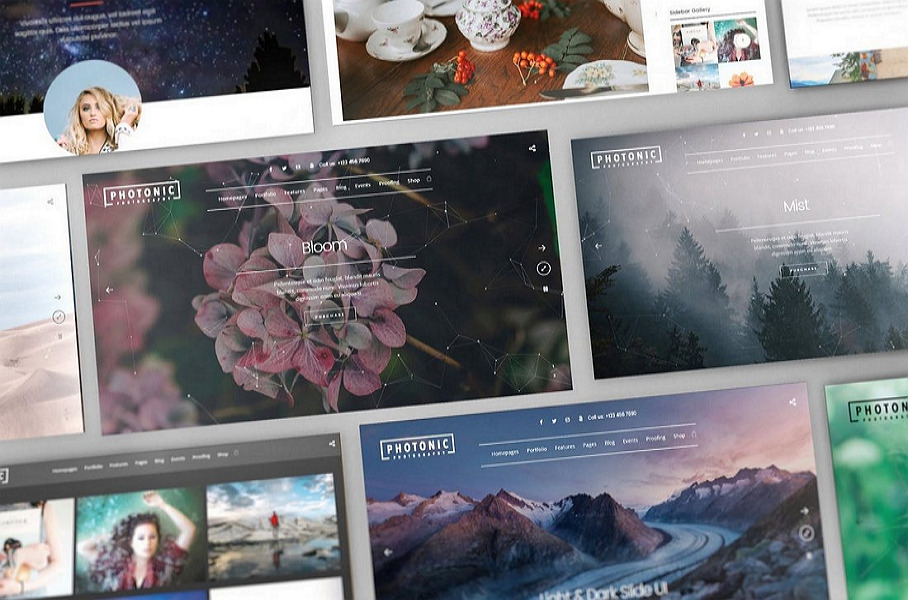 The website design is the best way to reflect the professionalism of a web designer, no matter for interviews or showcase. An excellent website mockup will be a margin of job hunting and an advantage ...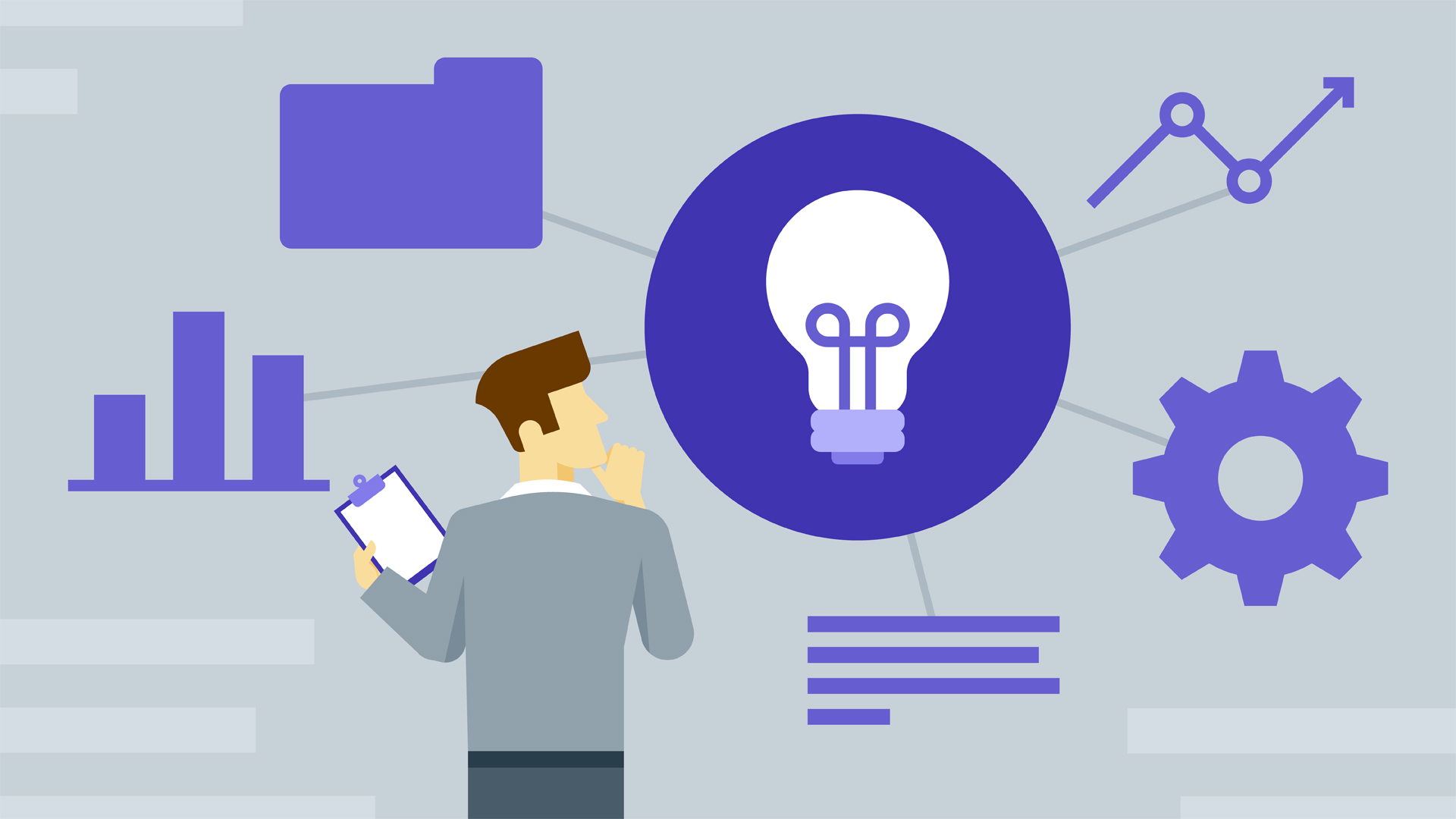 Leading a product from conception to completion is not easy, and we deserve using better product management tools that help to improve the work efficiency & productivity. But the reality is many PMs h...