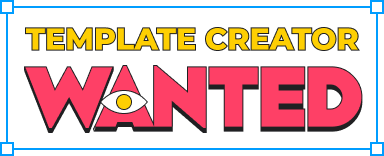 Mockplus > Community > Announcement
Importing to Mockplus RP from Mockplus Classic is Supported NOW!
Do you also want to import the design from Mockplus Classic to Mockplus RP so that you can further edit it there? If you are one of those waiting for this feature, try it out!
You can find the below in this article:
1. detailed tutorials to sync your classic project into RP
2. How is RP improved from the classic?
https://www.mockplus.com/newfeatures/post/sync-classic-work-into-RP
MOCKPLUS CLOUD
One platform for design, prototype, hand-off and design systems.
Get Started for Free
This action can't be undone. Are you sure you want to delete it?
Cancel
OK