Overview
Hover animations, the same as pop-up animations, logo animations, loading animations and other website/app UI animations, do not just attract user attention, and also enhance user experience effectively.
Today, after sharing loading animations and logo animations in past posts, Mockplus collects 30 of the fresh and excellent UI hover animations for your inspiration.
They are all selected from Dribbble.com. You can search for more hover animations, if necessary.
The download link is at the bottom.
Enjoy it!
Preview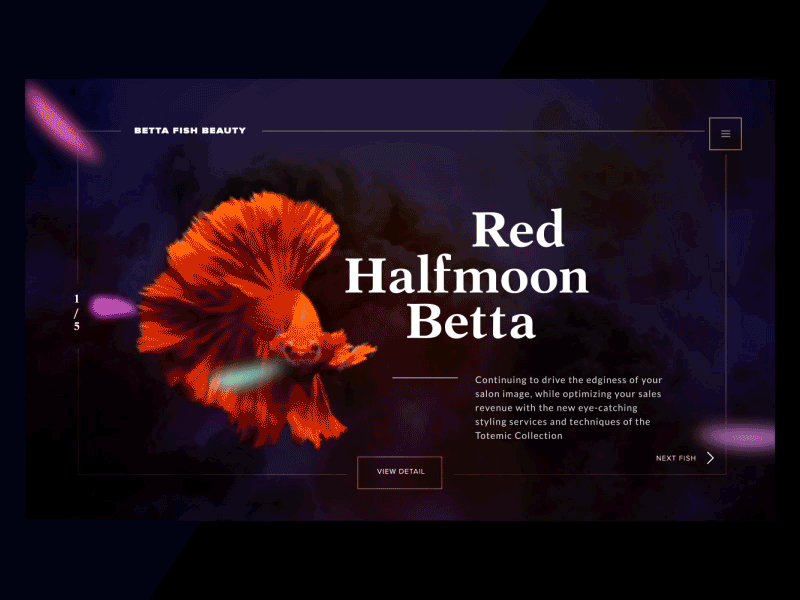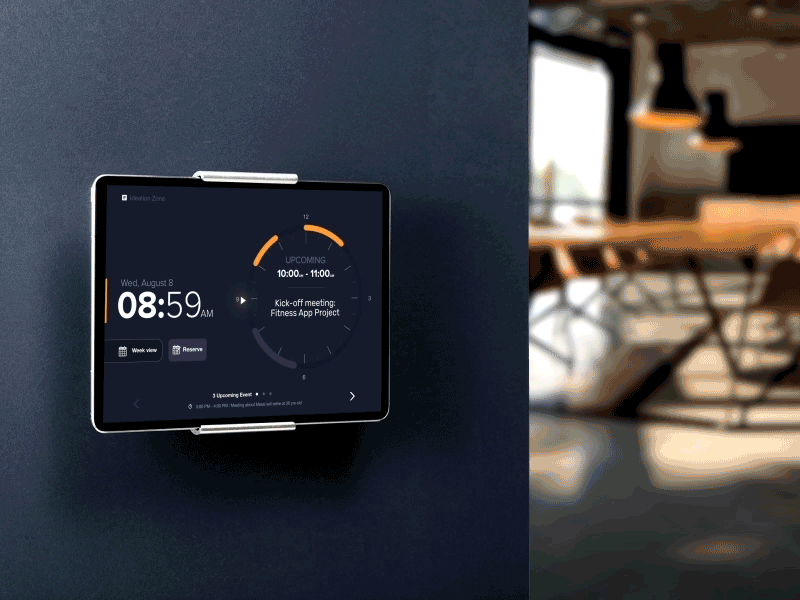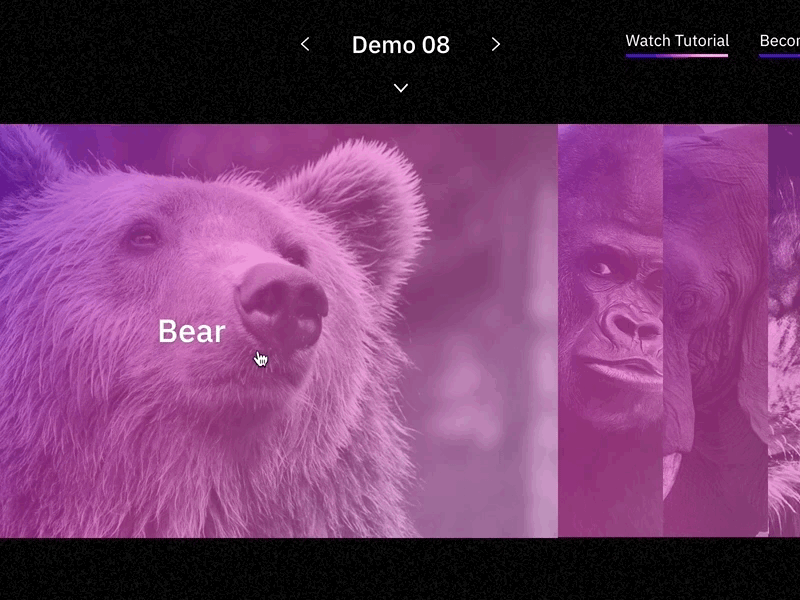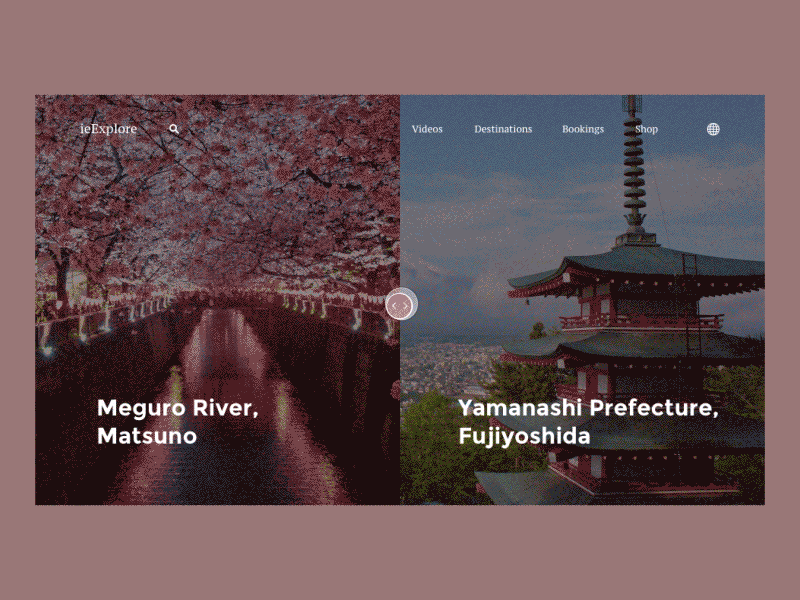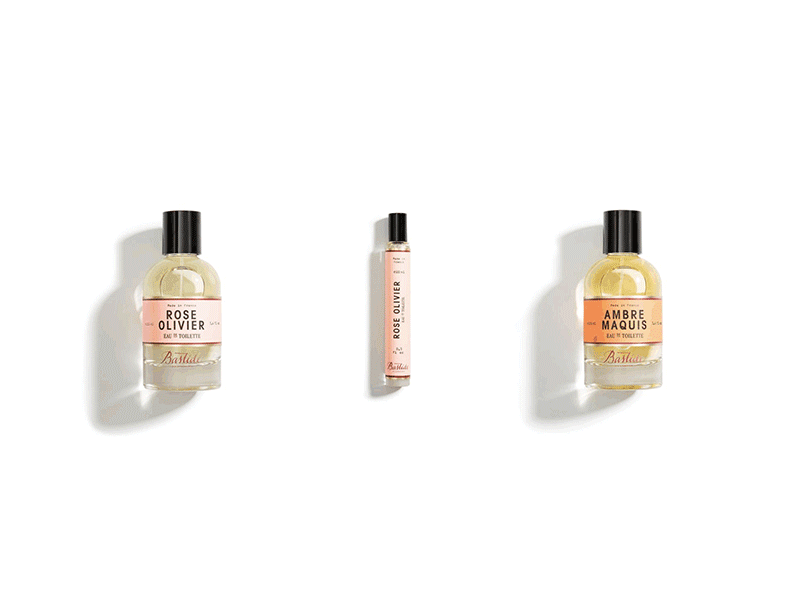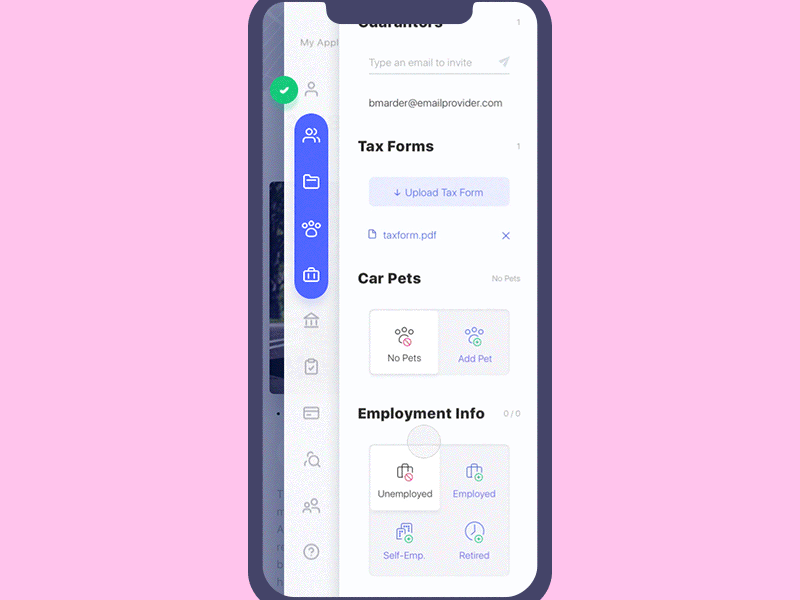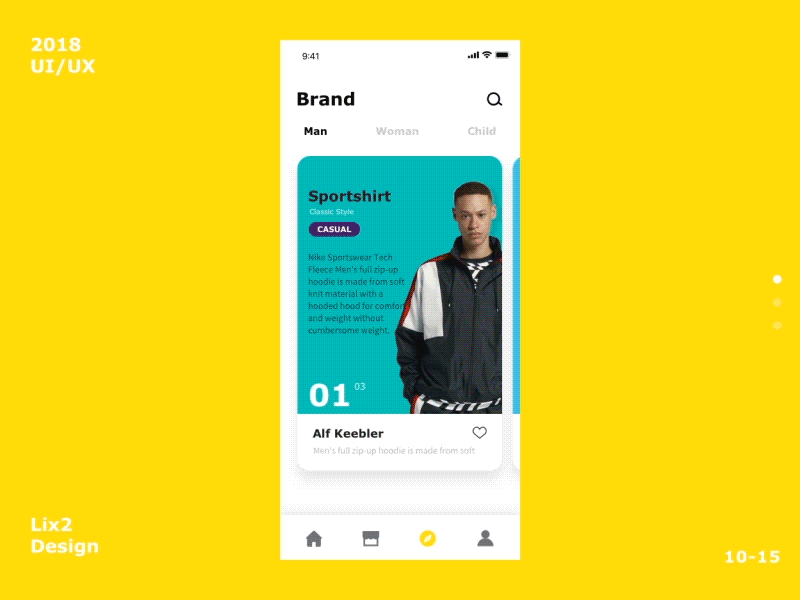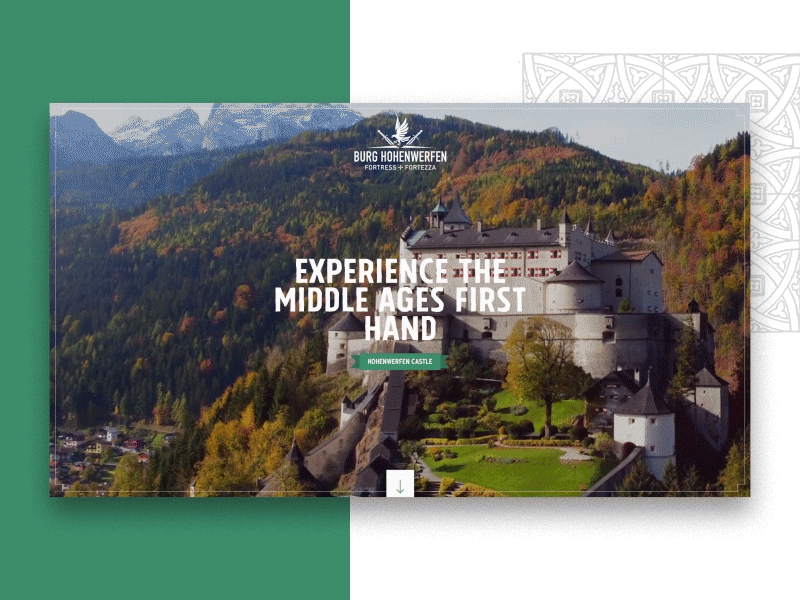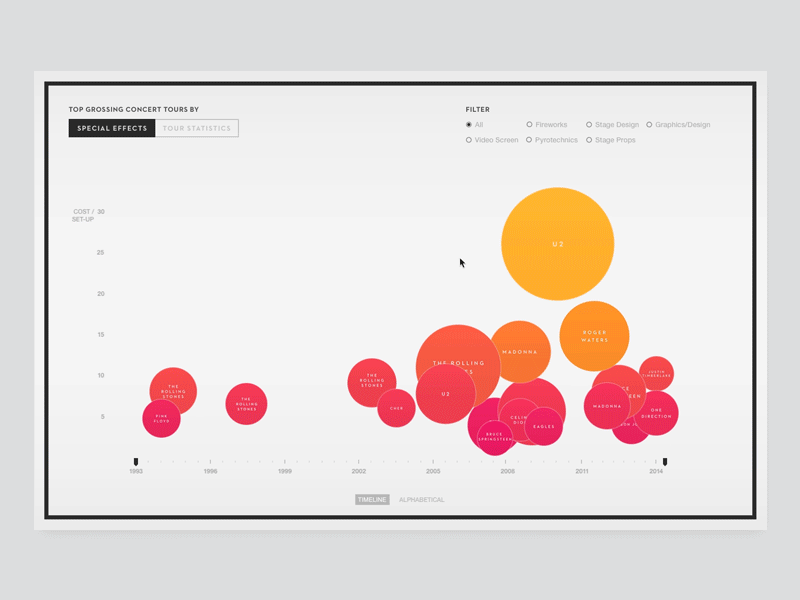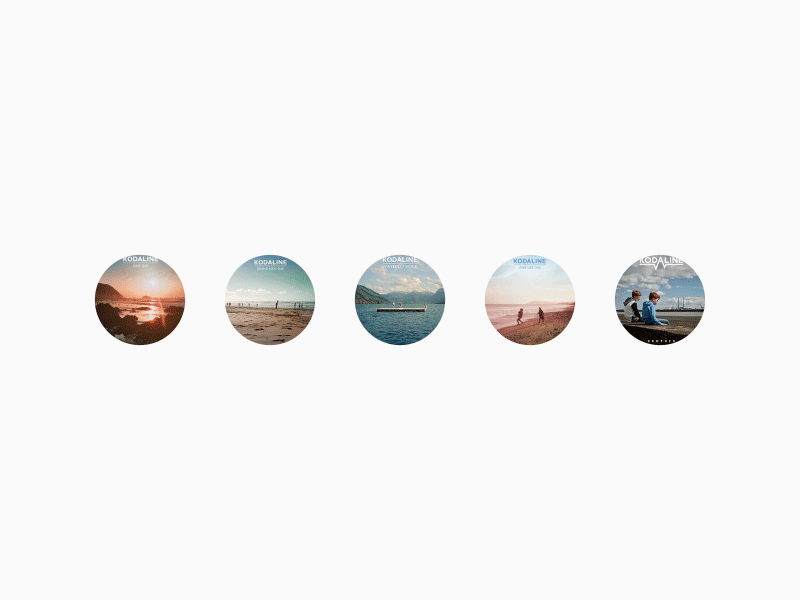 Download
30 Excellent UI Hover Animations for Your Inspiration(1).zip (82.7MB)

30 Excellent UI Hover Animations for Your Inspiration(2).zip (65.8MB)

Source: https://dribbble.com/